When you purchase products or services through our links we and our partners earn a small commission. Thank you.
How your brain is your secret superpower to having better sex!
Do you practice mindfulness during sex? Can being mindful help increase pleasure, connection, and intimacy? The practice of mindfulness involves being open, accepting, and curious about the time at hand. It's being non-judgmental, being present and aware in the moment. Watch the video till the end because I'll share some mindfulness practices that you can do daily which can help improve your overall mindfulness and your sexual relationships.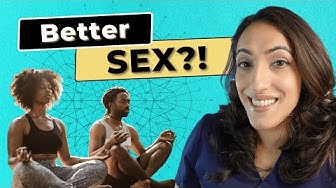 If you found this video helpful and know of someone that would benefit from this video, please share it. 🍻🇺🇸📣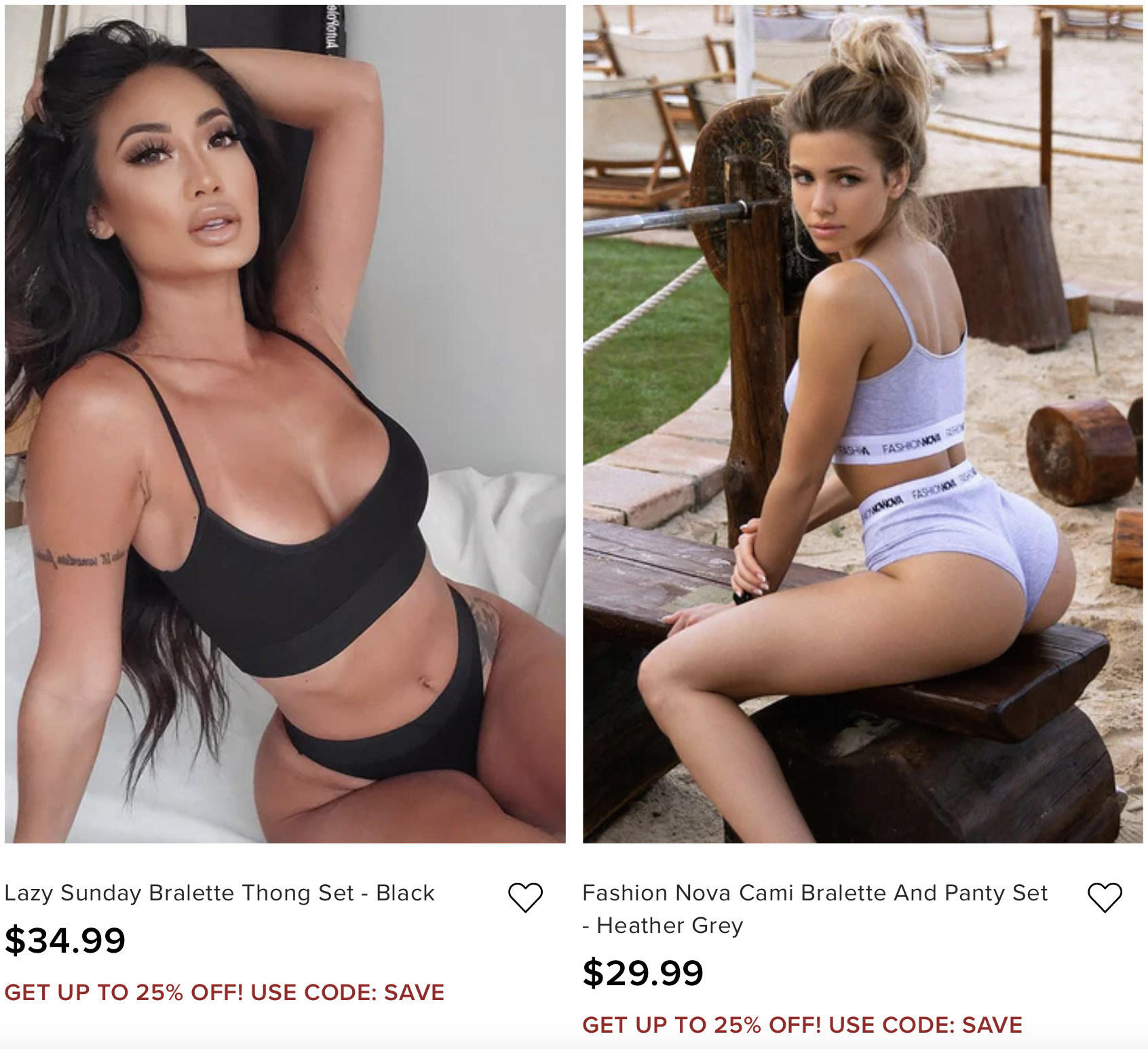 Heavily researched. Thoroughly vetted.