When you purchase products or services through our links we and our partners earn a small commission. Thank you.
I Own 500 Fragrances & THESE Are The Nine I Wear!
These are the fragrances every man must own.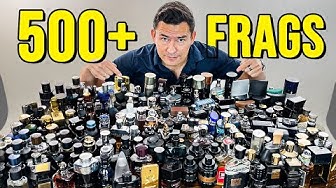 Content by: Real Men Real Style 🕺
🔸 Facebook 🔸 Instagram 🔸 RealMenRealStyle.com 
I'm Antonio Centeno, founder of RMRS. I'll teach you to use style as a weapon to get what you want out of life. Through my videos you'll learn how to look good, build confidence, and earn more money. Stop being underestimated and become the man you know yourself to be.
Add Your Heading Text Here
If you found this video helpful and know of someone that would benefit from this video, please share it. 🍻🇺🇸📣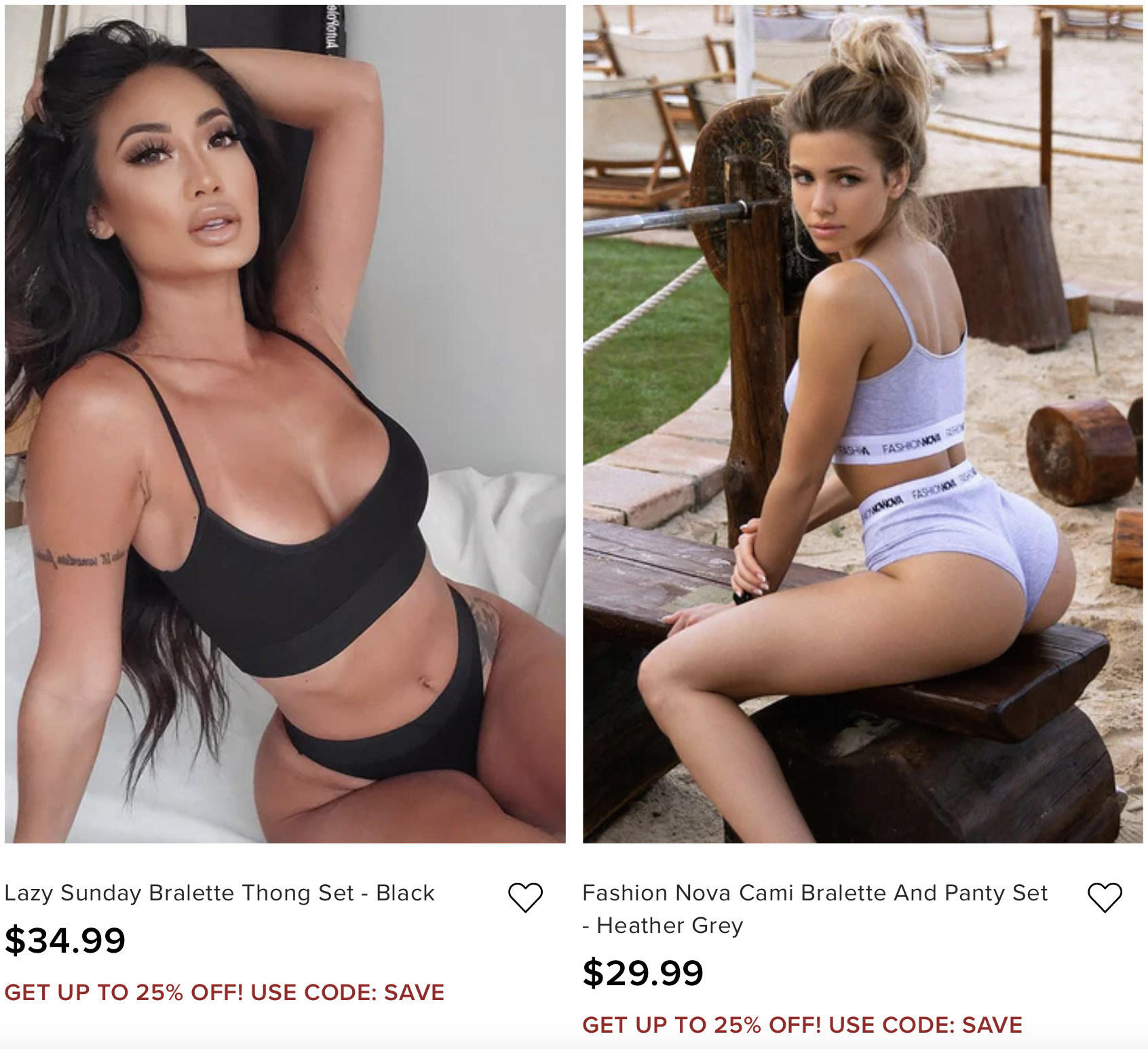 Heavily researched. Thoroughly vetted.