When you purchase products or services through our links we and our partners earn a small commission. Thank you.
Jan. 6 families decline McCarthy, McConnell handshake
On Dec. 6, the families of law enforcement officers honored with the Congressional gold medal for their service during the Jan. 6, 2021, Capitol attack, refused to shake hands with GOP leadership.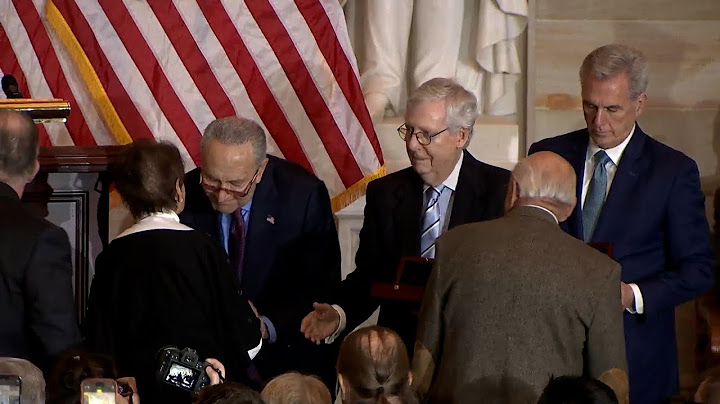 If you found this video helpful and know of someone that would benefit from this video, please share it. 🍻🇺🇸📣
Heavily researched. Thoroughly vetted.