When you purchase products or services through our links we earn a small commission. Thank you.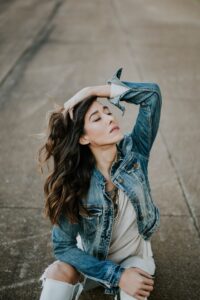 Fallacies of logic, such as ad hominem, straw man, and false dilemma, can play a significant role in spreading disinformation. These fallacies are often used to manipulate and deceive people by distorting the truth and presenting false or misleading information. By using these fallacies, those spreading disinformation can cloud the issues at hand and make it difficult for people to differentiate between facts and fiction. This can lead to confusion and mistrust, and can ultimately erode the public's faith in institutions, democracy and the media. These fallacies can also be used to influence public opinion and decision making, and to create division and mistrust among different groups of people. Thus it's important to be aware of these fallacies and how they are used to spread disinformation.
ADVERTISEMENT - CONTINUE READING BELOW
Heavily researched. Thoroughly vetted.
Eating well shouldn't feel like work.