When you purchase products or services through our links we and our partners earn a small commission. Thank you.
Kevin McCarthy's Major Weakness | George Santos's Lies Should Disqualify Him From Office
The House of Representatives adjourned for the day without electing Rep. Kevin McCarthy as Speaker, while new Congressman George Santos has told so many lies that he shouldn't be sworn into office.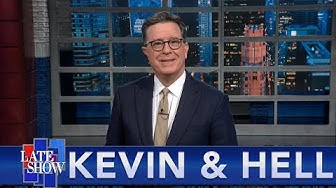 If you found this video helpful and know of someone that would benefit from this video, please share it. 🍻🇺🇸📣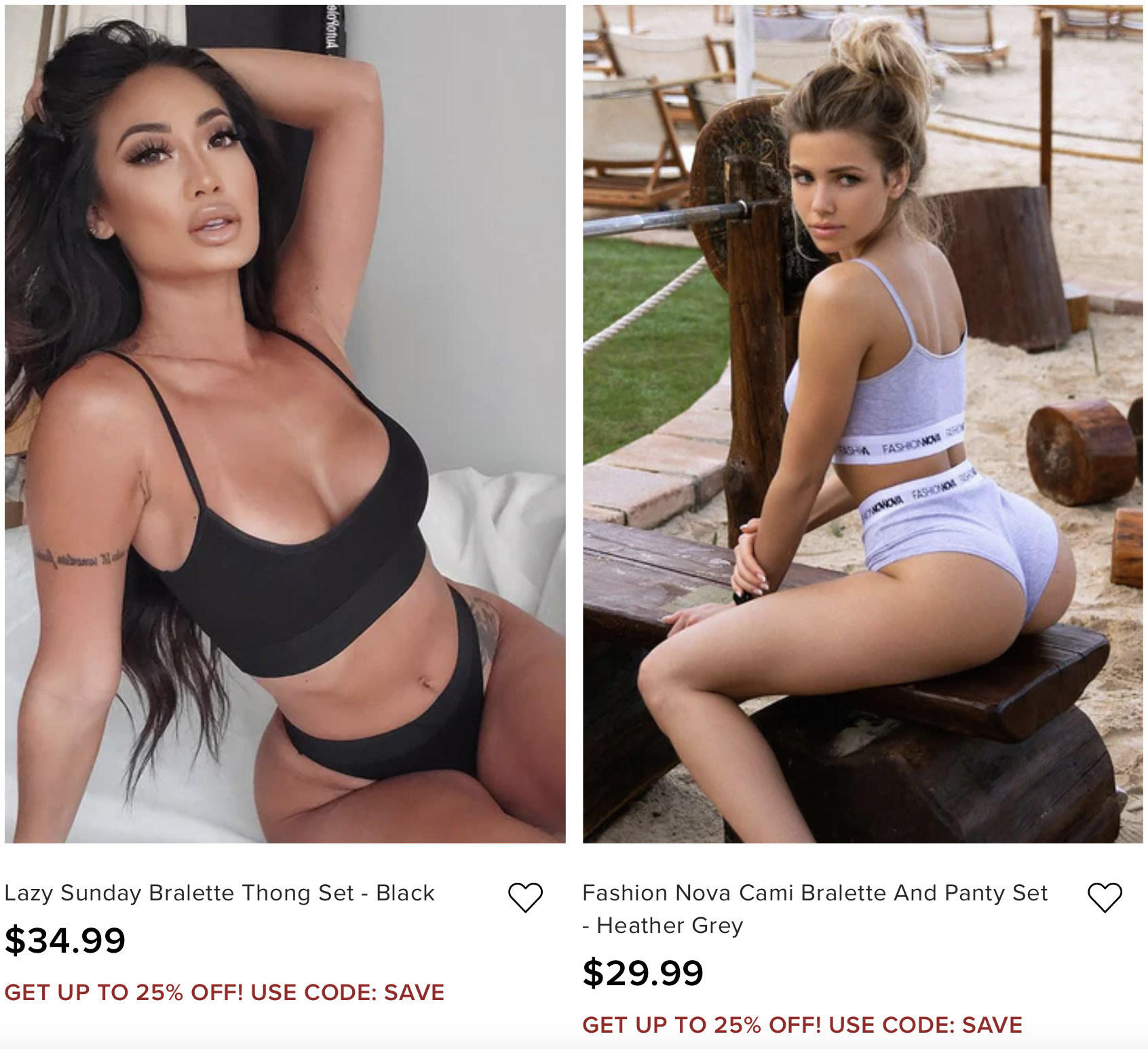 Heavily researched. Thoroughly vetted.