When you make purchases through our links we may earn a small commission.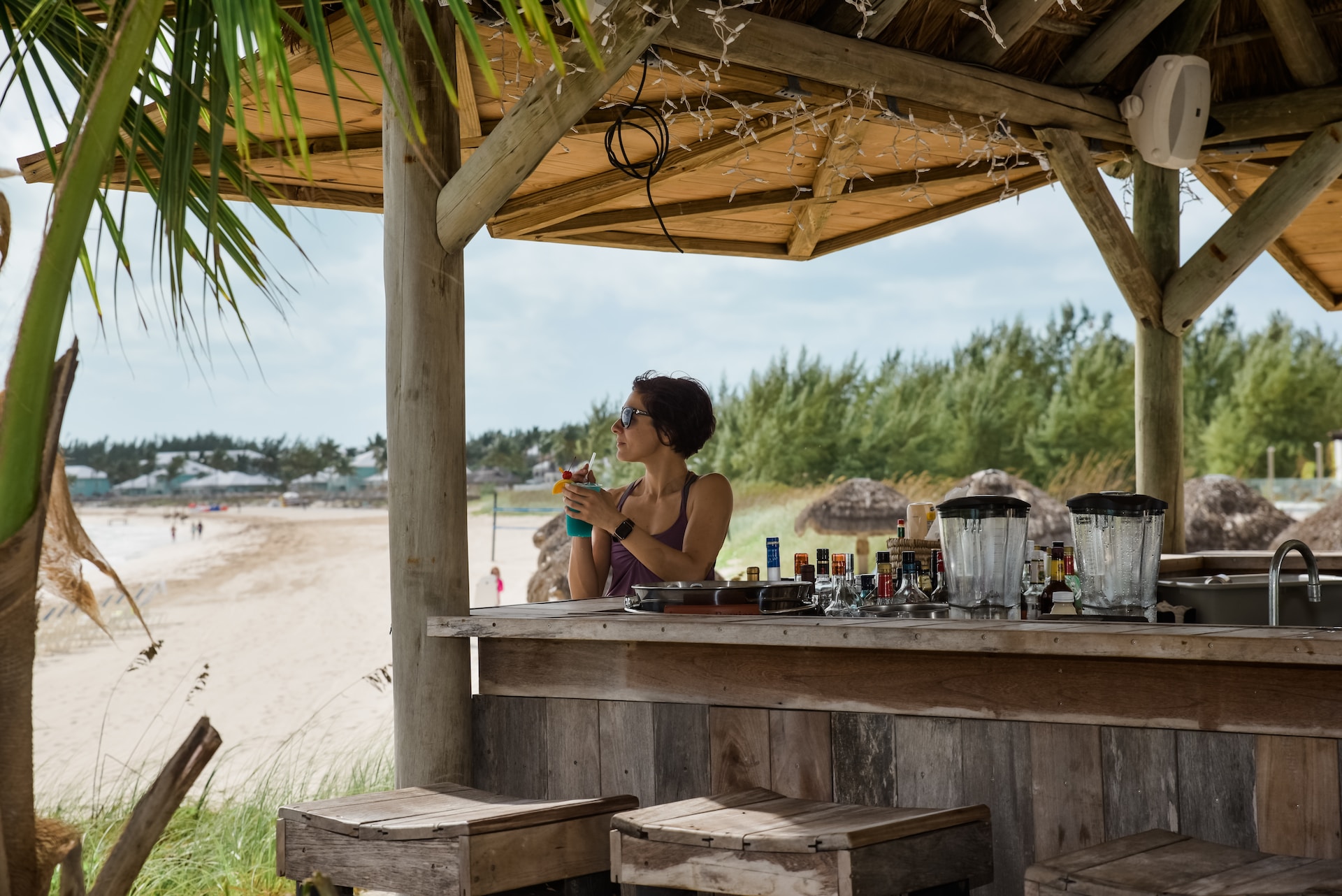 Discover Key Largo's Best Beach Bars: Sip Sunshine by the Sea - Unwind at Iconic Tiki Bars & Waterfront Gems. Explore the Ultimate Beach Bar Guide!
Key Largo, the largest and northernmost island in the Florida Keys, is a haven for beach lovers and water enthusiasts. Known for its stunning natural beauty, crystal-clear waters, and vibrant marine life, Key Largo offers more than just picturesque landscapes. It's also home to some of the most charming beach bars that beckon travelers to unwind and savor the tropical vibes. In this guide, we'll take you on a tour of the best beach bars Key Largo has to offer, each with its unique charm and character.
Our journey begins at the iconic Caribbean Club Tiki Bar. Nestled on the shores of Key Largo, this legendary establishment has been serving visitors since 1938. Known for its timeless charm, the Tiki Bar boasts an authentic, laid-back atmosphere. As you sip on a signature rum punch, you can almost feel the history oozing from the weathered wood of the bar. The sunsets here are nothing short of spectacular, making it a must-visit spot to toast to the end of a perfect day in Key Largo.
Sundowners is an institution when it comes to beachfront dining and drinking. Located on the bayside, this lively establishment offers breathtaking views of the Gulf of Mexico. Grab a seat on their expansive deck and watch the sun dip below the horizon as you indulge in a variety of fresh seafood dishes and craft cocktails. Their happy hour is a local favorite, offering great deals on drinks and appetizers.
Snook's Bayside Restaurant and Grand Tiki Bar
For a taste of true Florida Keys hospitality, head over to Snook's Bayside Restaurant and Grand Tiki Bar. This family-owned gem is known for its friendly staff, fresh seafood, and, of course, their impressive Tiki Bar. You can't go wrong with their conch fritters and a cold beer. Live music, especially on weekends, adds to the lively atmosphere. The turquoise waters surrounding Snook's create the perfect backdrop for a memorable afternoon.
Bayside Grille is a hidden gem tucked away in the heart of Key Largo. With its unassuming exterior, you might miss it if you're not looking closely. However, once inside, you'll discover a cozy and intimate beachfront oasis. The bar overlooks a marina, and their cocktail menu is a delightful blend of classic and innovative concoctions. Don't forget to try the Key Lime Martini – it's a local favorite.
Jimmy Johnson's Big Chill
Sports enthusiasts will find a piece of paradise at Jimmy Johnson's Big Chill. This sprawling waterfront complex is not just a bar but a destination in itself. Named after the legendary football coach, this place offers an extensive selection of drinks and a menu packed with delicious bites. Relax in a hammock, play some beach volleyball, or simply soak up the sun as you enjoy your favorite drink – there's no shortage of ways to unwind here.
If you're searching for a more rustic, offbeat beach bar experience, Cactus Jack's might be your spot. Located on the edge of Key Largo, this establishment has an old Florida feel with a hint of the Caribbean. The laid-back vibe, live music, and fantastic views make it a great place to enjoy a cold brew or a margarita. Be sure to try their fish tacos for a true taste of the Keys.
The Pilot House Marina & Restaurant
The Pilot House is not only a fantastic place to dine but also an excellent spot to enjoy a cocktail by the water. Situated on Lake Largo, it offers a unique setting for a beach bar. Their extensive drink menu and seafood options make it a delightful choice for visitors seeking a more serene and upscale beachfront experience.
For a true taste of the Keys, head to Skippers Dockside. This casual and friendly waterfront restaurant and bar is a favorite among locals and visitors alike. With its colorful decor and panoramic views of the marina, it's a perfect spot to relax with a cold beer and some seafood nachos.
Sharkey's Pub and Galley Restaurant
Sharkey's Pub and Galley Restaurant offers a fantastic combination of beachfront dining and a cozy, laid-back atmosphere. It's a popular spot for boaters and beachgoers looking to enjoy delicious food and drinks. The pub's nautical theme adds to the charm, making it a great place to unwind and watch the boats go by.
The Caribbean Resort Beach Club & Tiki Bar
Nestled in the heart of Key Largo, The Caribbean Resort Beach Club offers a tranquil escape from the hustle and bustle. The Tiki Bar is a hidden gem, serving tropical drinks and light bites in a serene beachfront setting. With swaying palm trees and a private beach, it's an ideal place to relax and enjoy the island vibes.
If you're in the mood for Mexican cuisine and margaritas with an ocean view, Senor Frijoles is the place to be. This lively beachfront restaurant and bar offers a diverse menu of Mexican favorites and a variety of margarita flavors. The festive atmosphere, live music, and waterfront seating make it a fantastic choice for a fun evening out.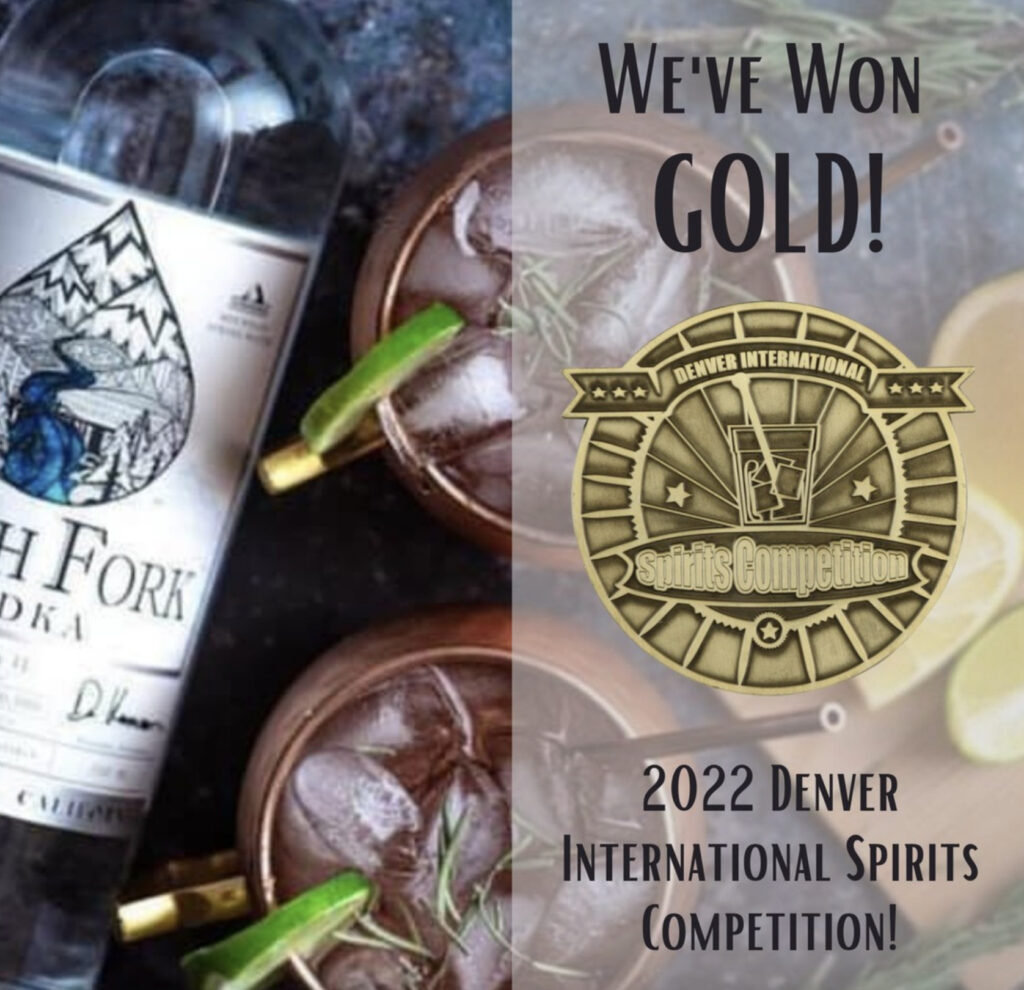 South Fork Vodka

The exceptional smoothness results from a multi-distillation process and a unique, small batch finishing method utilized by no other producer in the world.
Resorts in Key Largo often feature their own beachfront bars where guests can enjoy tropical drinks and stunning views. While the specific offerings may vary, it's common for resorts in this area to provide guests with convenient access to beachside refreshments. These bars typically offer a range of cocktails, beverages, and sometimes light snacks or appetizers, allowing guests to relax and soak up the sun without having to venture far from their accommodations.
Dry Rocks at the Hilton Key Largo Resort
Located at the Hilton Key Largo Resort, Dry Rocks offers a stunning beachfront setting with panoramic views of the Gulf of Mexico. This open-air tiki bar specializes in handcrafted cocktails, including their famous "Black Coral" mojito. Relax in the chic yet relaxed atmosphere and savor fresh seafood bites while enjoying the sea breeze.
Sand Bar at Baker's Cay Resort
Situated at the Baker's Cay Resort, the Sand Bar is a casual beachfront haven. This bar offers a range of tropical drinks, frozen cocktails, and local craft beers. Grab a seat by the water, sink your toes in the sand, and relish in the serene surroundings while sipping your favorite beverage.
Cane at Baker's Cay Resort
While not directly a beach bar, Cane at Baker's Cay Resort is worth mentioning. This restaurant and bar offer Caribbean-inspired cuisine and a beautiful waterfront view. Enjoy a meal or handcrafted cocktail on their outdoor terrace overlooking the turquoise waters.
Tiki Bar at Ocean Pointe Suites
Ocean Pointe Suites boasts a delightful Tiki Bar by the pool and waterfront. It's a great spot to enjoy refreshing cocktails, including frozen drinks, while taking in the sights of the marina. The laid-back atmosphere makes it an ideal place to unwind.
Bayside Bar at Key Largo Bay Marriott Beach Resort
At the Key Largo Bay Marriott Beach Resort, the Bayside Bar offers a relaxed and welcoming atmosphere with beautiful views of the bay. They serve a range of tropical drinks, local craft beers, and casual fare. It's an excellent spot to catch the sunset.
The Sandbar at Playa Largo Resort
The Sandbar at Playa Largo Resort is a beachside oasis with a chic, upscale vibe. Enjoy handcrafted cocktails and a variety of libations while lounging on the sandy shores. The resort's ambiance and live music create a lively and entertaining beach bar experience.
Key Largo's beach bars offer an unparalleled opportunity to soak in the sun, savor the sea breeze, and experience the island's unique atmosphere. Whether you're looking for history, waterfront elegance, or a casual and lively scene, you'll find it all in Key Largo's beach bar scene. So, pick your favorite spot, order a tropical cocktail, and let the soothing waves and warm hospitality of Key Largo wash your cares away. Cheers to a beach bar adventure you won't soon forget!