When you purchase products or services through our links we and our partners earn a small commission. Thank you.
Kyiv dismisses Russia's claim hundreds of Ukrainian soldiers killed in Kramatorsk
Ukrainian officials on Sunday dismissed Moscow's claim that a large number of Kyiv's soldiers were killed in a Russian attack last week in Kramatorsk, eastern Ukraine. A CNN team on the ground has seen no indication of any massive casualties in the area. There is no unusual activity in and around Kramatorsk, including in the vicinity of the city morgue, the team reported. CNN's Ben Wedeman and Nina dos Santos report.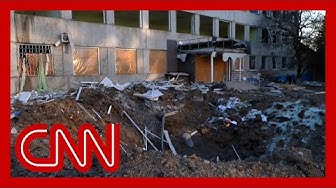 If you found this video helpful and know of someone that would benefit from this video, please share it. 🍻🇺🇸📣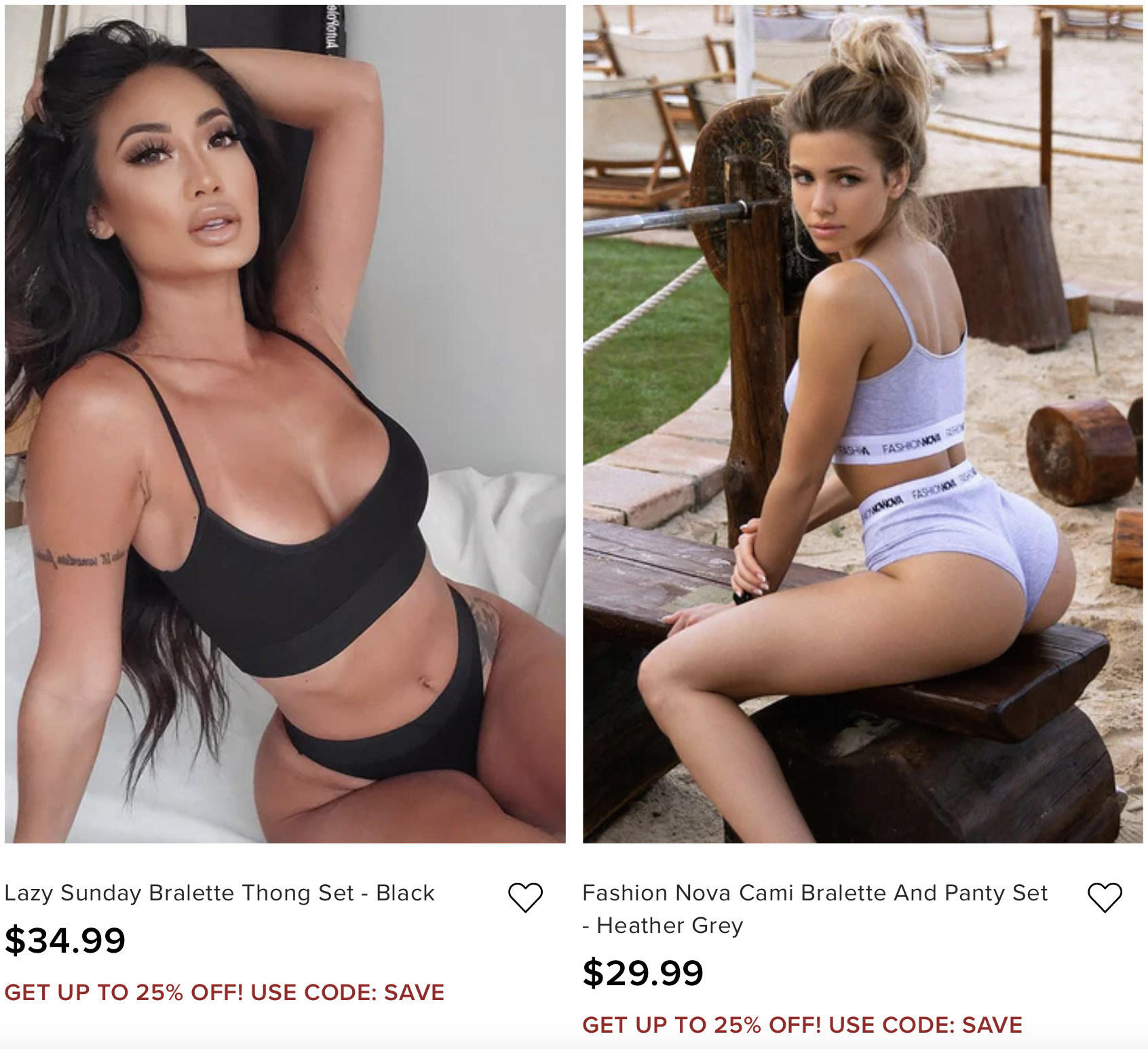 Heavily researched. Thoroughly vetted.