When you make purchases through our links we may earn a small commission.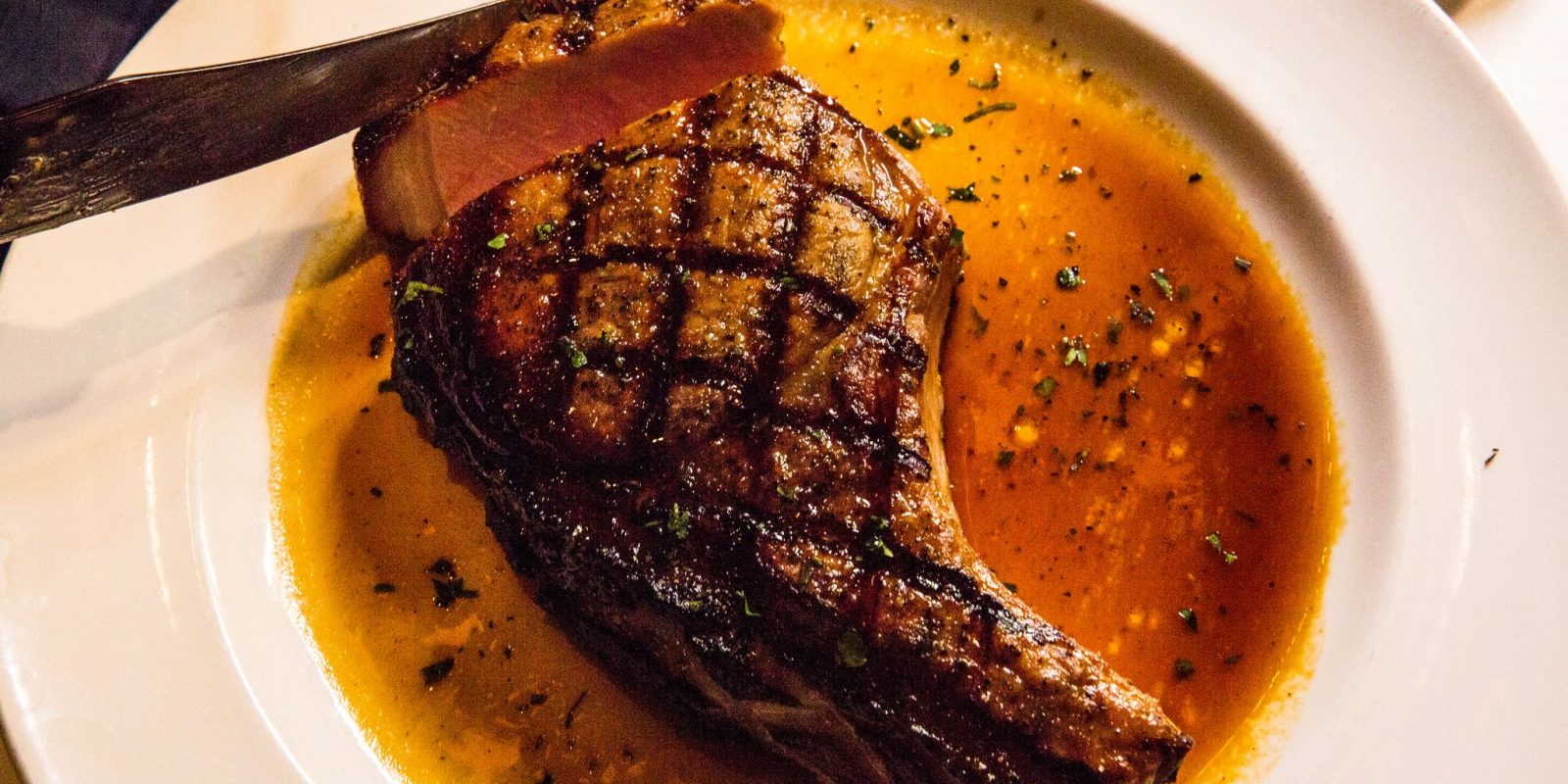 Indulge in Culinary Excellence: Delmonico Steakhouse, Las Vegas. Discover world-class steaks, seafood, and fine dining. Impeccable service and an elegant atmosphere await.
As a seasoned food critic with an insatiable appetite for exceptional dining experiences, I can confidently declare that Delmonico Steakhouse in Las Vegas is nothing short of a gastronomic masterpiece. Nestled within the vibrant and opulent Venetian Resort, this restaurant is an absolute must-visit for anyone seeking the pinnacle of culinary excellence in Sin City.
From the moment you step inside Delmonico Steakhouse, you are transported to a realm of timeless elegance and sophistication. The dimly lit, intimate ambiance exudes a sense of warmth and luxury, setting the stage for what promises to be an unforgettable culinary journey. The attentive and knowledgeable staff, led by Executive Chef Emeril Lagasse, ensures that every aspect of your dining experience is impeccable.
Now, let's talk about the star of the show: the steak. Delmonico Steakhouse's commitment to sourcing the finest, USDA Prime, dry-aged beef is evident in every succulent bite. The menu boasts a tantalizing array of cuts and preparations, and each one is a testament to the artistry of the culinary team. Whether you opt for the bone-in ribeye, the New York strip, or the filet mignon, you can expect a perfectly cooked, mouthwatering steak that's been expertly seasoned and seared to perfection. The depth of flavor achieved through their dry-aging process is simply unparalleled.
But Delmonico Steakhouse is not solely a haven for carnivores. Their seafood selection is equally impressive, featuring pristine ingredients sourced from around the world. The Louisiana shrimp and Andouille sausage gumbo is a soulful, rich dish that showcases the restaurant's commitment to delivering top-notch flavors across the board.
No visit to Delmonico Steakhouse would be complete without exploring their remarkable wine list. The sommelier's expertise shines through in the thoughtfully curated selection of wines that complement the menu exquisitely. Whether you're a seasoned oenophile or a casual wine enthusiast, you're sure to find the perfect bottle to enhance your dining experience.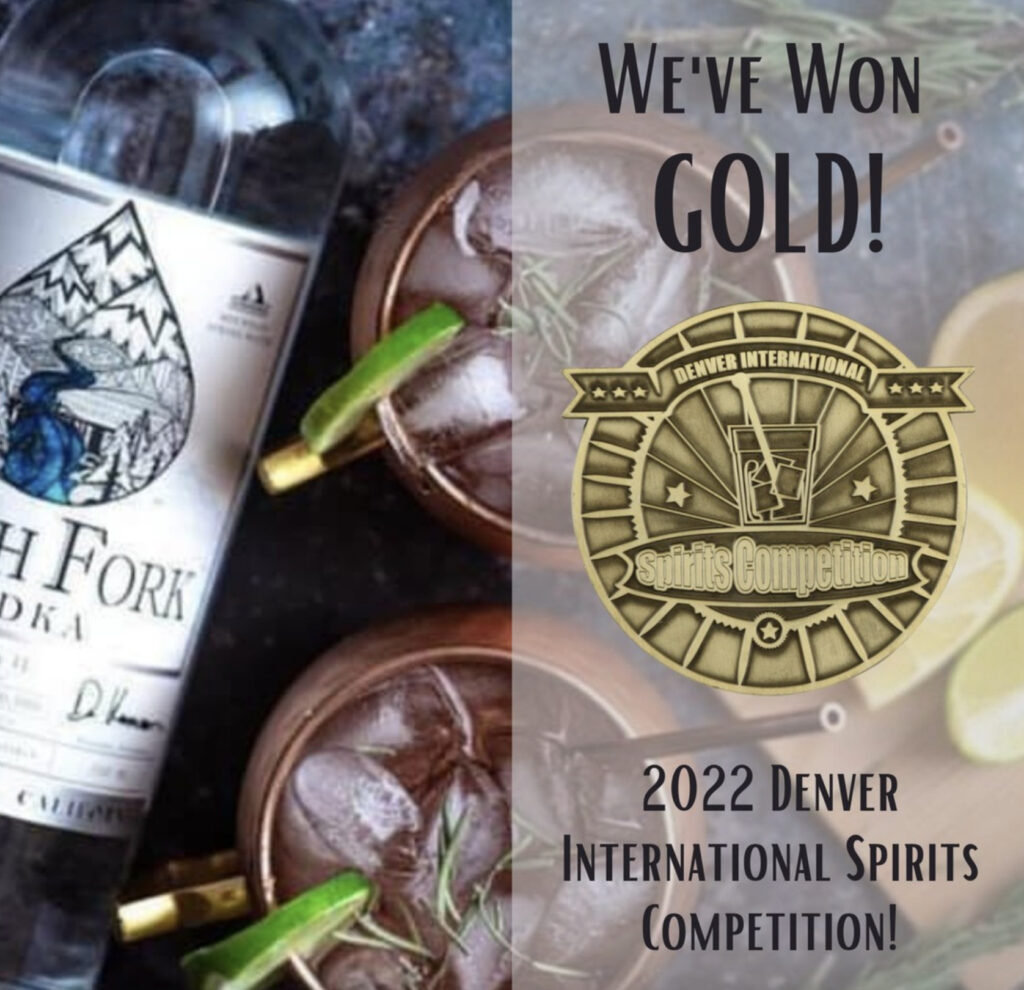 South Fork Vodka

The exceptional smoothness results from a multi-distillation process and a unique, small batch finishing method utilized by no other producer in the world.
The attention to detail extends beyond the main course to the appetizers and side dishes. The truffle macaroni and cheese, featuring creamy béchamel sauce and fragrant truffle oil, is a decadent delight that should not be missed. The crispy fried oysters and the lobster bisque are other standout starters that showcase the kitchen's skill in crafting memorable appetizers.
Dessert at Delmonico Steakhouse is a grand finale that you won't want to skip. The banana cream pie, with its velvety custard and caramelized bananas, is a sweet symphony of flavors that will leave you dreaming of it for days.
In conclusion, Delmonico Steakhouse is a culinary gem in the heart of Las Vegas, offering an unparalleled dining experience that combines world-class steaks, impeccable service, and an inviting ambiance. Whether you're celebrating a special occasion, impressing a client, or simply indulging in the finer things in life, this restaurant is a destination that should be on every food lover's bucket list. Delmonico Steakhouse sets the standard for excellence in the world of steakhouses, and a visit here is nothing short of a gastronomic revelation. Las Vegas may be known for its extravagance, but it's Delmonico Steakhouse that truly defines culinary opulence in this city of dreams.