When you purchase products or services through our links we and our partners earn a small commission. Thank you.
MAGA Fans FURIOUS Over Donald Trump's 'Big Announcement'
Diehard MAGA fans were furious on Thursday after Trump's "Major Announcement" turned out to be that he was selling NFT trading cards depicting him in various unrealistic situations. His followers began to attack him, saying that stunts like this are why he'll never be President in 2024, a sign that even some of his most ardent supporters have caught on to his grift. Ring of Fire's Farron Cousins discusses this.
If you found this video helpful and know of someone that would benefit from this video, please share it. 🍻🇺🇸📣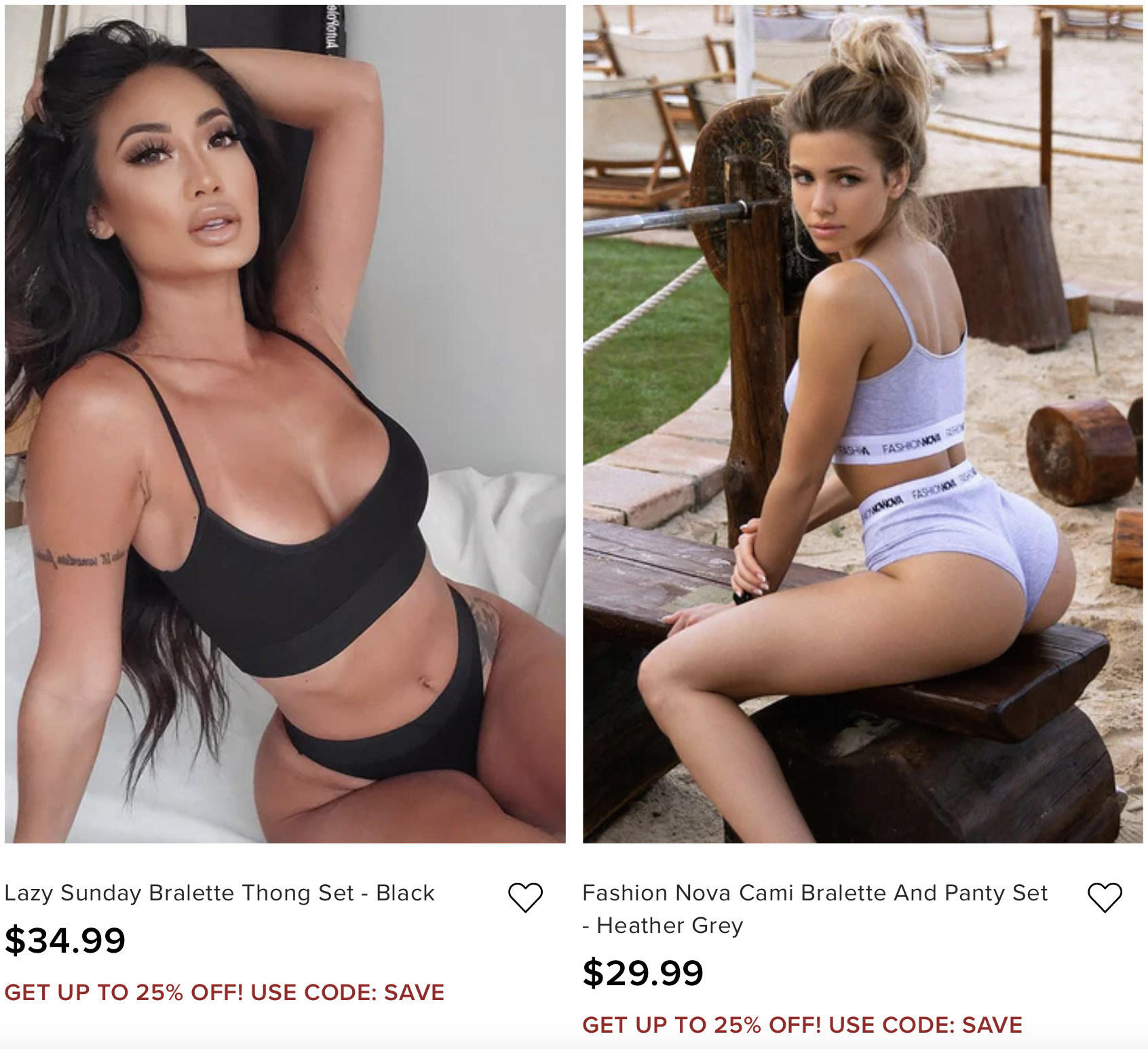 Heavily researched. Thoroughly vetted.