When you purchase products or services through our links we and our partners earn a small commission. Thank you.
MAGA Fraud George Santos Gets DEVASTATING NEWS from Brazilian Prosecutors
Legal AF host, Michael Popok, reports on breaking news concerning a 4th criminal prosecution against Republican Representative George Santos, this time in brazil for identity theft and fraud, and the likelihood that he will be removed from office.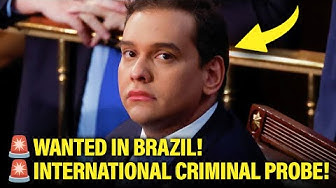 Brazilian law enforcement officials have announced that they will be reinstating fraud charges against Representative-elect George Santos. Santos, a Republican from New York, is set to assume his role in the US House of Representatives on Tuesday, but his appointment has been overshadowed by allegations of a dubious resume. The charges against Santos stem from a stolen checkbook incident in 2008, and the investigation into him was suspended at the time because authorities were unable to locate him for almost a decade. However, now that Santos' location has been verified, the Rio de Janeiro prosecutor's office plans to make a formal request to the US Justice Department to notify Santos of the charges. The request will be filed when the prosecutor's office reopens on Friday.
If you found this video helpful and know of someone that would benefit from this video, please share it. 🍻🇺🇸📣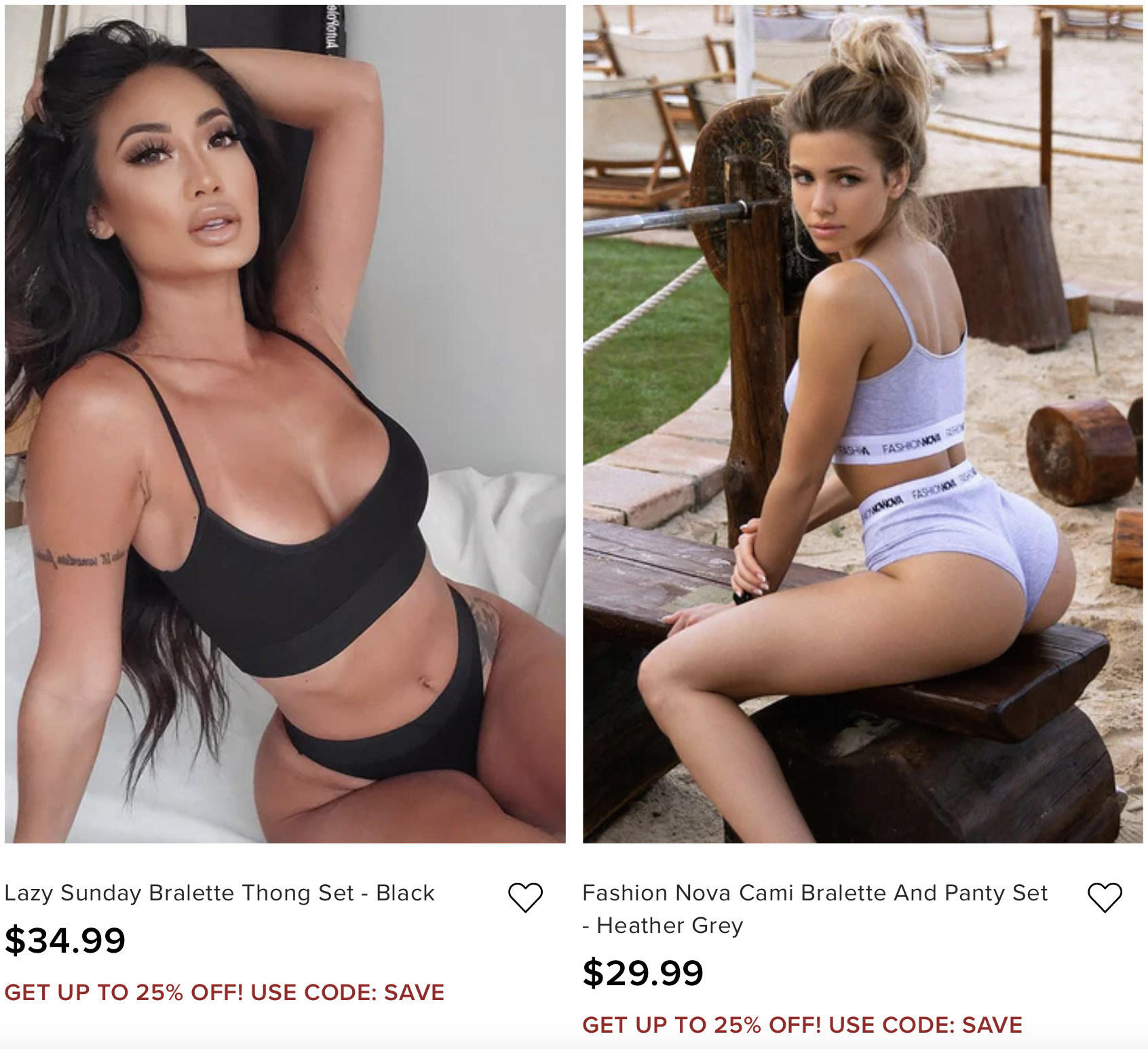 Heavily researched. Thoroughly vetted.