When you purchase products or services through our links we and our partners earn a small commission. Thank you.
MAGA Nuts Salivate Over Classified Biden Docs, Trump Indictment Looming & Prince Harry Reveals All
It was another dark and stormy day here in Southern California, the Georgia Bulldogs clobbered TCU to win the College Football Championship for a second year in a row, Joe Biden left a handful of classified documents from when he was Vice President in his private office at the University of Pennsylvania, the MAGA crowd and Daddy Donald are very excited about this revelation even though both cases are very different, the Grand Jury that has been looking into whether Team Trump interfered with the 2020 election has concluded their investigation and an indictment could soon be on the way, Newsmax is working overtime to get Americans mad about short people, Prince Harry's revealing royal memoir finally came out, and we take to the street to see if men walking by have a nickname for their penis.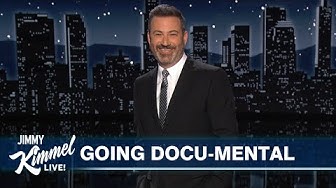 If you found this video helpful and know of someone that would benefit from this video, please share it. 🍻🇺🇸📣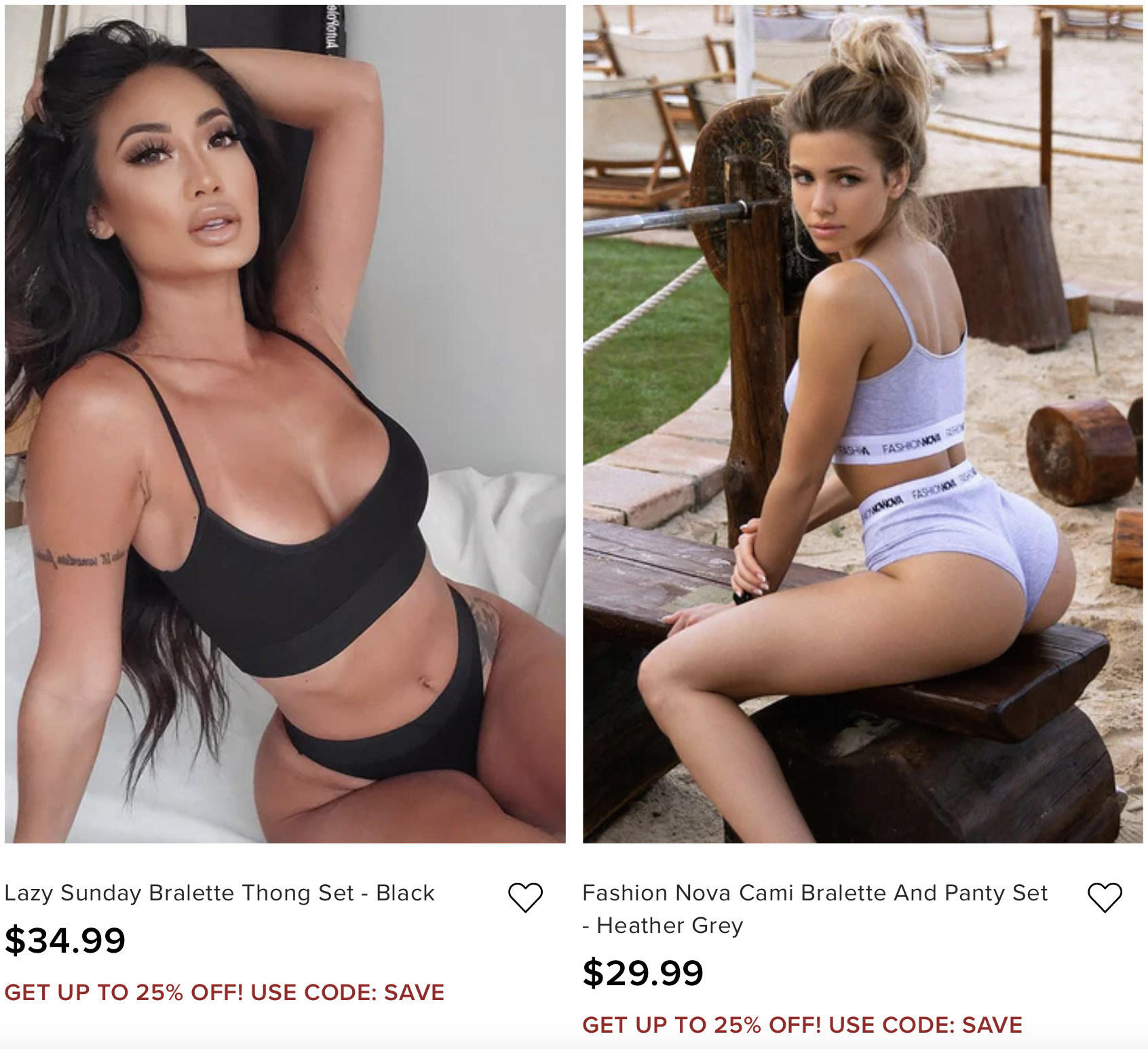 Heavily researched. Thoroughly vetted.