When you purchase products or services through our links we and our partners earn a small commission. Thank you.
Maria Ressa: How Social Media Uses Free Speech To Stifle Free Speech
Journalist and Nobel Peace Prize winner Maria Ressa discusses the insights about Democracy and freedom contained in her latest book, "How to Stand Up to a Dictator," and outlines some of the perils of living in a world dominated by social media.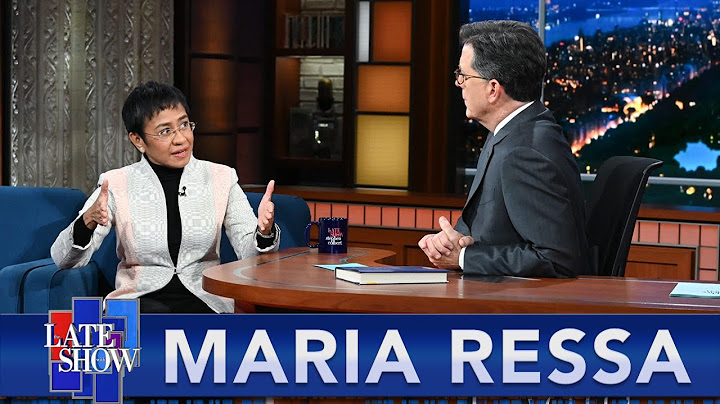 If you found this video helpful and know of someone that would benefit from this video, please share it. 🍻🇺🇸📣
Heavily researched. Thoroughly vetted.