When you purchase products or services through our links we and our partners earn a small commission. Thank you.
McCarthy Humiliated by Failed Speaker Vote as House GOP Explodes into Chaos: A Closer Look
Seth takes a closer look at Republicans exploding into absolute chaos on what was supposed to be their first day in charge of the House of Representatives when far-right MAGA members blocked GOP Leader Kevin McCarthy from winning enough votes to become Speaker on the first two ballots.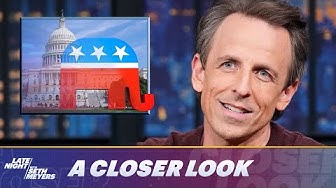 If you found this video helpful and know of someone that would benefit from this video, please share it. 🍻🇺🇸📣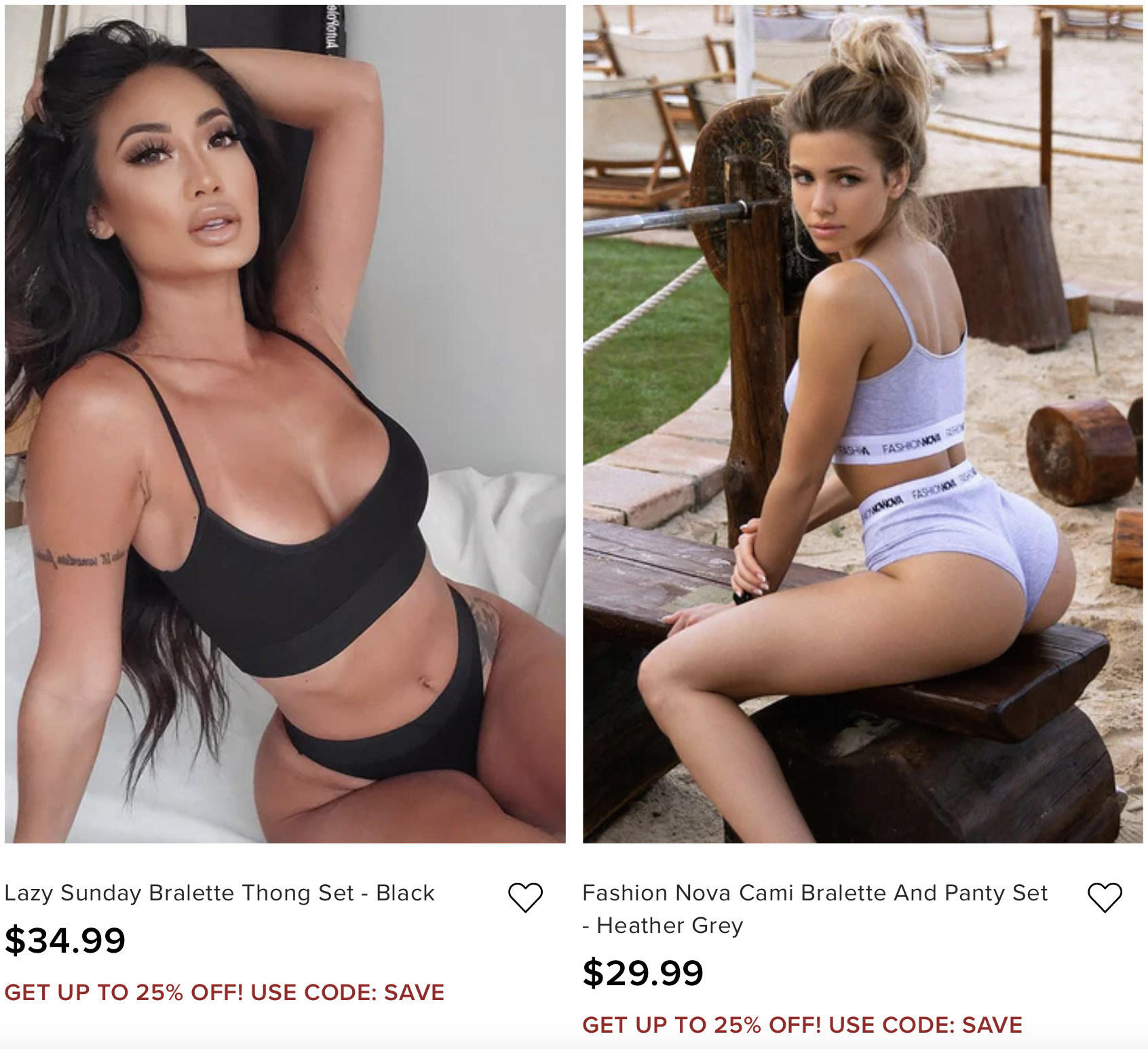 Heavily researched. Thoroughly vetted.