When you purchase products or services through our links we earn a small commission. Thank you.
Meanwhile… Rats Have Rhythm | Why Daylight Saving Time Is Bad For You
Meanwhile… A study on rats showed they love grooving to Michael Jackson and Lady Gaga, and there's new information indicating that Daylight Saving Time is a disaster for our health.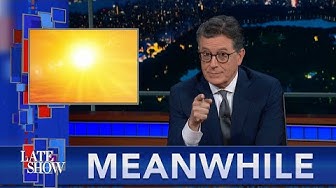 If you found this video helpful and know of someone that would benefit from this video, please share it. 🍻🇺🇸📣
Heavily researched. Thoroughly vetted.