When you purchase products or services through our links we and our partners earn a small commission. Thank you.
MOST DELICIOUS GIN COCKTAIL – How to make my signature Empress 1908 Gin sour
This Delicious Gin cocktail made with Empress 1908 will blow you mind. It is based on a gin sour recipe and taste like heaven in a coupe.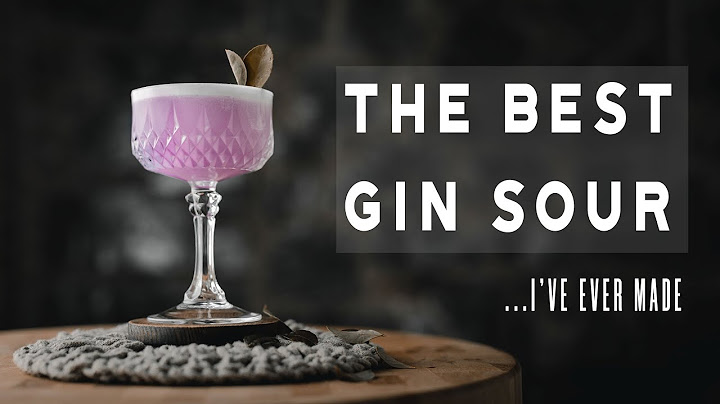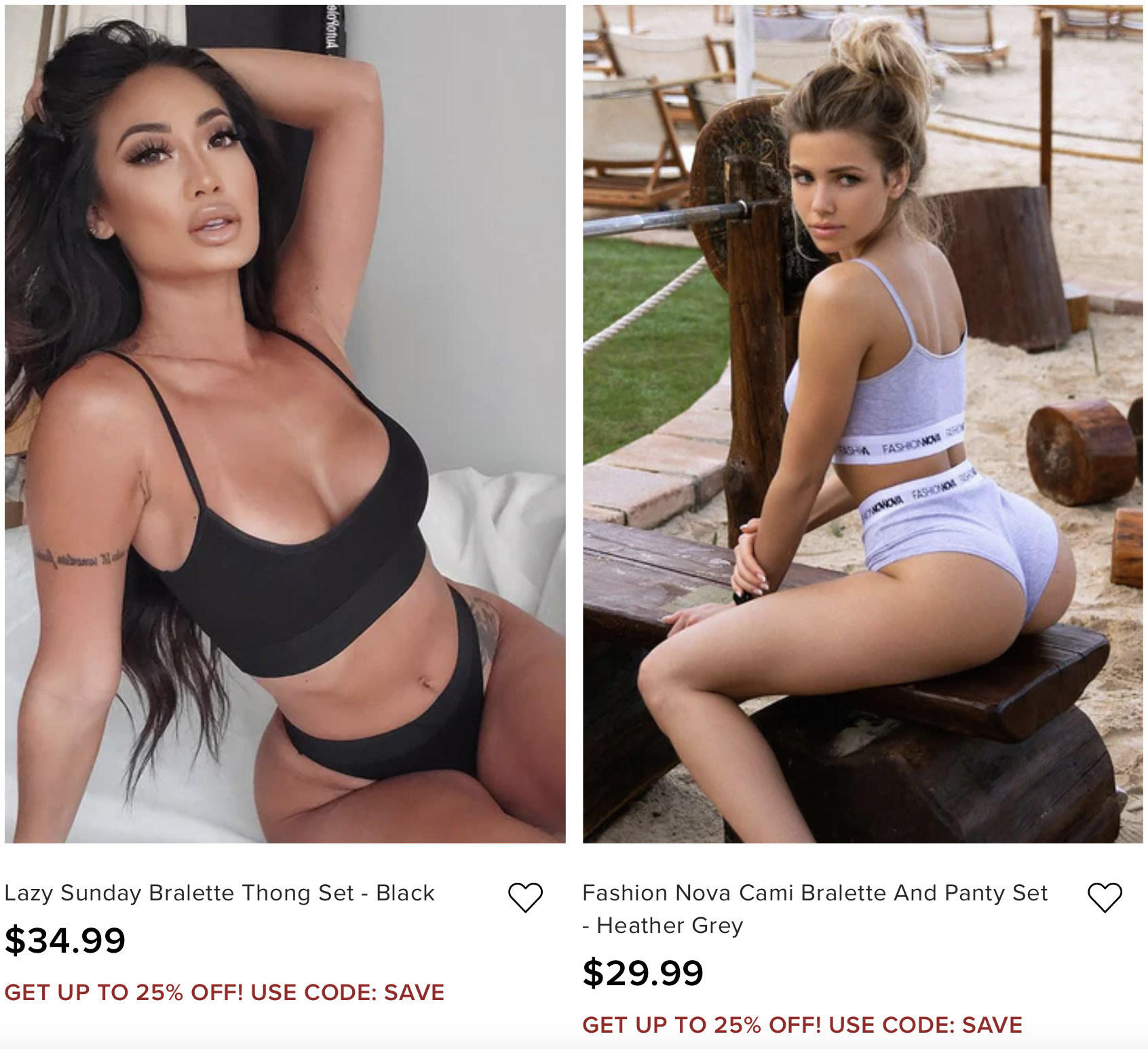 Empress 1908 Gin Sour Cocktail Recipe
2 oz Empress 1908 gin
0.75 oz Wintergreen syrup (recipe below)
0.75 oz Fresg Lime juice
0.25 oz Fino Sherry
0.25 oz Maraschino liqueur
1 Egg white
1 – Shake all ingredients with ice (dry shake if you want a thicker foam)
2 – Fine strain into a chilled cocktail coupe
3 – Garnish with wintergreen leaves
water
wintergreen leaves
sugar
1 – In a saucepan, bring 500ml of water to a simmer and add 5 gr of wintergreen leaves.
2 – Add 500 gr of sugar and stir until dissolved.
3 – Remove from heat and let cool down before bottling it.
If you found this video helpful and know of someone that would benefit from this video, please share it. 🍻🇺🇸📣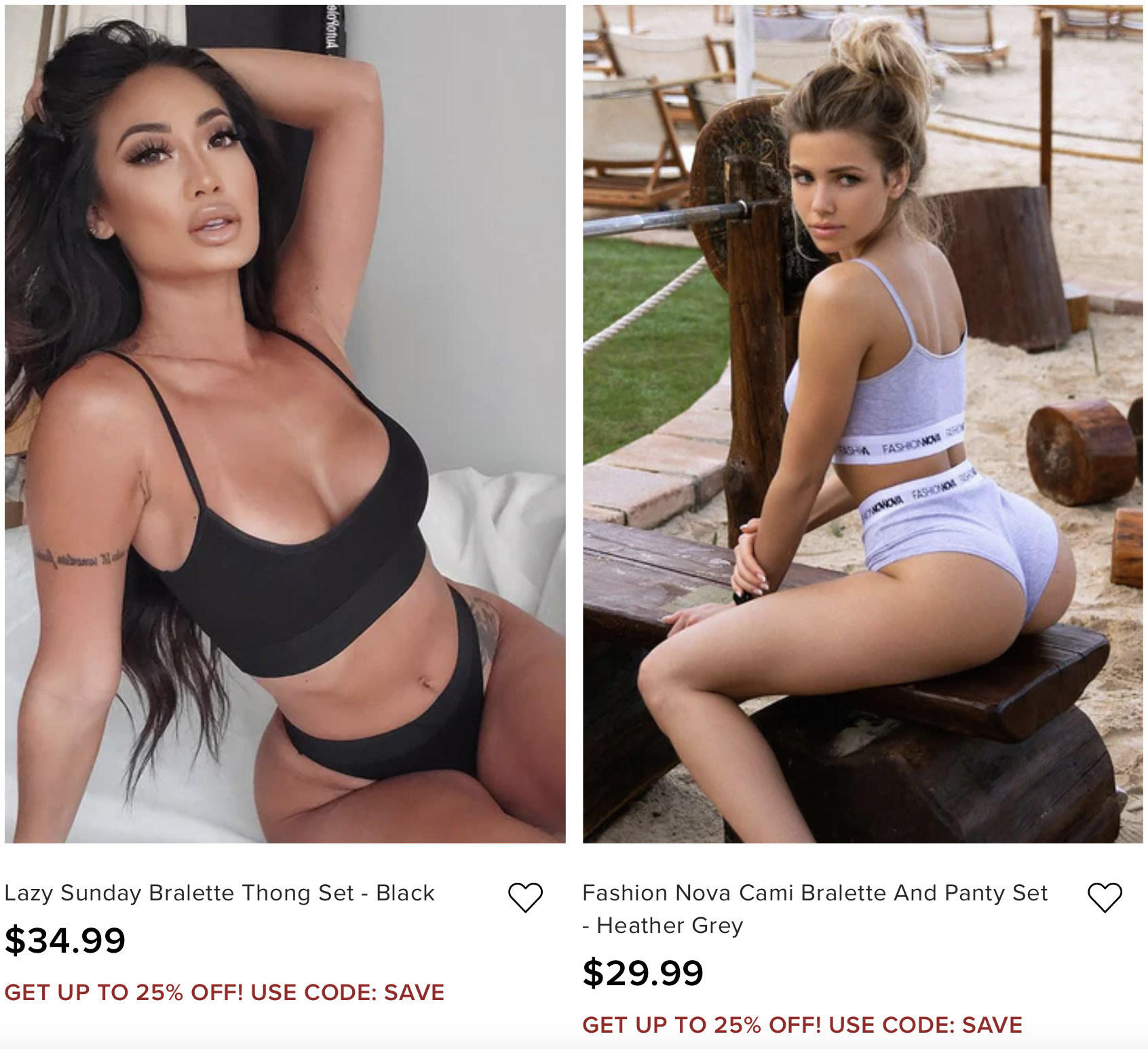 Heavily researched. Thoroughly vetted.