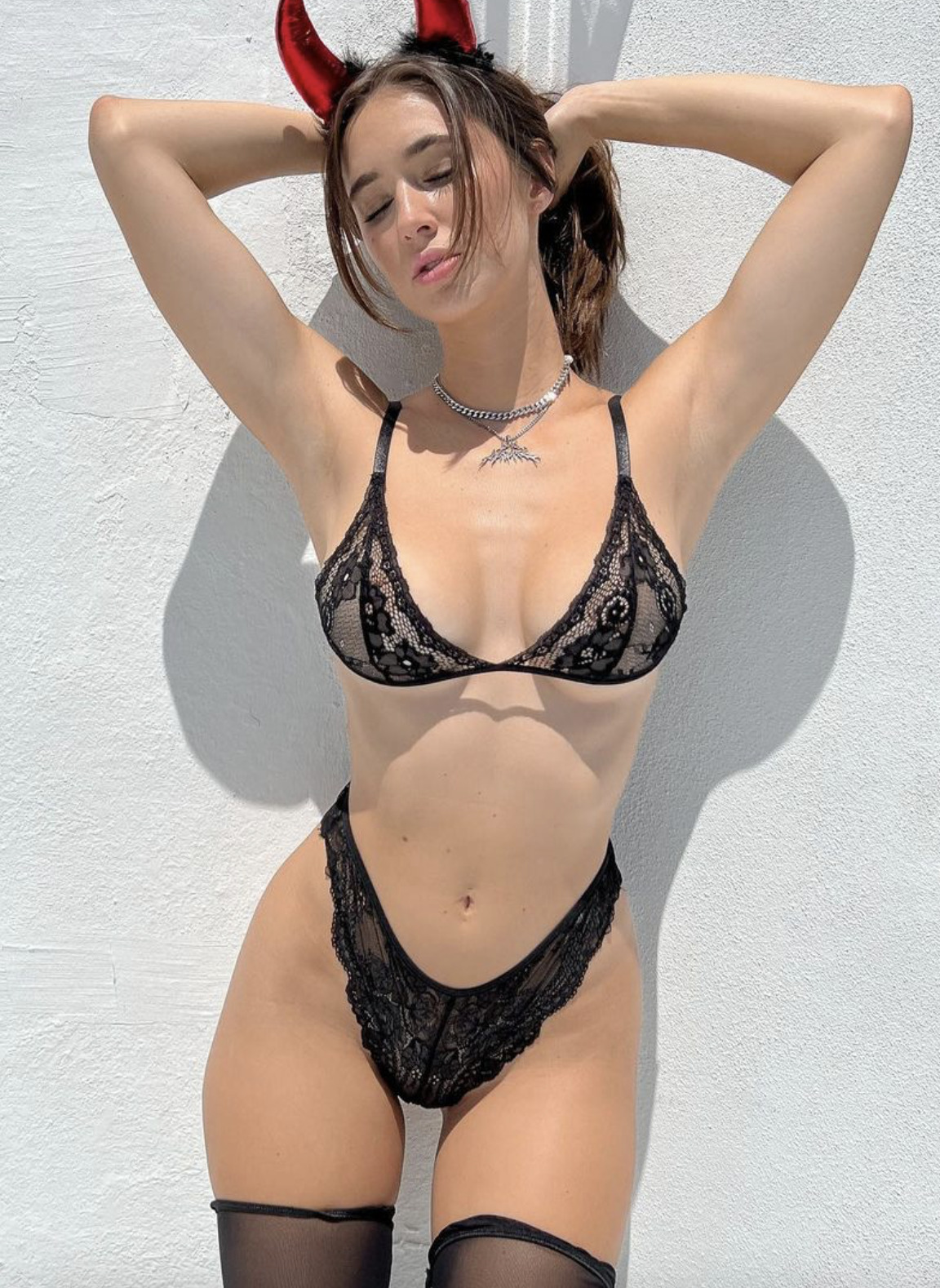 Would you be the angel on my shoulder.
🔥 BEST CONTENT 🔥 
💰 SPECIAL OFFERS 💰
📬 YOUR INBOX 📬
⬇️ SIGN UP FOR OUR NEWSLETTER ⬇️
~ EMAILED WEEKLY ~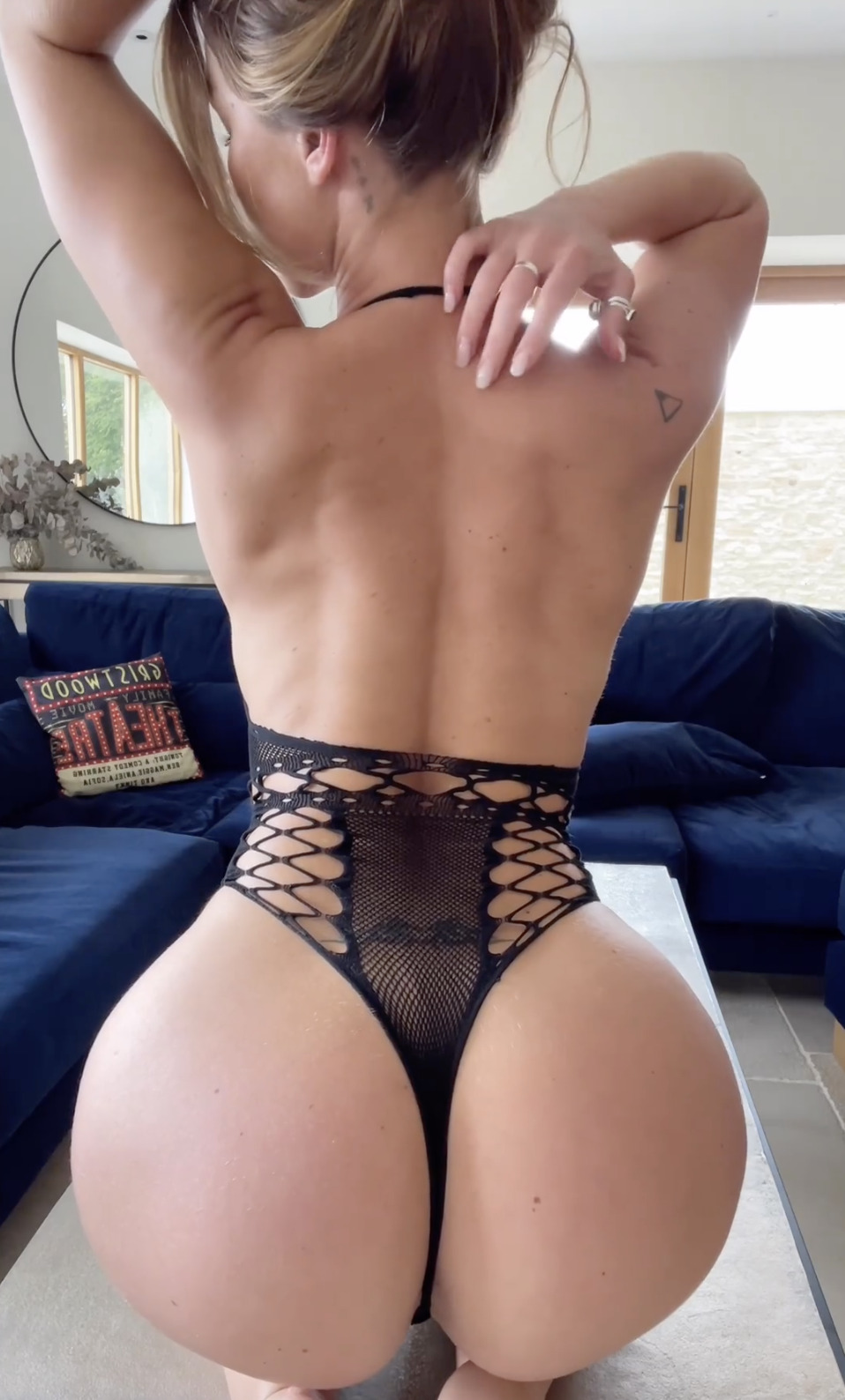 Every girl loves a sexy, lacy, black corset to accentuate her figure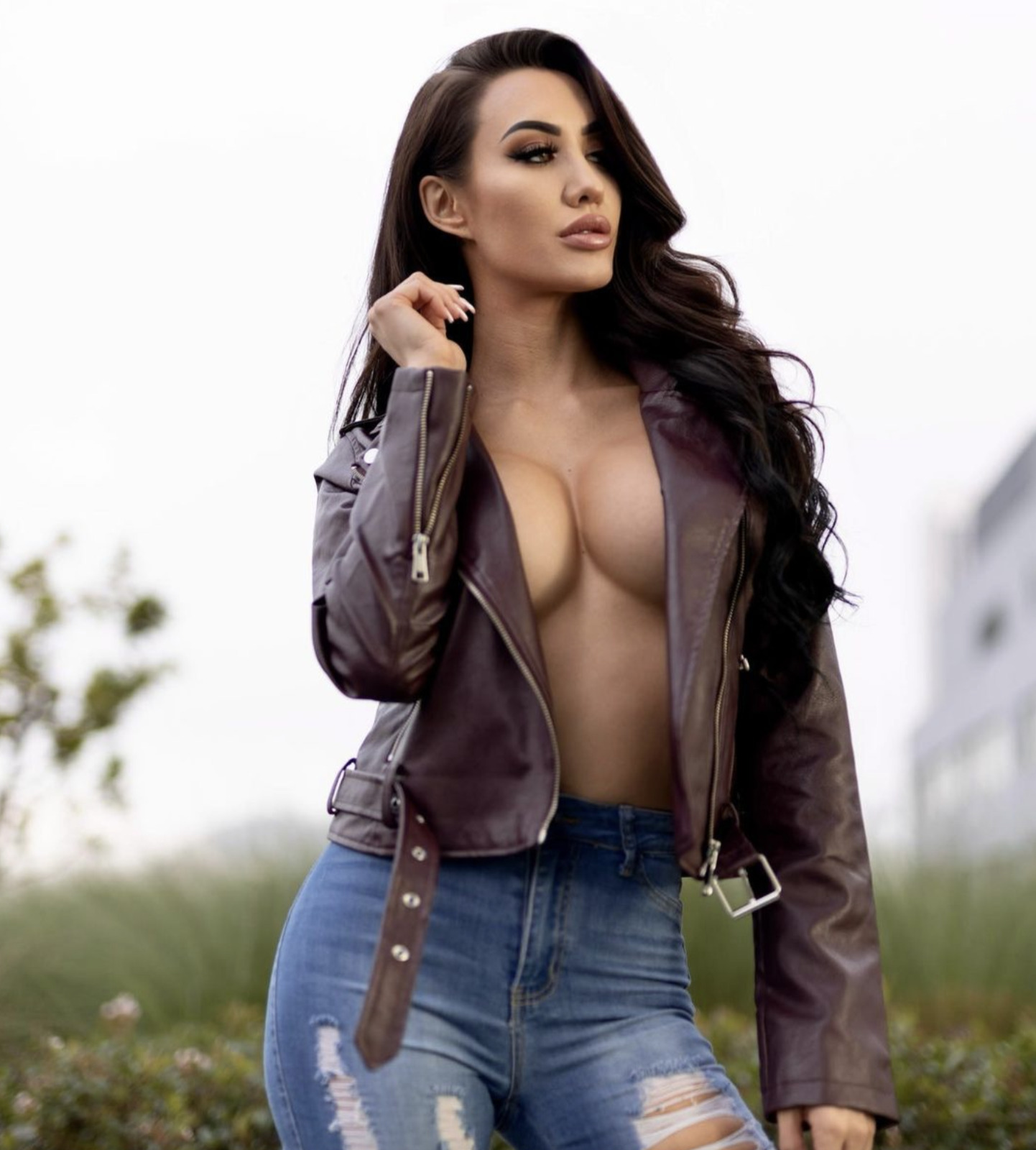 It's starting to get chilly outside. Don't miss out on the latest fall fashion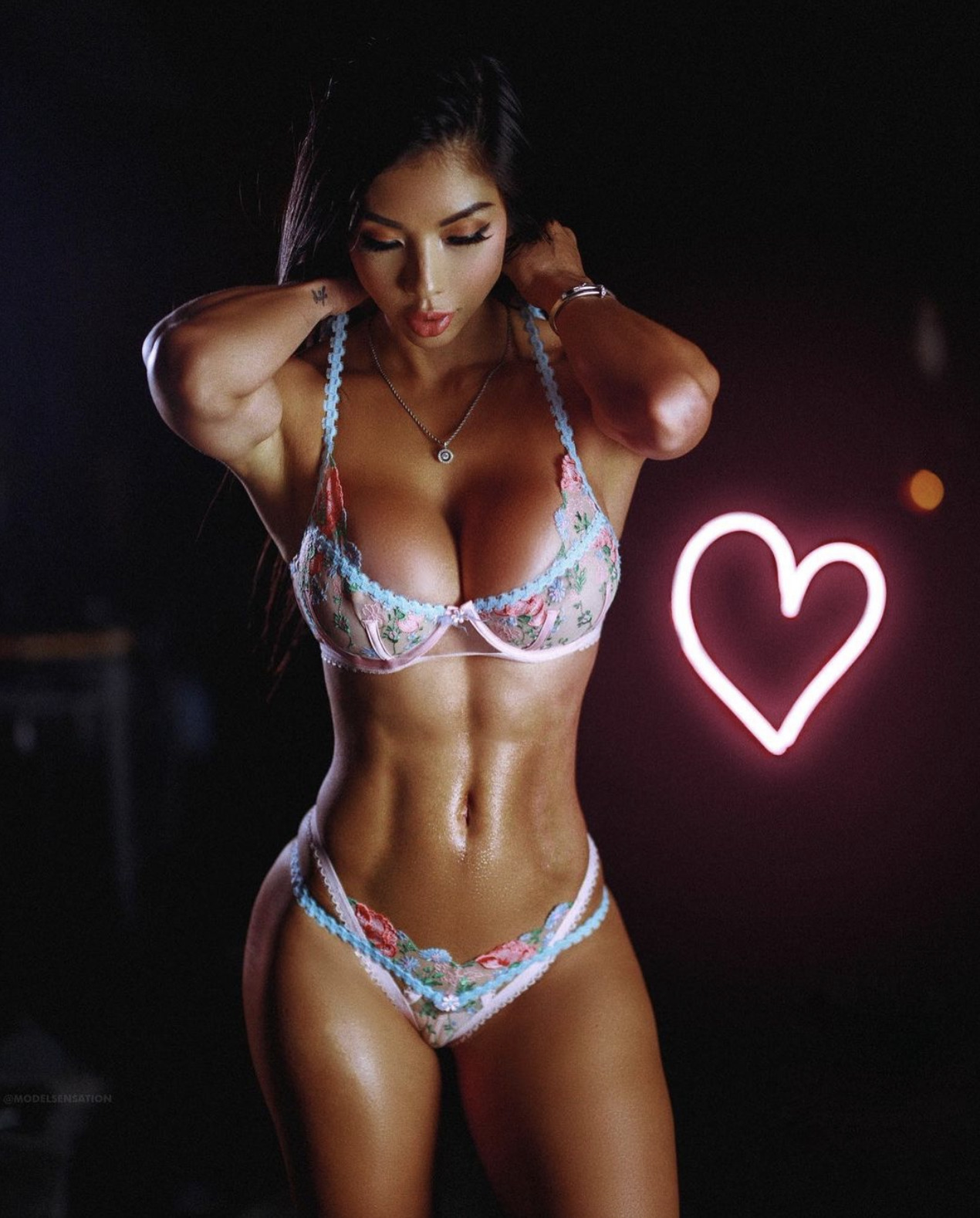 This kind of gift will drop your girl to her knees in appreciation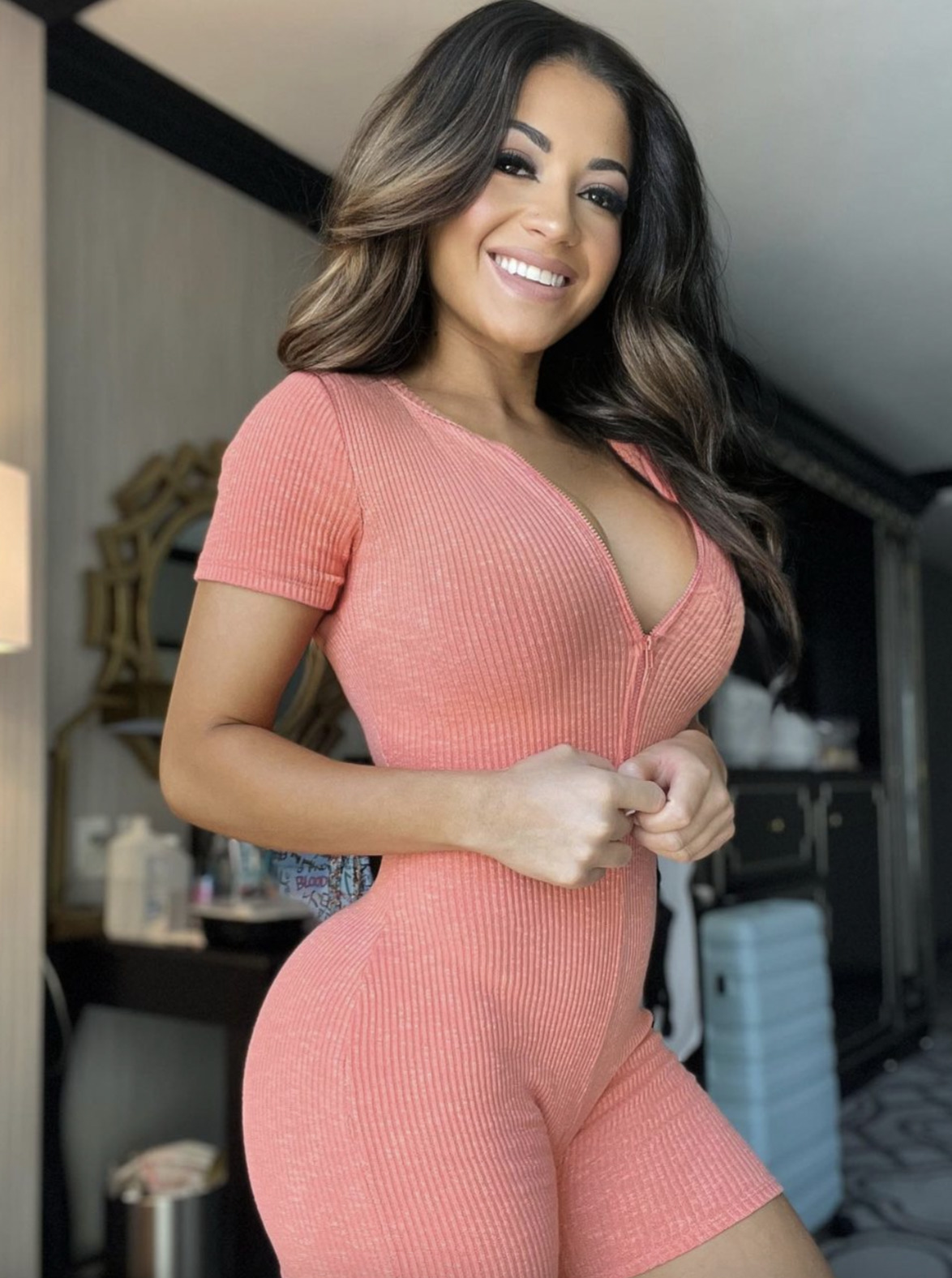 Get her this for your before your next getaway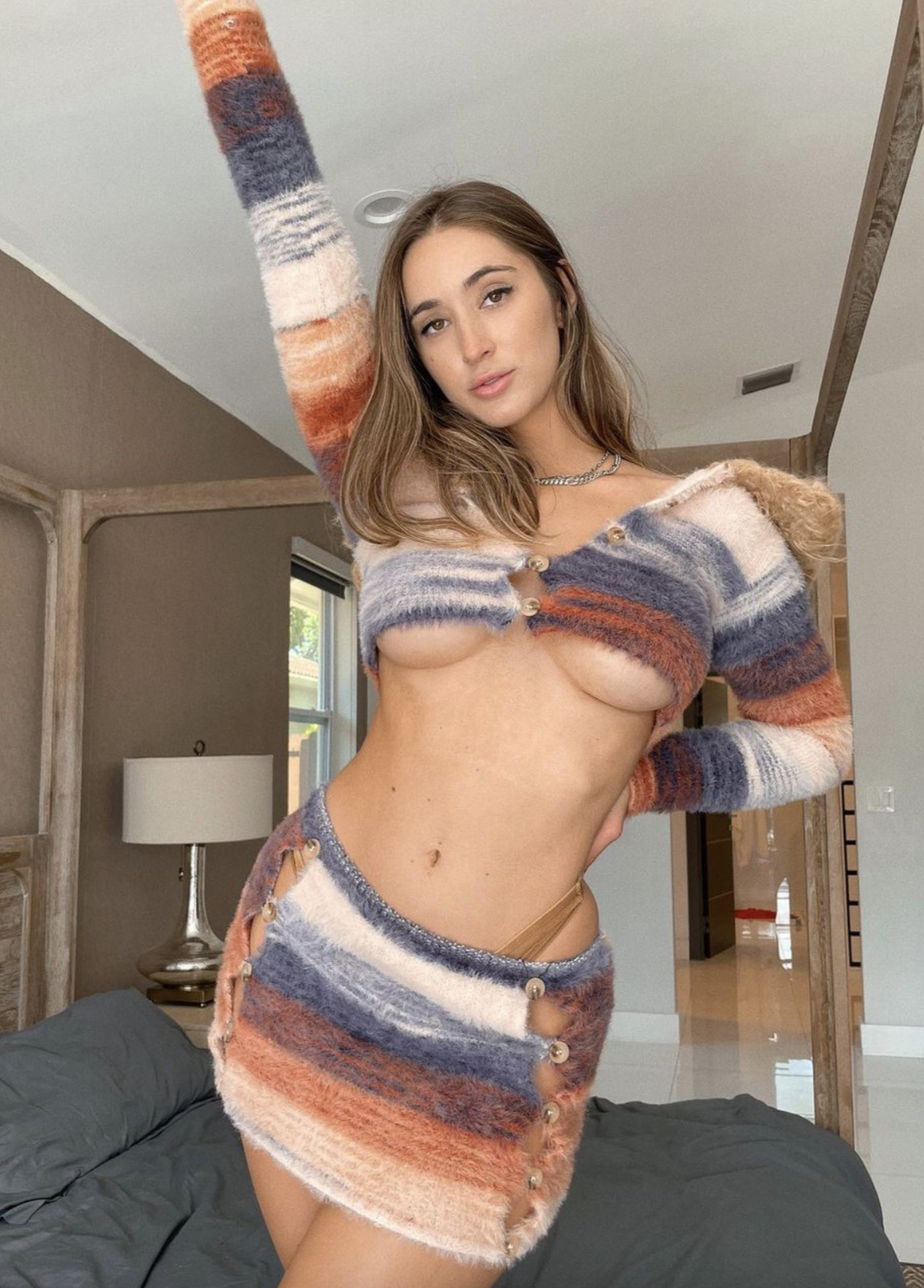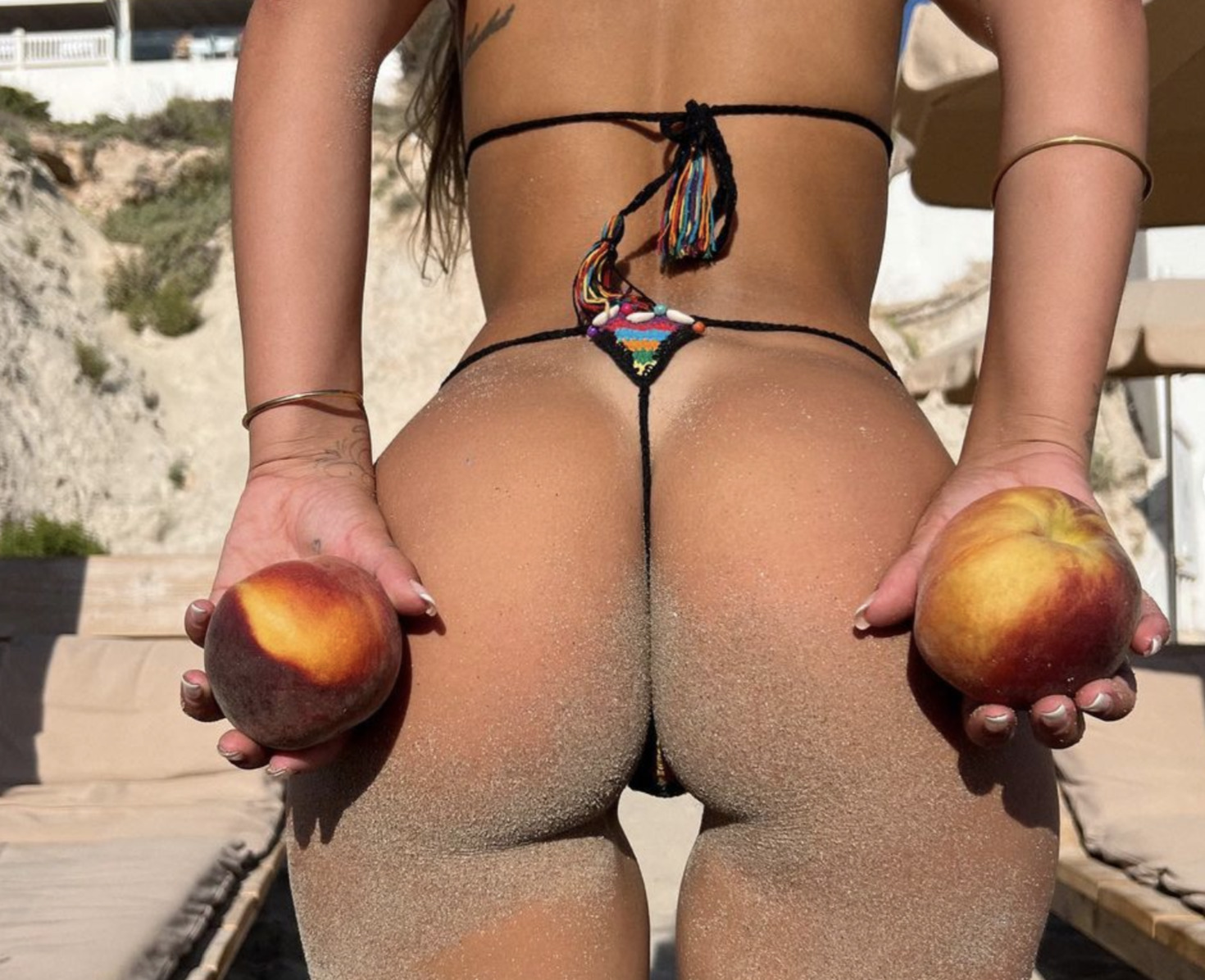 enough peaches to go around 🍑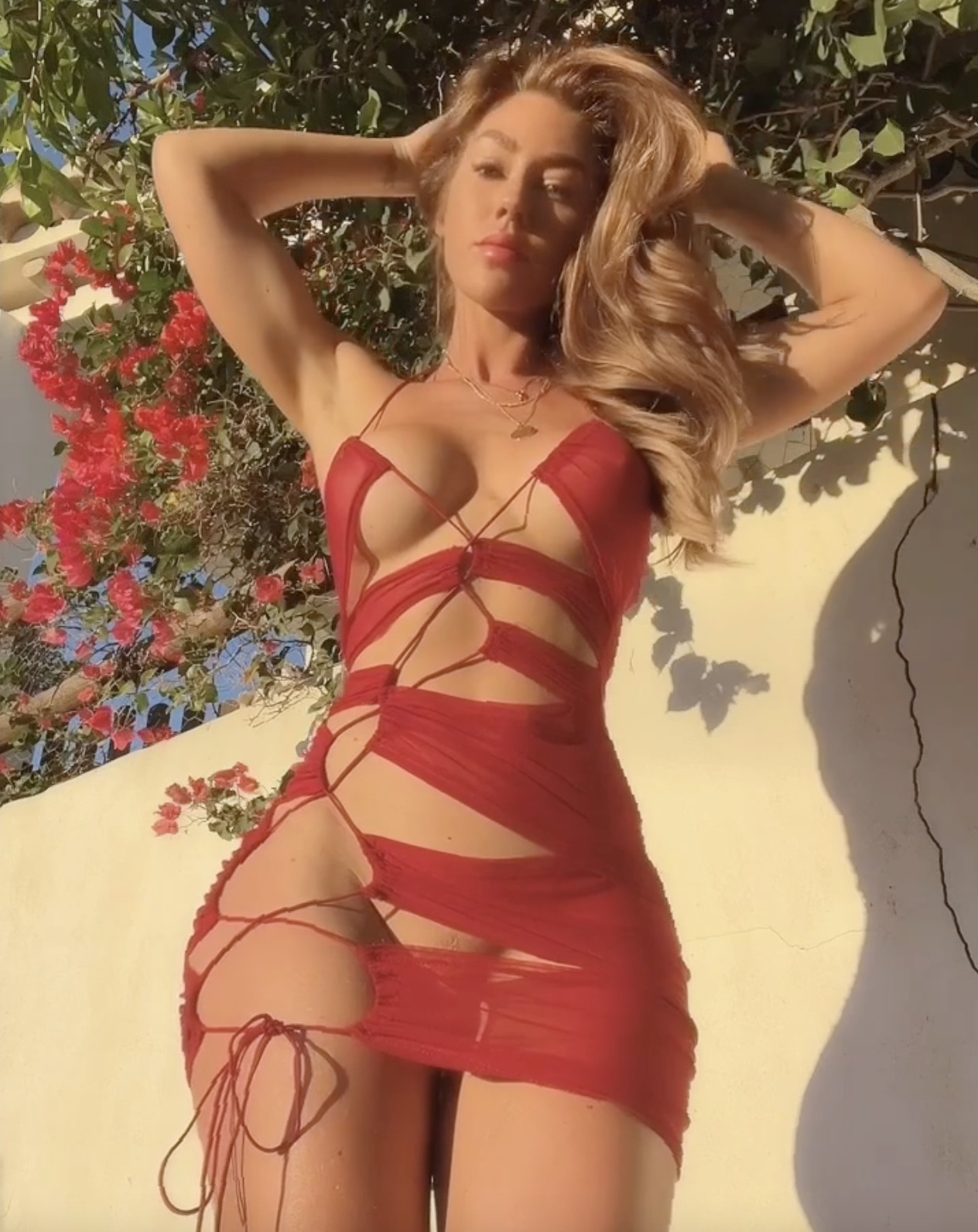 Where in the world would you travel to?✈️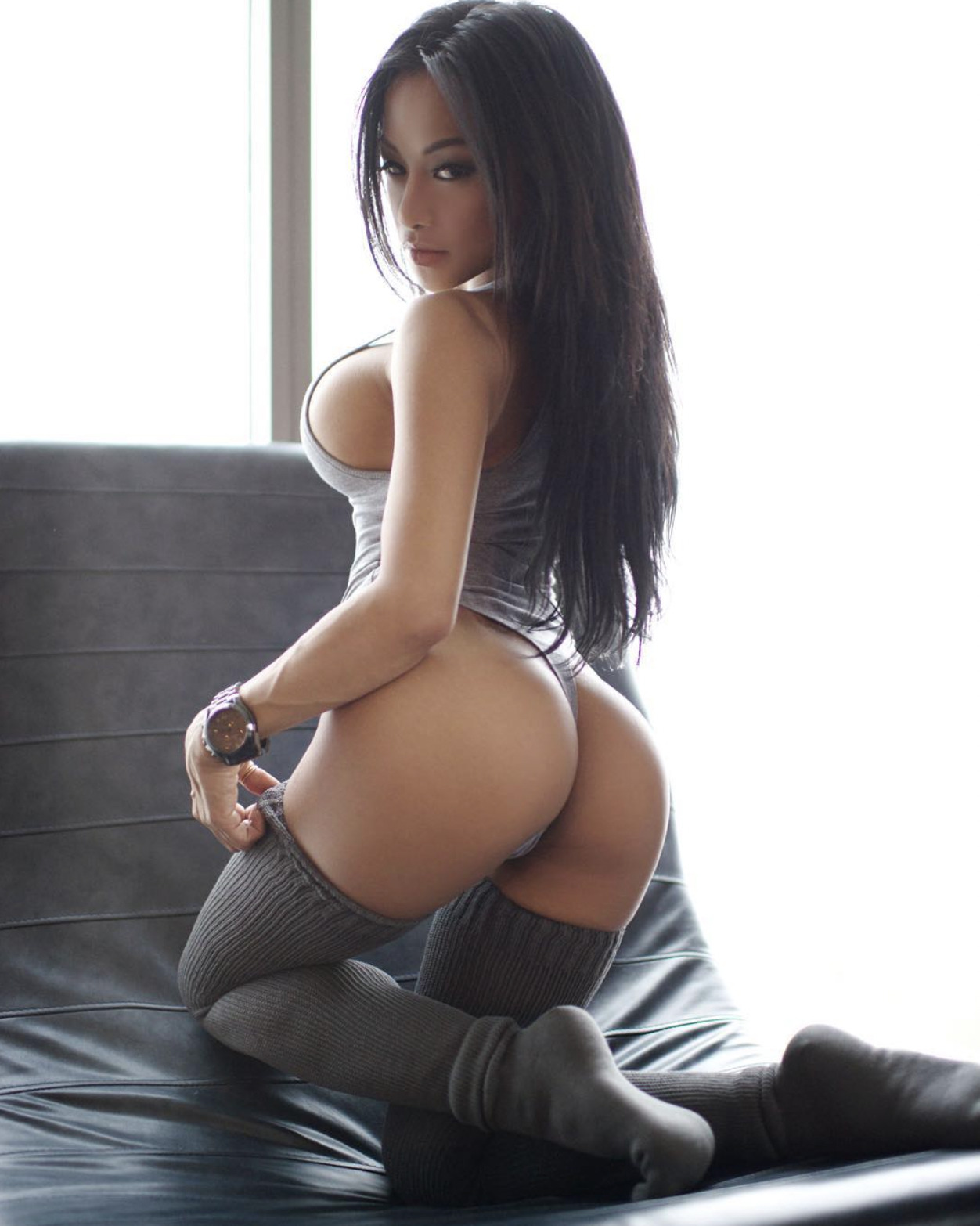 Tag ur #bootywhisperer💪🏼 ♚#bootymiles #CjMiles @cenzol #thirstdaytrap🕸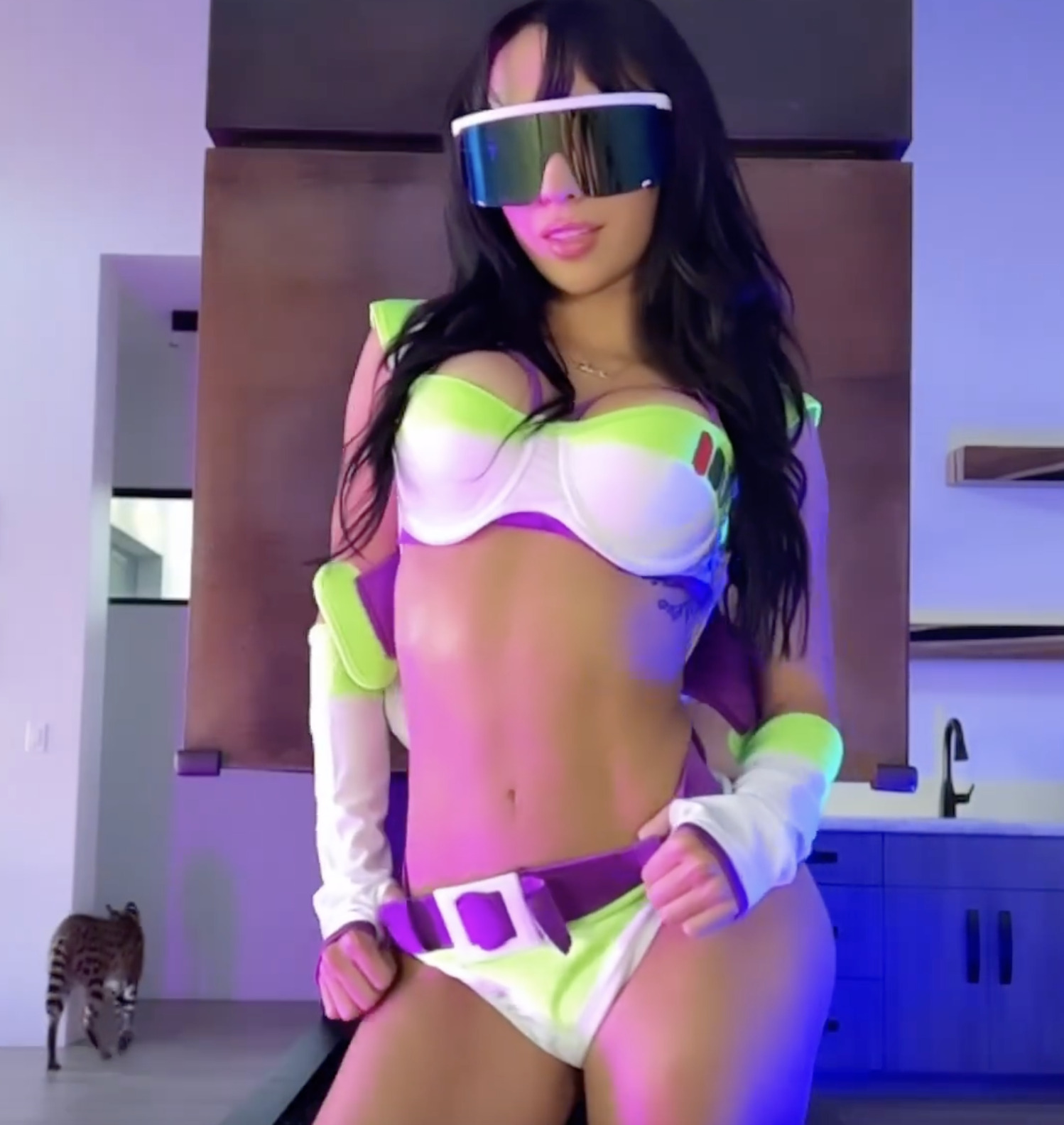 Spooky season has started so here is my first outfit 💁🏻‍♀️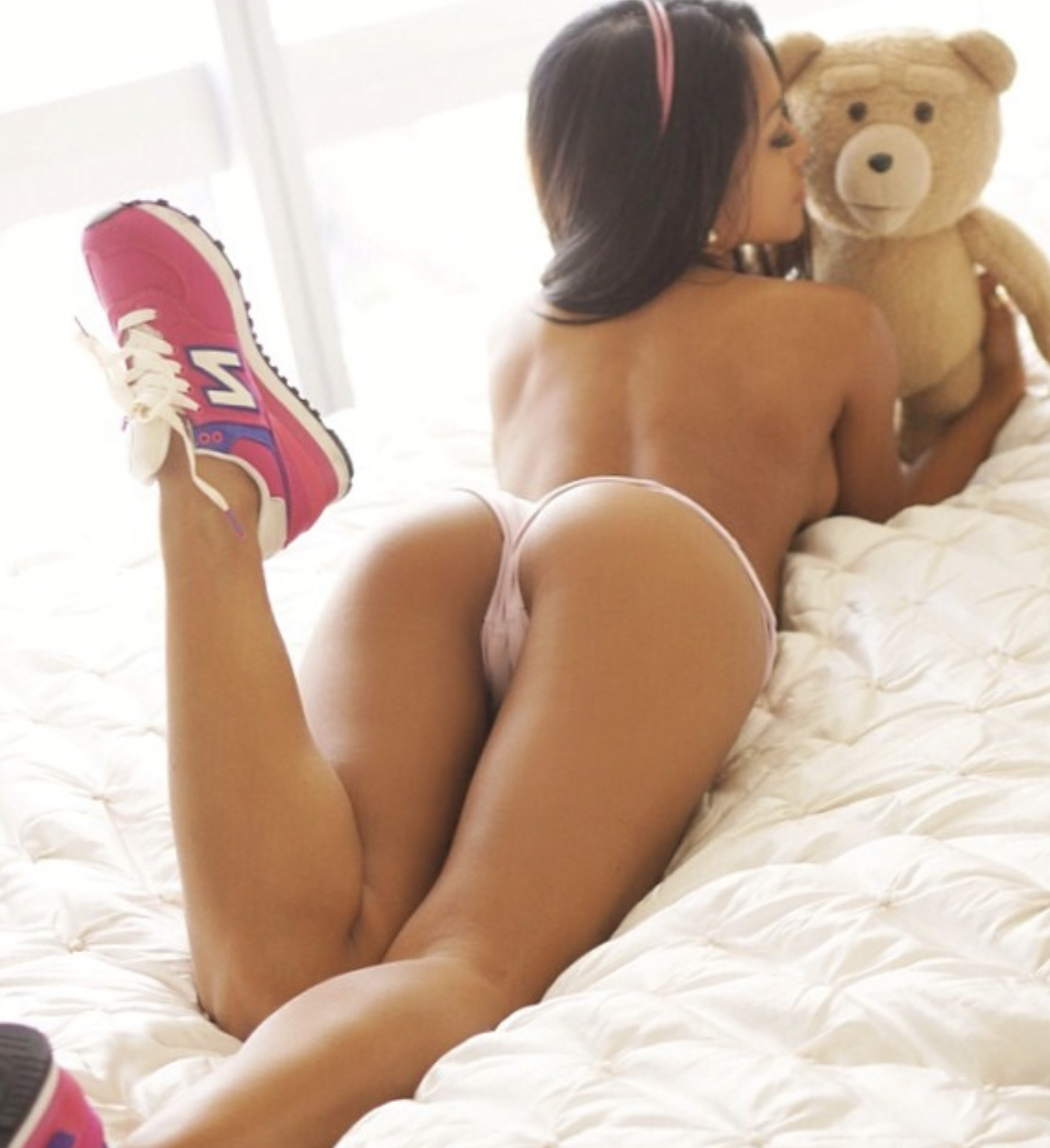 #CuddleBuddy🐻 #Ted💘 #CjMiles
Viviana shows off her new bedroom and it looks quite comfy.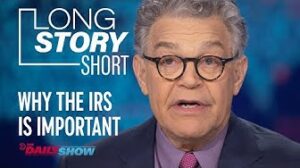 Entertainment
Republicans want you to believe that increased funding and a greater workforce for the IRS means you'll have tax collectors breaking down your door and taking your money at gunpoint. In the latest installment of Long Story Short, Al Franken takes a look at what that new IRS money is really going towards, including updated technology and more people to handle the complex high-income audits.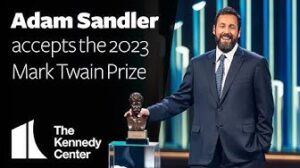 Entertainment
The Kennedy Center's Mark Twain Prize, which is named to honor one of the world's greatest humorists, was awarded to Adam Sandler at a gala performance featuring some of the biggest names in comedy — including Chris Rock, Conan O'Brien, Ben Stiller, Dana Carvey, Pete Davidson, Drew Barrymore, Jennifer Anniston, Idina Menzel, David Spade, and more — on March 19, 2023, and aired nationally on CNN on March 26, 2023.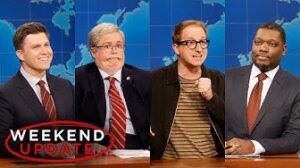 Entertainment
Weekend Update hosts Colin Jost and Michael Che cover the week's biggest news before speaking with Tennessee Lt. Gov. Randy McNally (Molly Kearney) and James Austin Johnson.