When you purchase products or services through our links we and our partners earn a small commission. Thank you.
Nearly TWENTY REPUBLICANS Call for ETHICS INVESTIGATION Into Insurrectionist Members of Congress!!!
Jesse reads from and discusses the latest surrounding a letter written by 38 former members of the House of Representatives (20 Democrats & 18 Republicans) who are calling for investigation and action to be taken against House members who aided in the insurrection against the United States at the Capitol on January 6, 2021.
If you found this video helpful and know of someone that would benefit from this video, please share it. 🍻🇺🇸📣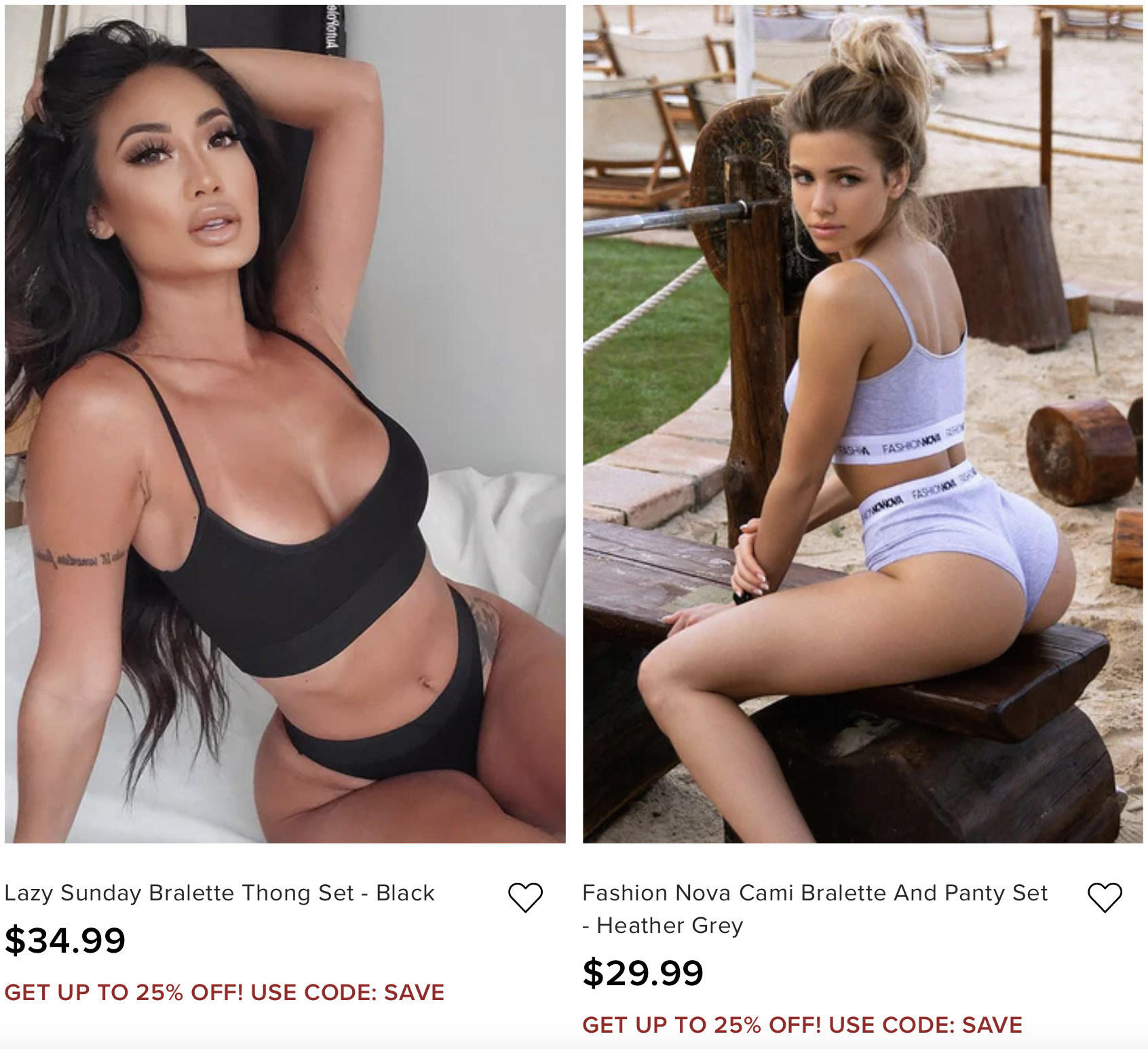 Heavily researched. Thoroughly vetted.