When you purchase products or services through our links we and our partners earn a small commission. Thank you.
New Orleans Saints vs. Tampa Bay Buccaneers | 2022 Week 13 Game Highlights
Tom F17ckin Brady… The GOAT strikes again… Incredible. Watch Tom Brady work his magic in an unforgettable game for the ages.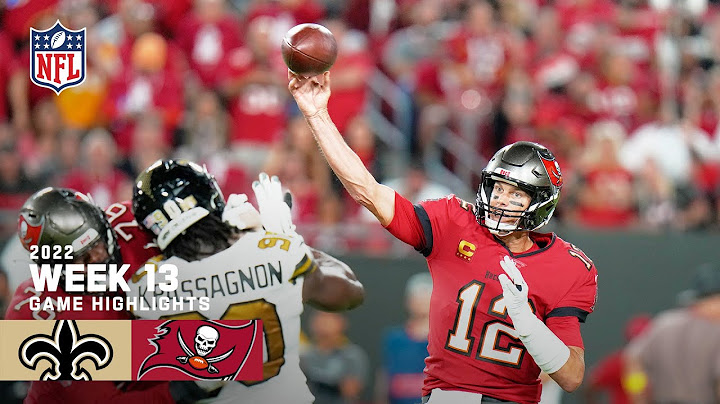 If you found this video helpful and know of someone that would benefit from this video, please share it. 🍻🇺🇸📣
Heavily researched. Thoroughly vetted.