When you purchase products or services through our links we earn a small commission. Thank you.
Northrop Grumman announces new long-range strike aircraft, the B-21 Raider
Kathy Warden, Northrop Grumman chair and CEO, joins 'Squawk on the Street' to discuss what Warden can share about Northrop Grumman's new B-21 bomber, how the company's kept on schedule and how much money Northrop Grumman looks to make from the new aircraft.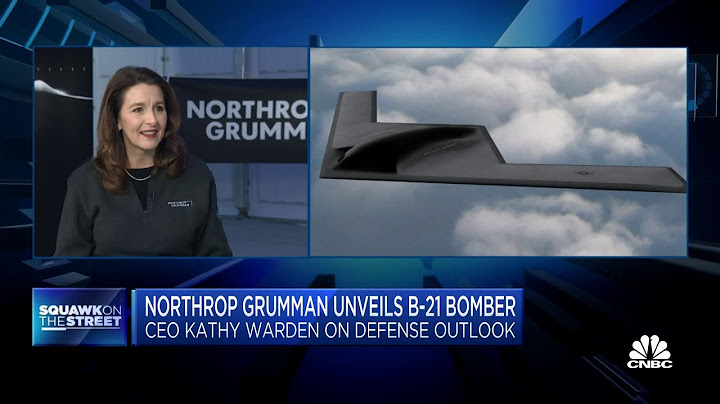 If you found this video helpful and know of someone that would benefit from this video, please share it. 🍻🇺🇸📣
Heavily researched. Thoroughly vetted.