When you purchase products or services through our links we and our partners earn a small commission. Thank you.
Off-Season INDOOR Practice Plan for Golf! At-Home Golf Practice Routine! 
In today's video, Mike Granato and Shaun Webb of Athletic Motion Golf are back sharing their at-home golf practice plan! If you're looking for a practice plan to do at home, then this is the video for you!
During the off-season, we're all looking for ways to improve our golf swing, even when we can't get out on the course or range due to weather. This indoor golf practice plan is exactly what you need to take your game to the next level before the next golf season. If you're ready to practice golf at home, you'll love our indoor golf drills and off-season indoor practice routine!
🚨 ADD MAJOR CONSISTENCY TO YOUR GOLF SWING HERE 👇 https://athleticmotiongolf.com/consis…
If you found this video helpful and know of someone that would benefit from this video, please share it. 🍻🇺🇸📣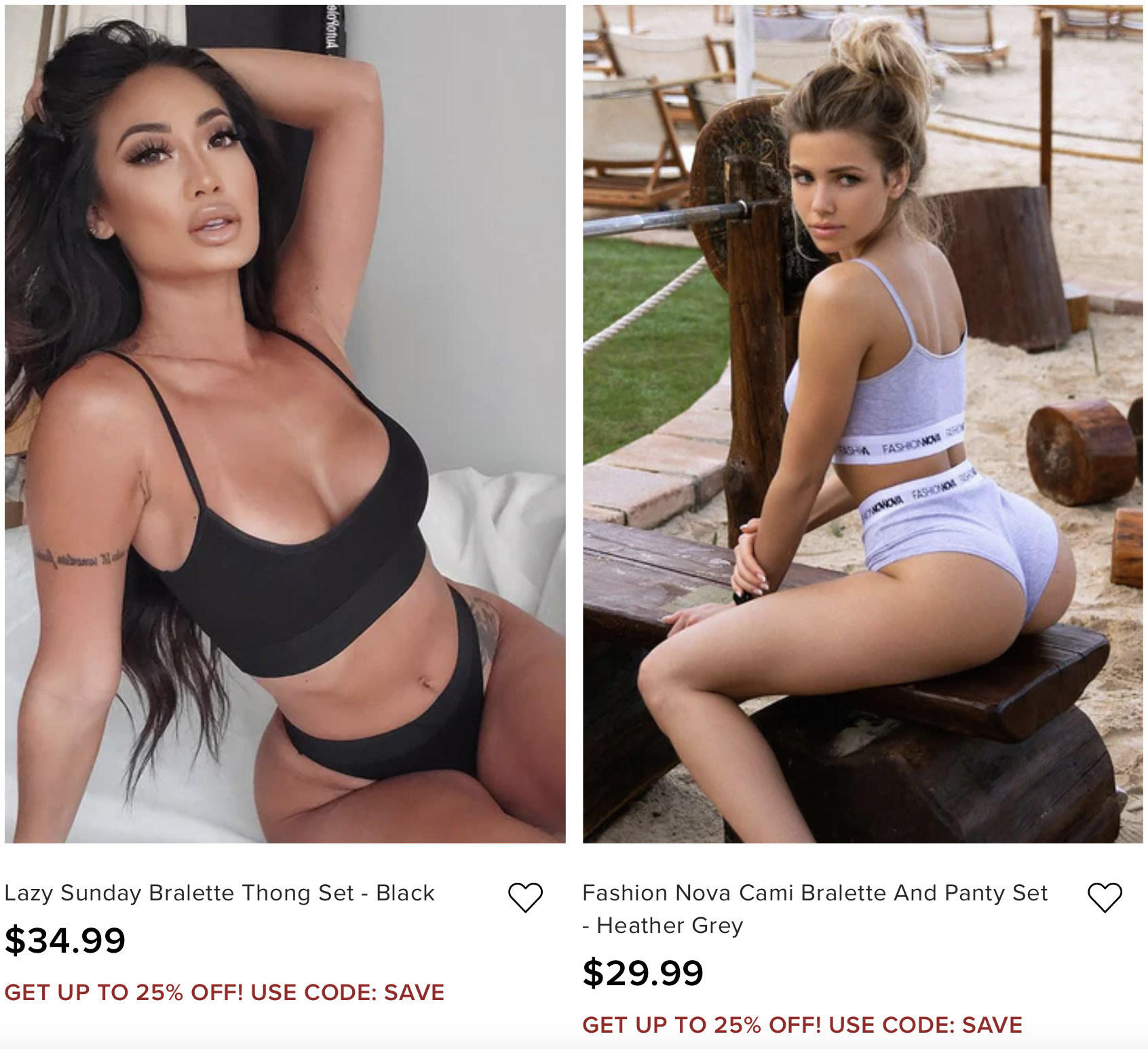 Heavily researched. Thoroughly vetted.