When you purchase products or services through our links we and our partners earn a small commission. Thank you.
One-Pan Ground Beef Stroganoff Noodles – Gourmet Hamburger Helper – Food Wishes
This ground beef stroganoff noodles recipe is an easy, shortcut version of classic beef stroganoff made in one-pan. This comfort classic was inspired by a certain packaged food invented to help hamburger. Enjoy!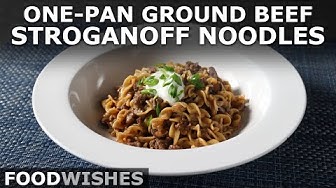 If you found this video helpful and know of someone that would benefit from this video, please share it. 🍻🇺🇸📣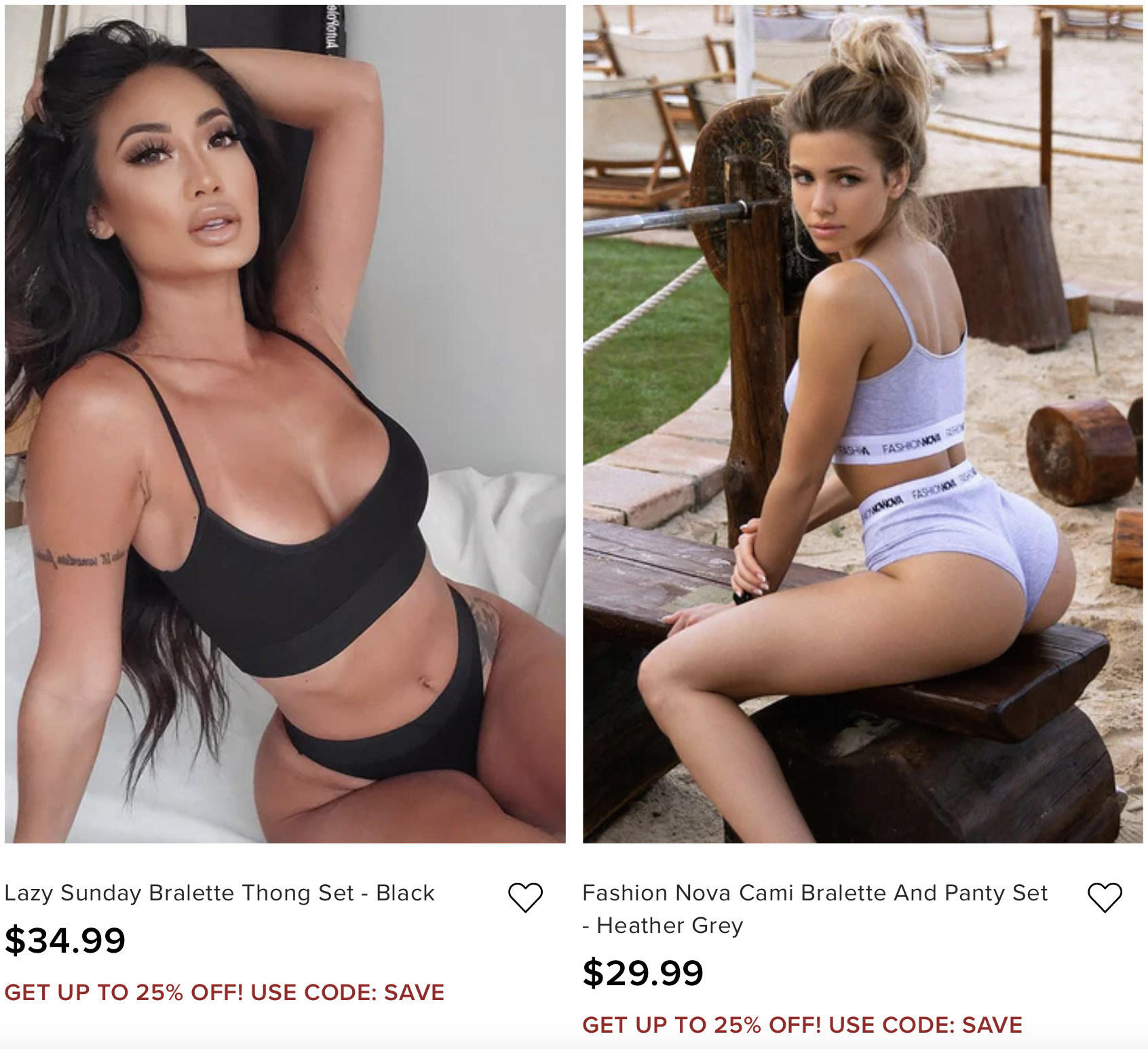 Heavily researched. Thoroughly vetted.