When you purchase products or services through our links we earn a small commission. Thank you.
Overtime: Rep. Ro Khanna, Gov. Jared Polis, Robert Costa | Real Time with Bill Maher (HBO)
Bill Maher and his guests answer viewer questions after the show.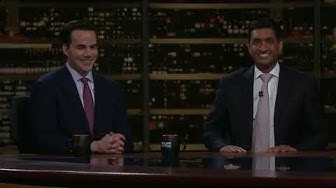 New Bill Maher posts every morning, M-F.
If you found this video helpful and know of someone that would benefit from this video, please share it. 🍻🇺🇸📣
Heavily researched. Thoroughly vetted.