When you purchase products or services through our links we and our partners earn a small commission. Thank you.
PBS NewsHour full episode, Dec. 12, 2022
Monday on the NewsHour, a man accused of making the bomb that brought down a plane full of people over Lockerbie, Scotland in 1988 appears in court. A hostage negotiator recounts basketball star Brittney Griner's first moments after being freed from Russia. Plus, a Kentucky jail works to break the cycle of recidivism that plagues inmates with substance abuse issues.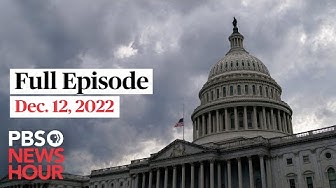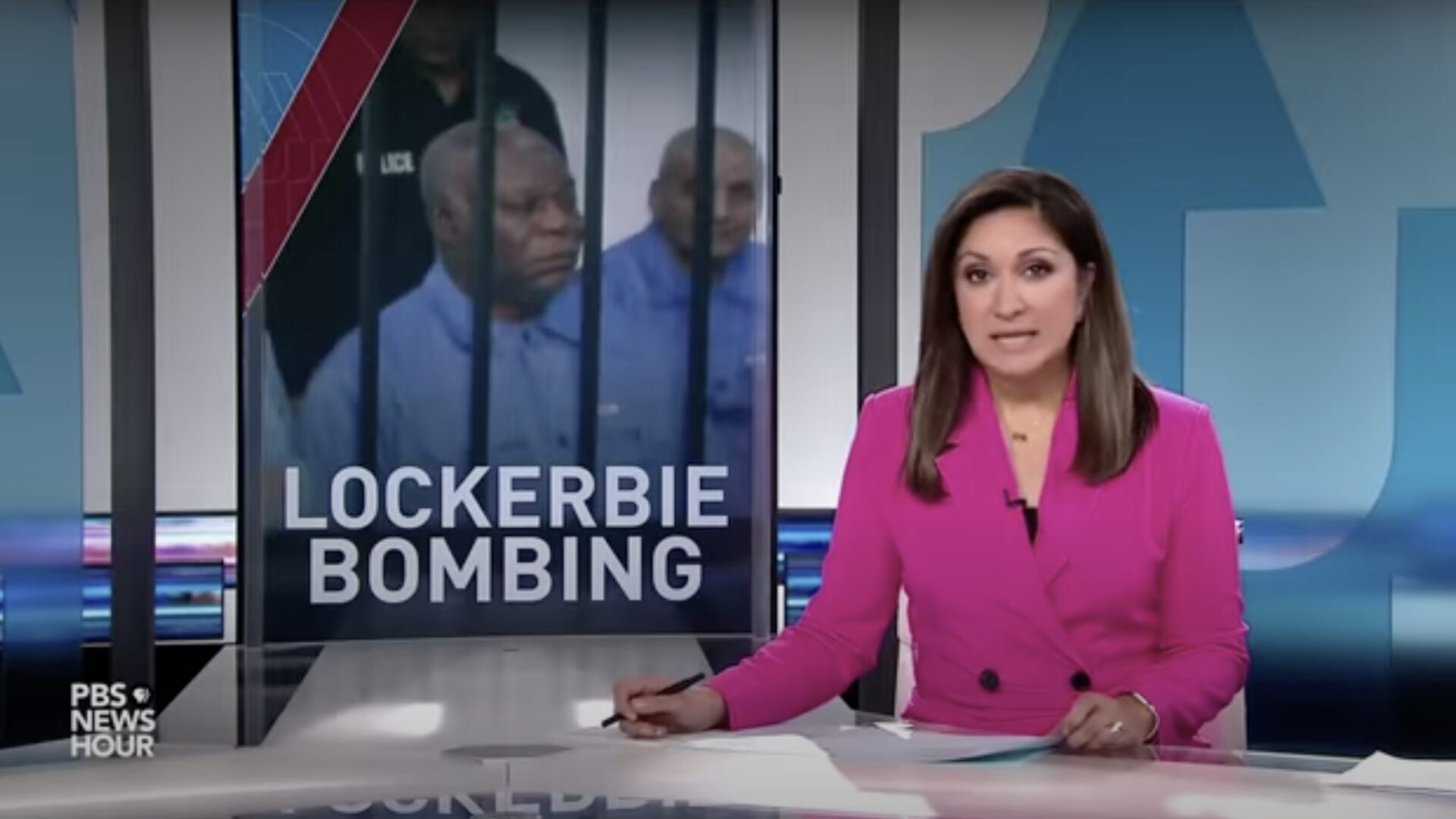 In our news wrap Monday, a prime suspect in the 1988 Pan Am bombing appeared before a federal magistrate in Washington, a winter storm pushed east today after pummeling northern California and Nevada, Iran executed a second prisoner for alleged crimes during anti-government protests and officials around El Paso, Texas struggled to cope with one of the largest migrant crossings in recent years.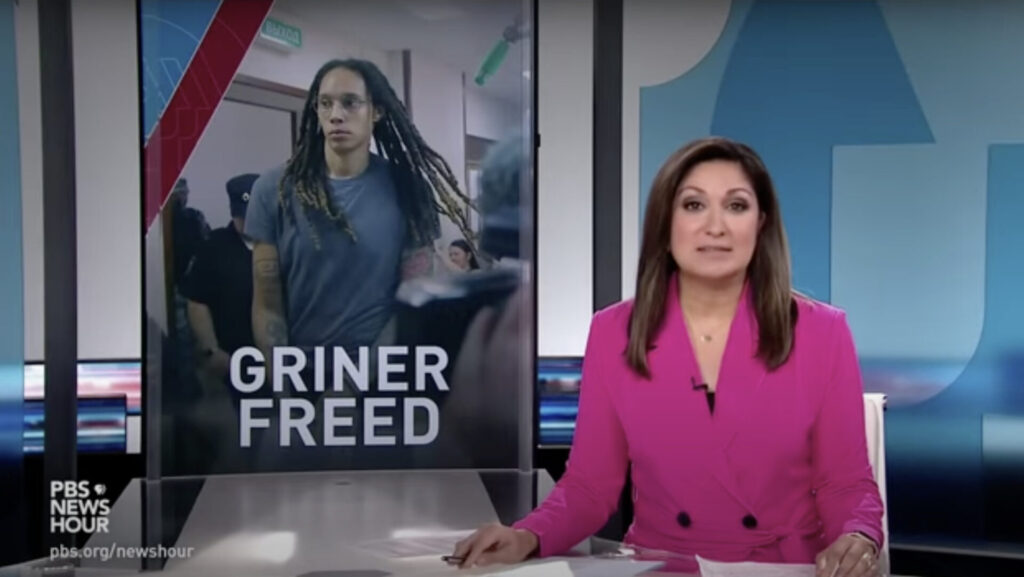 Brittney Griner is readjusting to life at home after her nearly ten-month ordeal in Russia. Roger Carstens, the Special Presidential Envoy for Hostage Affairs in the Biden administration, played a pivotal role in securing her release. He joined Amna Nawaz to discuss Griner's first moments after being freed.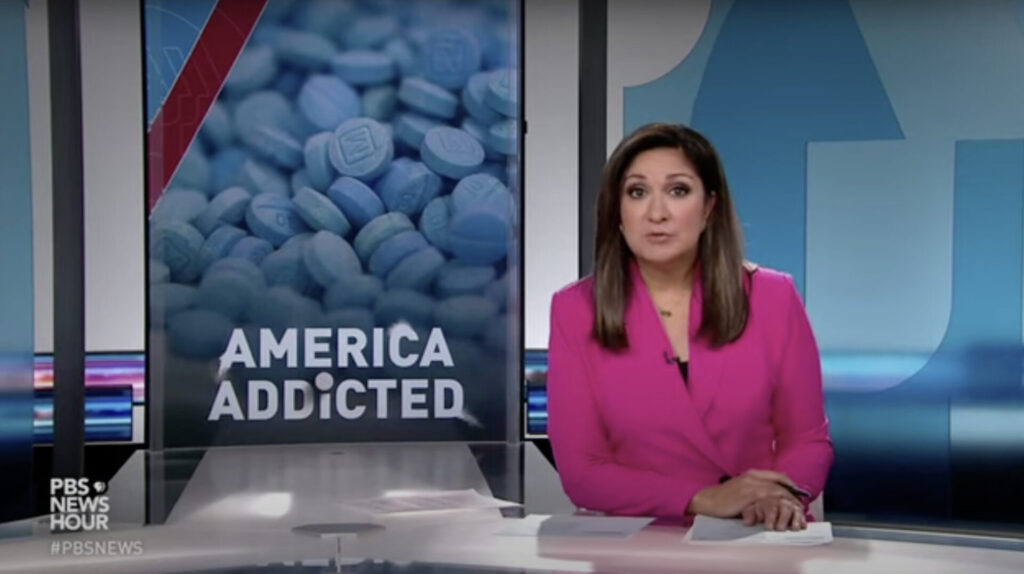 More than 100,000 Americans died from drug overdoses last year and the same toll is expected this year. Two-thirds of those deaths are tied to fentanyl, but the federal government has been slow to recognize the rise of the highly-potent drug. Nick Miroff of The Washington Post joined William Brangham to discuss an investigation into fentanyl policy decisions over the years and their consequences.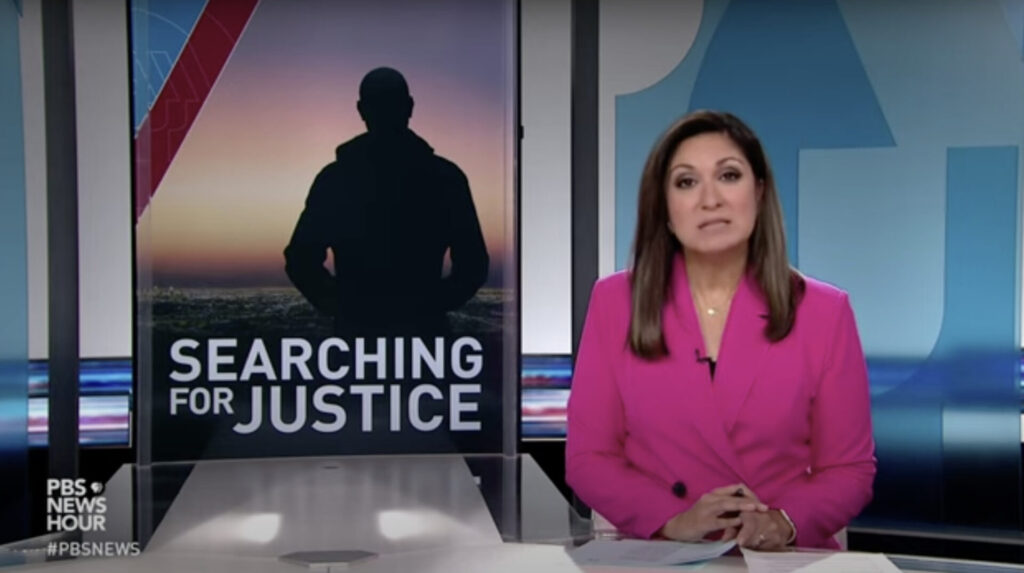 It's estimated that up to 65% of the U.S. prison population has an active substance use disorder. When these inmates are released, studies have shown that many will return to using and be arrested again within a few years. Stephanie Sy recently visited a jail in Kentucky that's trying to not only break that cycle but also save lives. It's part of our ongoing series, Searching for Justice.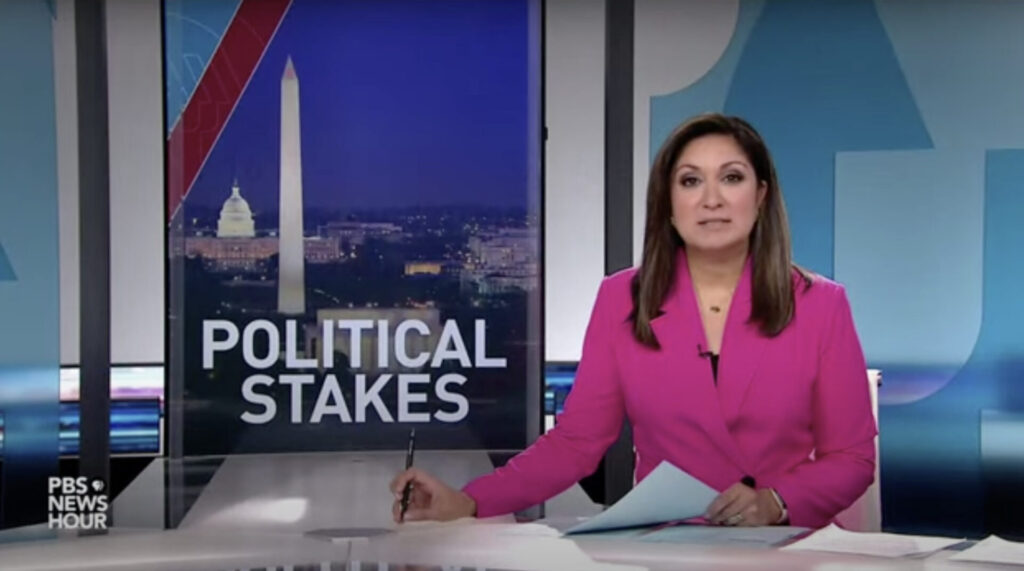 NPR's Tamara Keith and Amy Walter of the Cook Political Report with Amy Walter join Amna Nawaz to discuss the latest political news, including what the White House called a 'very good week' for President Biden's reelection hopes and a jolt to the new 51-seat Democratic Senate majority in Sen. Kirsten Sinema's party switch.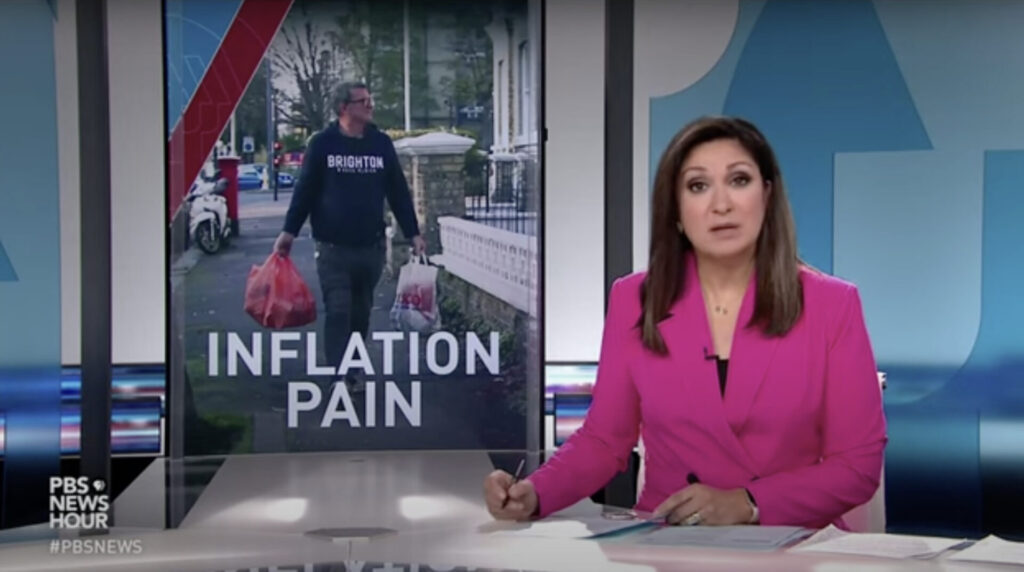 A winter of discontent is coming for the United Kingdom. Monday, the first in what will be weeks of nationwide strikes across professions began in protest of the skyrocketing living costs. Now, a bleak winter forces many to decide whether to heat their homes or feed their family. Special correspondent Malcolm Brabant reports from Whitehawk, one of the poorest districts of Brighton.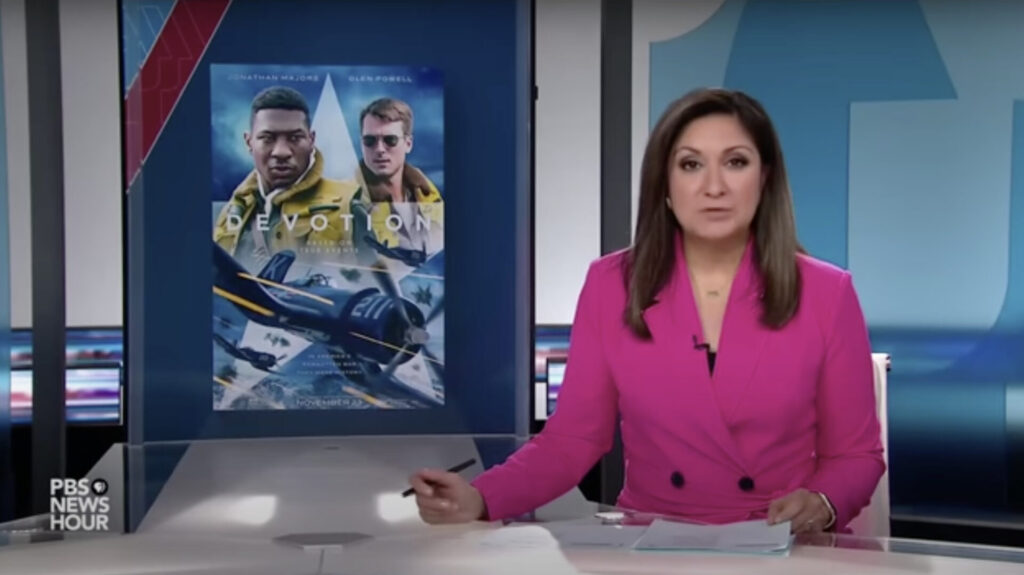 A recently-released film provides a new reference point for the term wingmen. "Devotion" is the true story of two naval aviators' loyalty and heroism during the often overlooked Korean War. Special correspondent Mike Cerre reports on the pilots' bond and the story that has taken on added relevance today. It's for our arts and culture series, "CANVAS."
If you found this video helpful and know of someone that would benefit from this video, please share it. 🍻🇺🇸📣
Heavily researched. Thoroughly vetted.