When you purchase products or services through our links we and our partners earn a small commission. Thank you.
PBS NewsHour full episode, Dec. 14, 2022
Wednesday on the NewsHour, the Federal Reserve raises interest rates yet again in its effort to combat inflation. Congressional leaders hope to avoid a looming government shutdown with a newly unveiled budget deal. Plus, Newtown reflects on the mass shooting that killed dozens at Sandy Hook Elementary School a decade ago.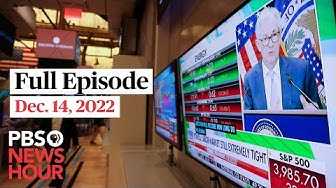 In our news wrap Wednesday, the new government in Peru declared a state of emergency and suspended basic rights to quell violent protests, a storm system reached the upper Midwest and the Deep South where tornadoes killed a woman and her eight-year-old son in Louisiana and Ukraine says its air defenses blunted the latest Russian drone attacks aimed at power and water sites.
After announcing another half-point interest rate hike, Federal Reserve Chair Jay Powell indicated more hikes are on the way in 2023. This comes as inflation shows signs of slowing gradually, but there are again concerns the Fed is not going to be able to tame it without triggering a recession. Economist Mohamed El-Erian joined Geoff Bennett to discuss.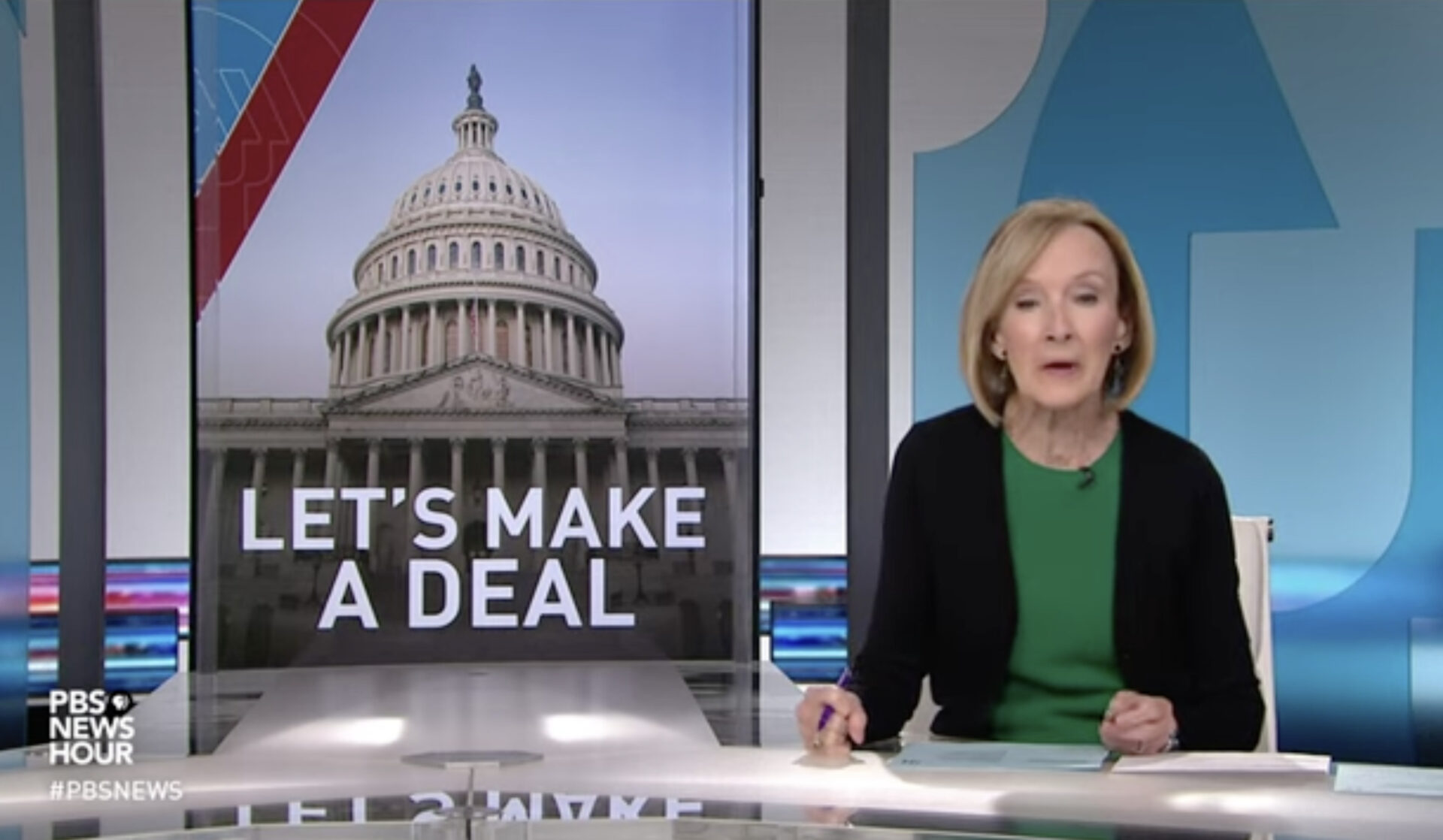 Lawmakers on Capitol Hill are working against the clock to figure out funding bills and an assortment of other key measures before the end of the year. Leaders are hoping to avoid a looming government shutdown. Lisa Desjardins breaks down the negotiations.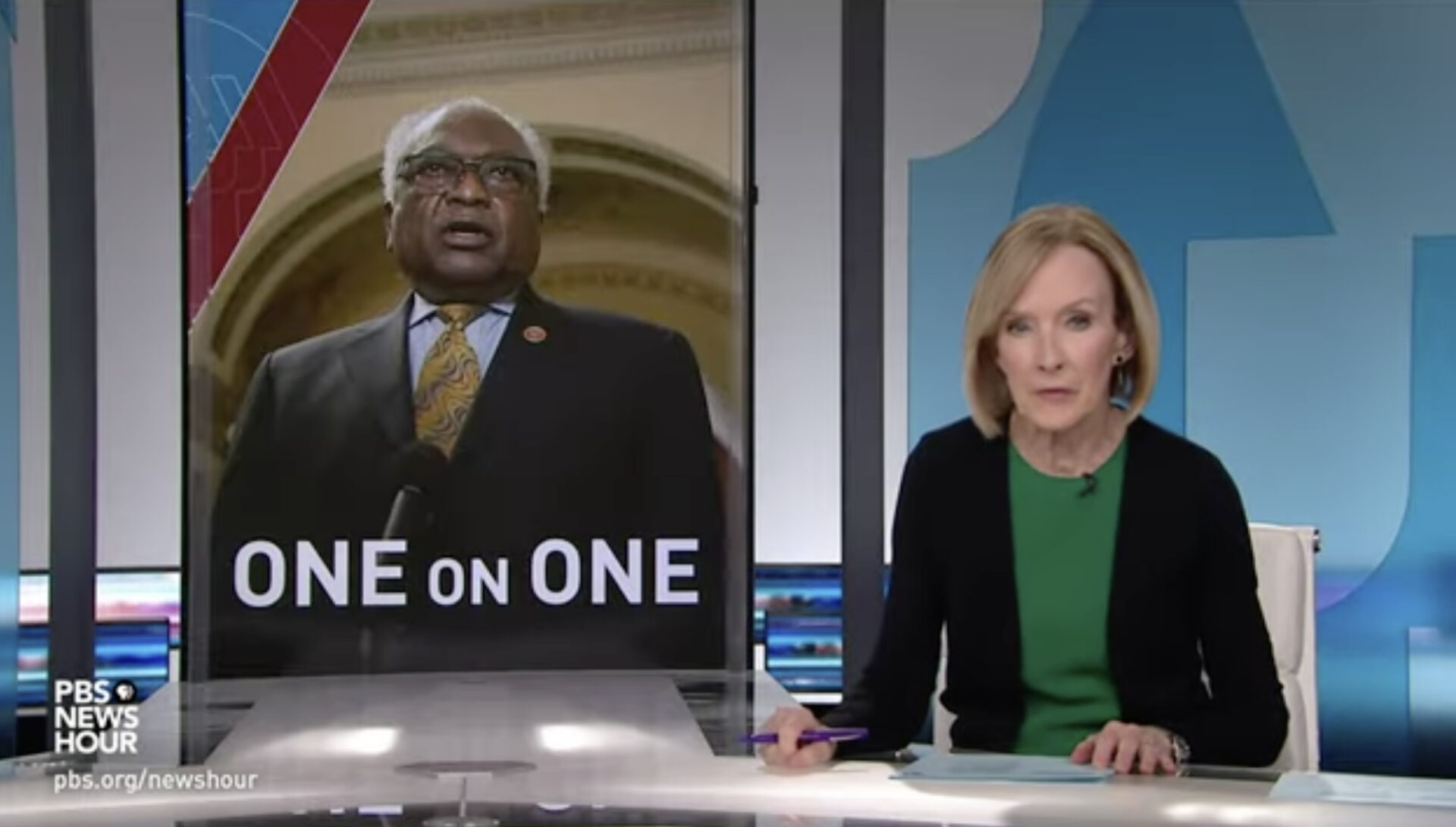 House Democrats have a list of priorities they want to complete before the end of the year. Majority Whip James Clyburn, the third-ranking Democrat in the House, joined Judy Woodruff to talk about the final weeks of the term and the ongoing budget negotiations.
Ten years ago, a mass shooting forever changed the small town of Newtown, Connecticut. Twenty students and six educators were killed at Sandy Hook Elementary School in one of the worst mass shootings in U.S. history. William Brangham spoke with one of the parents who lost a child that day.
It has been a year of political tumult and natural disasters in Pakistan. And to the west, there is another humanitarian crisis in neighboring Afghanistan more than a year after the Taliban conquest there. Pakistan's foreign minister Bilawal Bhutto Zardari joined Amna Nawaz to discuss the slate of urgent issues and the often-tense relationship between his country and the United States.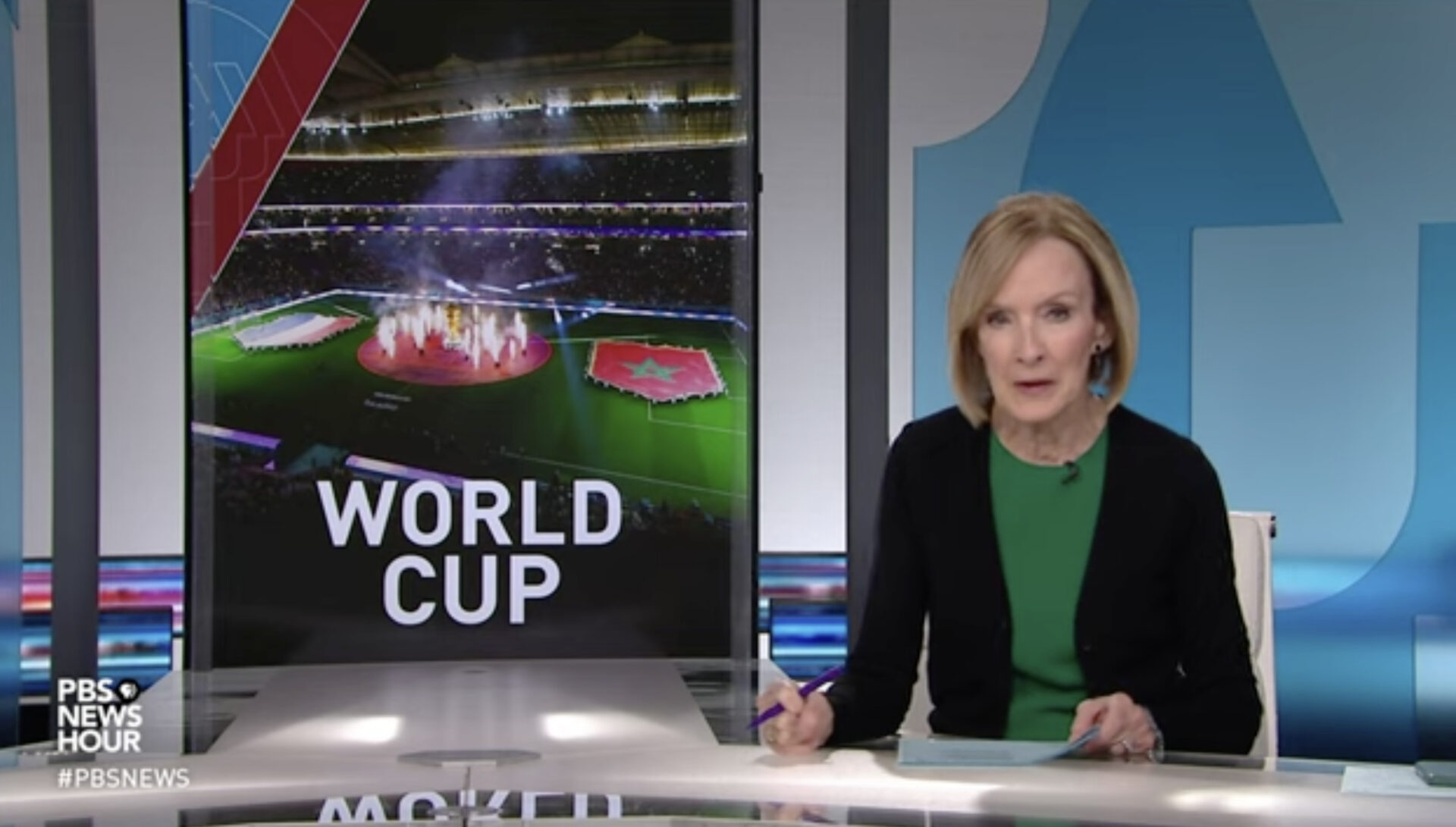 After an impressive run, Morocco's journey to the World Cup championship came to a close after its match against France, a country that shares a complicated history with the North African nation. Sports journalist Shireen Ahmed joined John Yang to discuss the Cinderella story of the first African and Arab team to advance to the semi-finals.
If you found this video helpful and know of someone that would benefit from this video, please share it. 🍻🇺🇸📣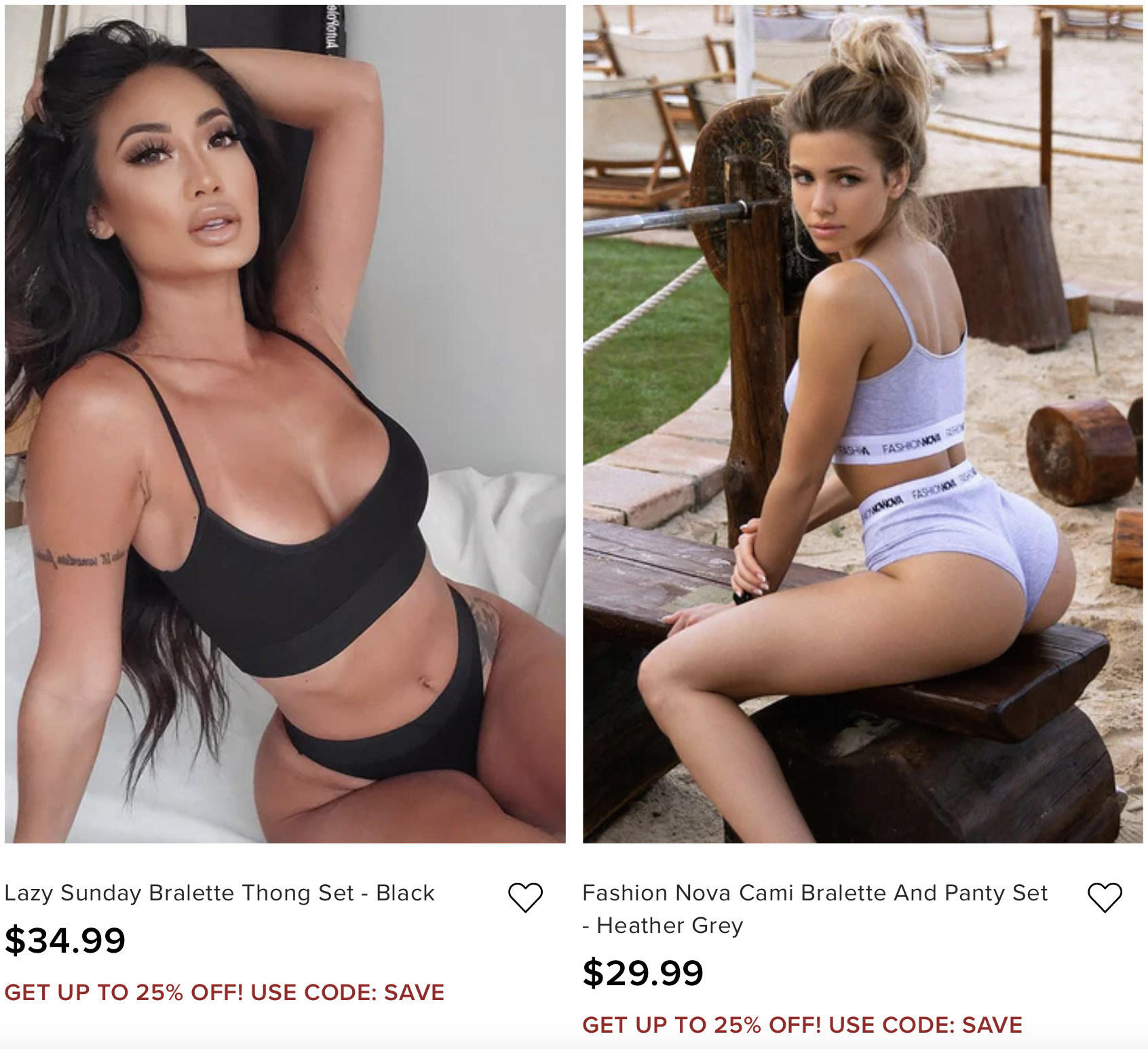 Heavily researched. Thoroughly vetted.