When you purchase products or services through our links we and our partners earn a small commission. Thank you.
PBS NewsHour full episode, Dec. 16, 2022
Friday on the NewsHour, CIA Director Bill Burns discusses the ongoing war in Ukraine and the intelligence challenges posed by China. Ahead of the January 6 committee's final report, the Secret Service comes under scrutiny for not doing more to prevent the Capitol attack. Plus, David Brooks and Jonathan Capehart weigh in on contentious congressional budget negotiations.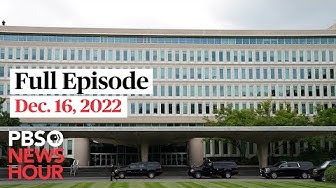 Today's Top News Stories: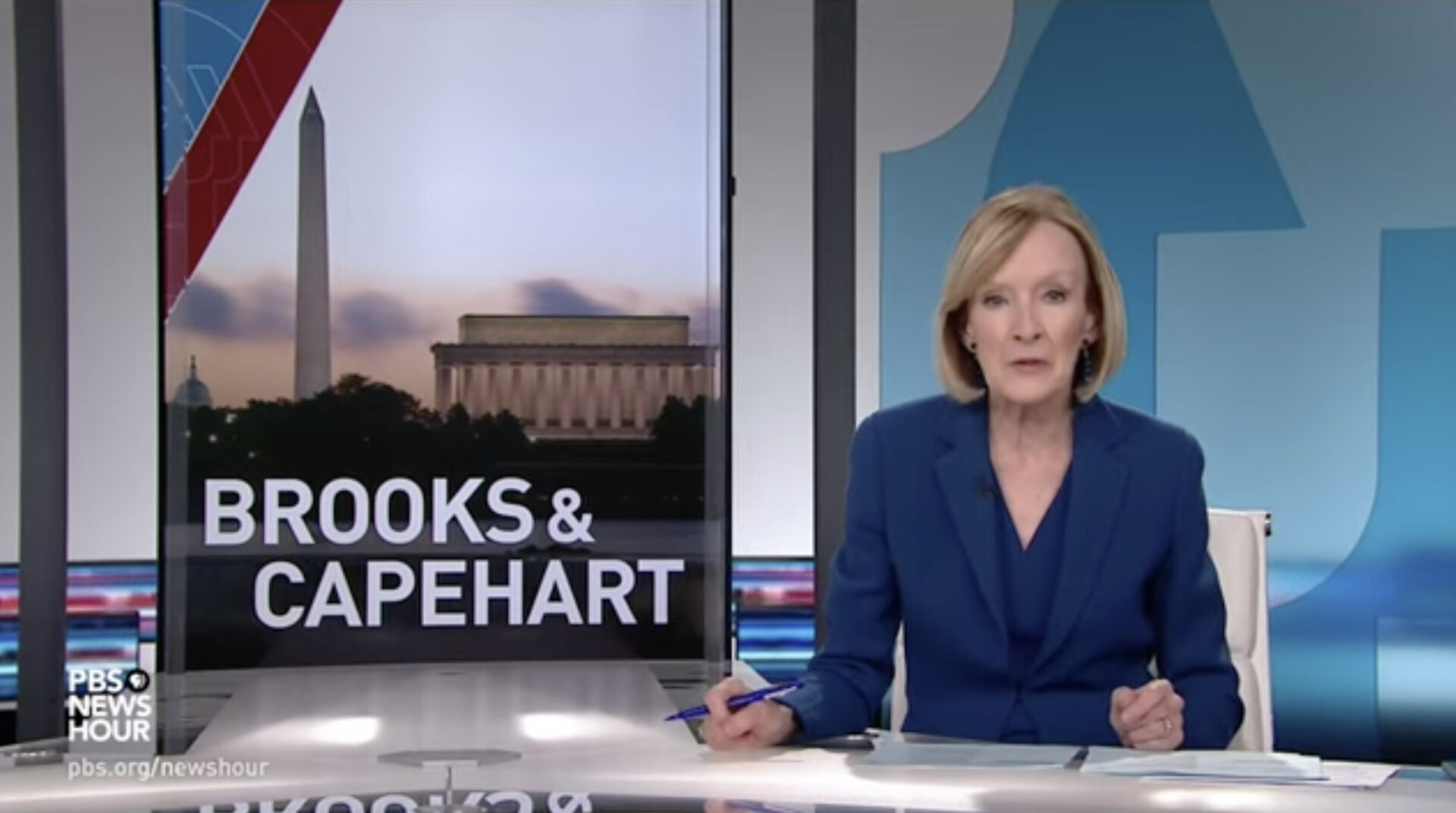 New York Times columnist David Brooks and Washington Post associate editor Jonathan Capehart join Judy Woodruff to discuss the week in politics, including the Jan. 6 committee prepares to vote on recommending criminal charges against Trump, Congress tries to avoid a government shutdown and the front-runner to be the next Speaker of the House still does not have a clear path to the gavel.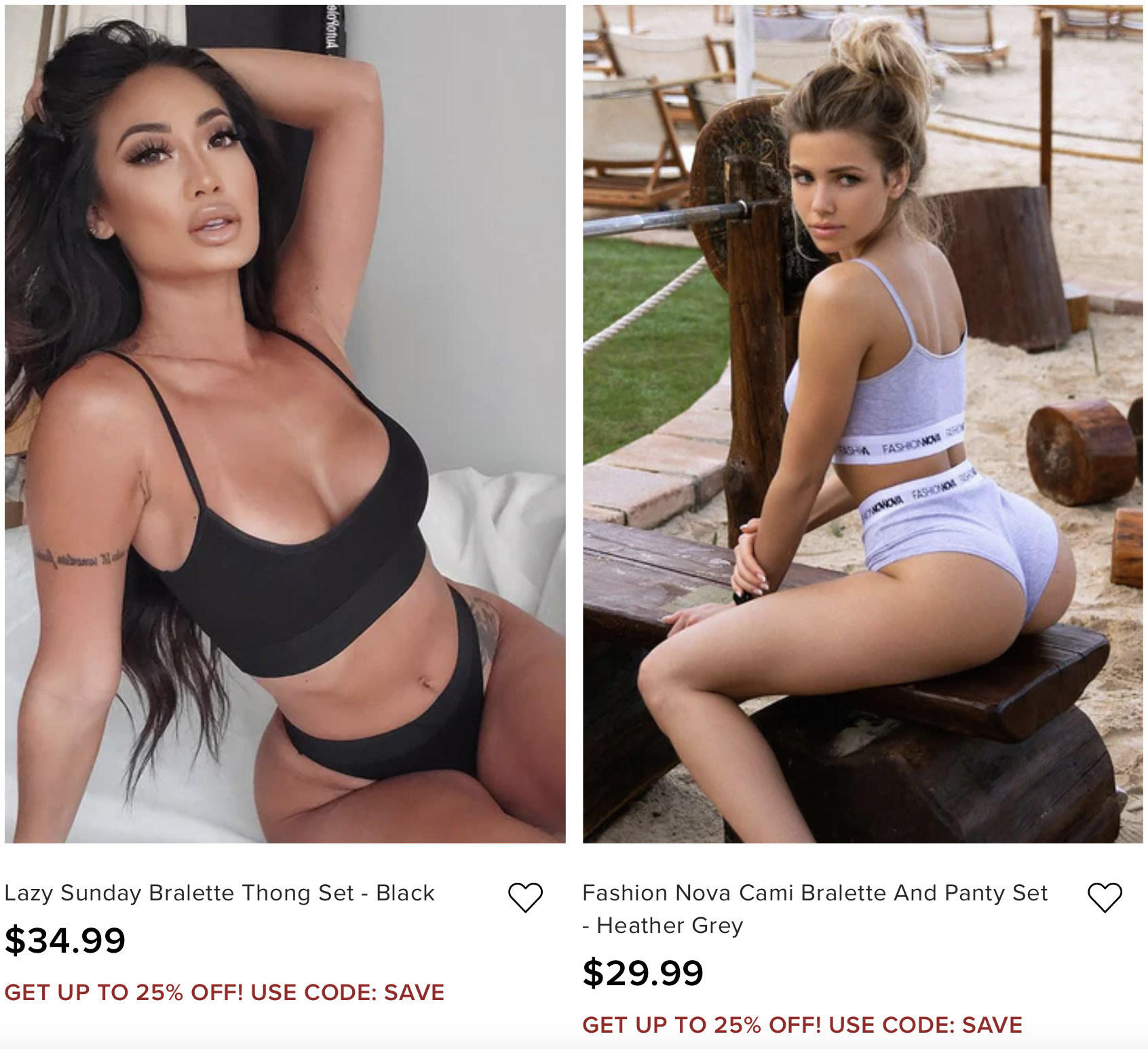 Over the past few years the NewsHour has asked a little known Defense Department unit called the Defense Visual Information Distribution Service, or DVIDS, to produce a holiday song in which service personnel from around the world sing. This year they have produced a Hanukkah song to mark the beginning of the holiday which starts this Sunday.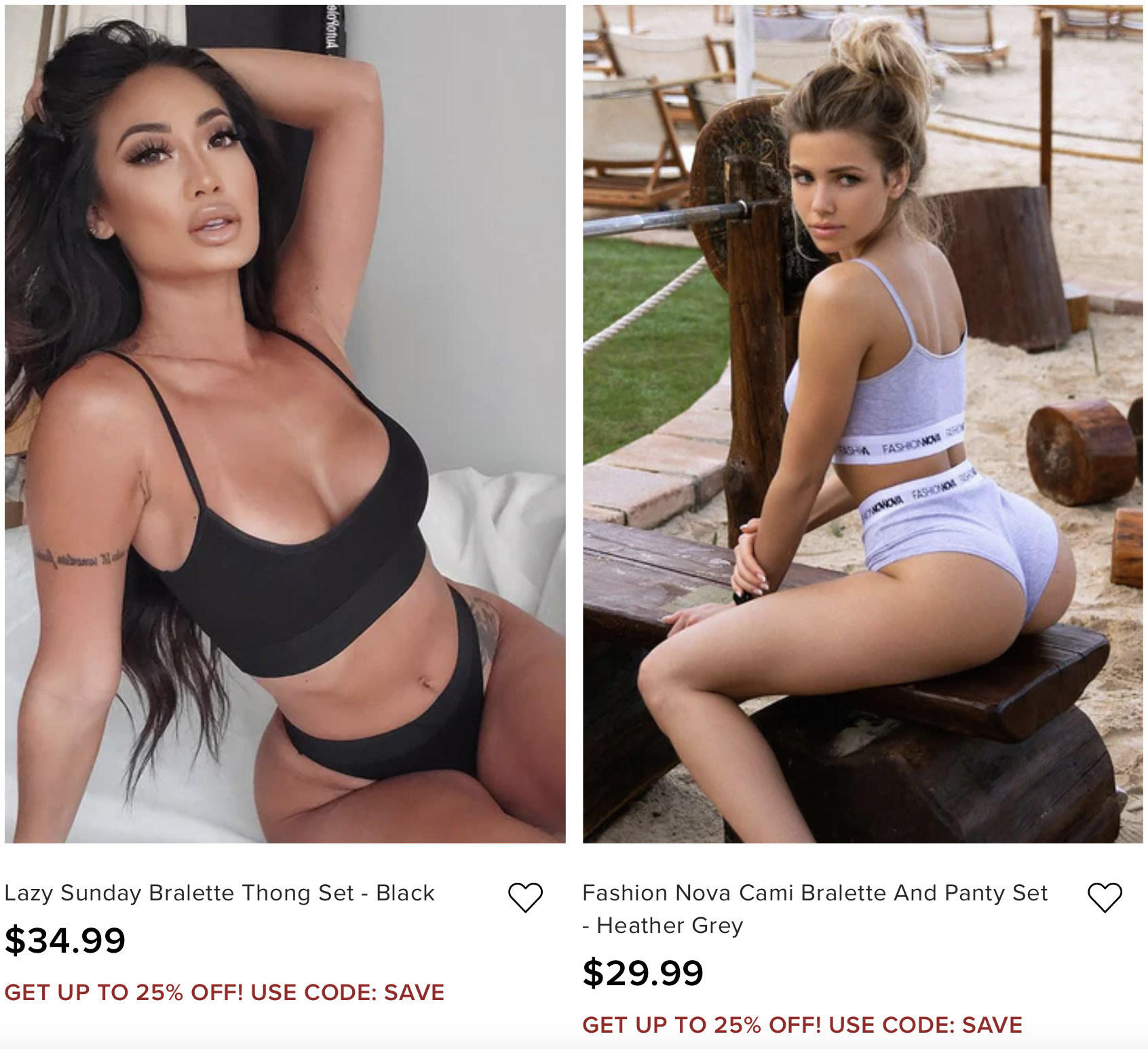 If you found this video helpful and know of someone that would benefit from this video, please share it. 🍻🇺🇸📣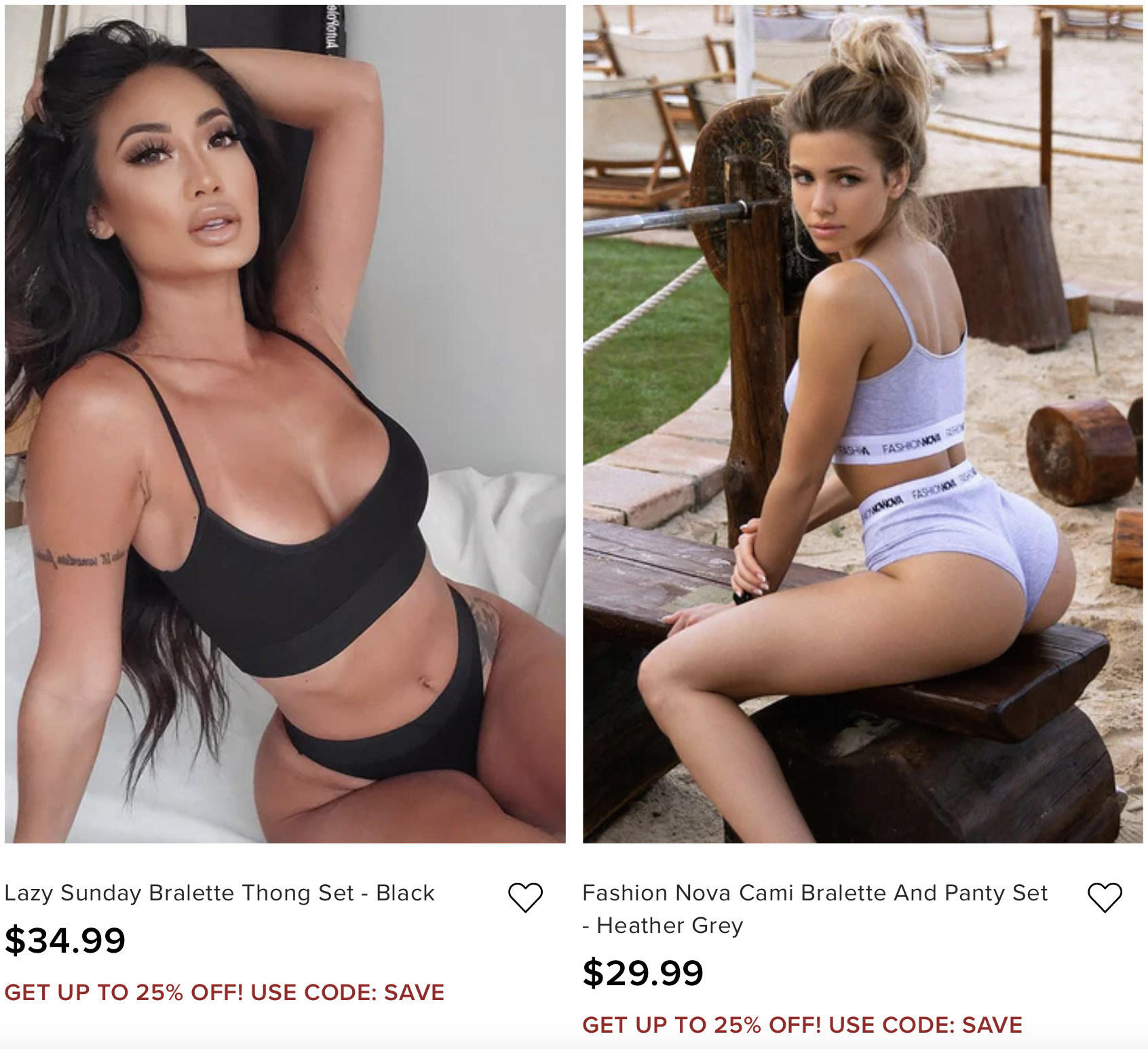 Heavily researched. Thoroughly vetted.