When you purchase products or services through our links we and our partners earn a small commission. Thank you.
PBS NewsHour full episode, Dec. 19, 2022
Monday on the NewsHour, the Jan. 6 committee holds its final session to recommend criminal charges against former President Trump for the Capitol attack. Nations reach a historic agreement to protect biodiversity and encourage sustainable practices but the threat of climate change still looms large. Plus, a new film chronicles the chaotic U.S. withdrawal from Afghanistan.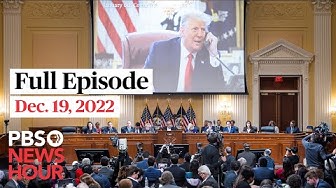 Today's Top News Stories:
Jan. 6 committee recommends criminal charges against Trump
The committee investigating the January 6 attack on the Capitol is winding up its investigation after 18 months, more than one thousand interviews and ten public hearings. Monday, members voted to approve their final report and recommended that the Department of Justice charge former President Trump with four crimes, including aiding an insurrection. Lisa Desjardins reports.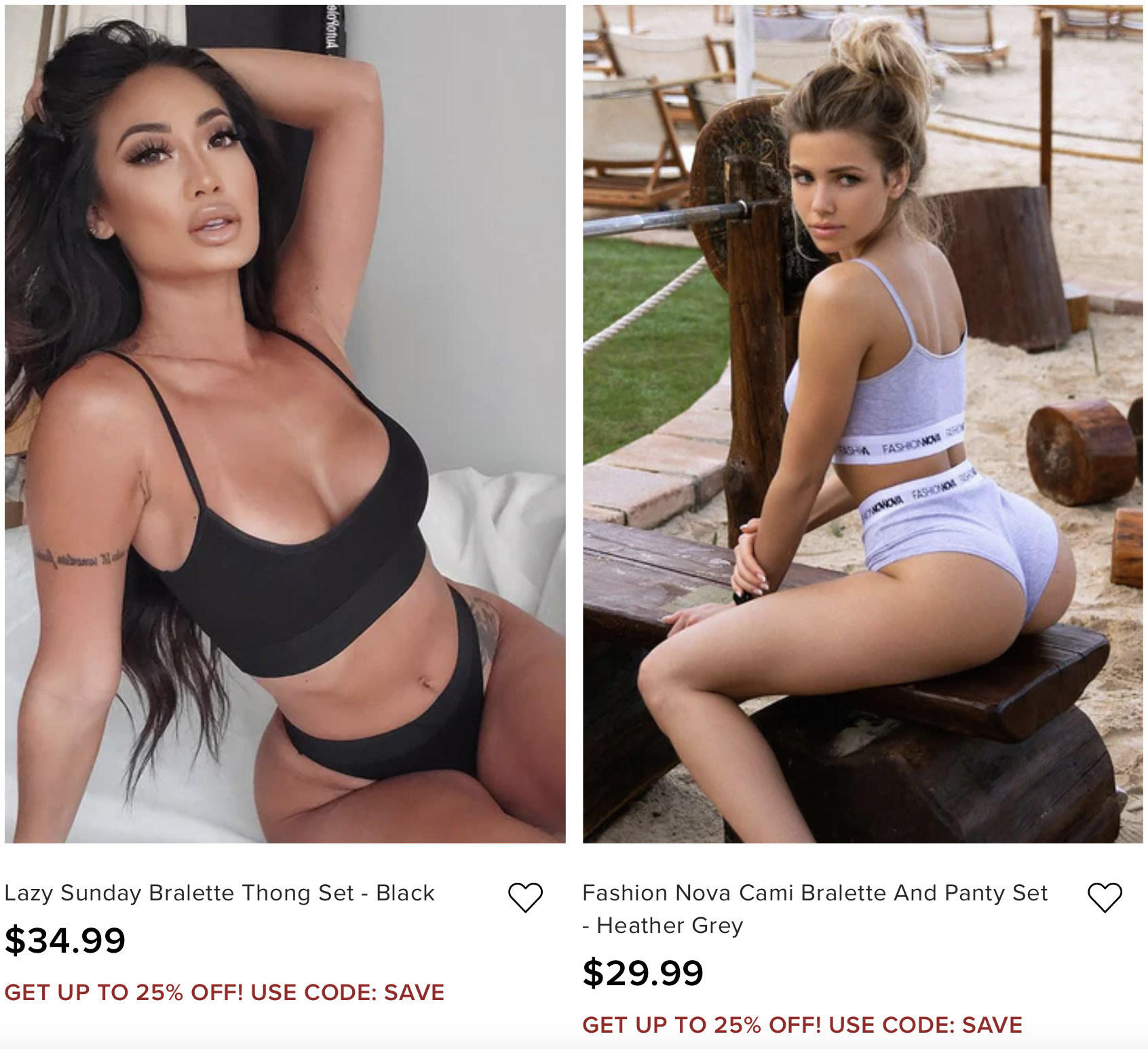 Next steps for criminal referrals against Trump and allies
What are the next steps for the Jan. 6 committee's criminal referrals against former President Donald Trump and his allies to the Department of Justice? Mary McCord of Georgetown University's Institute for Constitutional Advocacy and Protection and Jamil Jaffer of George Mason University joined Judy Woodruff to discuss.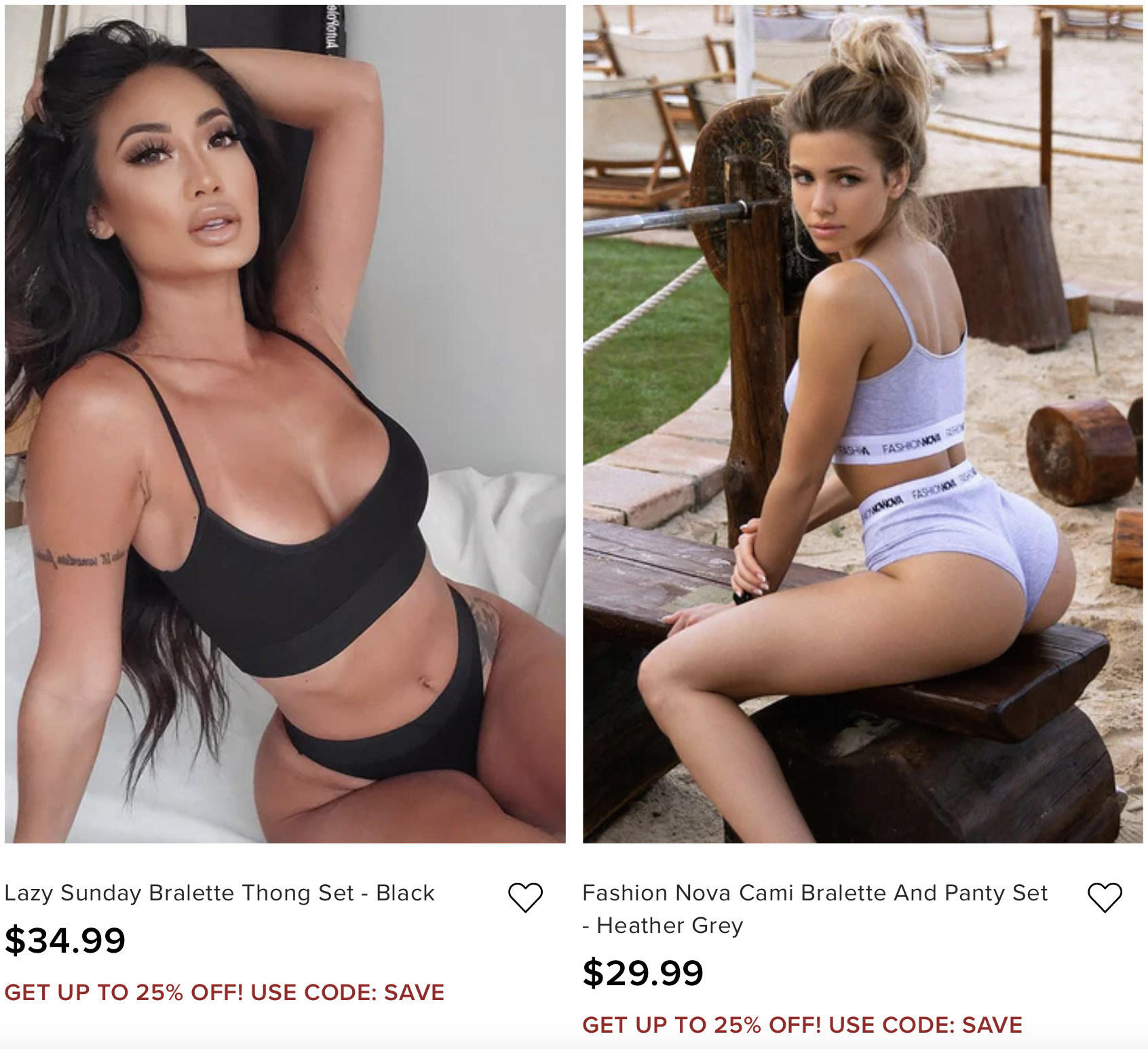 News Wrap: Kyiv targeted by more Russian drone attacks
In our news wrap Monday, Kyiv was targeted again by early morning Russian drone attacks, the FBI is warning of a spike in online sexual extortion of teenage boys, South Africa's President Cyril Ramaphosa won reelection as the leader of the ruling African National Congress party, and the Biden administration announced a new push to address homelessness.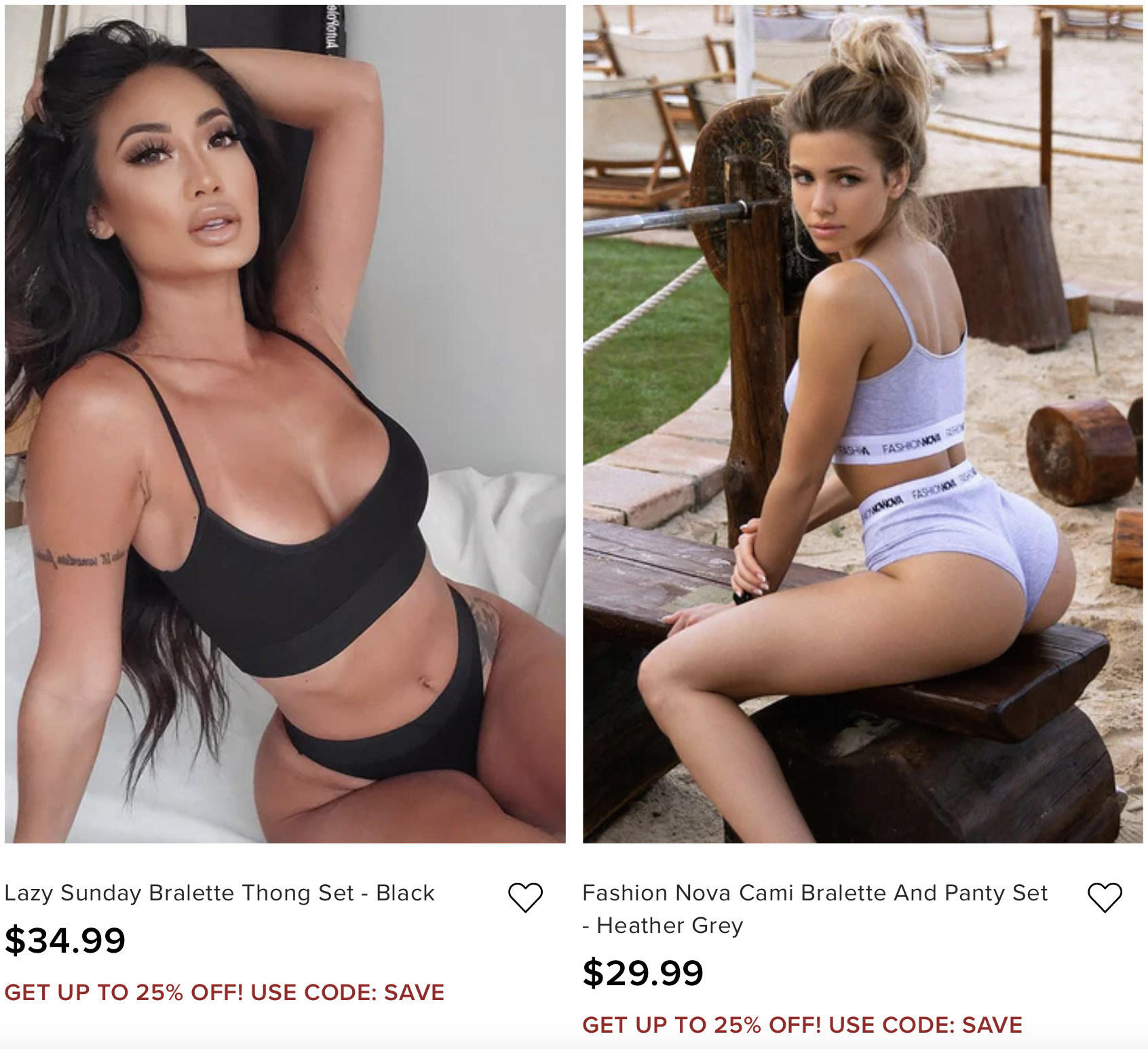 How effective will UN agreement be in saving species?
A historic agreement was reached Monday at the United Nations Biodiversity Conference in Canada that aims to increase protections for the world's lands and oceans. It comes as the planet continues to experience a staggering decline in biodiversity driven in large part by human behavior. Collin O'Mara of the National Wildlife Federation joined William Brangham to discuss the agreement.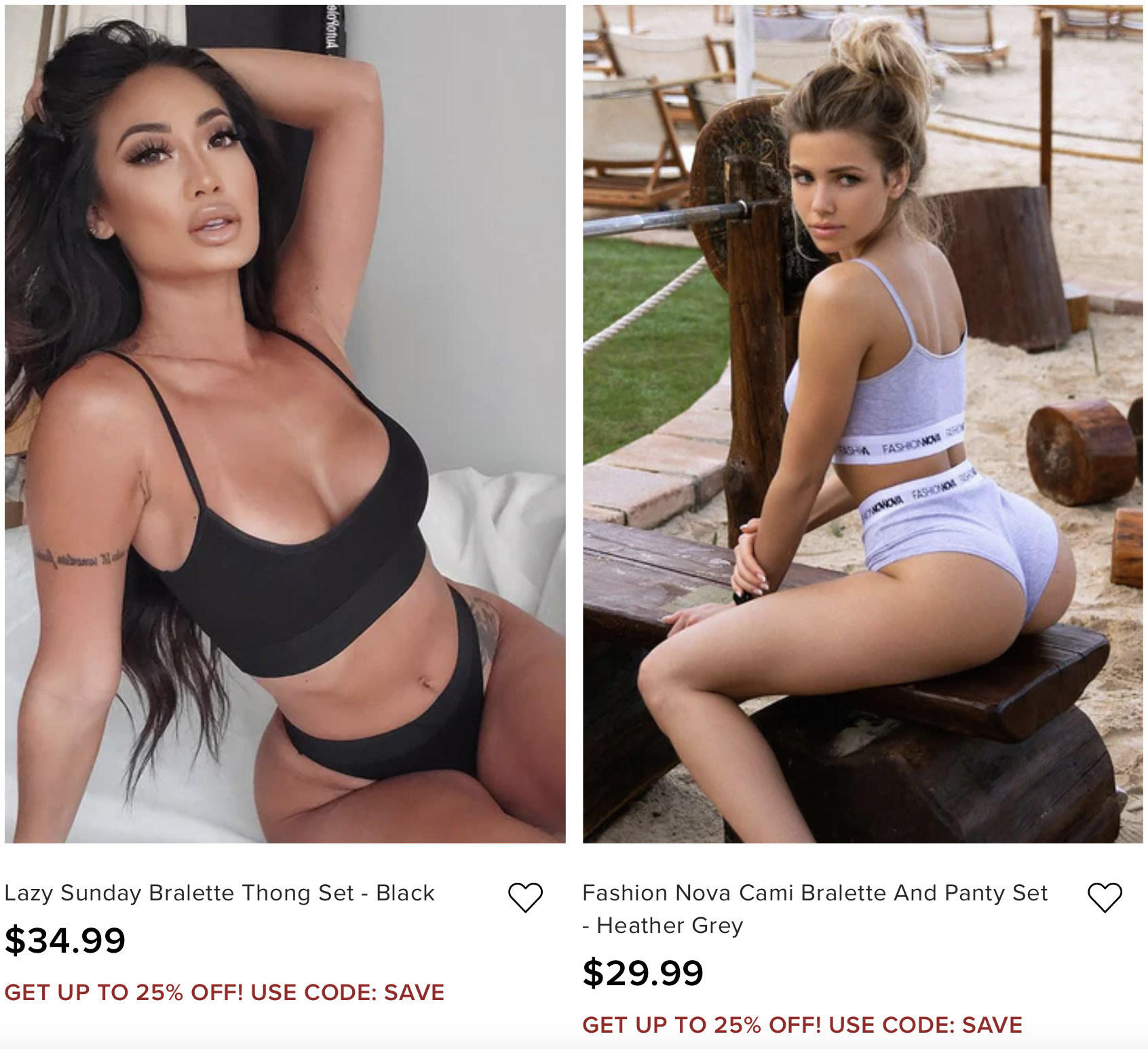 Amy Walter and Annie Linskey on the week ahead for Congress
Amy Walter of the Cook Political Report with Amy Walter and Annie Linskey of the Wall Street Journal join Judy Woodruff to discuss the latest political news, including a high-stakes week ahead in Congress, the Jan. 6 committee report and work continues on a funding bill to prevent a government shutdown.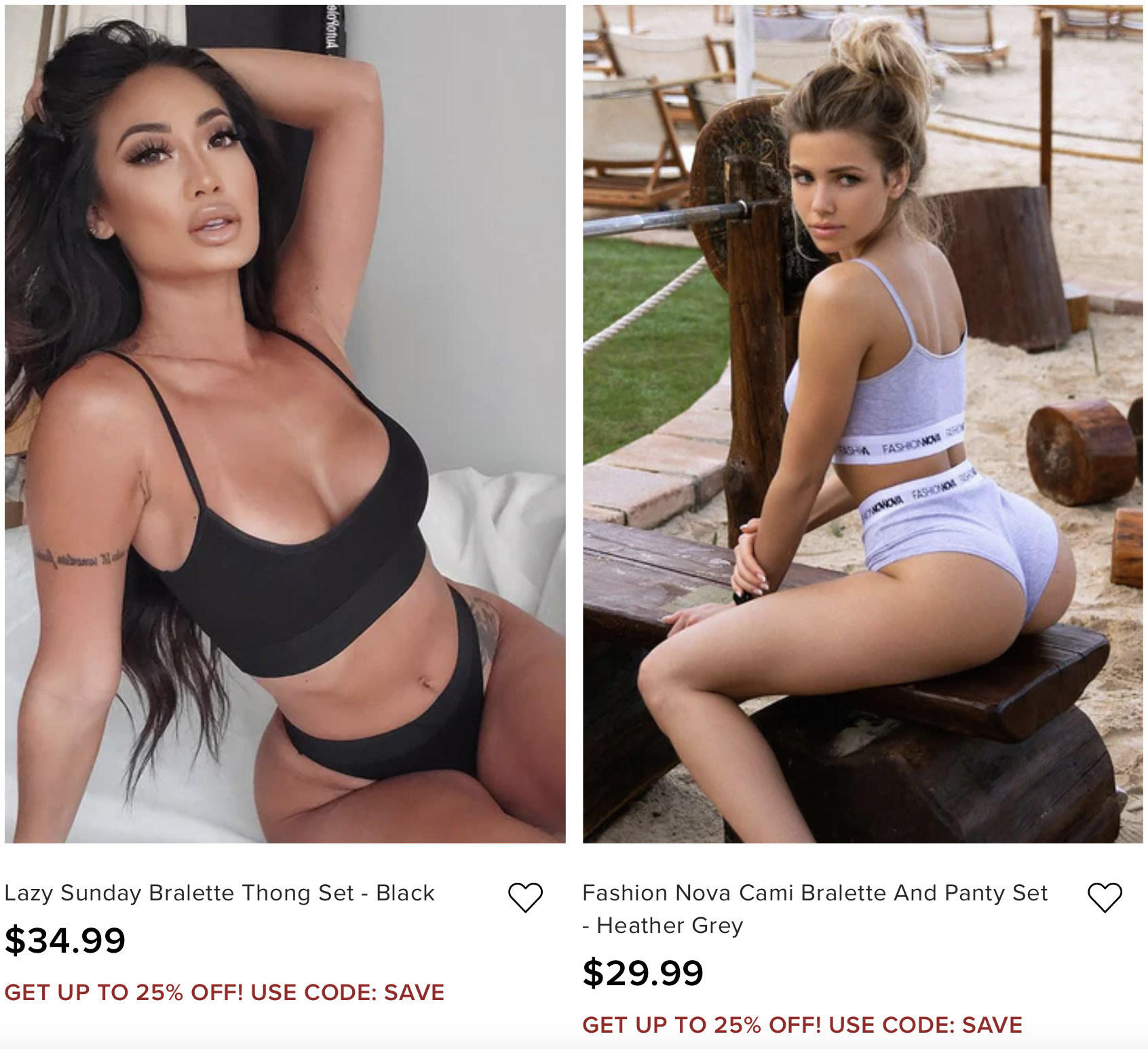 'Retrograde' chronicles U.S. withdrawal from Afghanistan
It has been 16 months since the United States left Afghanistan in what a top U.S. military officer called a "strategic defeat." The new film "Retrograde" documents the withdrawal, the Afghan forces left to fight on their own, and the chaotic conclusion to 20 years of war. Nick Schifrin sat down with filmmaker Matthew Heineman and one of his central characters.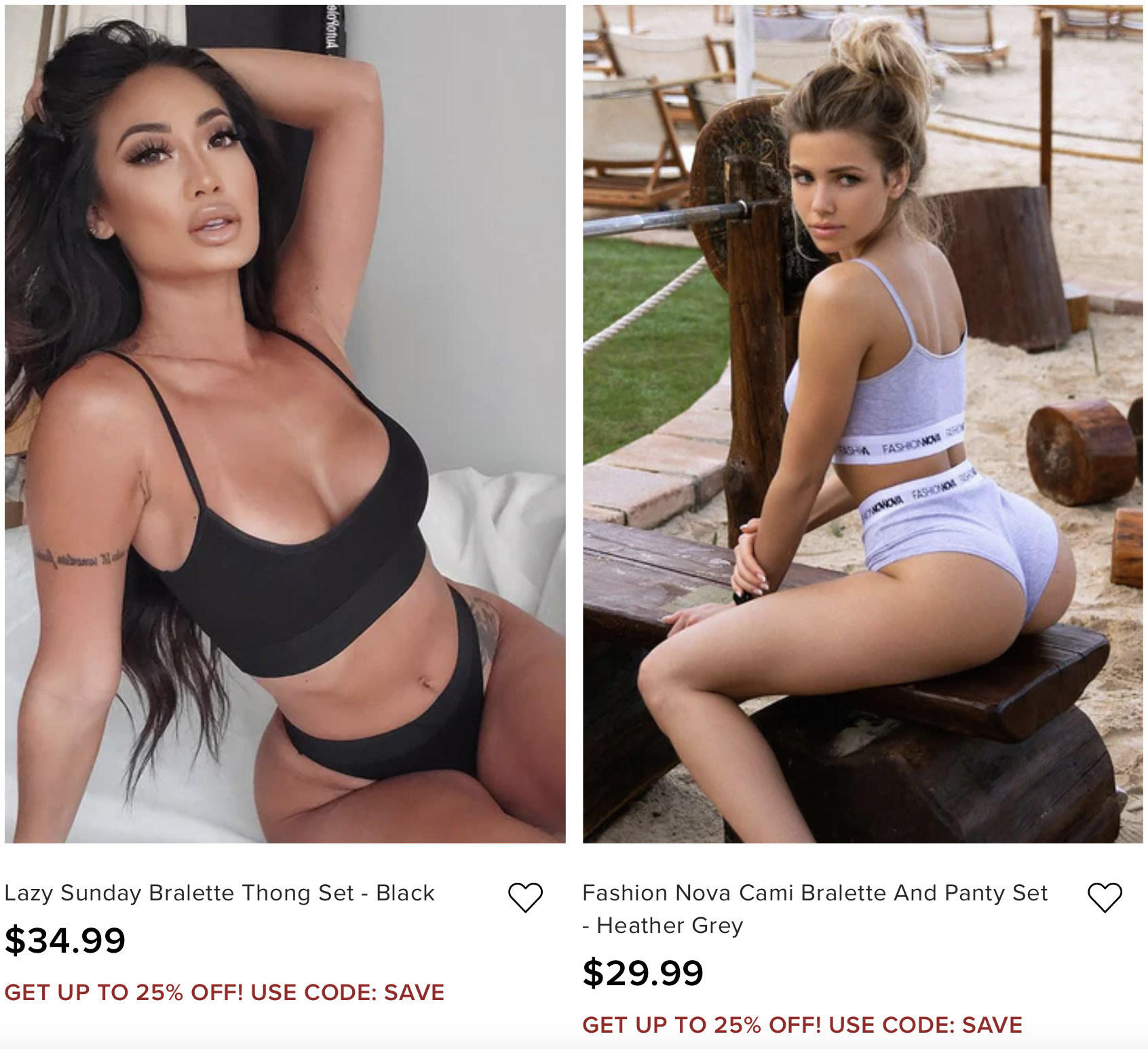 Arts groups rally to rebuild creative oasis in Wichita
'Tis the season for holiday performances and it's always a key time for arts groups relying on holiday fare to bring in crowds. But this holiday season comes as arts organizations continue to wrestle with the pandemic's impact. Jeffrey Brown traveled to Wichita, Kansas, to see how some are adapting and applying lessons learned during the shutdown. It's for our arts and culture series, "CANVAS."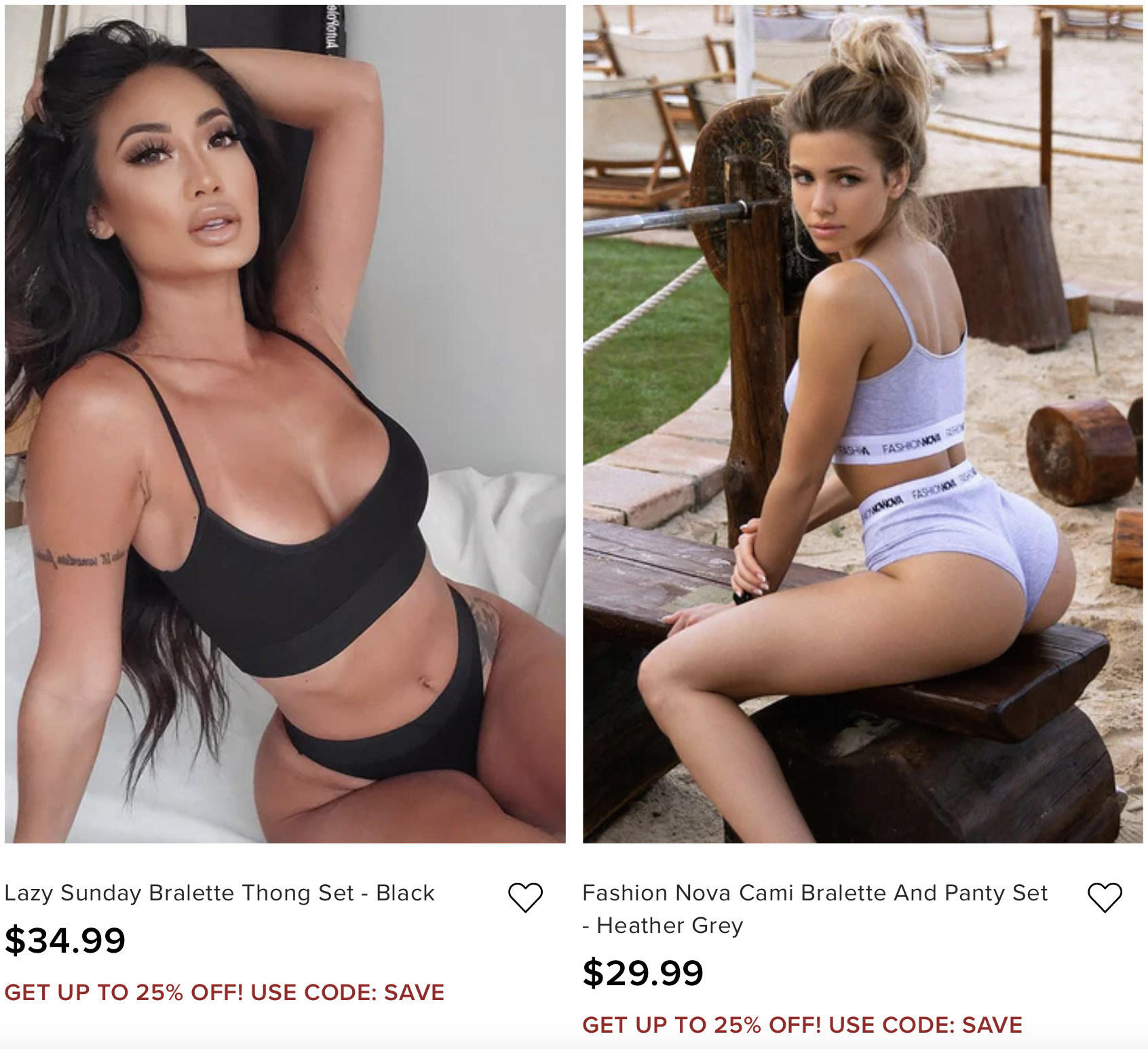 If you found this video helpful and know of someone that would benefit from this video, please share it. 🍻🇺🇸📣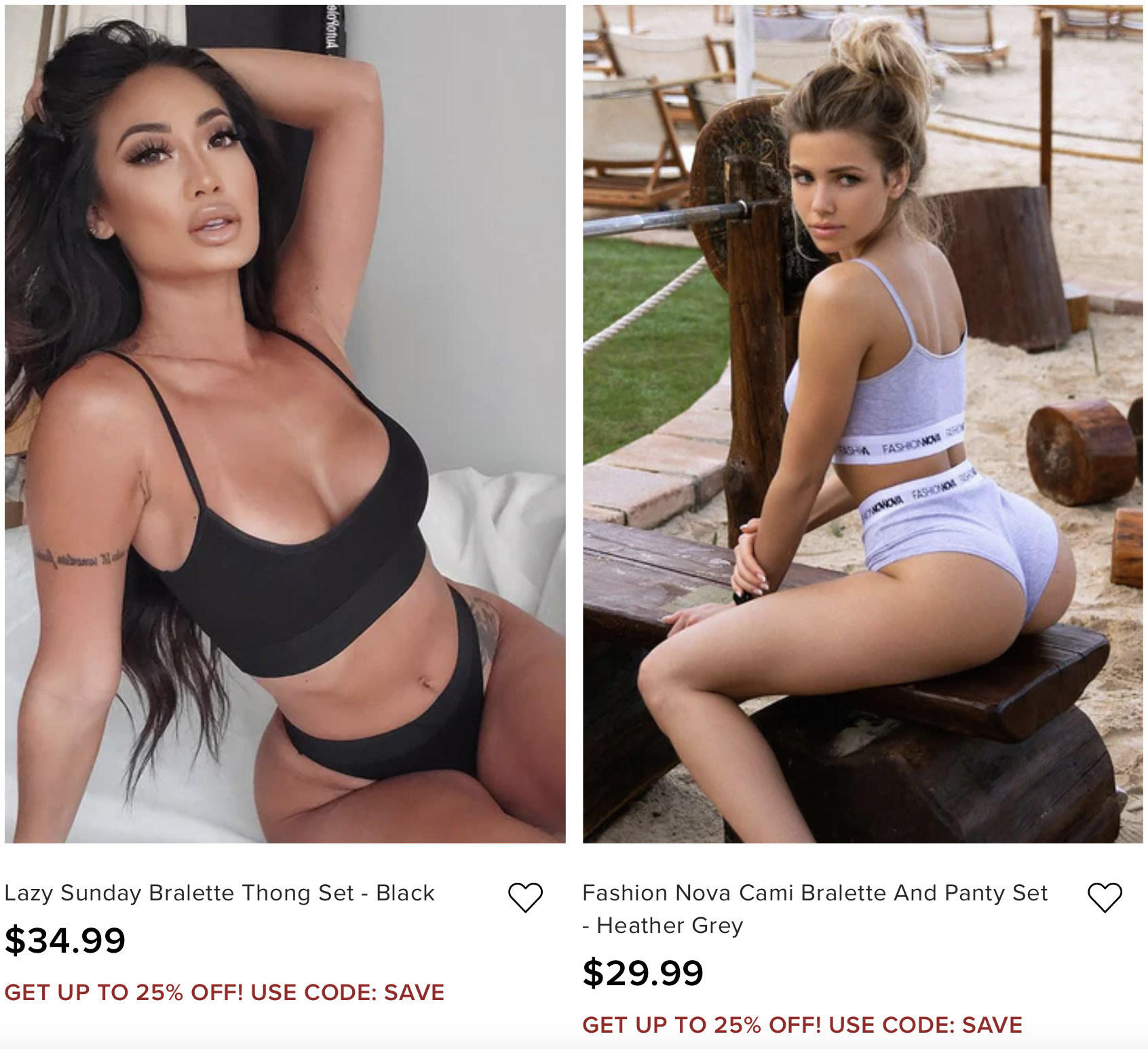 Heavily researched. Thoroughly vetted.