When you purchase products or services through our links we and our partners earn a small commission. Thank you.
PBS NewsHour full episode, Dec. 28, 2022
Wednesday on the NewsHour, western New York digs out of many feet of snow as the death toll steadily rises and more flights are canceled. The mayor of Jackson, Mississippi, again declares an emergency after cold weather damages the city's water system. Plus, a movement by non-profits, politicians and the workers themselves aims to decriminalize the sex trade in Thailand.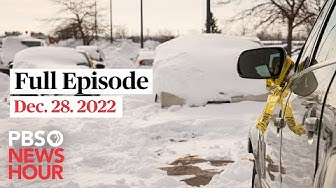 Today's Top News Stories:
Western New York digs out of snow as storm death toll rises
The great blizzard of 2022 is passing into the history books, but its legacy lingers on the ground and in the air. Confirmed deaths from the storm topped 60 with more than half of those in western New York state. Buffalo's death toll from this storm is already the city's highest ever from a weather event, surpassing the blizzard of 1977. John Yang reports.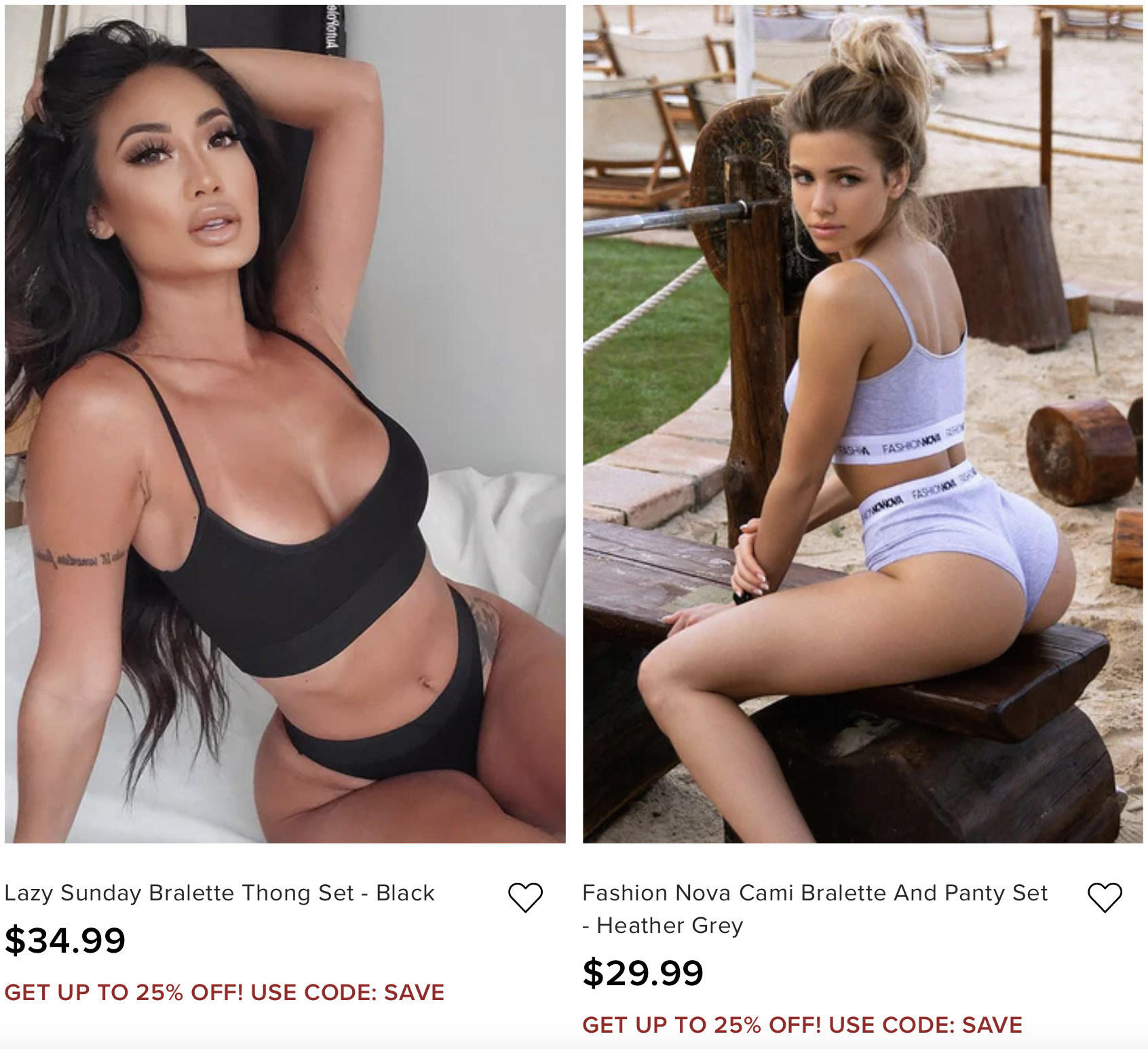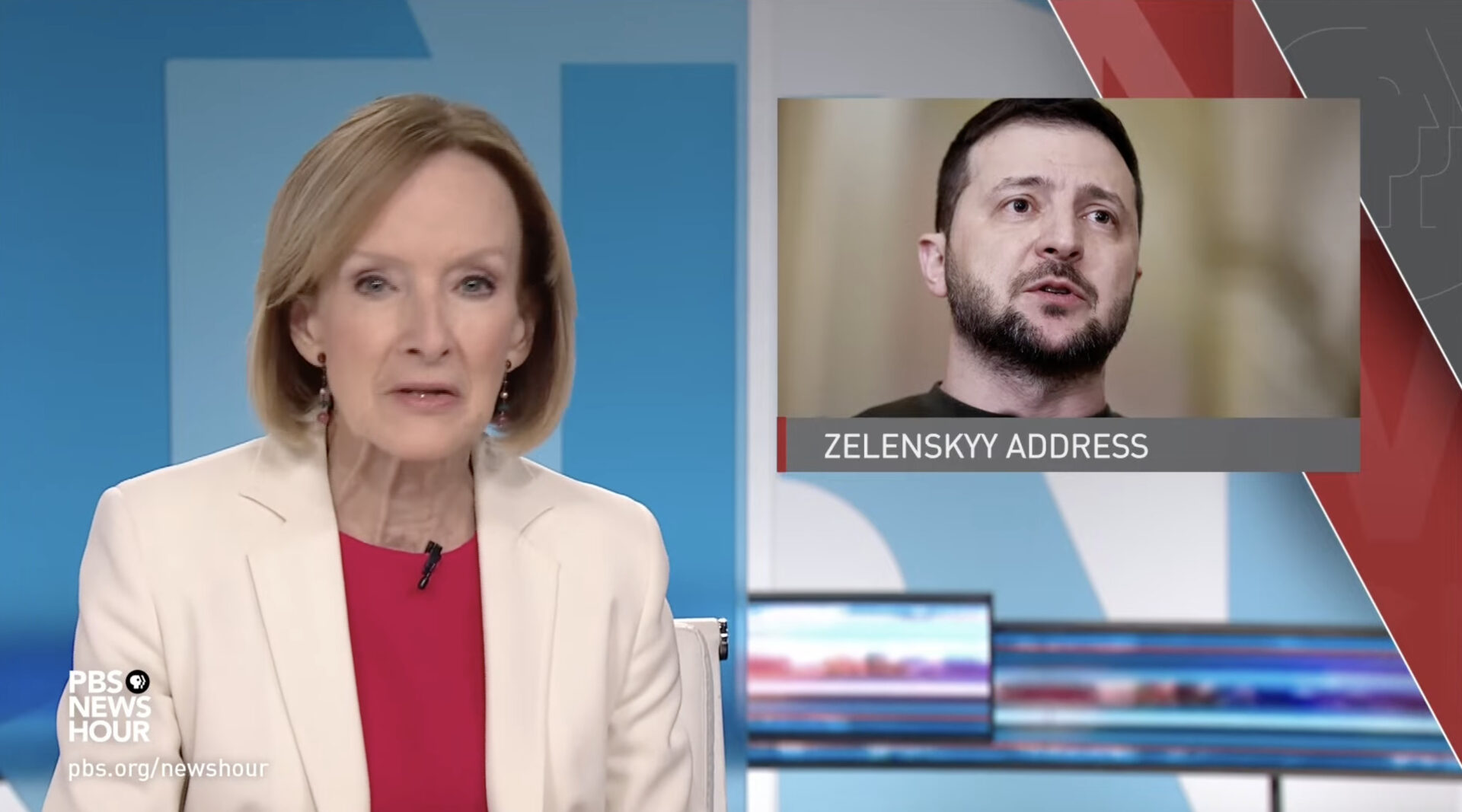 News Wrap: Zelenskyy says Ukraine resistance inspires world
In our news wrap Wednesday, Ukraine's President Zelenskyy declared that his country's refusal to give in to Russia has inspired the West and the world, the incoming far-right government in Israel said expanding settlements on the occupied West Bank will be a top priority and the United States will join other countries in imposing new COVID testing for all travelers from China.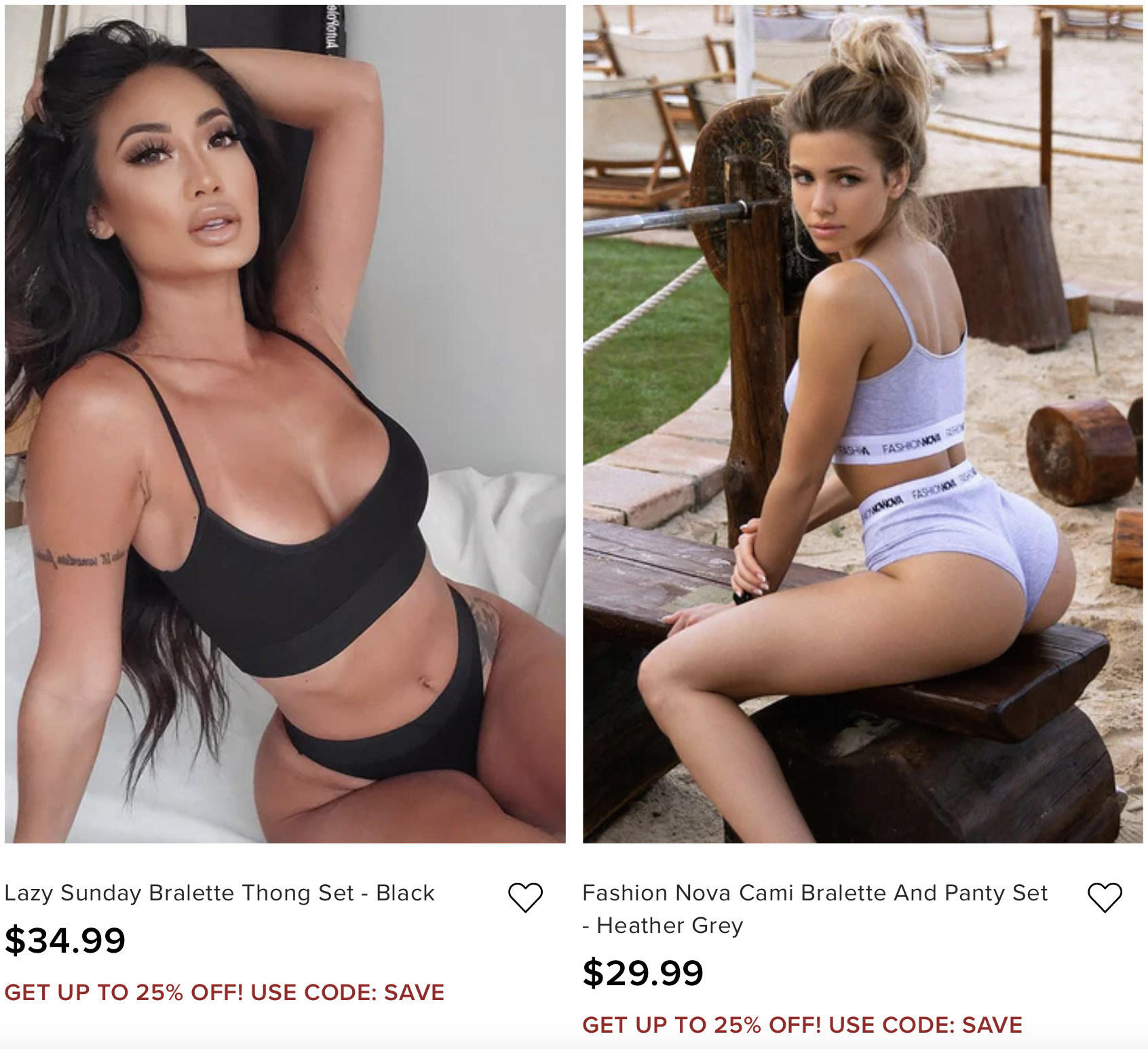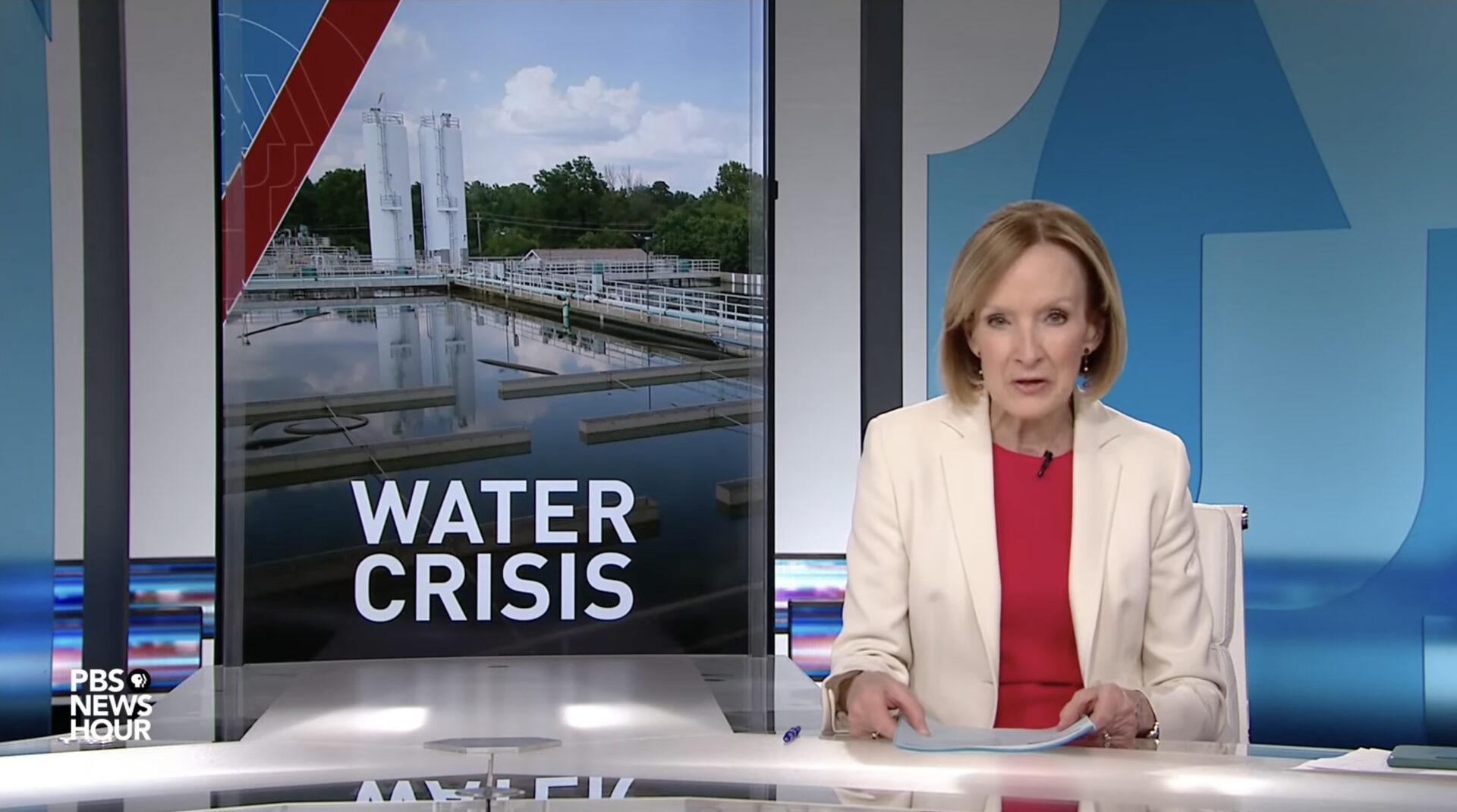 Jackson dealing with another water crisis after cold snap
Jackson, Mississippi, is dealing with its third water crisis in two years. This time, residents and businesses are under a boil advisory because of a loss of pressure that began on Christmas Eve. Ted Henifin is the interim manager hired to help fix the problems there. He was appointed by the DOJ after a massive system outage in August. Henifin joined Lisa Desjardins to discuss the latest problem.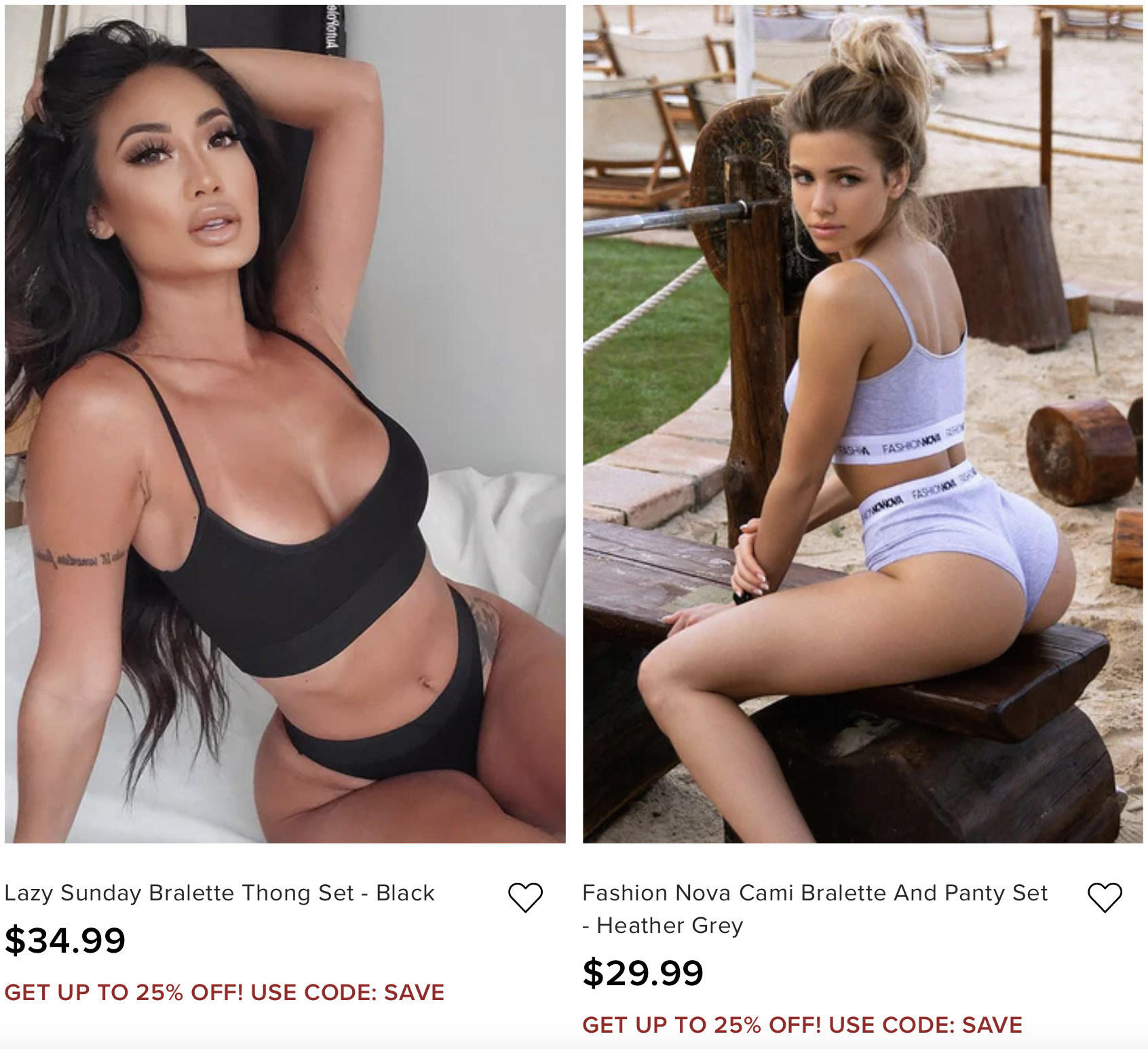 A look back at Biden's first two years in the White House
As 2022 comes to an end and President Biden reaches the halfway point of his first term in office, 43% of Americans approve of the job he is doing, according to polling averages. But the president will face a new reality next week when Republicans take over the House majority. Laura Barrón-López reports on the White House's challenges and accomplishments so far and looks ahead to 2023.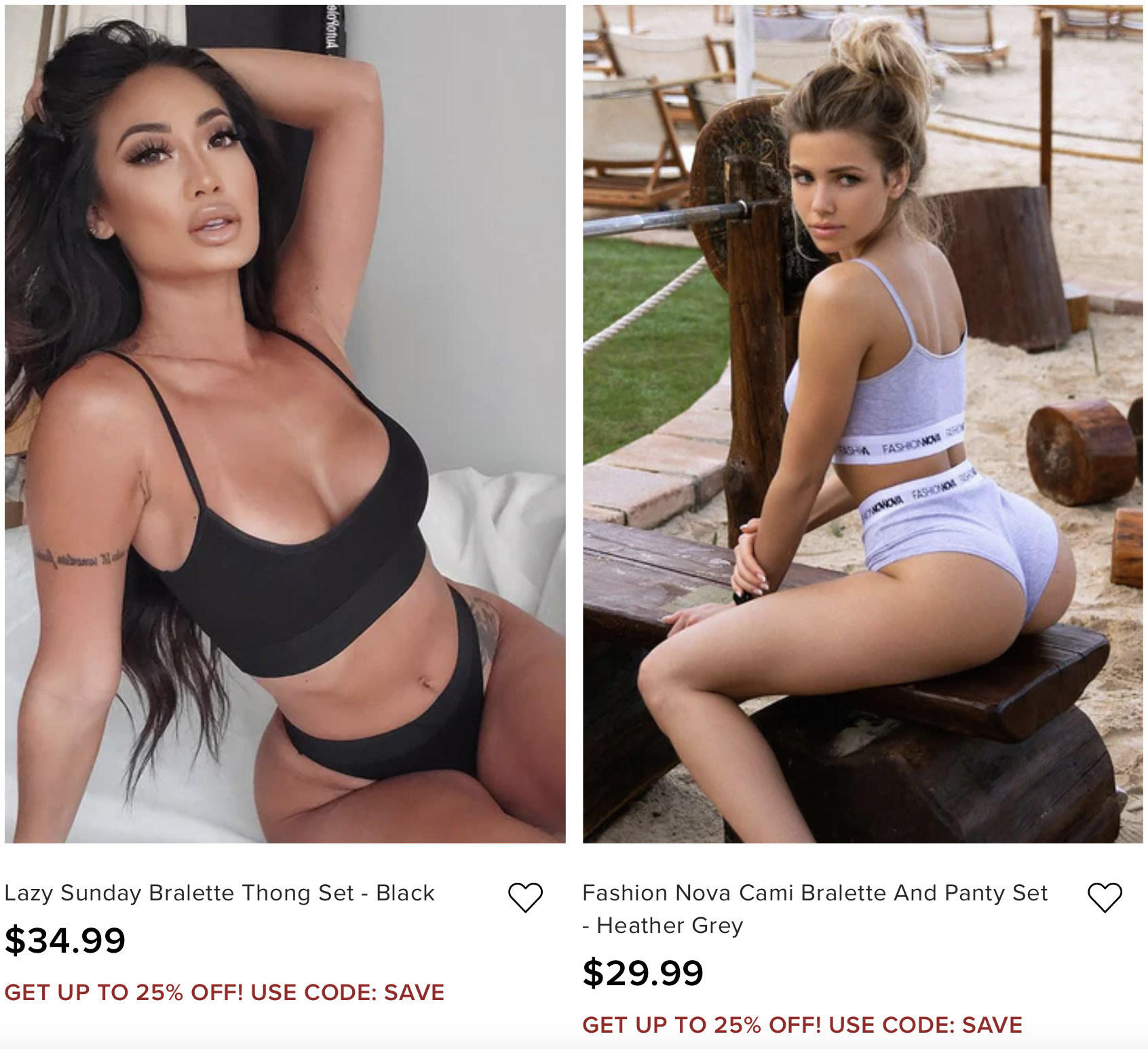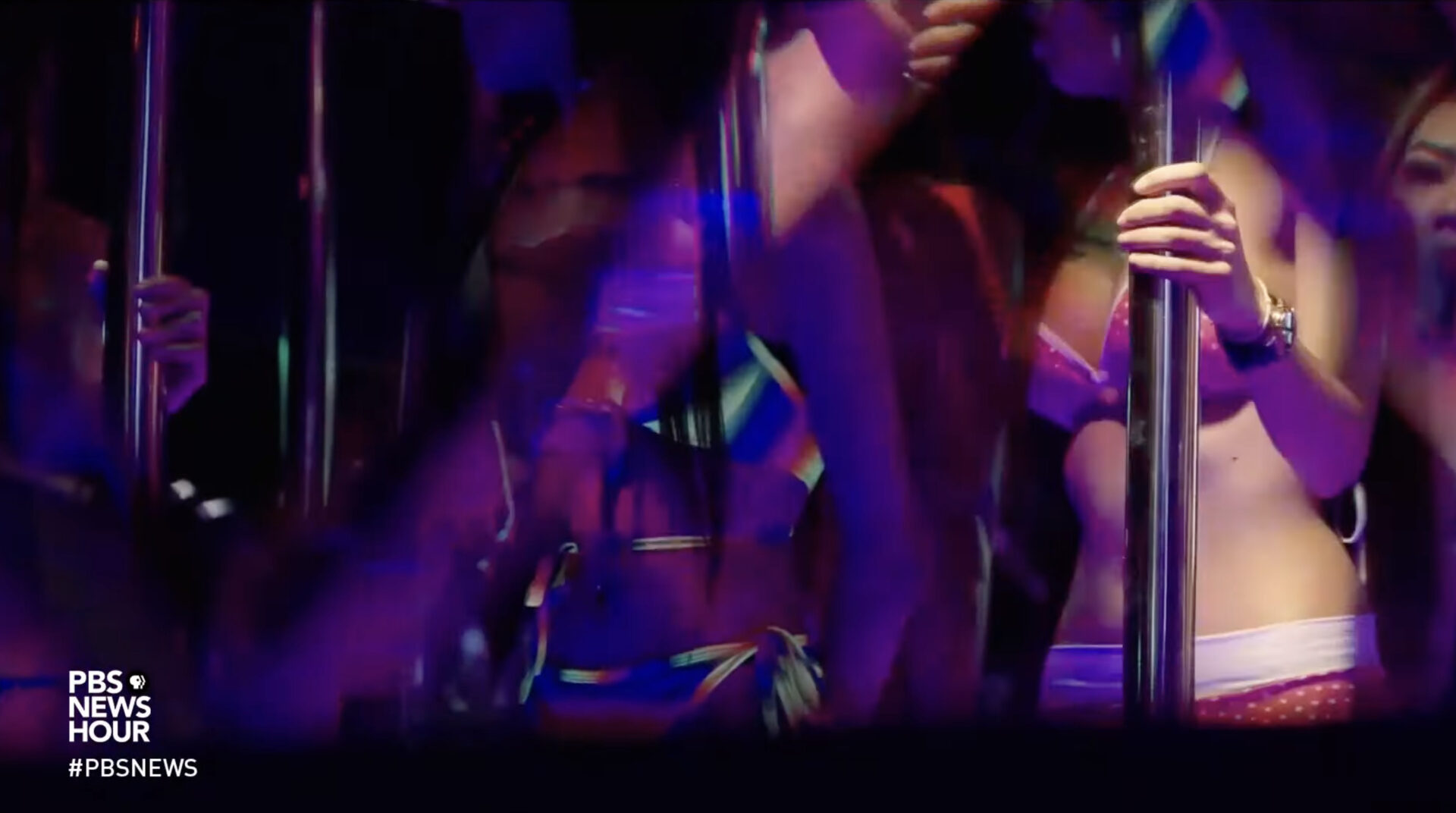 Groups aim to help sex workers earn rights and protections
In one of the world's most popular sex tourism destinations, sex workers, nonprofit organizations and politicians are part of a growing movement to decriminalize the industry. It's an attempt to help sex workers earn basic rights and protections. Special correspondent Neha Wadekar reports from Thailand.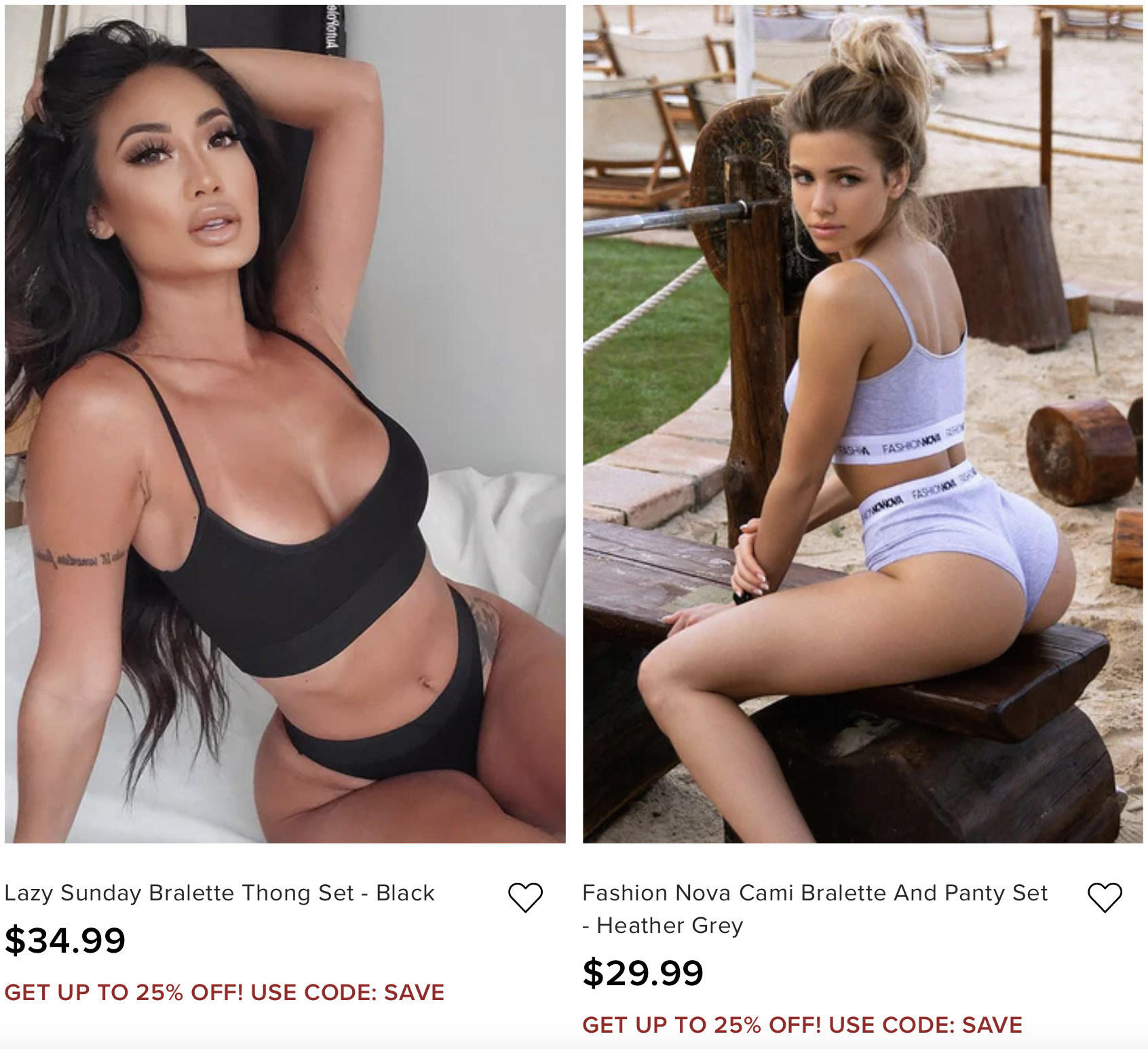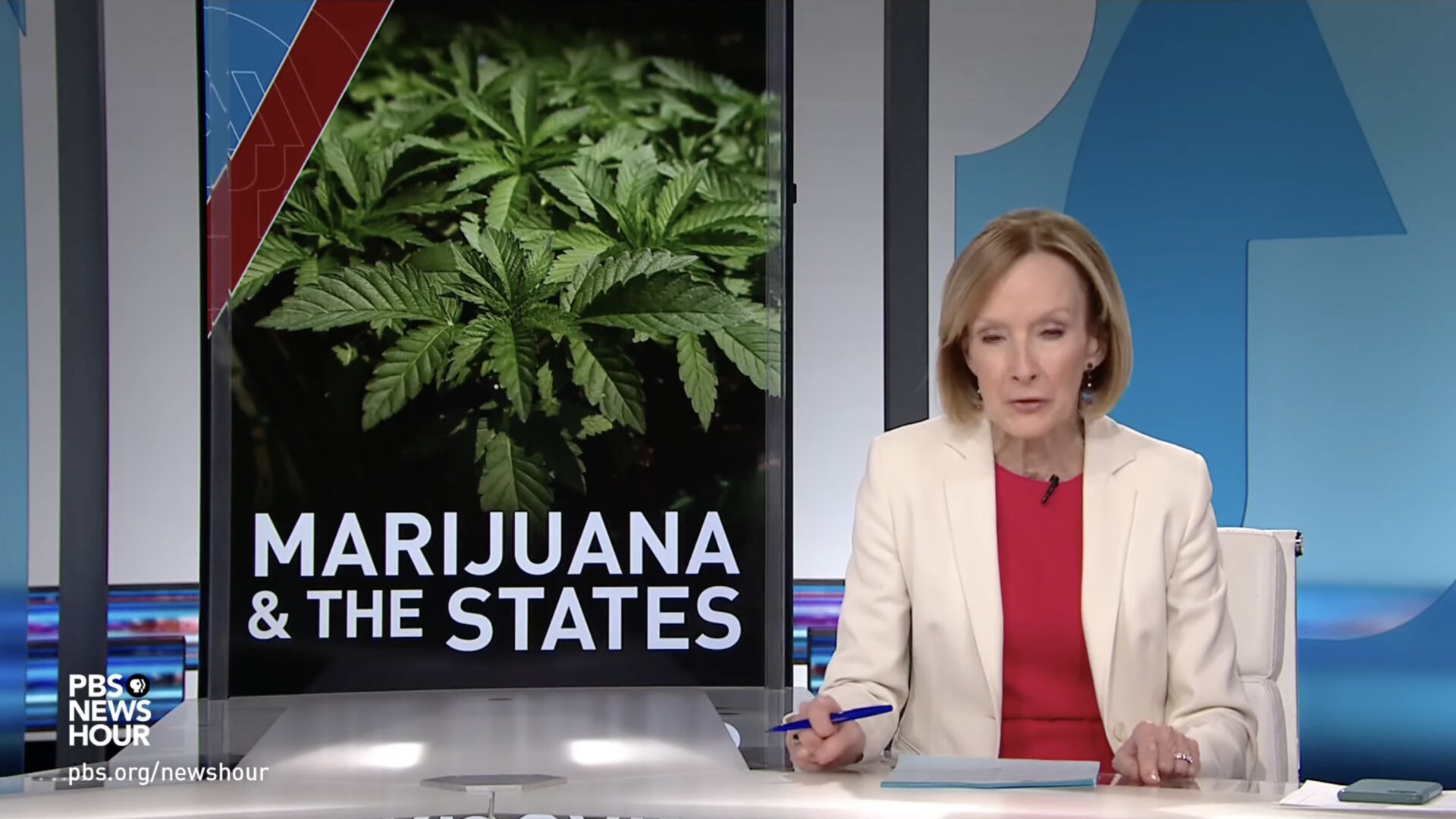 How states have reshaped marijuana laws and what's next
The push for legalizing marijuana at the state level gained more momentum in 2022. This fall, Missouri approved legalization for recreational use, making it the 21st state to do so. NewsHour Communities Correspondents Gabrielle Hayes in Missouri, Adam Kemp in Oklahoma and Frances Kai-Hwa Wang in Michigan joined Judy Woodruff to discuss the changes across the country.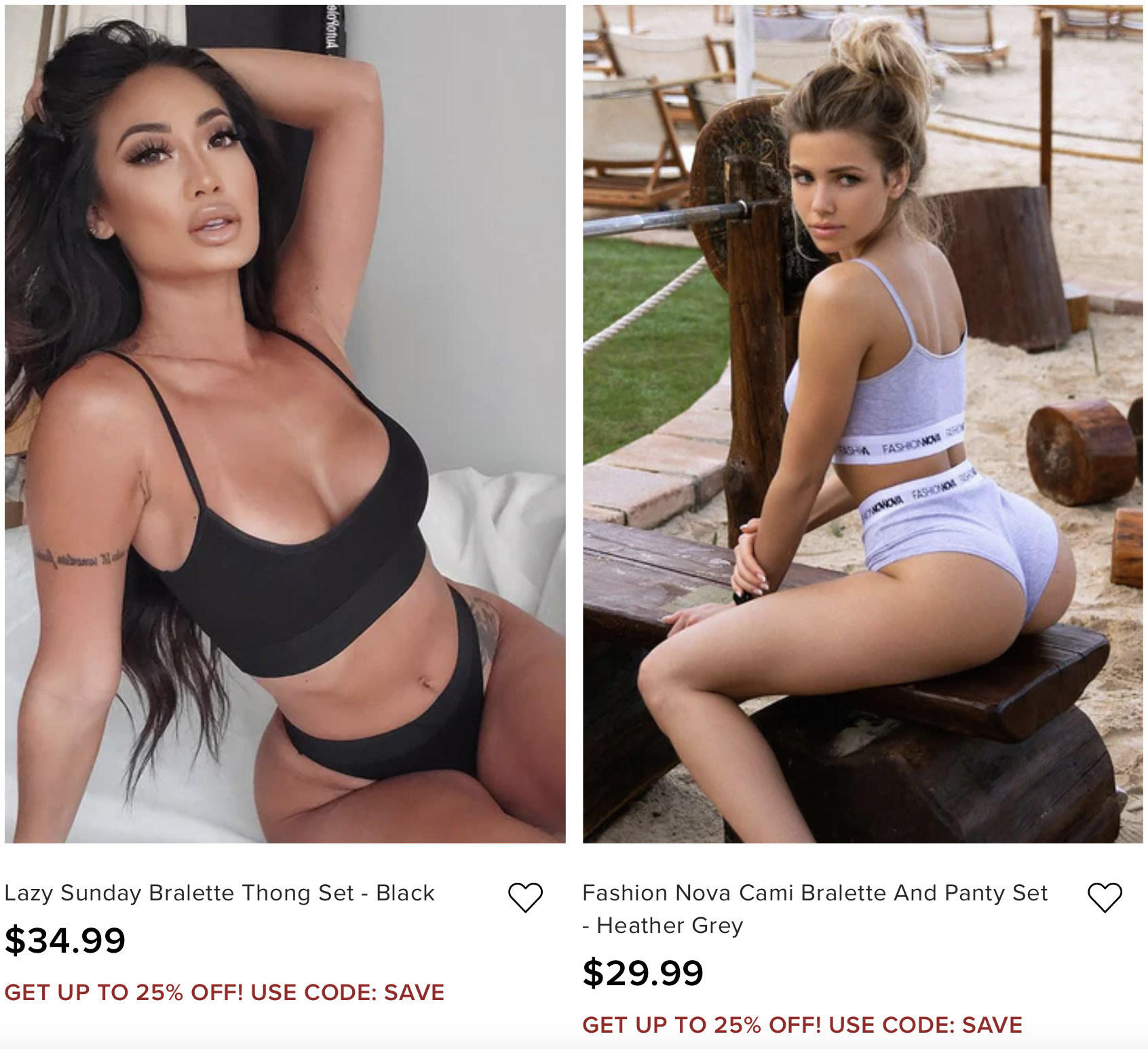 Activists fight to memorialize site of largest slave auction
Activists in Georgia are fighting to shine a spotlight on The Weeping Time, a little-known but very painful moment in American history. More than 150 years ago in Savannah, the largest single auction of enslaved people in the history of the United States was held. Special correspondent Benedict Moran reports for our arts and culture series, "CANVAS."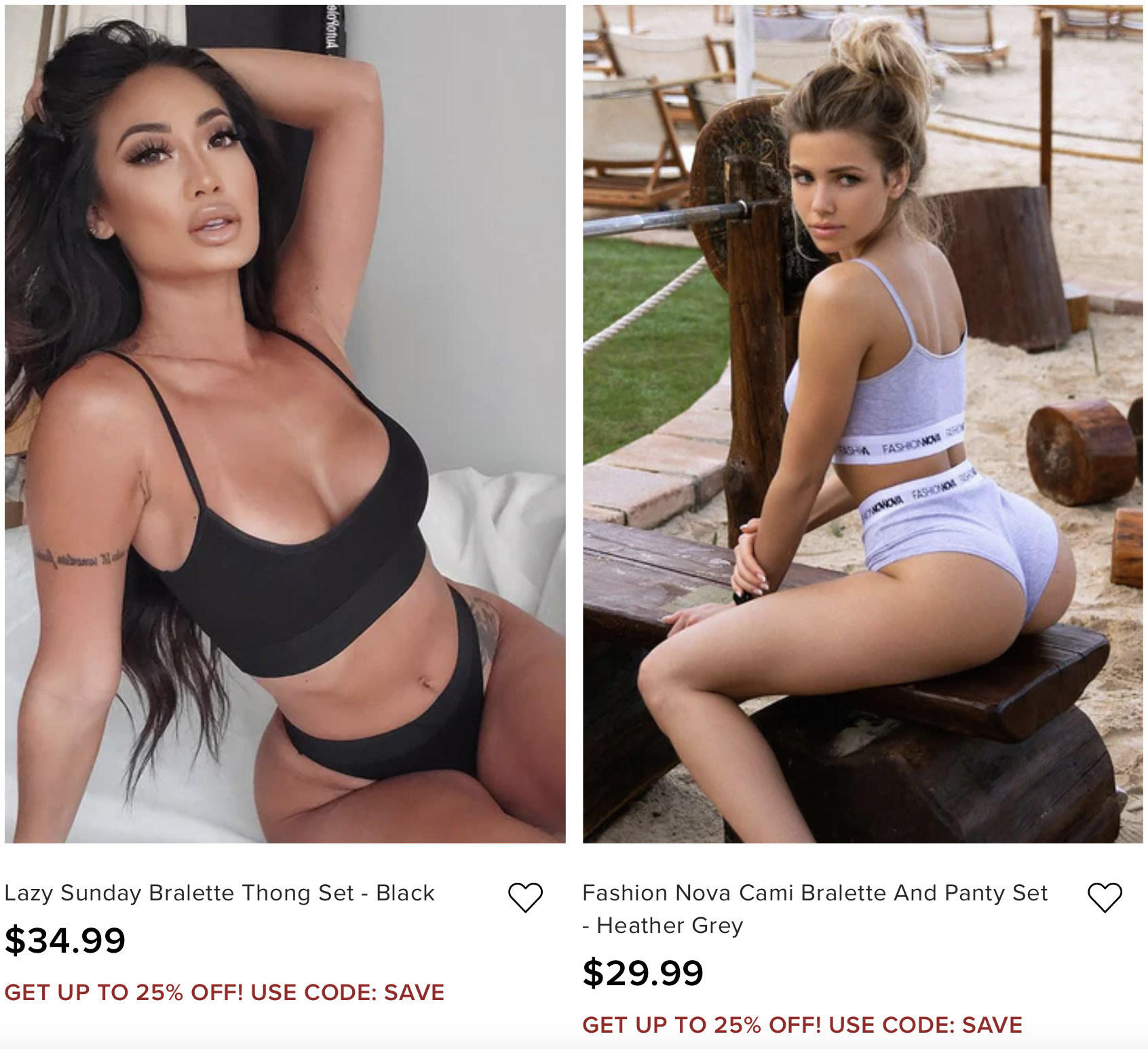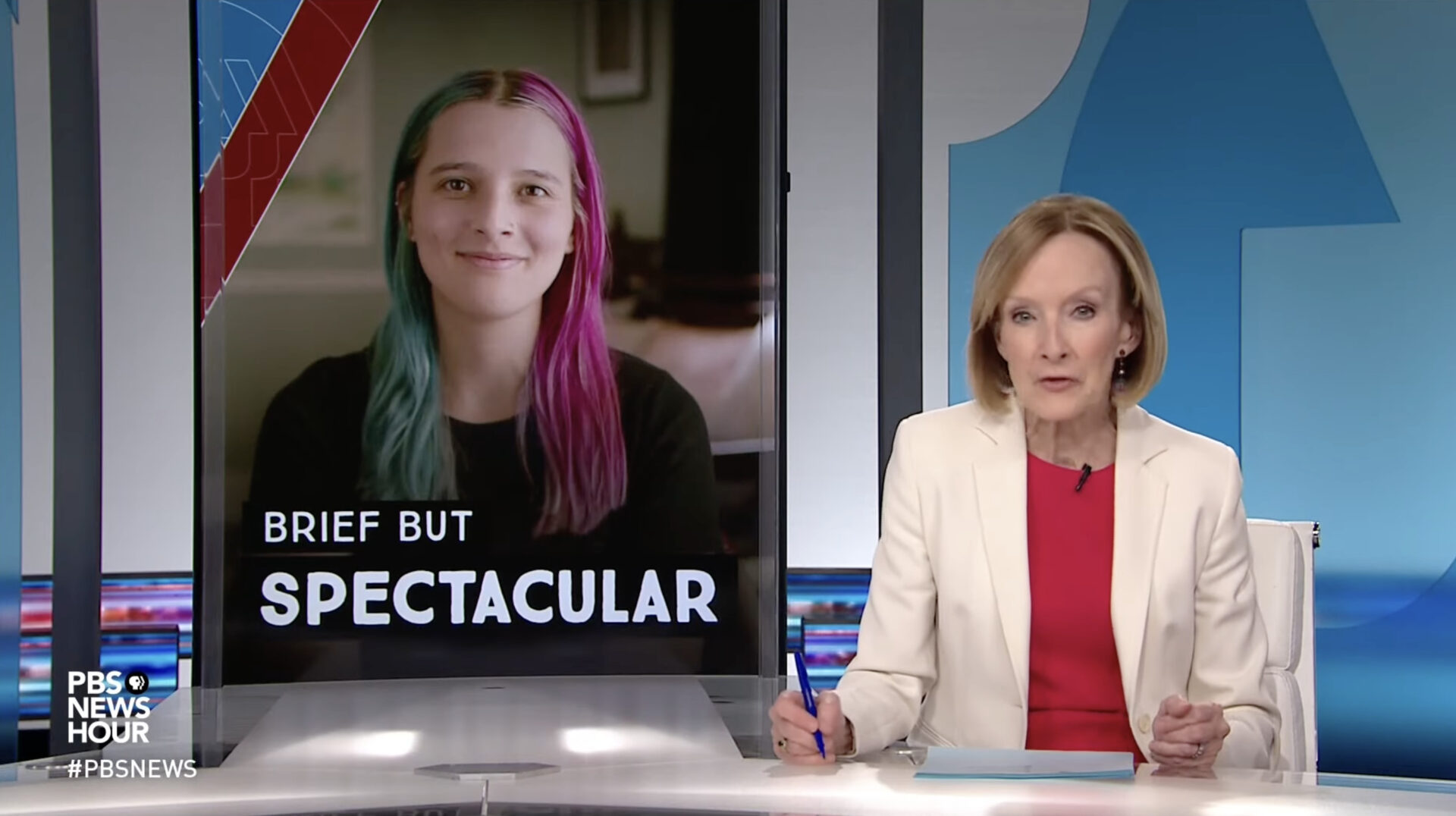 A Brief But Spectacular take on 'glassroots' recycling
Franziska Trautmann is the founder and CEO of Glass Half Full, a recycling company that converts glass into sand for coastal restoration projects and disaster relief. She and her co-founder Max were students at Tulane University when they launched the initiative. Trautmann shares her Brief But Spectacular take on "glassroots" recycling.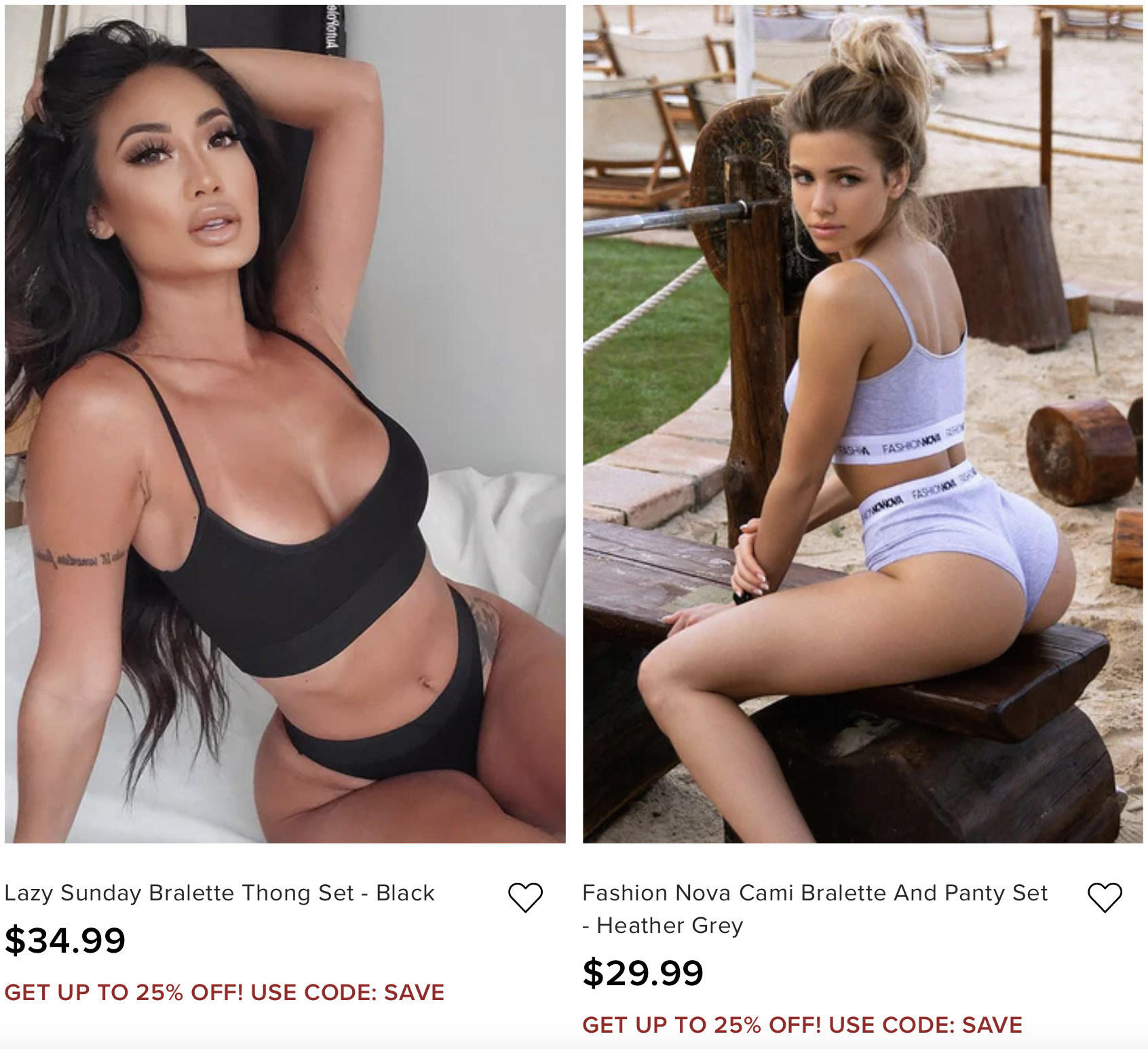 If you found this video helpful and know of someone that would benefit from this video, please share it. 🍻🇺🇸📣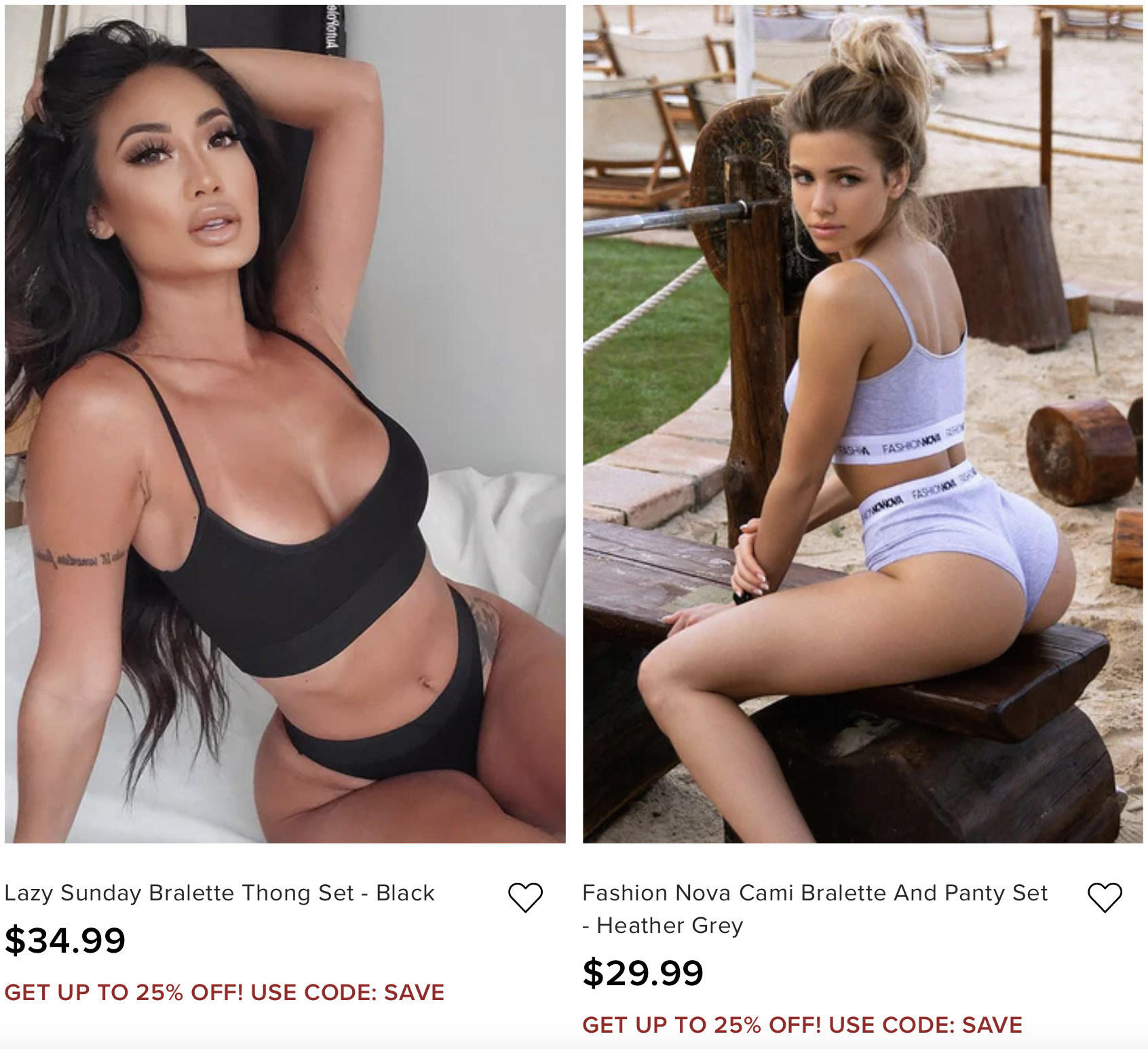 Heavily researched. Thoroughly vetted.