When you purchase products or services through our links we and our partners earn a small commission. Thank you.
PBS NewsHour full episode, Dec. 7, 2022
Wednesday on the NewsHour, Georgia's incumbent senator defends his seat against his Trump-backed challenger, giving Democrats a larger majority in the U.S. Senate. Then, the Supreme Court hears a case that could give state legislatures nearly unchecked power to change voting rules. Plus, Lithuania's prime minister discusses Russia's invasion of Ukraine and the West's involvement in the conflict.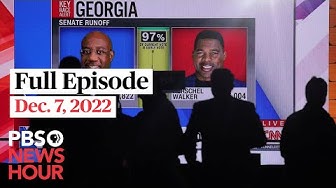 TODAY'S TOP NEWS SEGMENTS: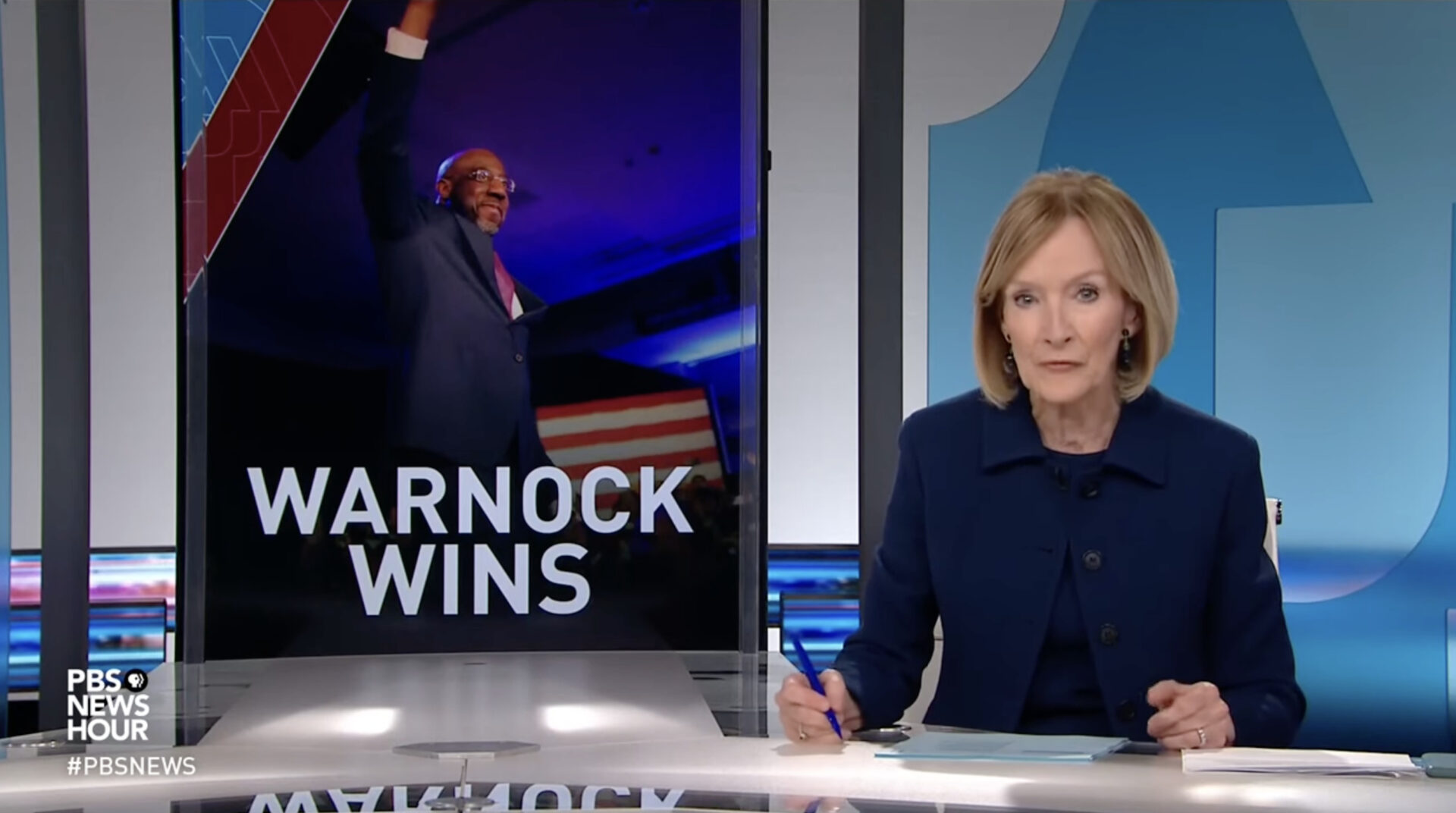 Sen. Raphael Warnock's decisive win has solidified Georgia's status as a battleground state and gives Democrats a critical 51-49 advantage in the Senate beginning next month. NewsHour's Laura Barrón-López reports and Judy Woodruff speaks with Stephen Fowler of Georgia Public Broadcasting to discuss what this means for Democrats in Georgia and beyond.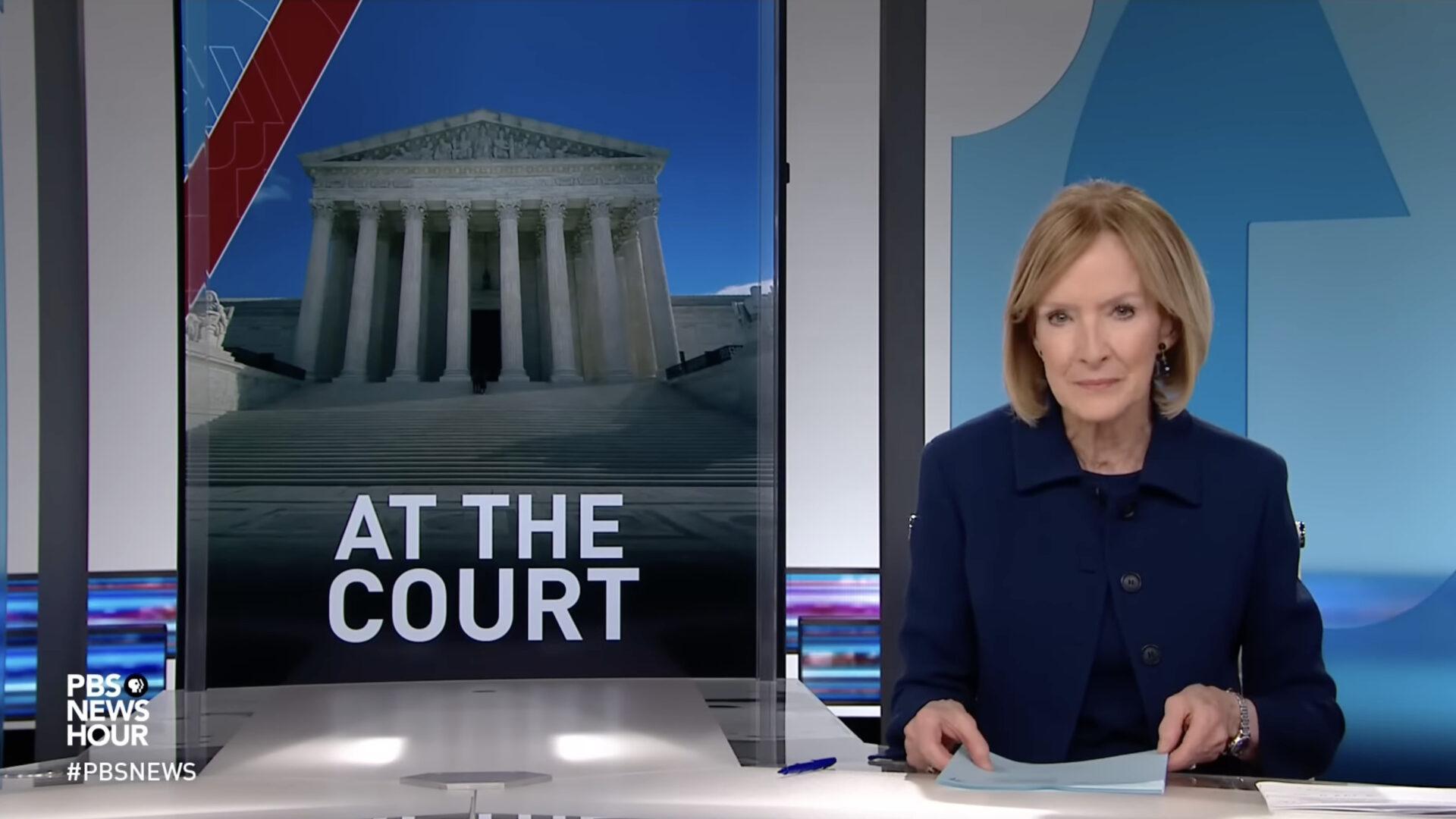 The Supreme Court on Wednesday heard arguments in a case that could have far-reaching effects and dramatically reshape the country's elections. It involves whether state lawmakers have absolute authority to shape election districts and hinges on interpretations of wording in the Constitution. Marcia Coyle of the National Law Review and Nate Persily of Stanford University join John Yang to discuss.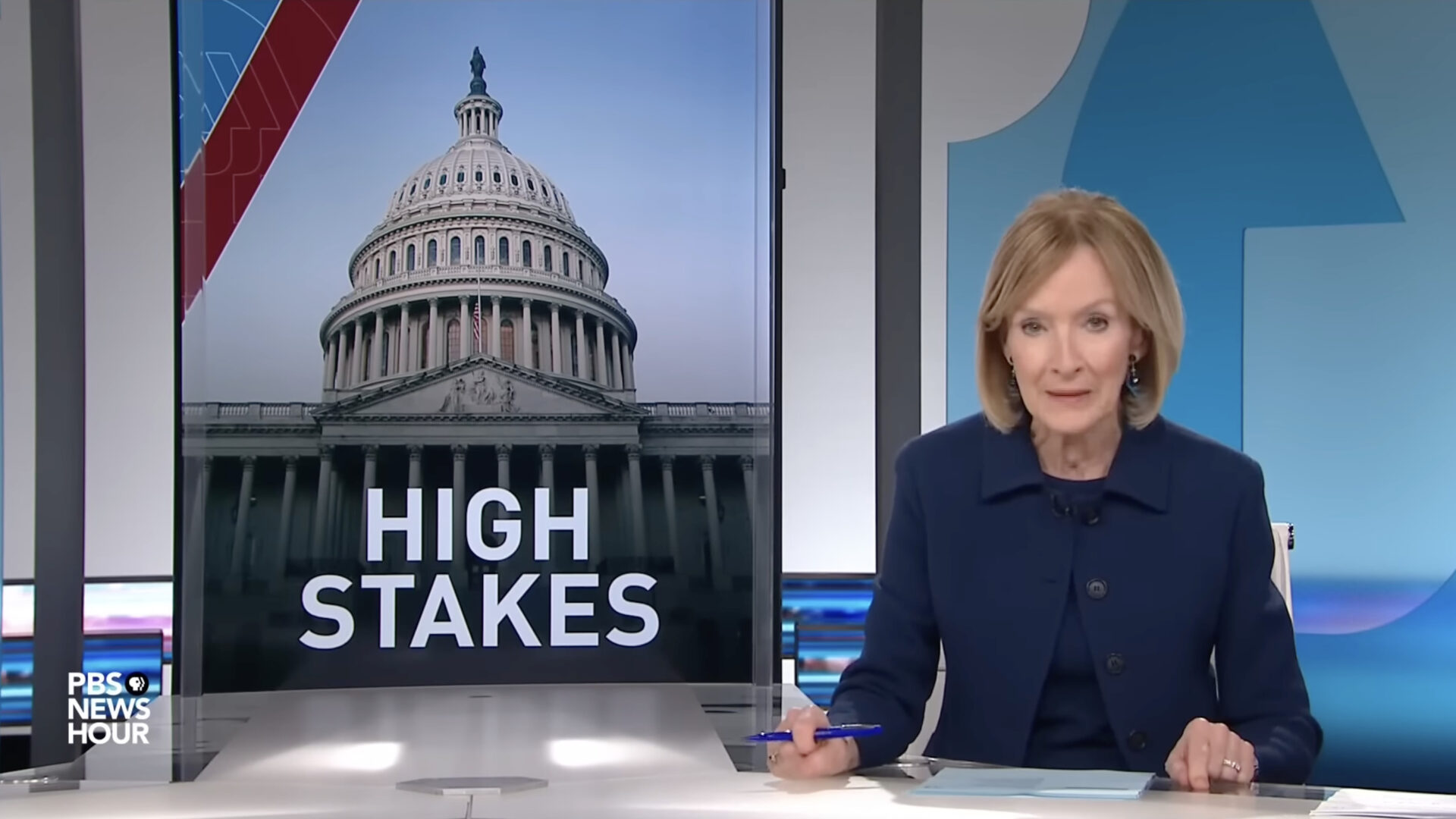 A massive U.S. defense-related bill was rolled out Tuesday and is making its way through Congress. Bipartisan negotiators released the 4,000 plan to fund the annual National Defense Authorization Act, or NDAA, which sets parameters for the military. This year it also includes major policy changes. Lisa Desjardins joins Judy Woodruff to discuss.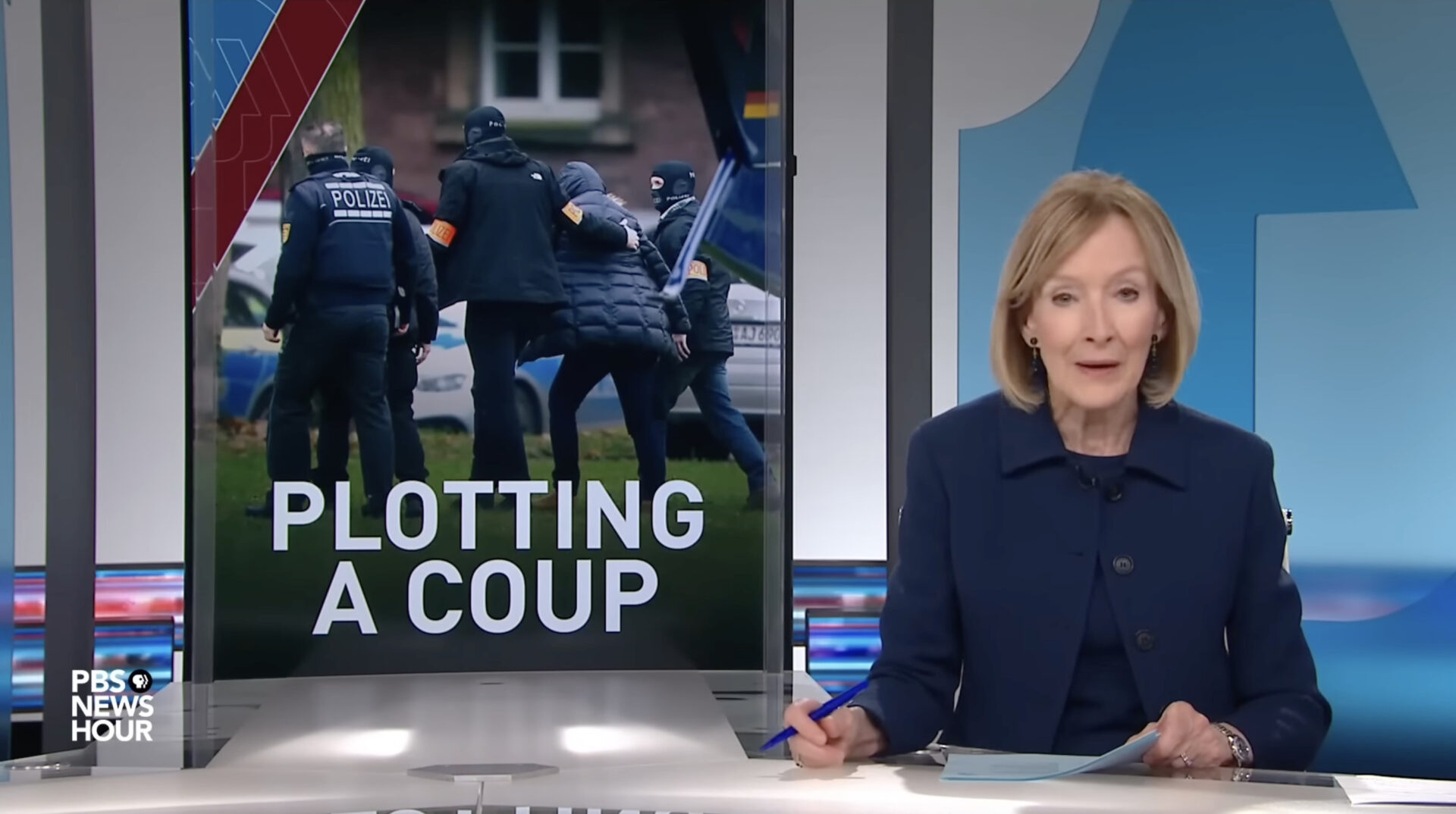 More than two dozen people suspected of plotting an armed coup have been arrested in raids carried out across Germany. The suspects are linked to a far-right extremist group and had allegedly begun preparations to carry out a plot that included storming the capitol and executing the chancellor. Heidi Beirich, co-founder of the Global Project Against Hate and Extremism, joins Amna Nawaz to discuss.
Lithuania is on the front line against two autocracies. It is nestled between the Russian enclave Kaliningrad and Russian ally Belarus, and has long warned the world of the Russian threat. And now it has taken on China by opening a representative office in Taiwan, also allowing Taiwan to do the same in Lithuania. Lithuanian Prime Minister Ingrida Šimonytė joins Nick Schifrin to discuss.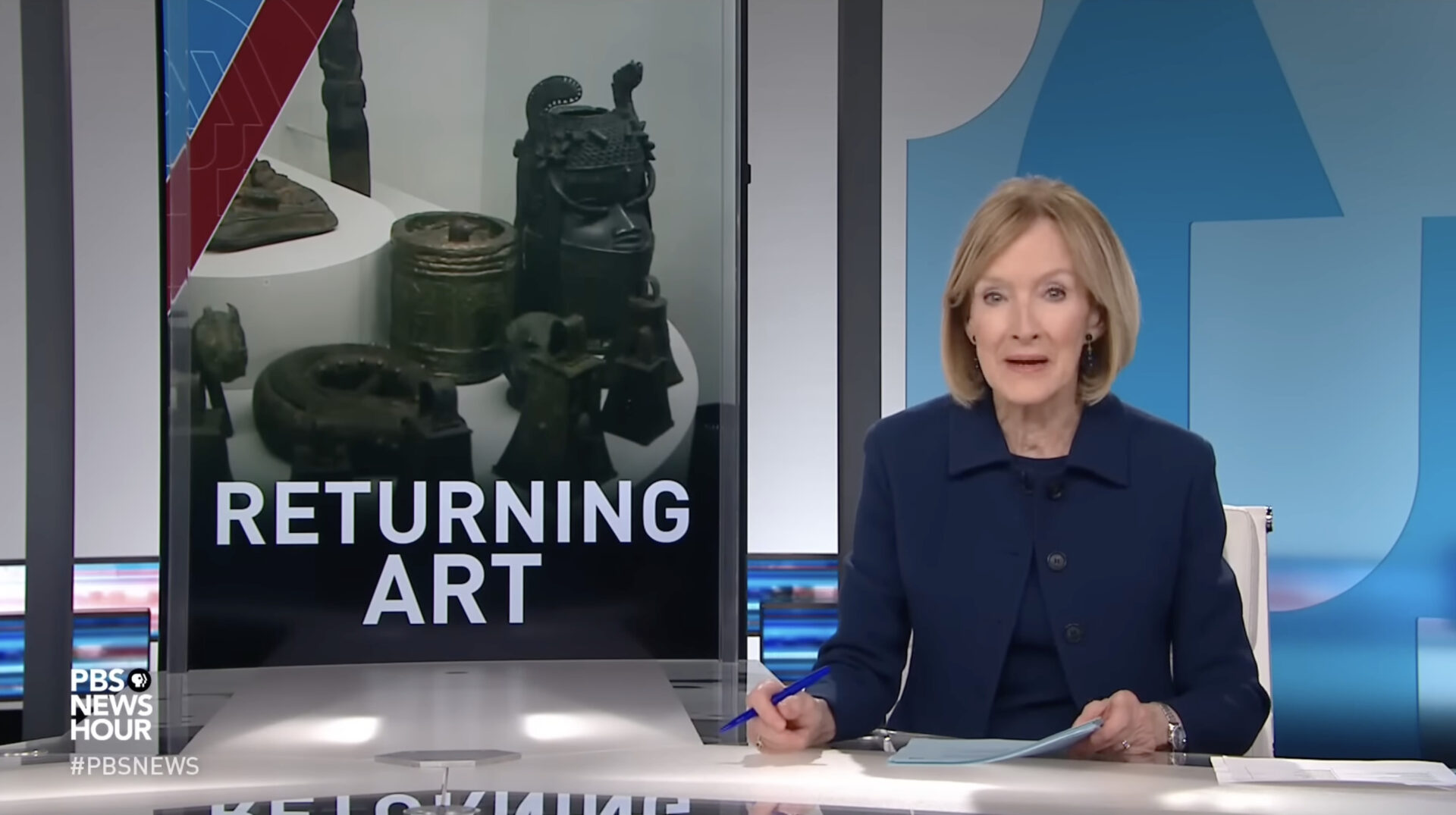 As a debate over how and when to repatriate art continues to roil, one clear-cut case of looting in the 19th century has art leaders taking strong stands now. Jeffrey Brown went to look at a museum that is confronting the controversial origins of its collection. It's part of our arts and culture series, "CANVAS."
If you found this video helpful and know of someone that would benefit from this video, please share it. 🍻🇺🇸📣
Heavily researched. Thoroughly vetted.