When you purchase products or services through our links we and our partners earn a small commission. Thank you.
PBS NewsHour full episode, Jan. 10, 2023
Tuesday on the NewsHour, as their first orders of business, House Republicans take aim at the IRS and what they consider government overreach. The Biden administration proposes income-driven repayment plans for student loans while plans to cancel some of the debt are held up in court. Plus, Navy veteran Mark Frerichs explains what his freedom means to him after being held hostage in Afghanistan.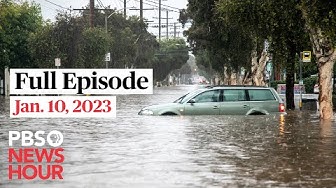 News Wrap: At least 17 dead as Pacific storms batter California
In our news wrap Tuesday, at least 17 are dead as Pacific storms have battered California for 10 days, the Biden administration announced more measures to address record numbers at the southern border and the World Health Organization urged countries to recommend passengers resume wearing masks on long-distance flights as a new COVID subvariant is spreading.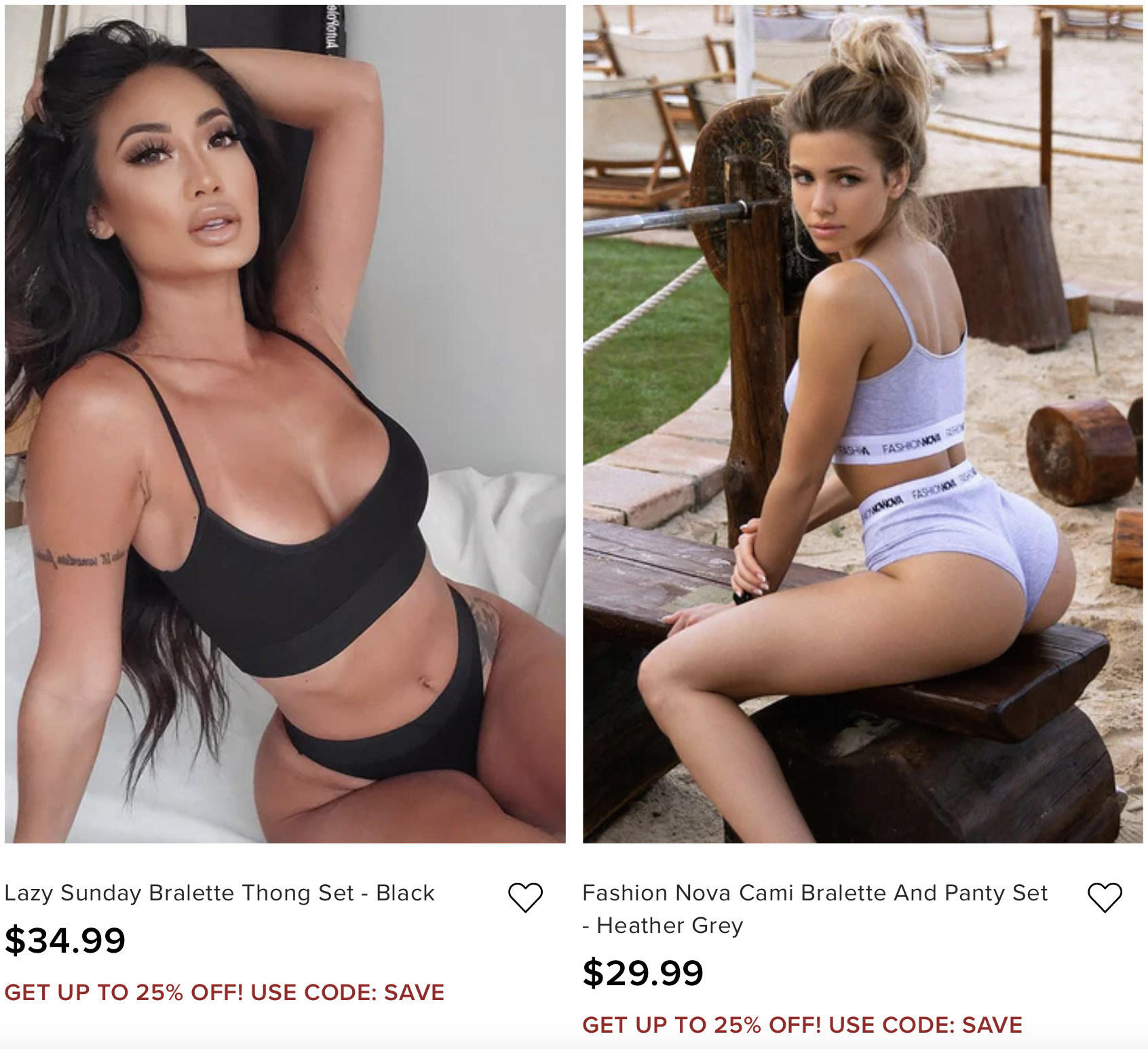 House Republicans take aim at IRS and what they consider government overreach
After a tumultuous start to its term, the Republican-led House is targeting its biggest priorities. GOP lawmakers started work on their top agenda items and launched key subcommittees that would focus on China as well as investigations into the Biden administration. Washington Post reporter Leigh Ann Caldwell joined Geoff Bennett to discuss what's in store.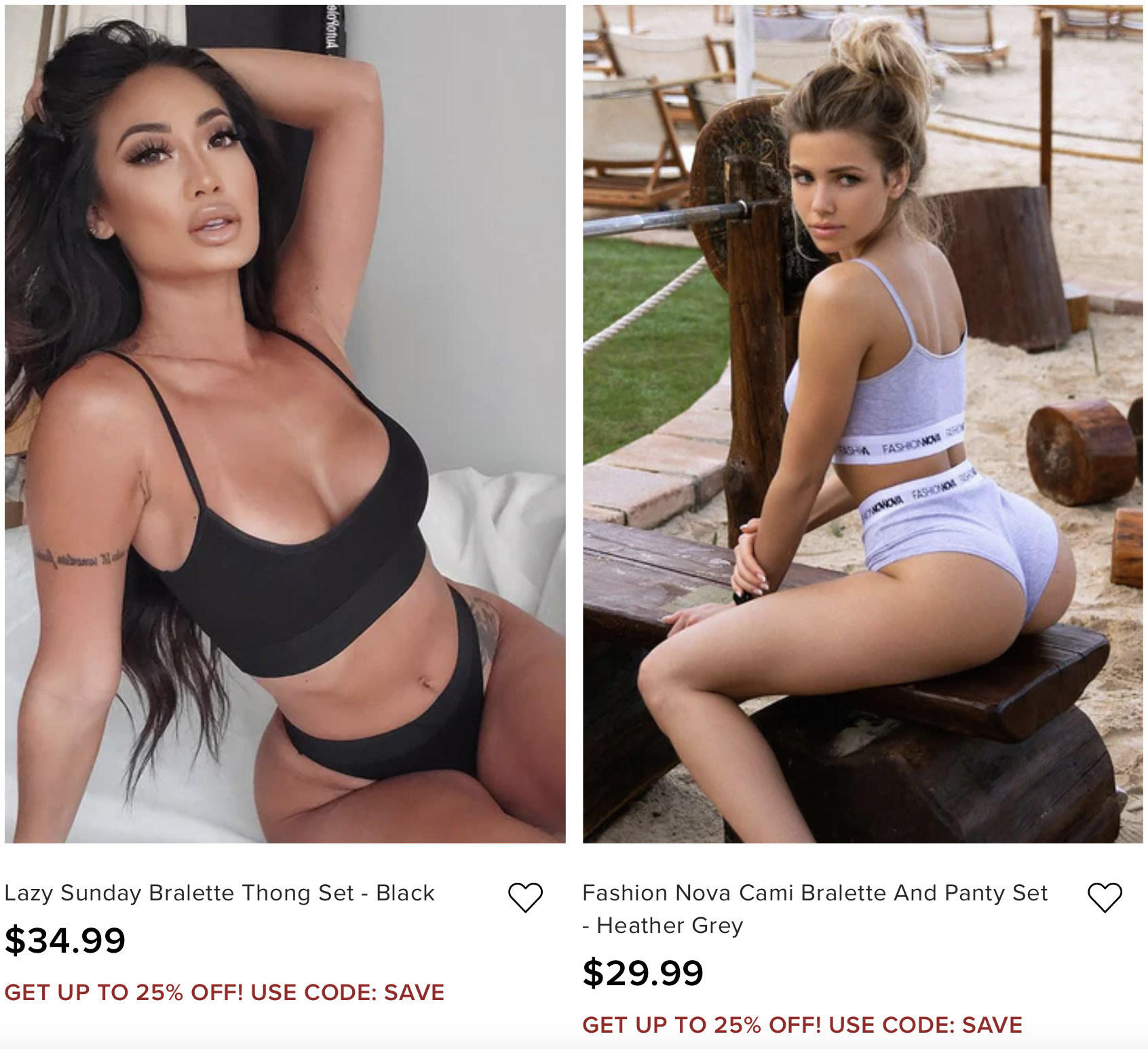 What we know about documents found at Biden's former office
Potentially classified documents were discovered at an office President Biden used after he was vice president. The Justice Department is now reviewing the papers found as Biden's personal attorneys cleared out the office. GOP Rep. Mike Rogers called for a "damage assessment" into the documents and potential violation of laws. National security attorney Mark Zaid joined Amna Nawaz to discuss.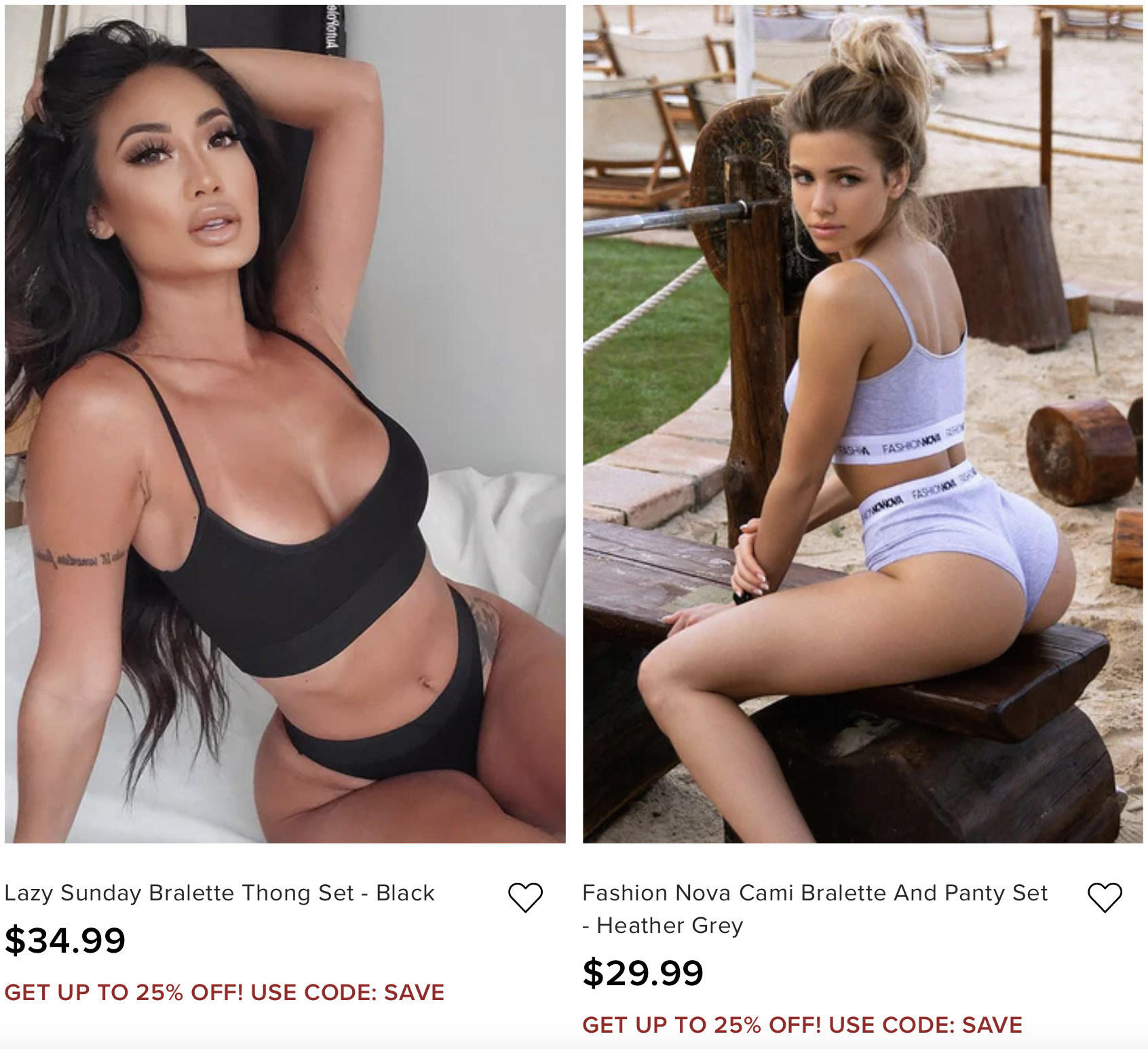 White House offers new student loan payment plans as debt cancellation held up in court
The Biden administration released a new student loan payment plan that would lower monthly payments for millions of borrowers and pause them completely for some. There's been a freeze on loan repayments throughout the pandemic, but that's coming to an end in June. The new proposal comes while plans to cancel some of the debt are held up in court. Cory Turner of NPR joined Geoff Bennett to discuss.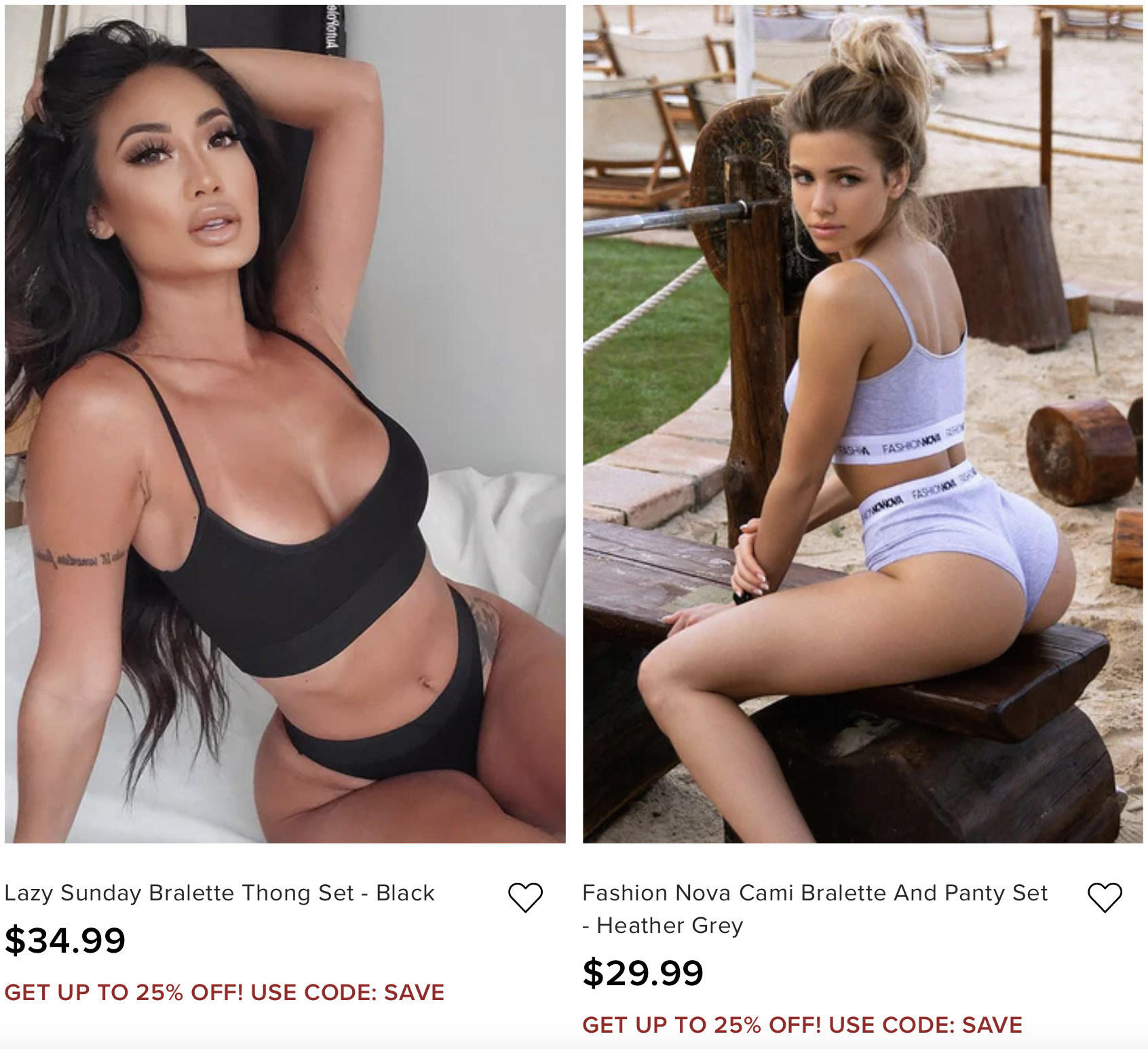 New study outlines grim future for hundreds of thousands of glaciers
With planet-warming emissions on the rise, scientists worry about melting glaciers and the onslaught of repercussions. A new study published in the Journal of Science looks at the future of hundreds of thousands of glaciers, and what we can expect. David Rounce of Carnegie Mellon University joined Amna Nawaz to discuss the study.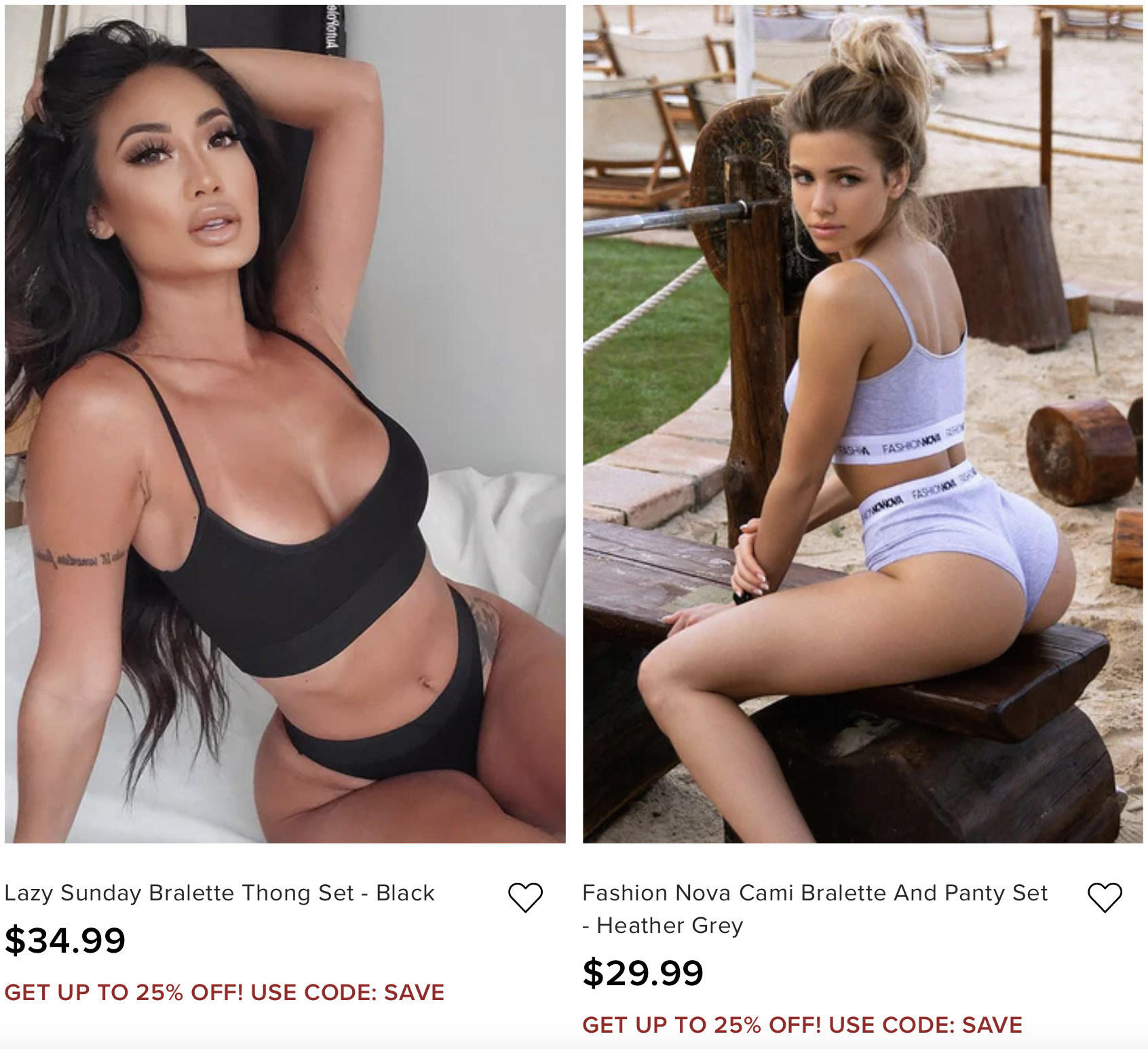 Advances in artificial intelligence raise new ethics concerns
In recent months, new artificial intelligence tools have garnered attention, and concern, over their ability to produce original work. The creations range from college-level essays to computer code and works of art. As Stephanie Sy reports, this technology could change how we live and work in profound ways.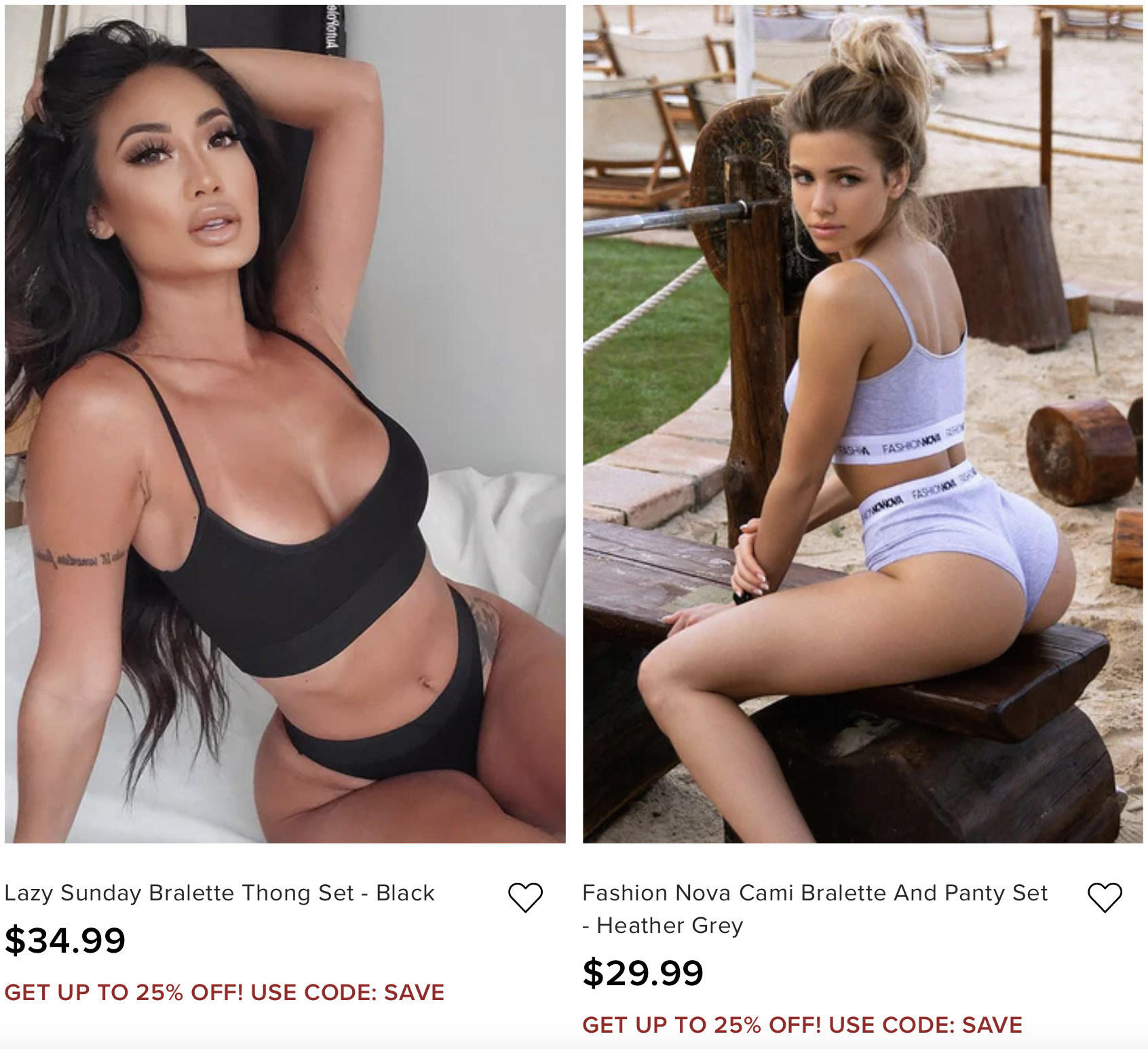 Mark Frerichs on what his freedom means after being held hostage in Afghanistan for years
Monday, we brought you the story of Mark Frerichs, a 60-year-old American contractor from Lombard, Illinois, who was kidnapped and held in Afghanistan for 32 months. U.S. officials believe he was held by the Taliban-allied Haqqani group. Frerichs was freed in September 2022. In the second part of his first TV interview, he joins Amna Nawaz to discuss his captivity and release.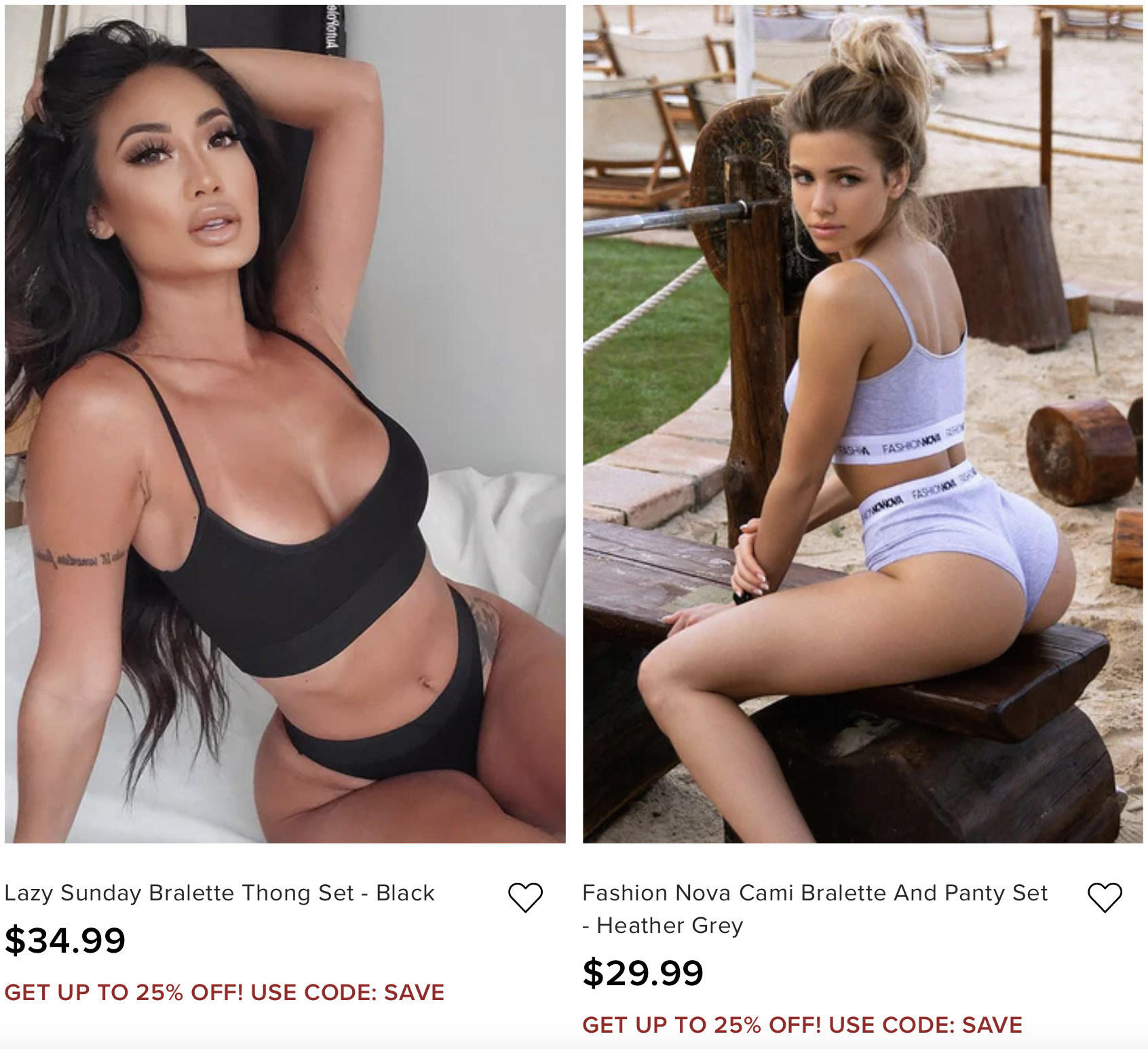 Folk and electronica singer Beth Orton on creating her best work yet
Behind the glamor and acclaim of any successful musician, there always lurks an actual life filled with travails and challenges that fuel an artist's deepest work. Beth Orton is one such artist. Special correspondent Tom Casciato has the story for our arts and culture series, "CANVAS."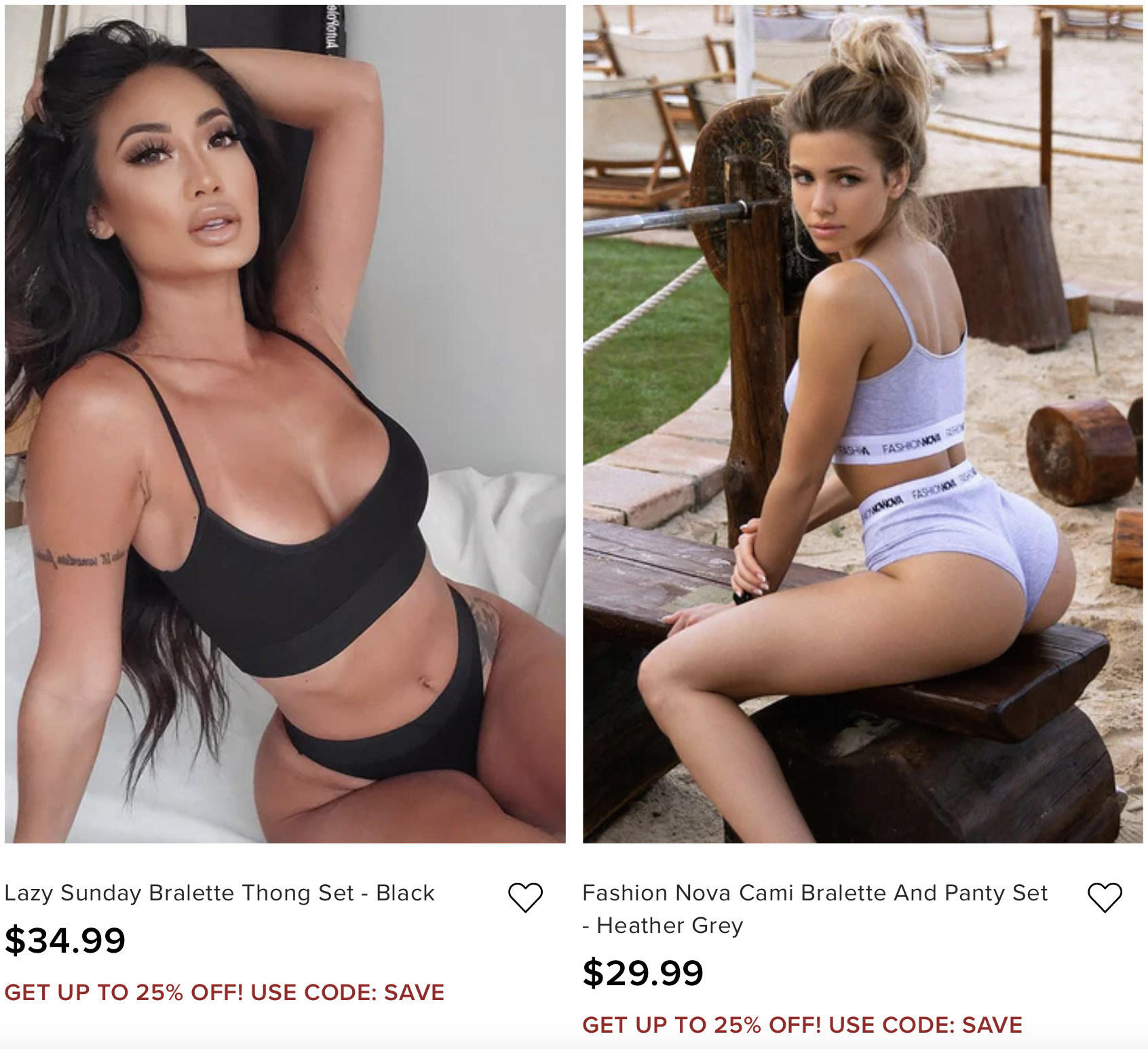 If you found this video helpful and know of someone that would benefit from this video, please share it. 🍻🇺🇸📣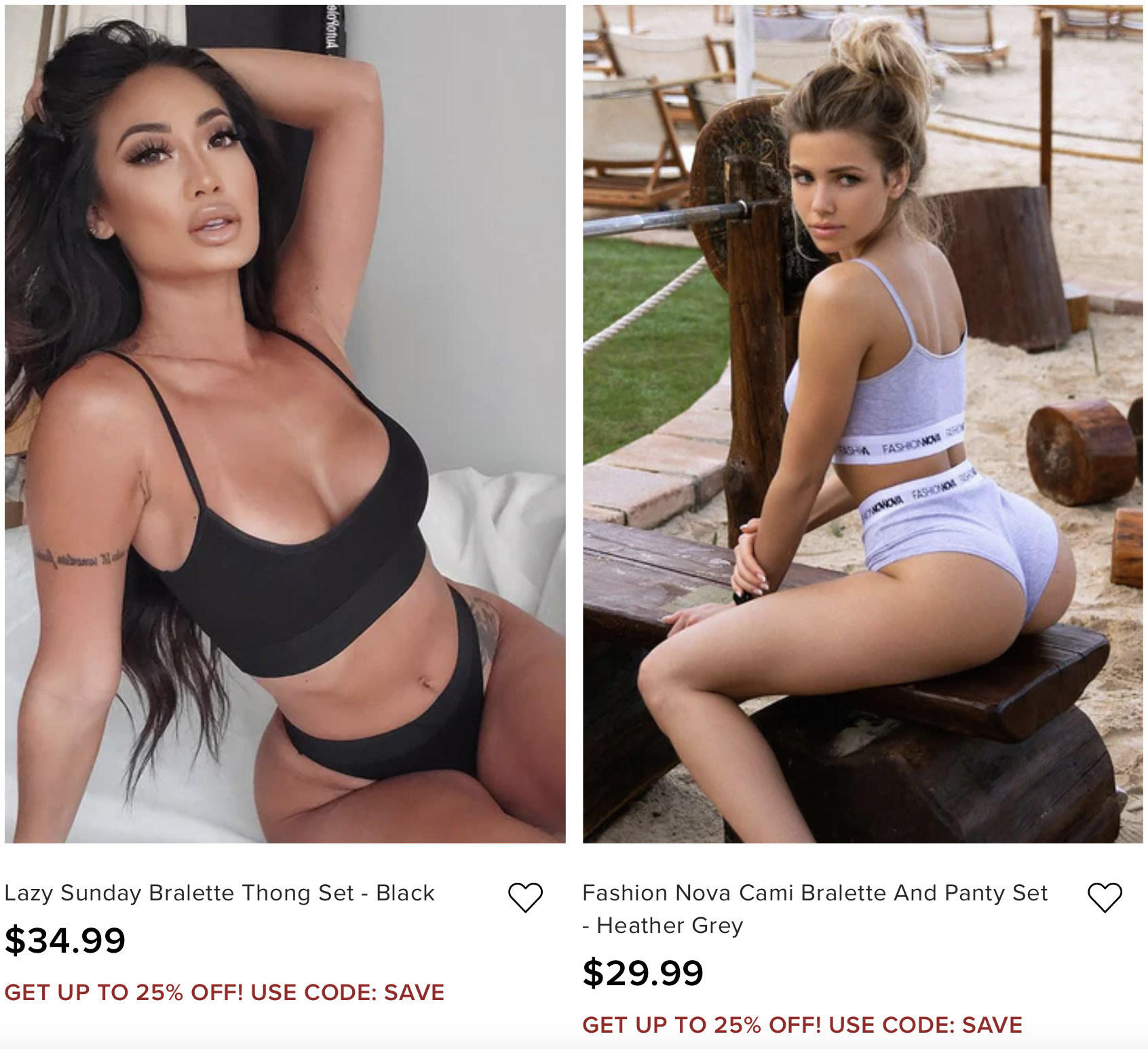 Heavily researched. Thoroughly vetted.