When you purchase products or services through our links we and our partners earn a small commission. Thank you.
PBS NewsHour full episode, Jan. 11, 2023
Wednesday on the NewsHour, airlines scramble to get back on track after an FAA glitch grounds thousands of flights. Russian mercenaries battle for territory in eastern Ukraine as Western nations promise more weapons to aid the country's defense. Plus, the attack on Brazil's government by a far-right mob raises concerns about how extremism in the U.S. has spread abroad.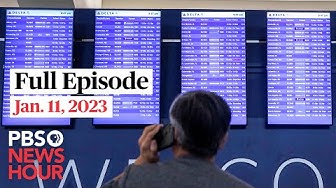 What may have caused the FAA computer outage that grounded flights for hours
The nation's air travel system had another long, difficult day Wednesday. More than 1,100 flights were canceled and 7,700 were delayed when a critical system failed at the Federal Aviation Administration. The outage forced the FAA to call a nationwide halt to operations, wrecking travel plans for millions. Amna Nawaz and Miles O'Brien discuss the reliability and vulnerability of the system.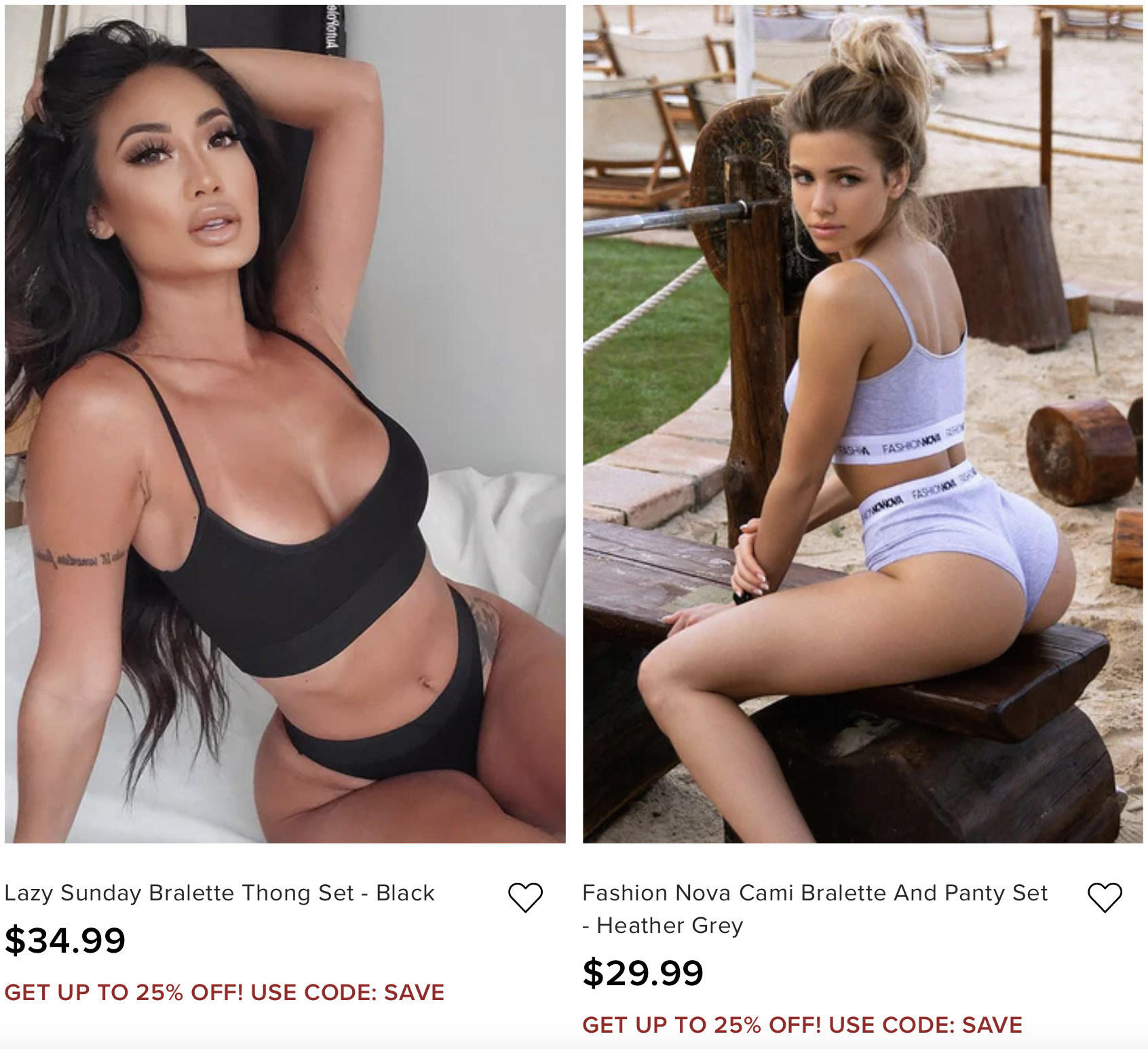 News Wrap: Rep. George Santos insists he will not resign amid calls for him to step down
In our news wrap Wednesday, newly-elected GOP Congressman George Santos insisted he will not resign after Republican Party leaders in his New York district called for him to quit, the Supreme Court agreed to let New York state continue enforcing a gun ban in sensitive locations and Buffalo Bills safety Damar Hamlin was released from a Buffalo hospital and sent home to continue his recovery.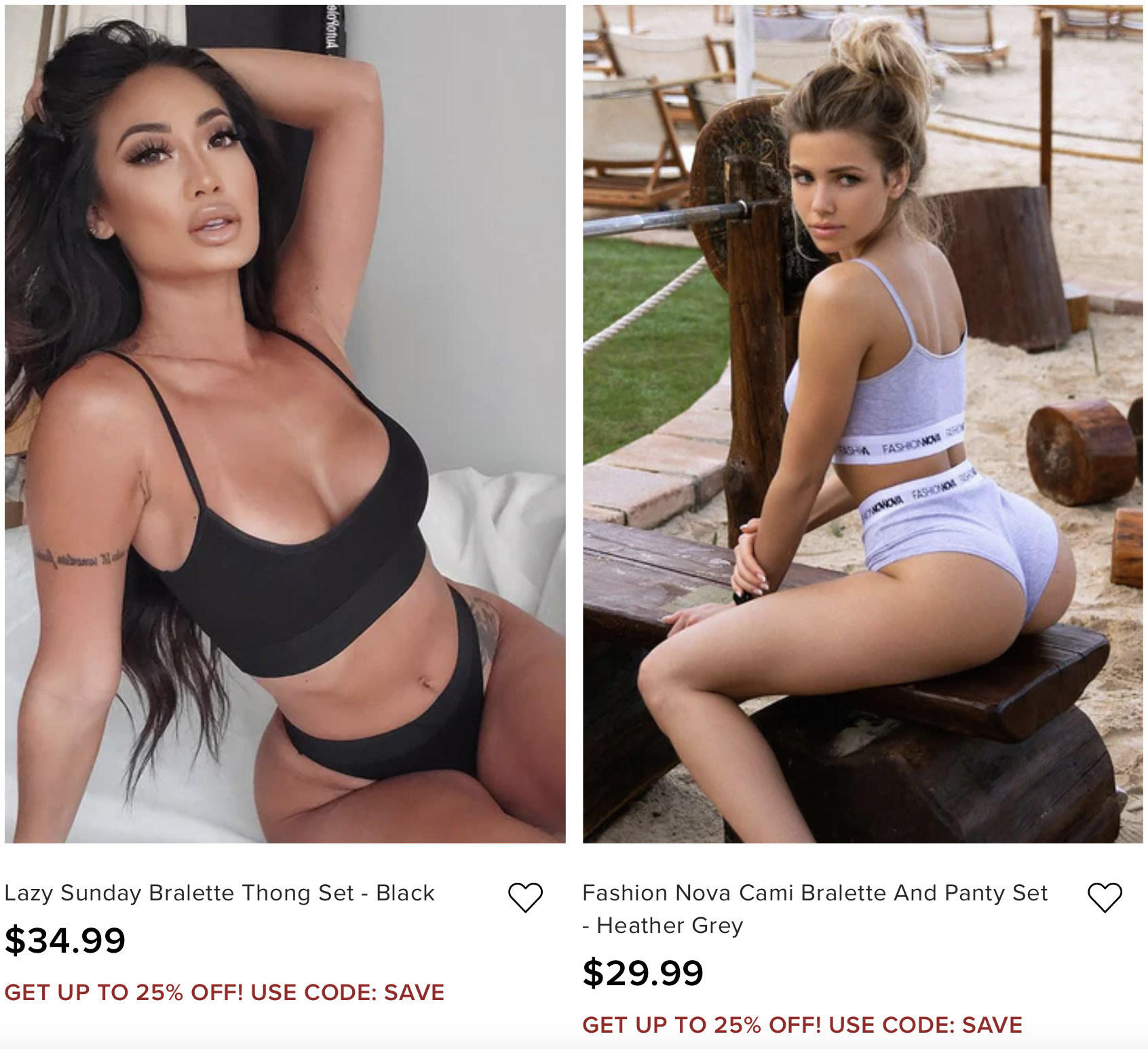 Russian mercenaries claim territory in brutal, violent fight in eastern Ukraine
Moscow announced a new commander for the war in Ukraine and claimed victory in one of the bloodiest battles in more than 10 months. The fight for key cities in eastern Ukraine has barely moved for months, but Russia said Wednesday it achieved its first territorial gain since July. Nataliya Bugayova of the Institute for the Study of War joined Nick Schifrin to discuss the significance of the fight.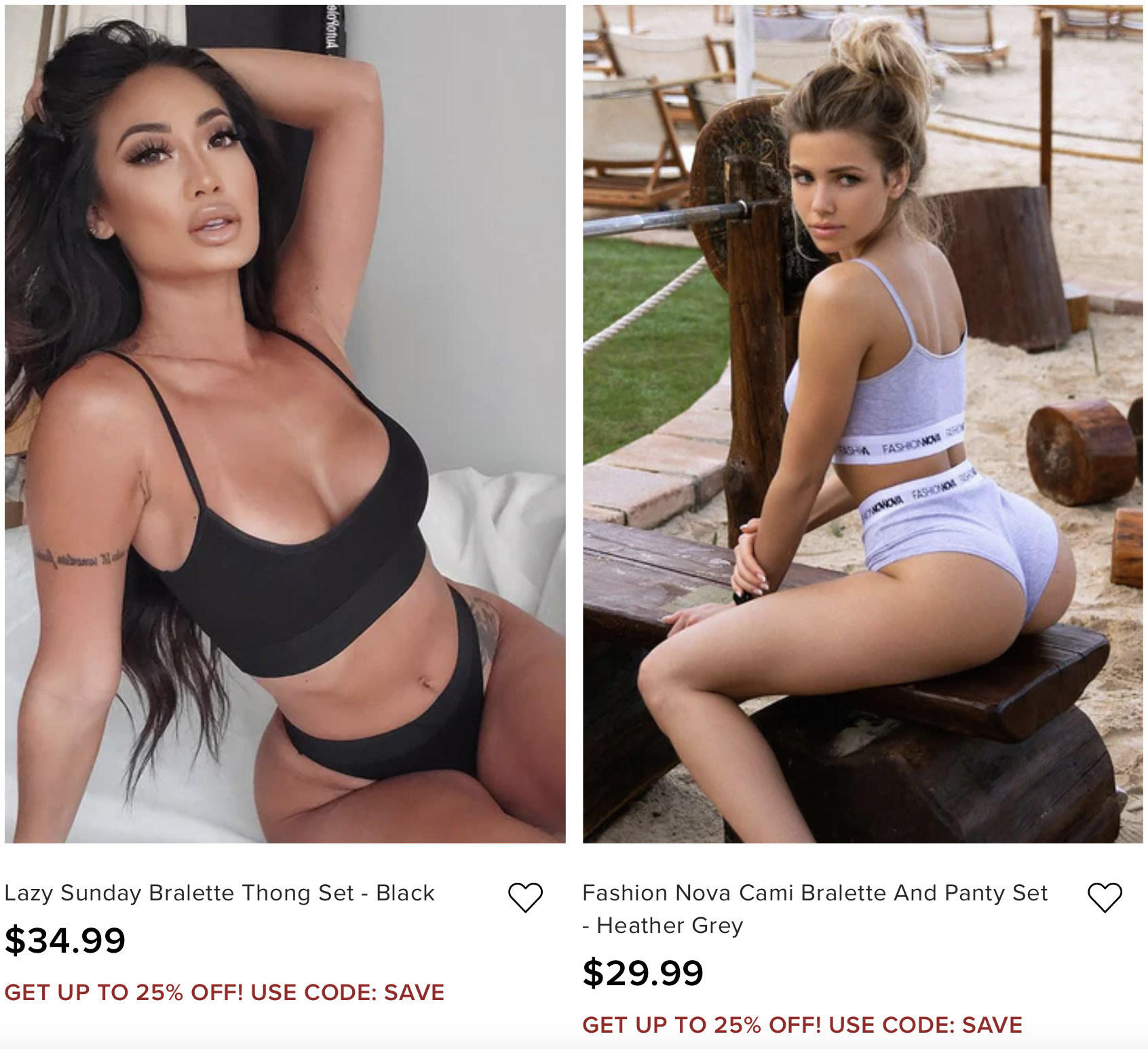 Attack on Brazil's government raises concerns about how U.S. extremism has spread abroad
Scenes of Jair Bolsonaro's supporters storming Brazil's capital were eerily reminiscent of the Jan. 6 insurrection almost two years to the day. Both attacks were inspired by lies of election fraud, but the ties between the two are deeper. Former President Trump and the defeated Brazilian leader share allies and a playbook. Ruth Ben-Ghiat joined Laura Barrón-López to discuss.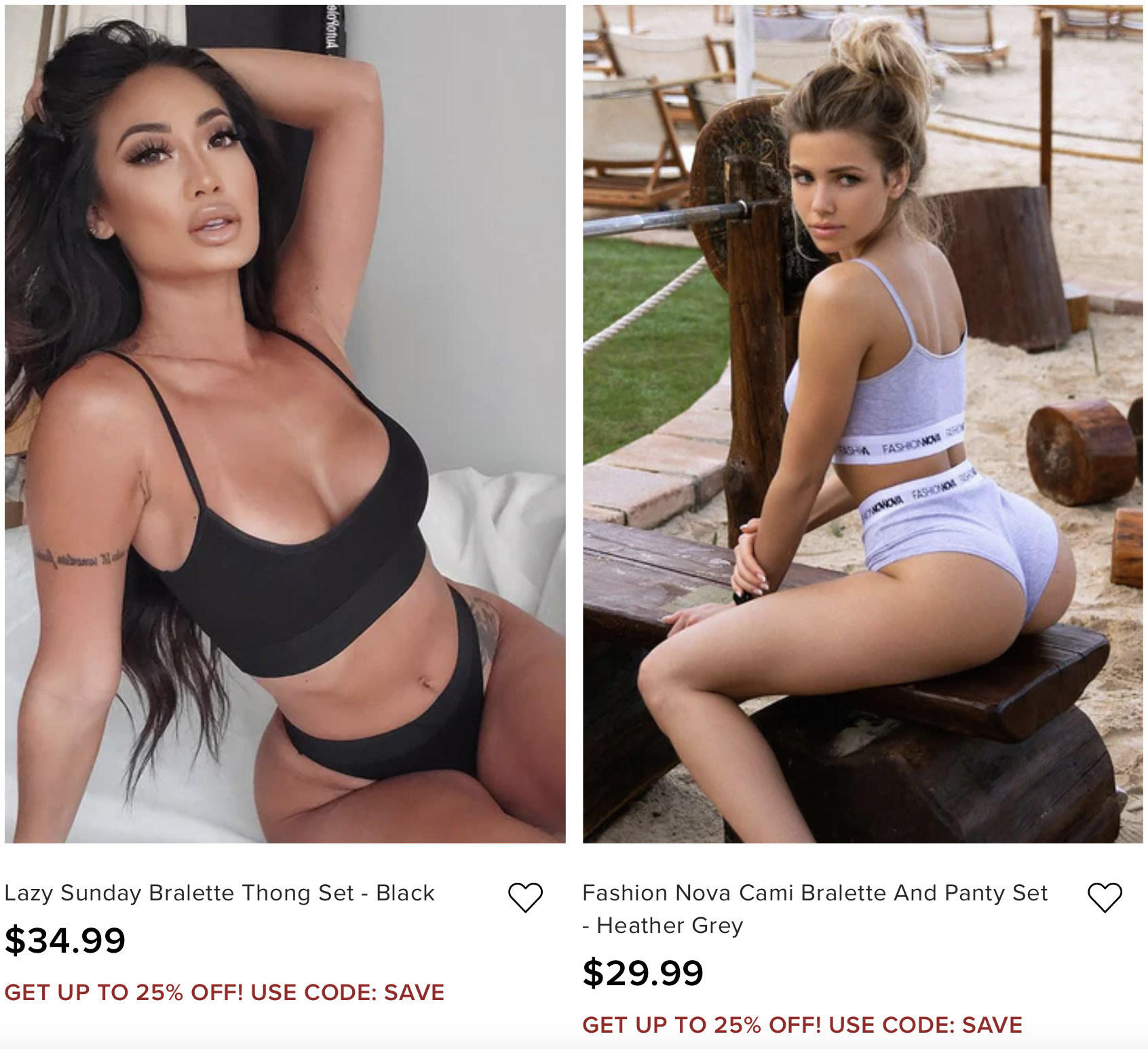 A look at the political wrangling over house speakerships in state legislatures
While Republicans in the House were fighting over the vote for speaker, two states faced their own high-stakes tensions as they chose who to lead their statehouses. Karen Kasler of Ohio Public Radio and TV and Katie Meyer of Spotlight PA joined Geoff Bennett to discuss the political battles in their states.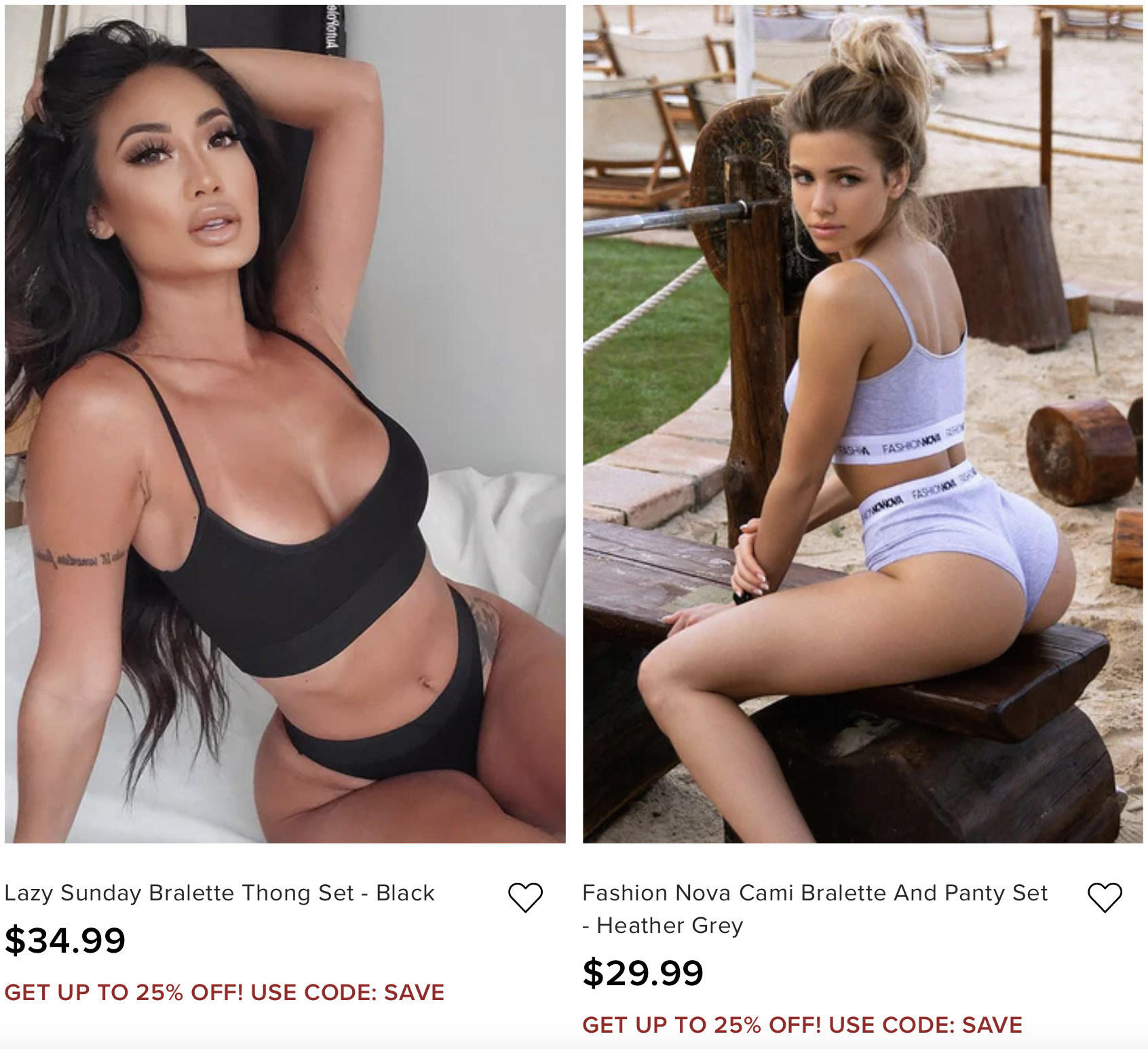 Denver mayor discusses challenge posed by an influx of migrants
As federal, state, and local leaders seek solutions along the southern border, the effects of the migrant crisis are being felt well within the nation's interior. More than 4,000 migrants who crossed into the U.S. from Mexico arrived in Denver over the last month. Mayor Michael Hancock joined John Yang to discuss how his city and the state of Colorado are handling the situation.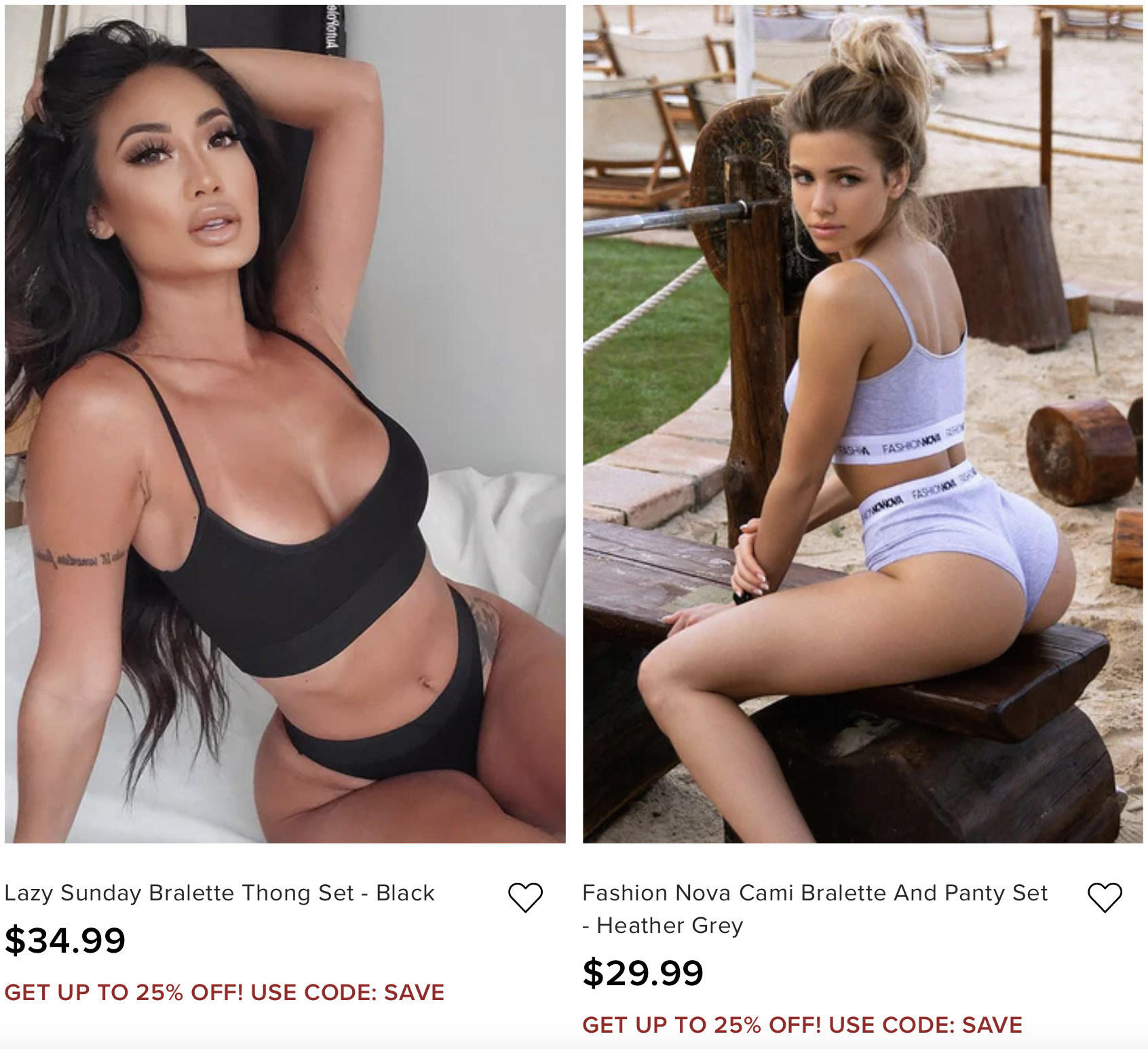 More homes using heat pumps as cheaper, greener alternative to fossil fuels
U.S. emissions fell during the height of the pandemic as people were stuck at home, but that changed as the pandemic eased. Many researchers, scientists and lawmakers argue that Americans need to reduce their use of fossil fuels much sooner than they may have planned. Miles O'Brien reports on an alternative for home heating that could reduce the use and costs of fossil fuels.
If you found this video helpful and know of someone that would benefit from this video, please share it. 🍻🇺🇸📣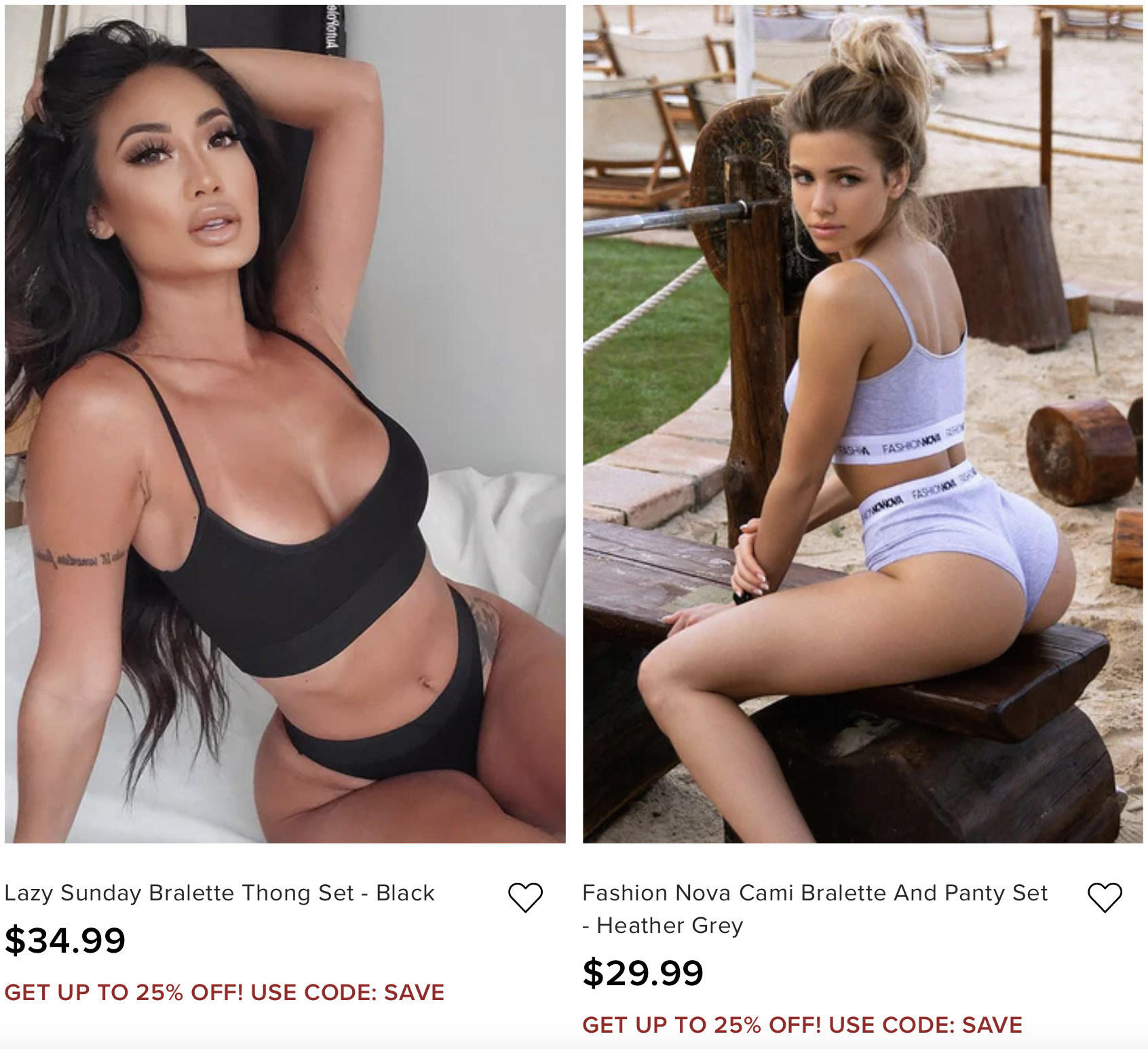 Heavily researched. Thoroughly vetted.