When you purchase products or services through our links we and our partners earn a small commission. Thank you.
PBS NewsHour full episode, Jan. 12, 2023
Thursday on the NewsHour, inflation slows but rising prices force many Americans to go further into credit card debt. The Justice Department appoints a special counsel to investigate potentially classified documents found at President Biden's home and former office. Plus, Iranians protesting the government's oppressive regime refuse to back down despite the threat of arrest and execution.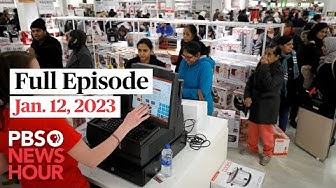 Rising prices push many Americans further into credit card debt
Inflation rates fell for the sixth consecutive month, but Americans are still feeling the pinch from higher than usual prices. Many have been forced to pull out their credit cards, even while interest rates on those cards are soaring. Michelle Singletary, writer of the syndicated Washington Post column "The Color of Money," joined Geoff Bennett for a closer look at what this means.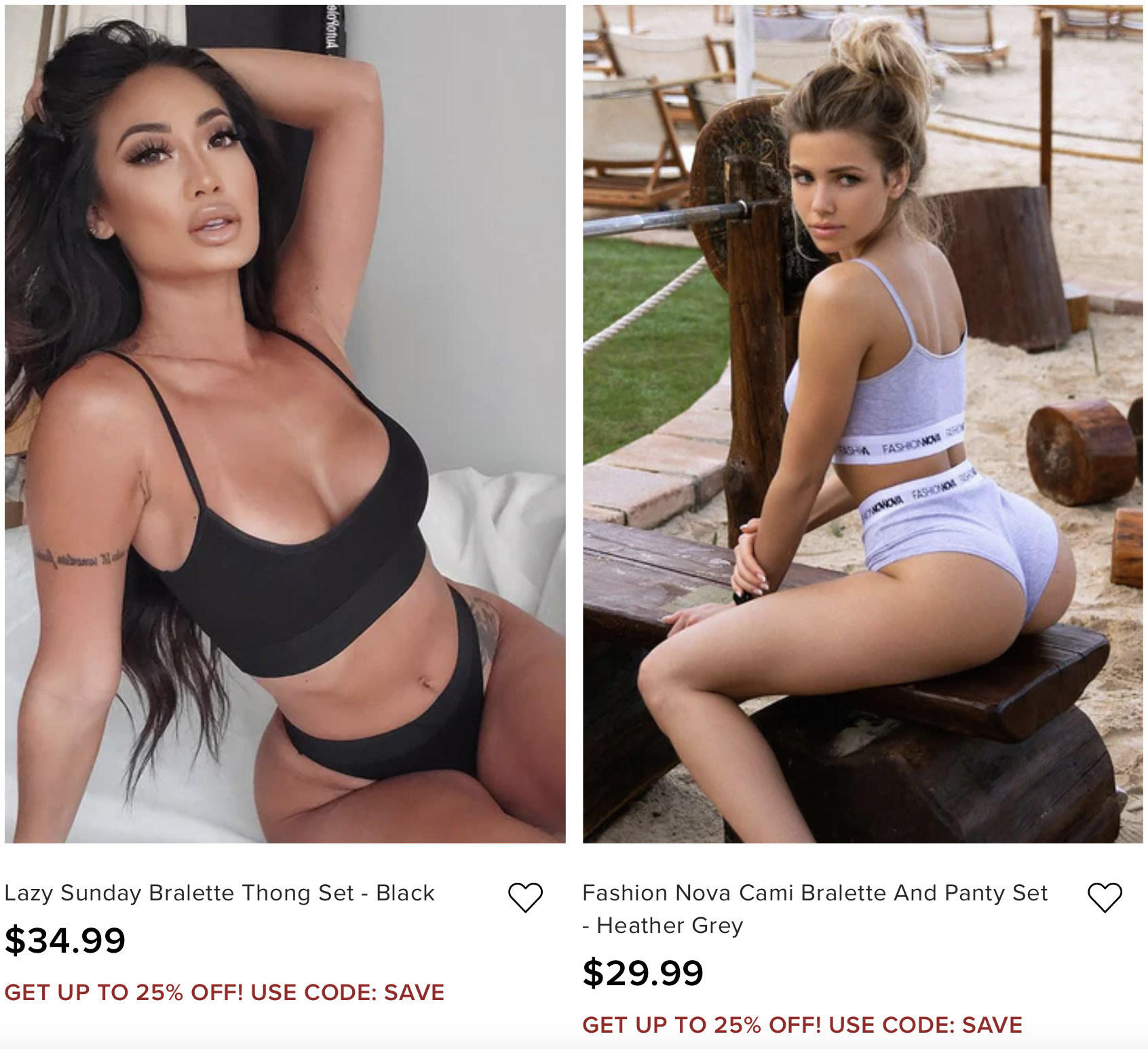 Special counsel appointed to investigate documents found at Biden's home and former office
More classified documents from President Biden's time as vice president were found inside his Delaware home, the White House said. This came after the disclosure earlier this week of documents found inside a Washington office. Attorney General Merrick Garland appointed a special counsel to determine whether anyone broke the law. Laura Barrón-López reports on the new phase of the investigation.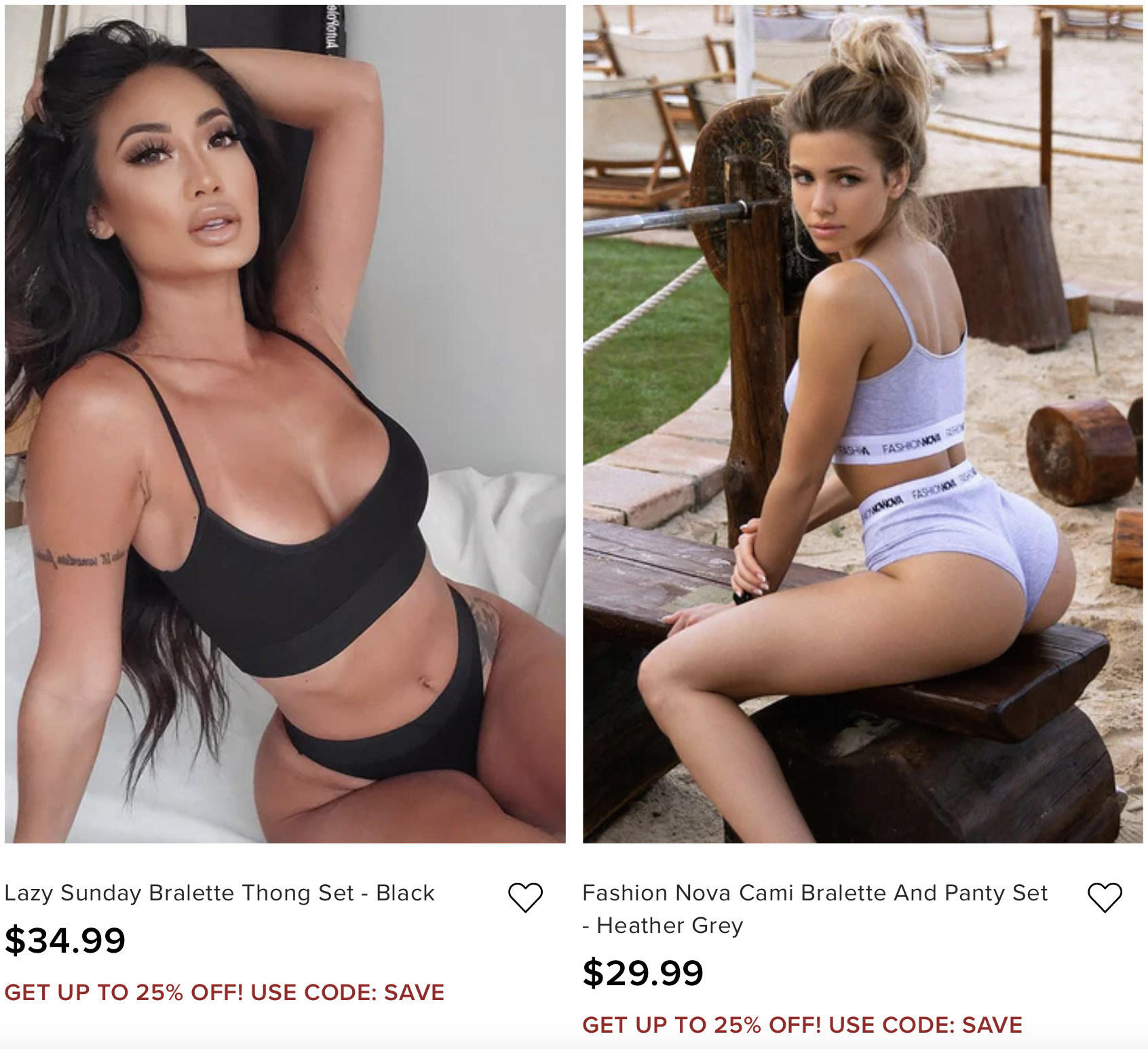 News Wrap: Air travel back to normal day after FAA outage
In our news wrap Thursday, U.S. air travel returned to close to normal after a government computer system broke down and grounded all flights for a time, the mayor of Selma, Alabama, reports significant damage from a large tornado that struck the city and the U.S. House voted to bar the sale of oil from the strategic petroleum reserve to companies linked to China.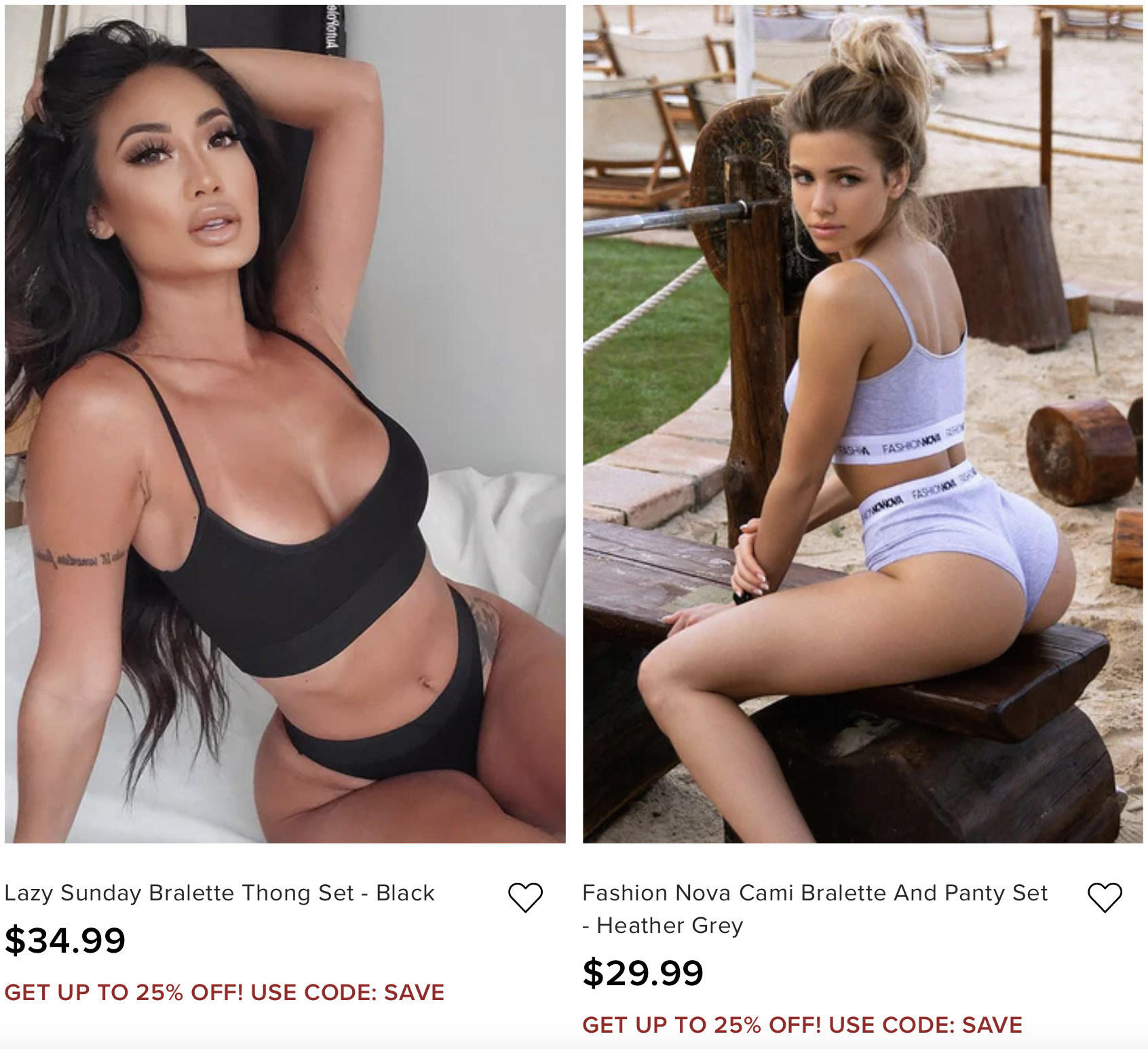 More Republicans call for scandal-plagued Congressman George Santos to resign
More Republican lawmakers are calling for New York Congressman George Santos to resign, just days after the scandal-plagued freshman was sworn in to the House. Santos is under investigation by state and federal authorities after he admitted to lying about key parts of his resume and background. Nassau County Executive Bruce Blakeman joined Geoff Bennett to discuss the scandal.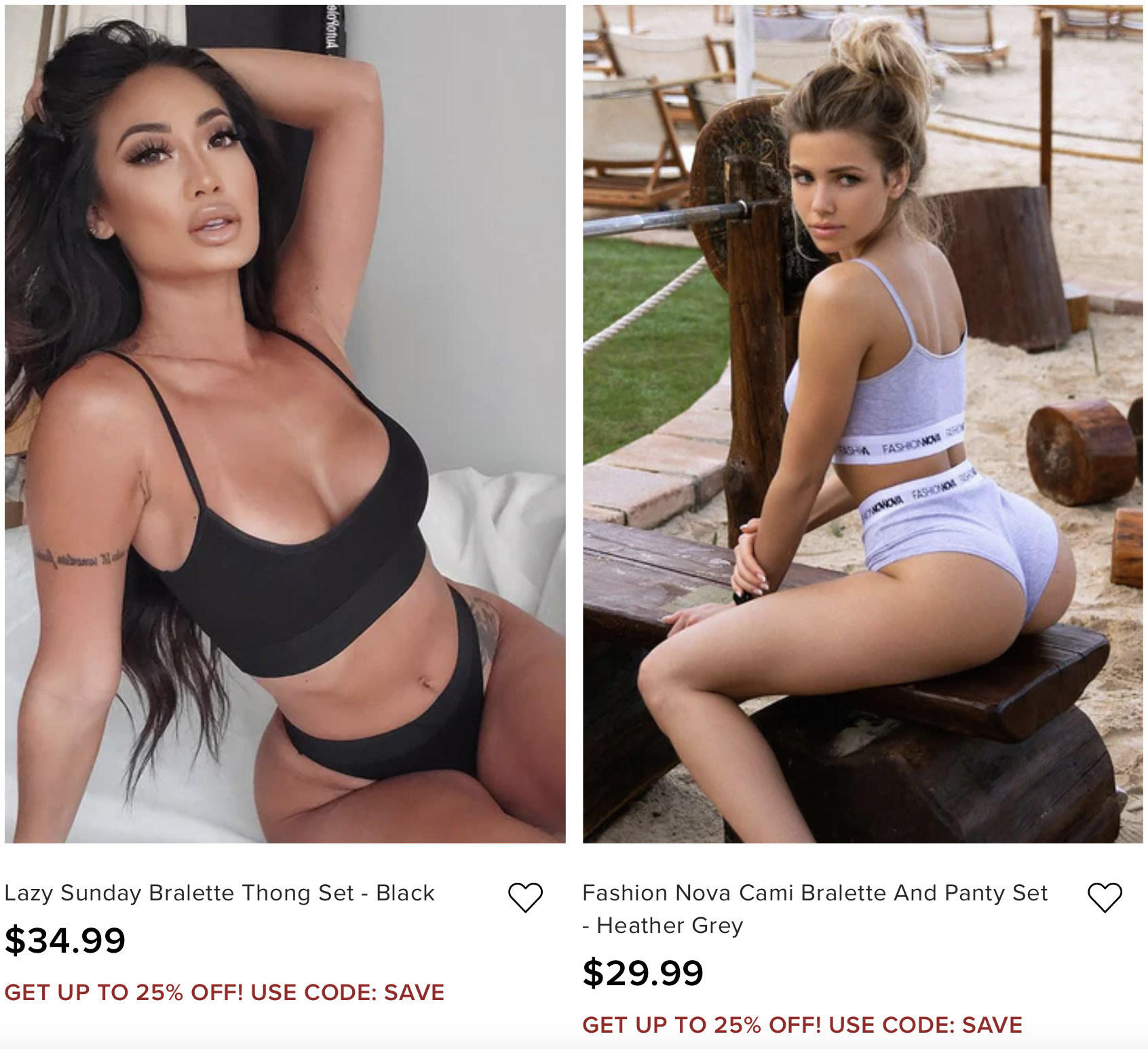 Iranians protesting regime refuse to back down despite threats of arrest and execution
The anti-regime protests in Iran have been quieter in major cities following an intense crackdown. Students and activists are vowing to continue their resistance, and have shared details of brutal abuse and torture. Special correspondent Jane Ferguson reports. A warning: some images and accounts in this story are disturbing.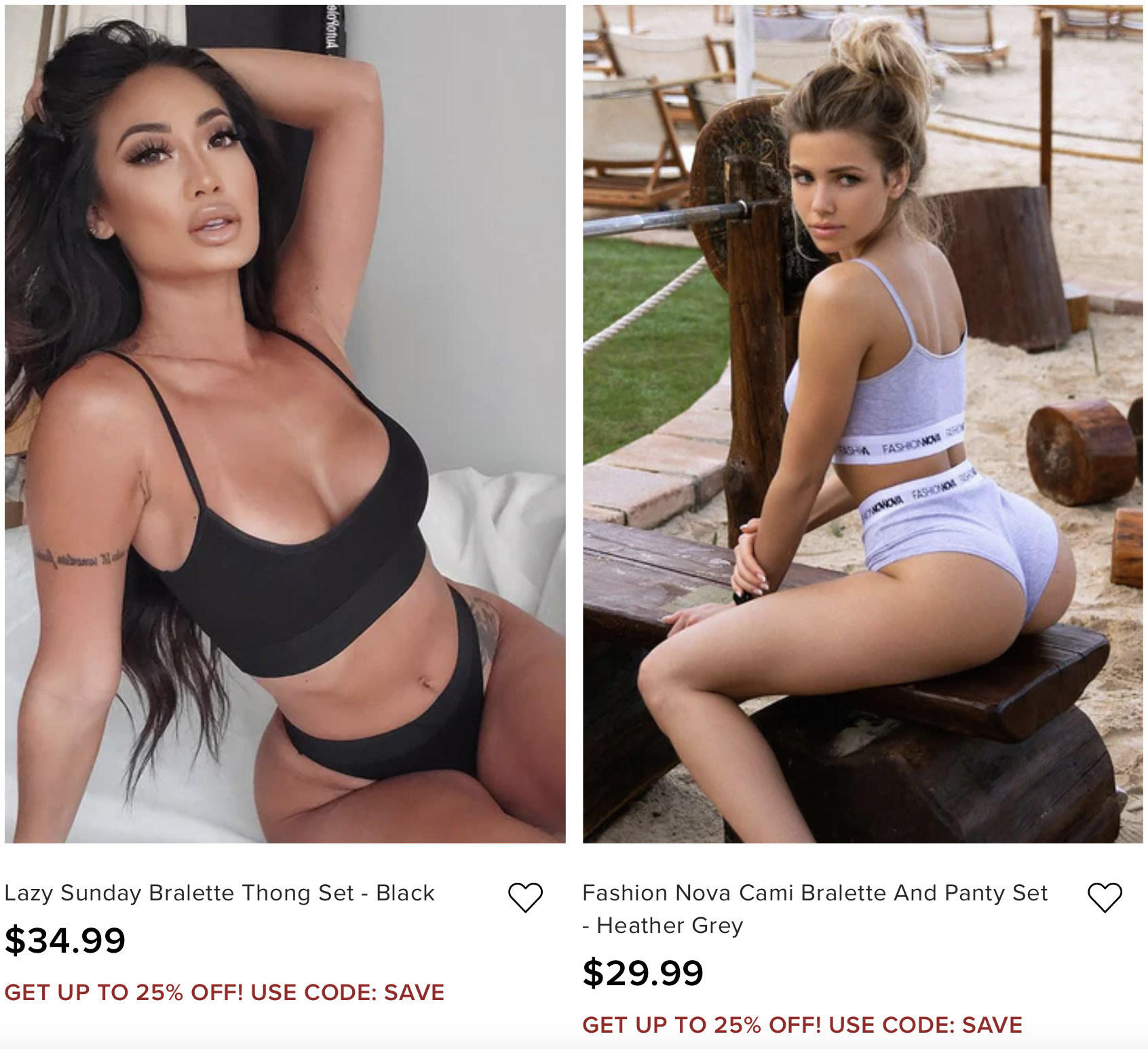 Grant Wahl's wife fights vaccine misinformation in the wake of her husband's death
When sports journalist Grant Wahl died of an aortic aneurysm while covering the World Cup in Qatar, a flood of misinformation took over social media, with anti-vaxxers and conspiracy theorists falsely claiming the COVID vaccine was to blame. Wahl's wife, Dr. Celine Gounder, is an infectious disease specialist. She joined Amna Nawaz to discuss the fight against this kind of disinformation.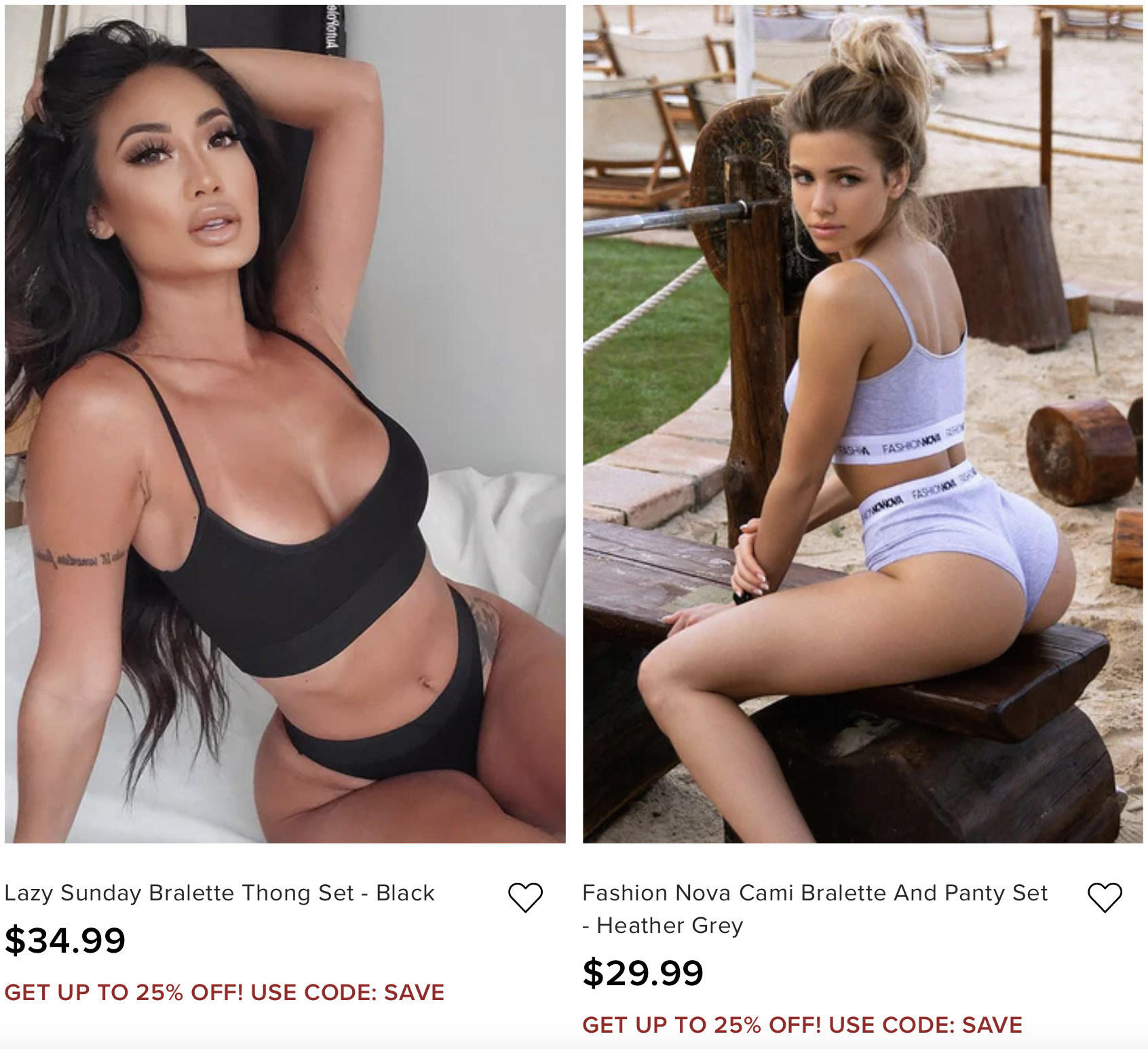 Why calls for reform have not reduced the number of people killed by police
More than 1,000 people died at the hands of law enforcement in 2022 and wide racial disparities persisted among those deaths. One of those killed last year was Amir Locke, who was shot by police in Minneapolis executing a no-knock warrant. John Yang spoke with Locke's mother about her experience and looks at where policing in America goes from here.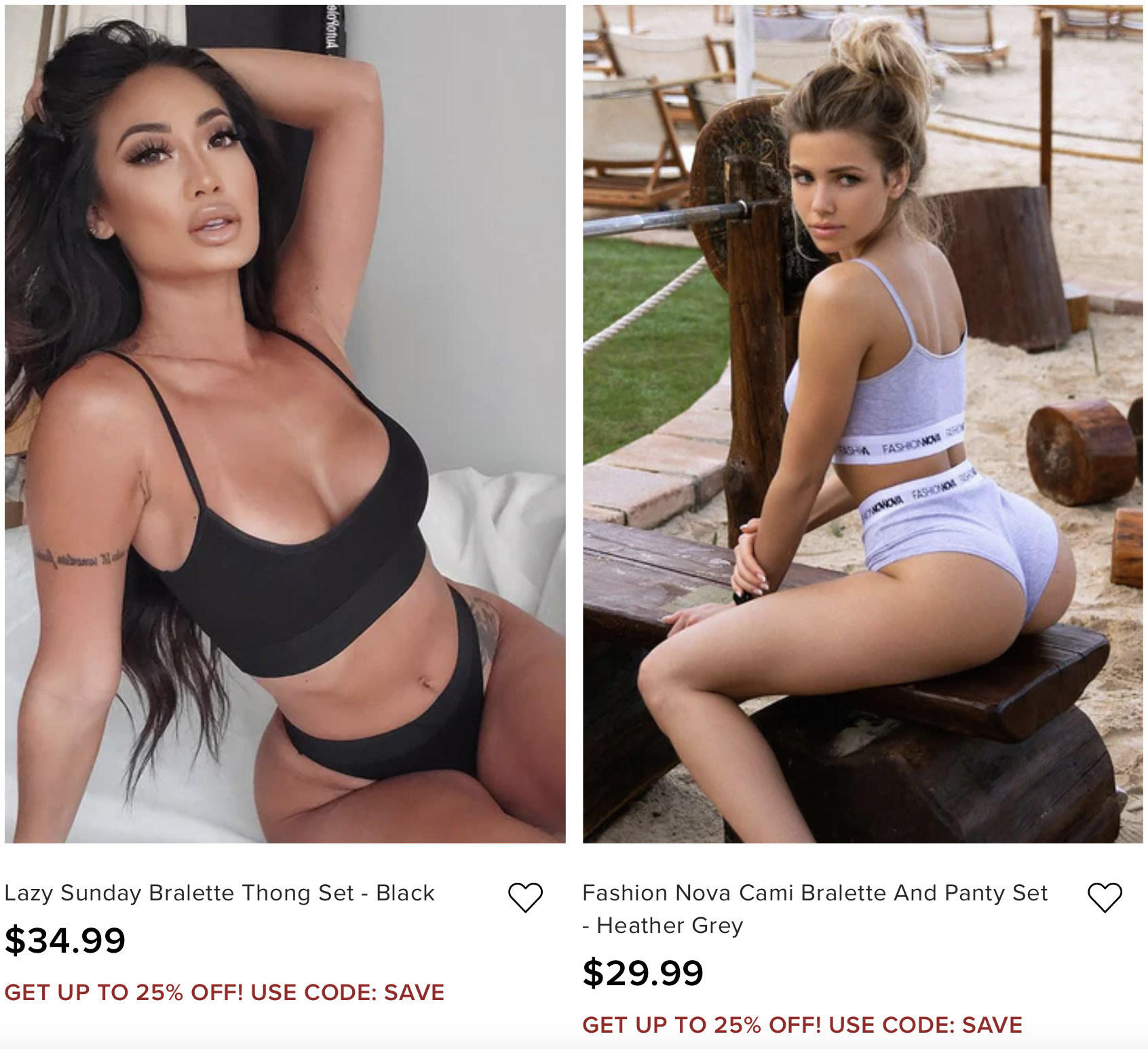 First Native American composer to win Pulitzer Prize on his experimental process
Last year, Raven Chacon became the first Native American composer to win the Pulitzer Prize for music. It brought new attention to the composer known for his experimental sounds and explorations of place and history. Jeffrey Brown has this story, the second of our pieces on contemporary Native art, for our arts and culture series, "CANVAS."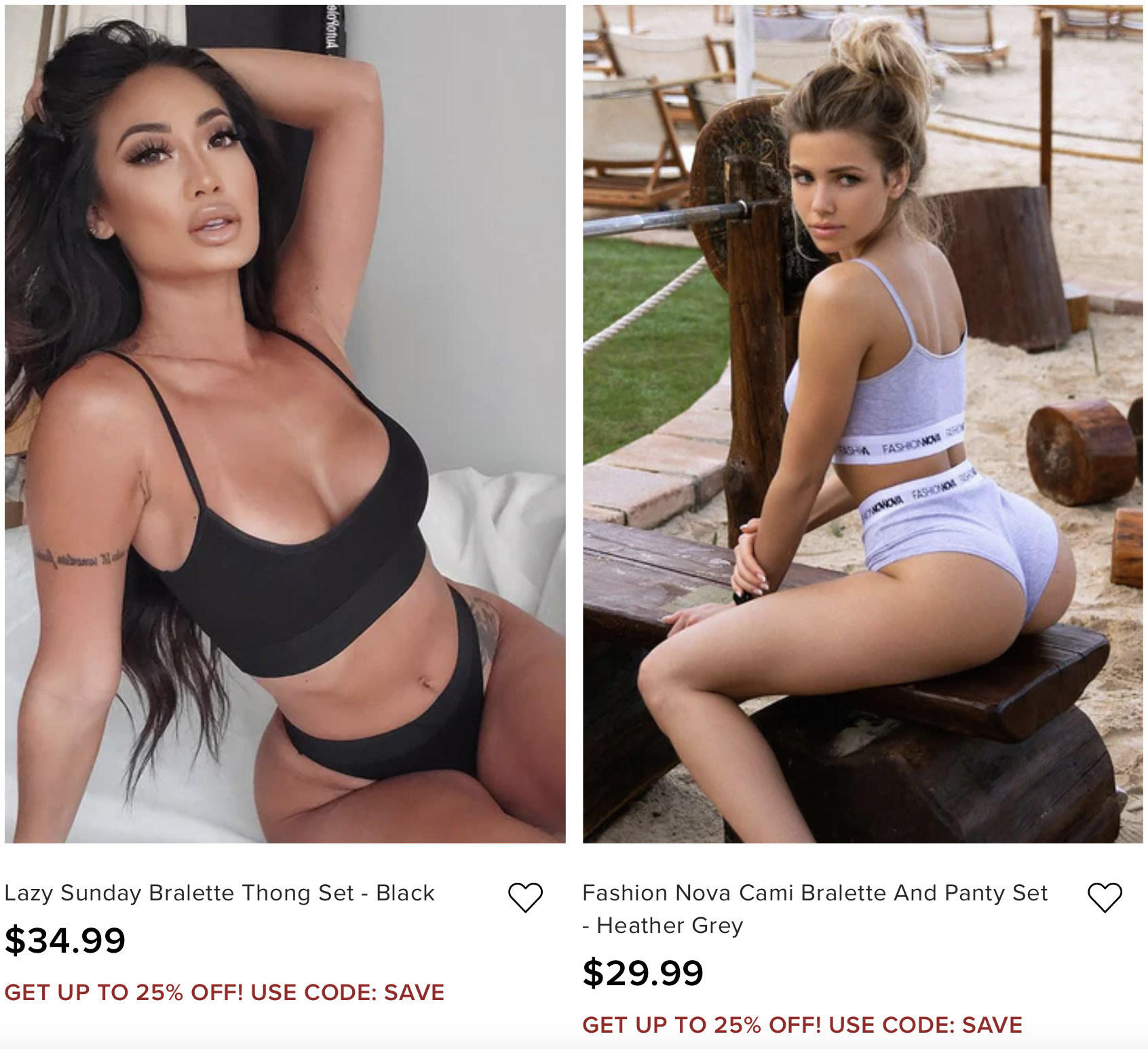 If you found this video helpful and know of someone that would benefit from this video, please share it. 🍻🇺🇸📣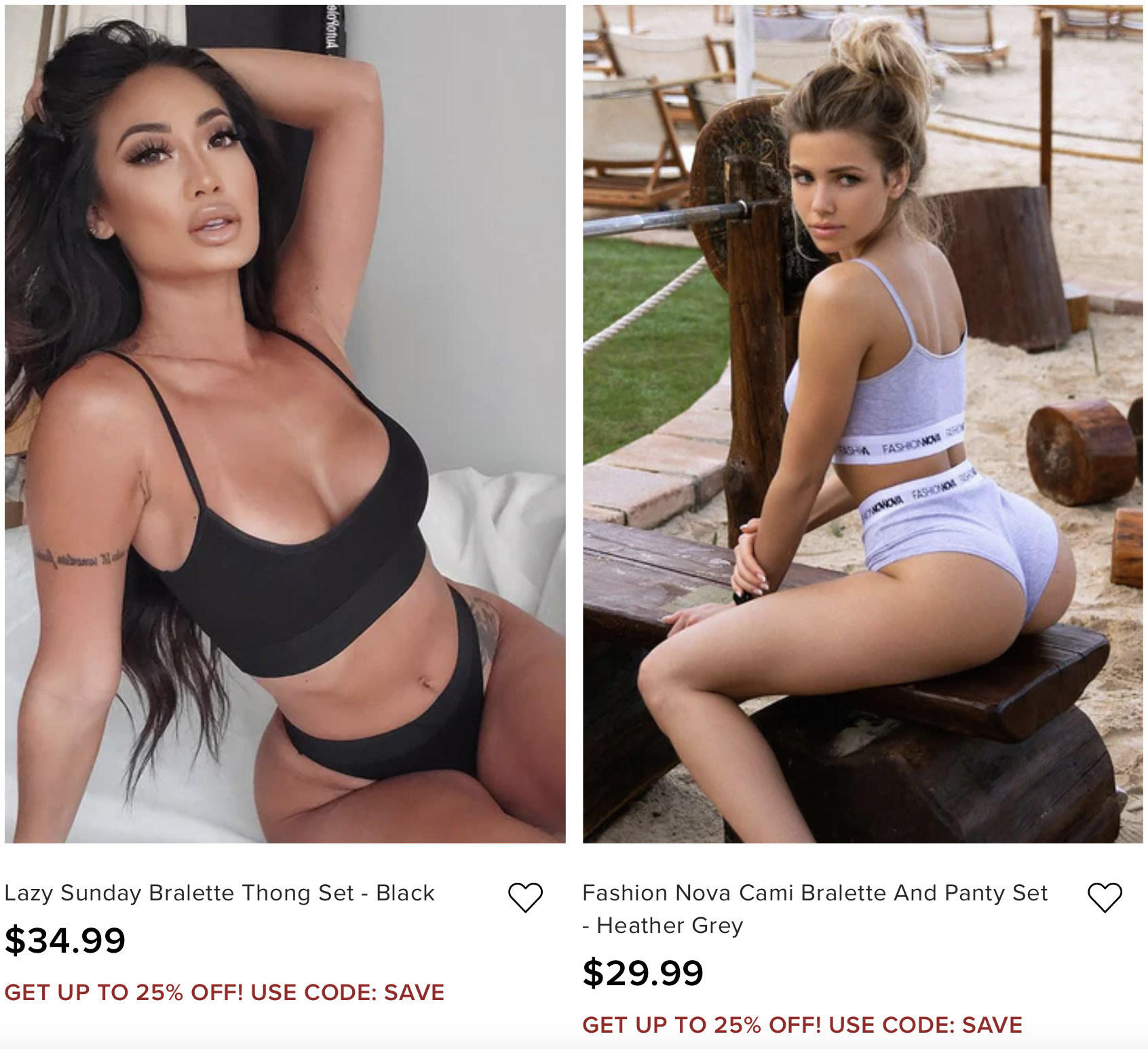 Heavily researched. Thoroughly vetted.