When you purchase products or services through our links we and our partners earn a small commission. Thank you.
PBS NewsHour full episode, Jan. 17, 2023
Tuesday on the NewsHour, China's population decreases for the first time in 60 years, highlighting a demographic crisis that could alter the global economy. A Republican candidate who lost his election is arrested for orchestrating shootings targeting Democratic officials in New Mexico. Plus, victims of human trafficking in Nepal who were forced to sell their organs share their harrowing stories.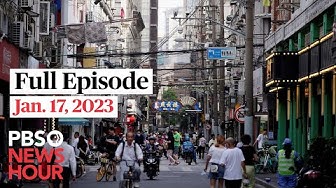 News Wrap: Floods and mudslides threaten Calif. communities
In our news wrap Tuesday, much of California caught a break from the rain but communities are still facing flooding and mudslide dangers, the White House rejected criticism that it's been slow to answer questions about classified documents being found at President Biden's home and former office and the death toll from a Russian missile strike on a Ukraine apartment building reached 45.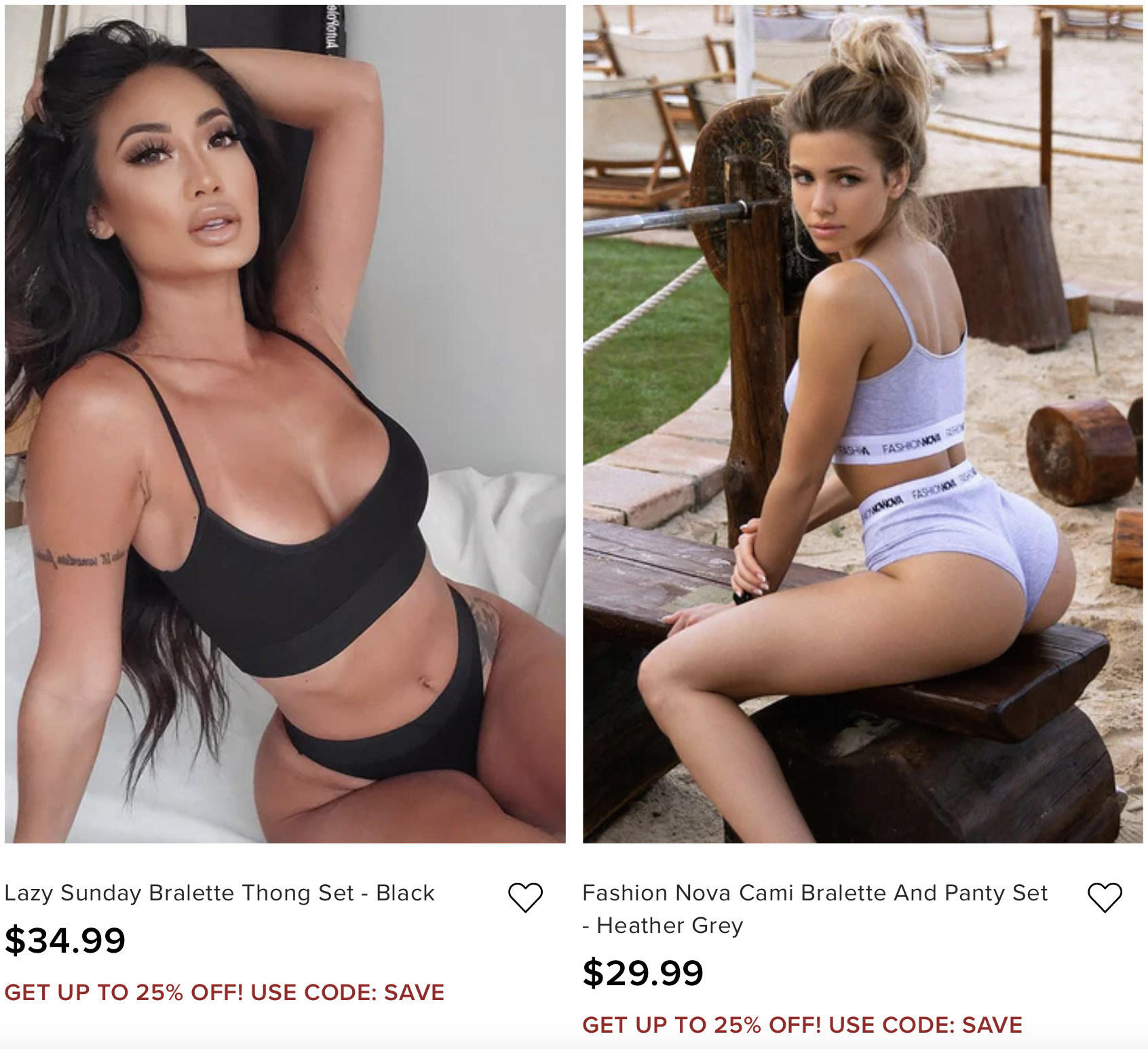 How China's population decline could alter global economy
The world's most populous country hit a historic turning point. China announced its first population decline in six decades with 850,000 fewer people at the end of last year than in 2021. Pulitzer Prize-winning author and journalist Mei Fong joined Geoff Bennett to discuss the cause of the decline and what it could mean for the global economy.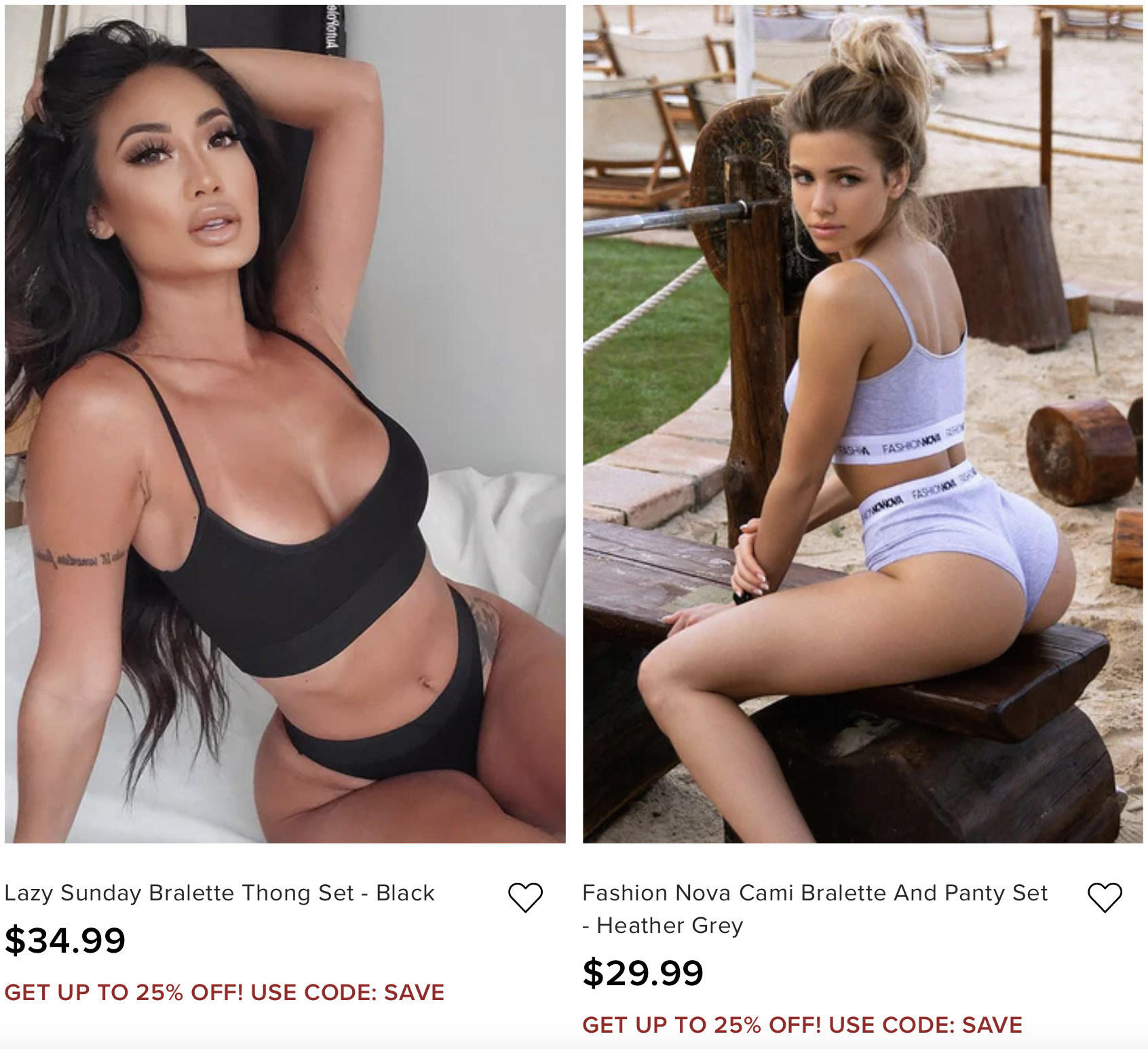 New guidelines to treat childhood obesity released
The American Academy of Pediatrics released new guidelines on treating childhood obesity. It recommended pediatricians should evaluate and treat obesity in kids early on to reduce the risk of developing long-term health conditions. Dr. Sandra Hassink of the Institute for Healthy Childhood Weight joined Amna Nawaz for a closer look at the recommendations and the implications.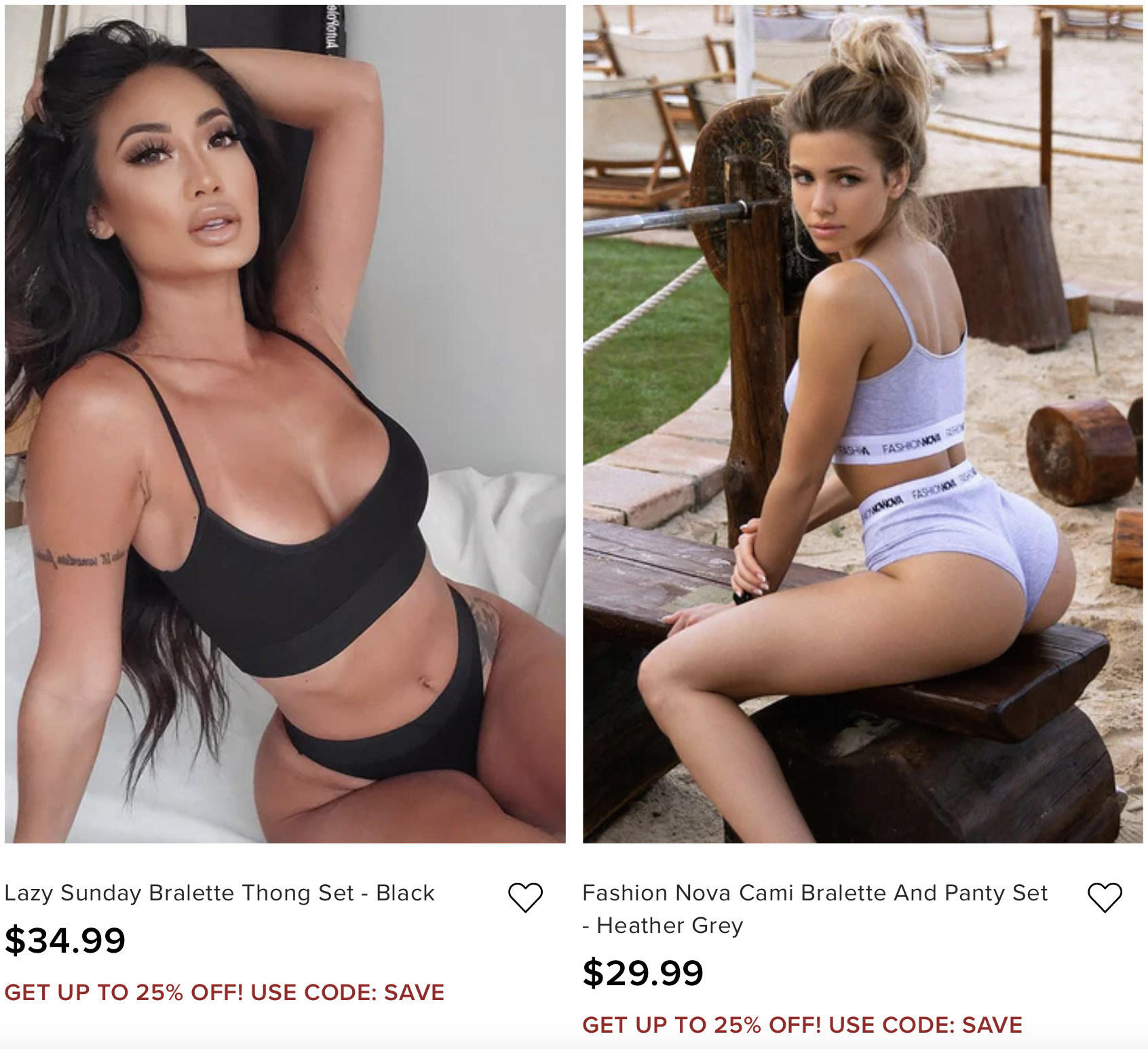 Political divide in U.S. on display as governors inaugurated
This month, governors around the country are being sworn-in to new terms, and in many states, the divisions of last fall's election are still front and center. Amy Walter of the Cook Political Report with Amy Walter is following these inaugurations and joined Amna Nawaz to discuss how they could shape future elections.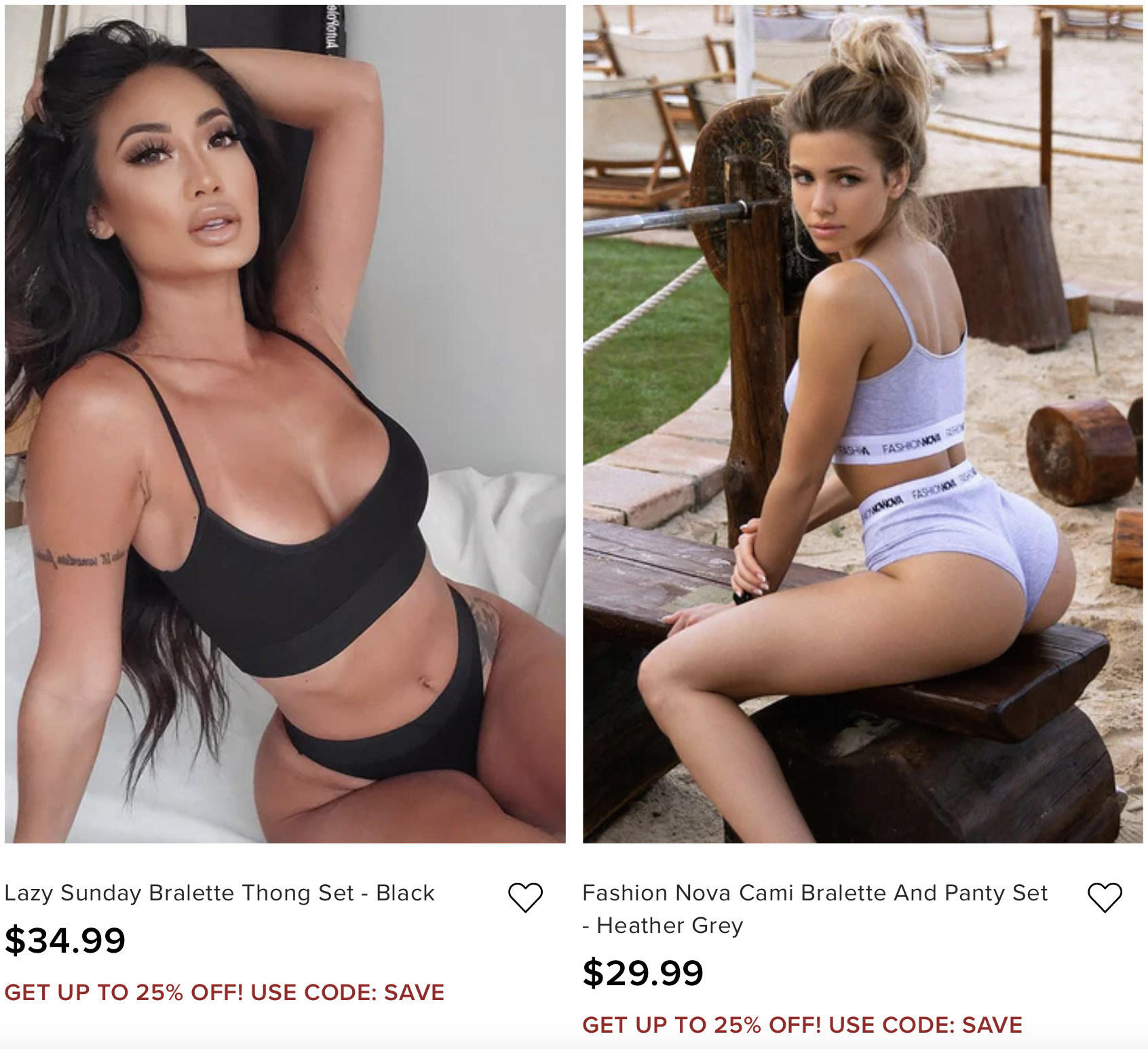 Economists, business leaders raise alarm about debt ceiling
The U.S. is expected to bump into its borrowing limit in just a few days. The Treasury Department said it is taking "extraordinary measures" to allow the country to keep paying its debts for now, but Congress must vote to raise the debt ceiling. Wendy Edelberg of the Hamilton Project and Neil Bradley of the U.S. Chamber of Commerce joined Laura Barrón-López to discuss the concerns.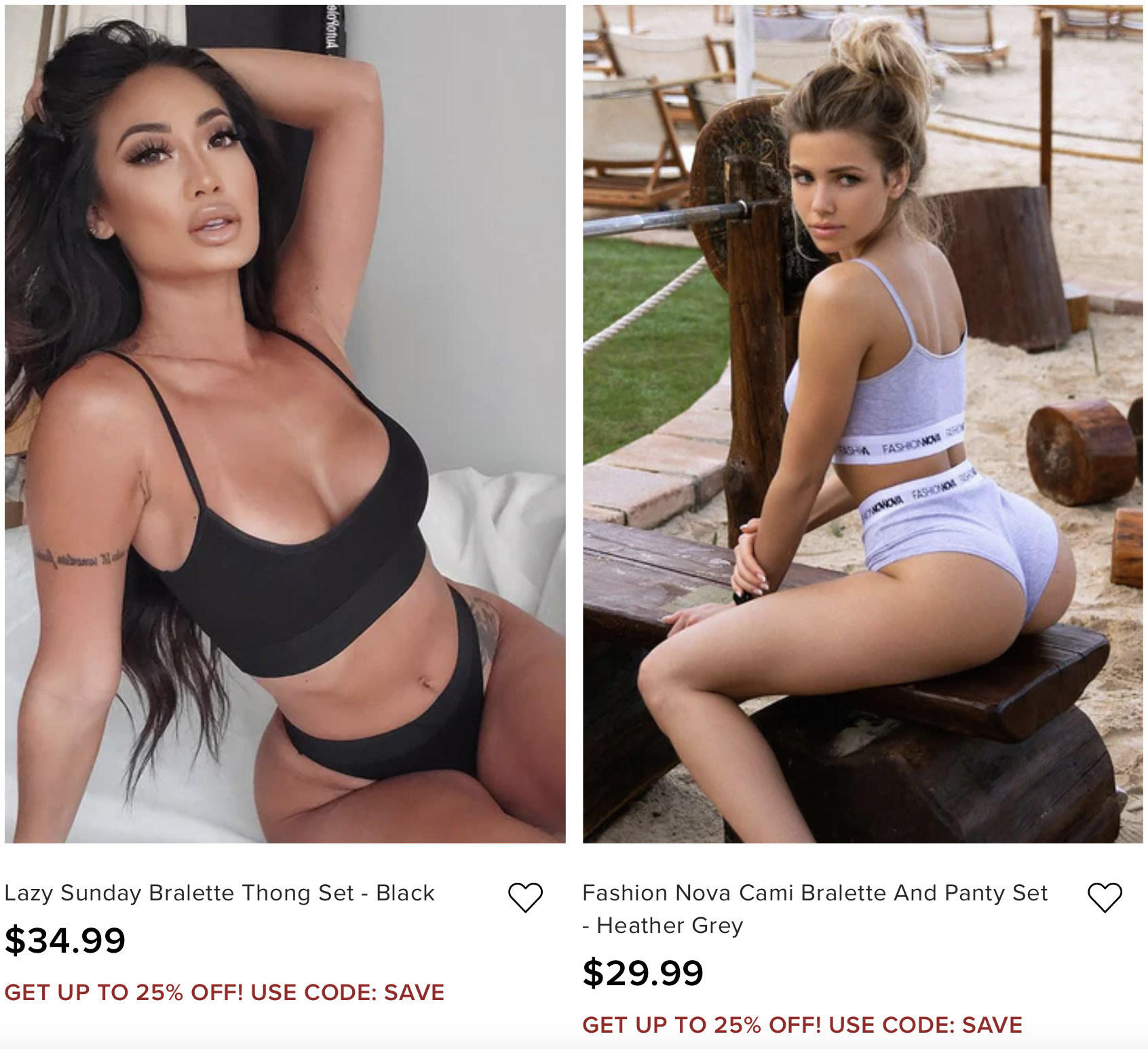 Republican charged in shootings targeting Democrats in NM
Police in Albuquerque, New Mexico, linked a series of drive-by shootings that damaged the homes of local Democratic politicians to a defeated Republican candidate. The case spotlights the troubling rise in extremist violence targeting elected officials across the country. New Mexico Secretary of State Maggie Toulouse Oliver joined Geoff Bennett to discuss combatting election disinformation.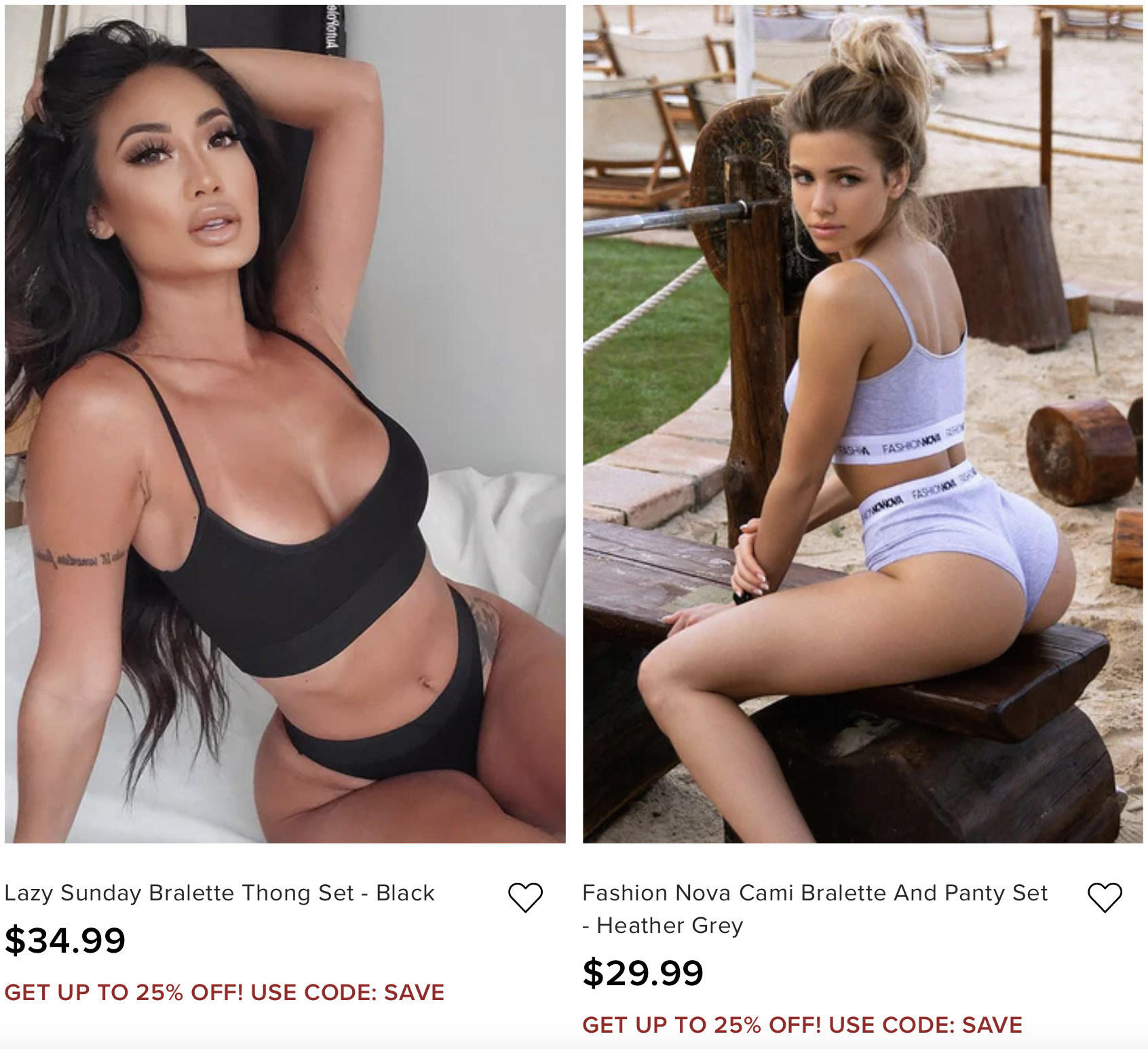 Trafficking victims forced to sell organs share stories
Each year, an estimated 35,000 Nepalis are sold into modern slavery. They are vulnerable in part because of their economic conditions, as of the 29 million people who live in Nepal, nearly half live in poverty. But the country is trying to fight back and police recently busted a network that was trafficking people into neighboring India for the illegal sale of their kidneys. Zeba Warsi reports.
If you found this video helpful and know of someone that would benefit from this video, please share it. 🍻🇺🇸📣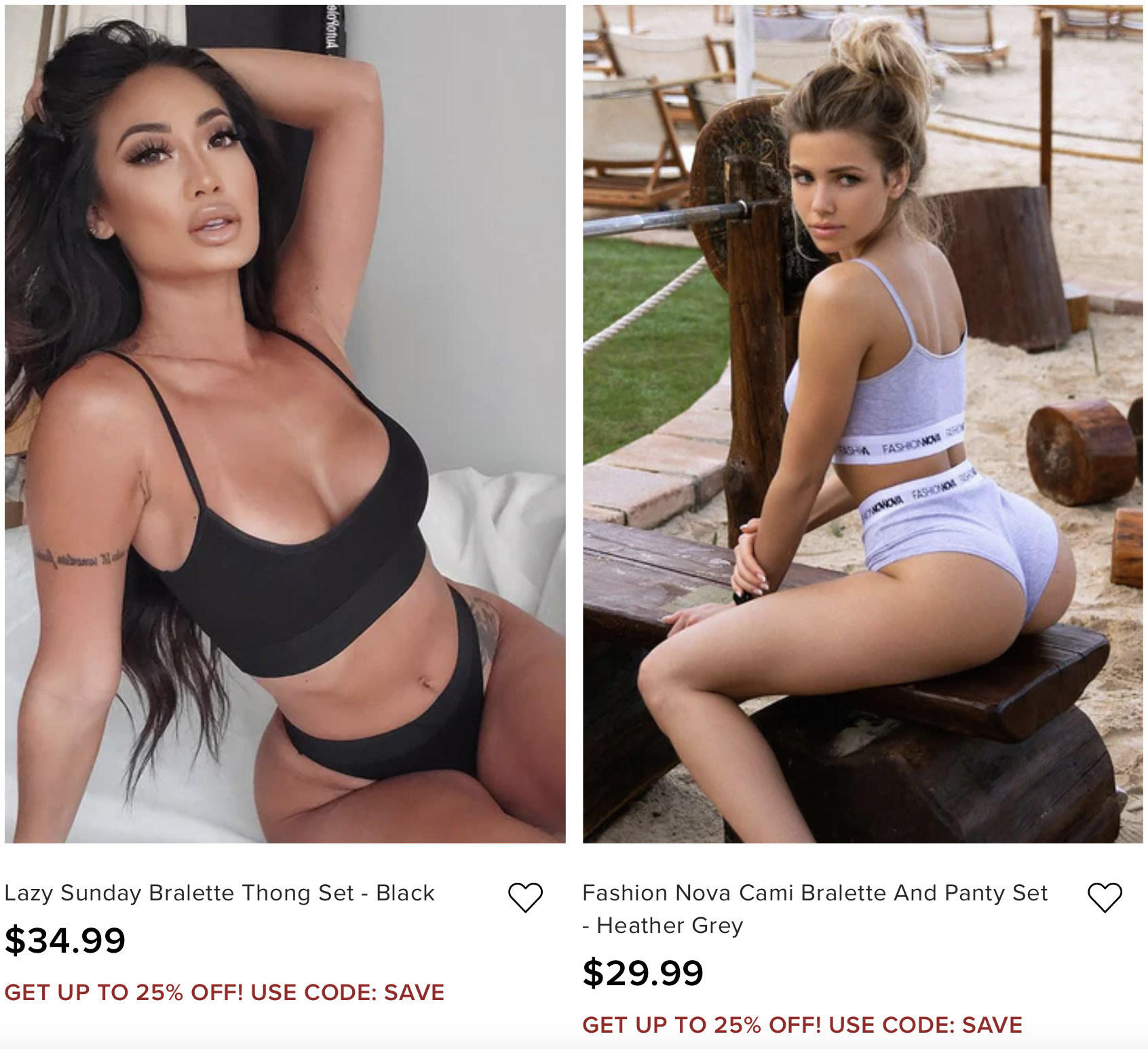 Heavily researched. Thoroughly vetted.