When you purchase products or services through our links we and our partners earn a small commission. Thank you.
PBS NewsHour full episode, Jan. 19, 2023
Thursday on the NewsHour, the U.S. hits its borrowing limit, forcing the Treasury to take measures to avoid default while Congress wrangles over raising the debt ceiling. A new program allows American citizens to sponsor people fleeing violence and oppression. Plus, scientists lay out the environmental and health effects associated with gas stoves as they become the subject of national debate.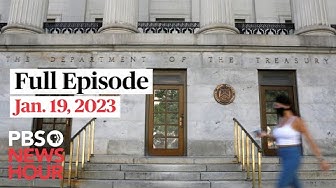 U.S. hits borrowing limit as Congress debates raising debt ceiling
The United States government reached its debt limit Thursday, according to Treasury Secretary Janet Yellen. This means her agency must use accounting tactics to keep the government solvent while it waits on Congress to act. Congressional Correspondent Lisa Desjardins reports on what's next.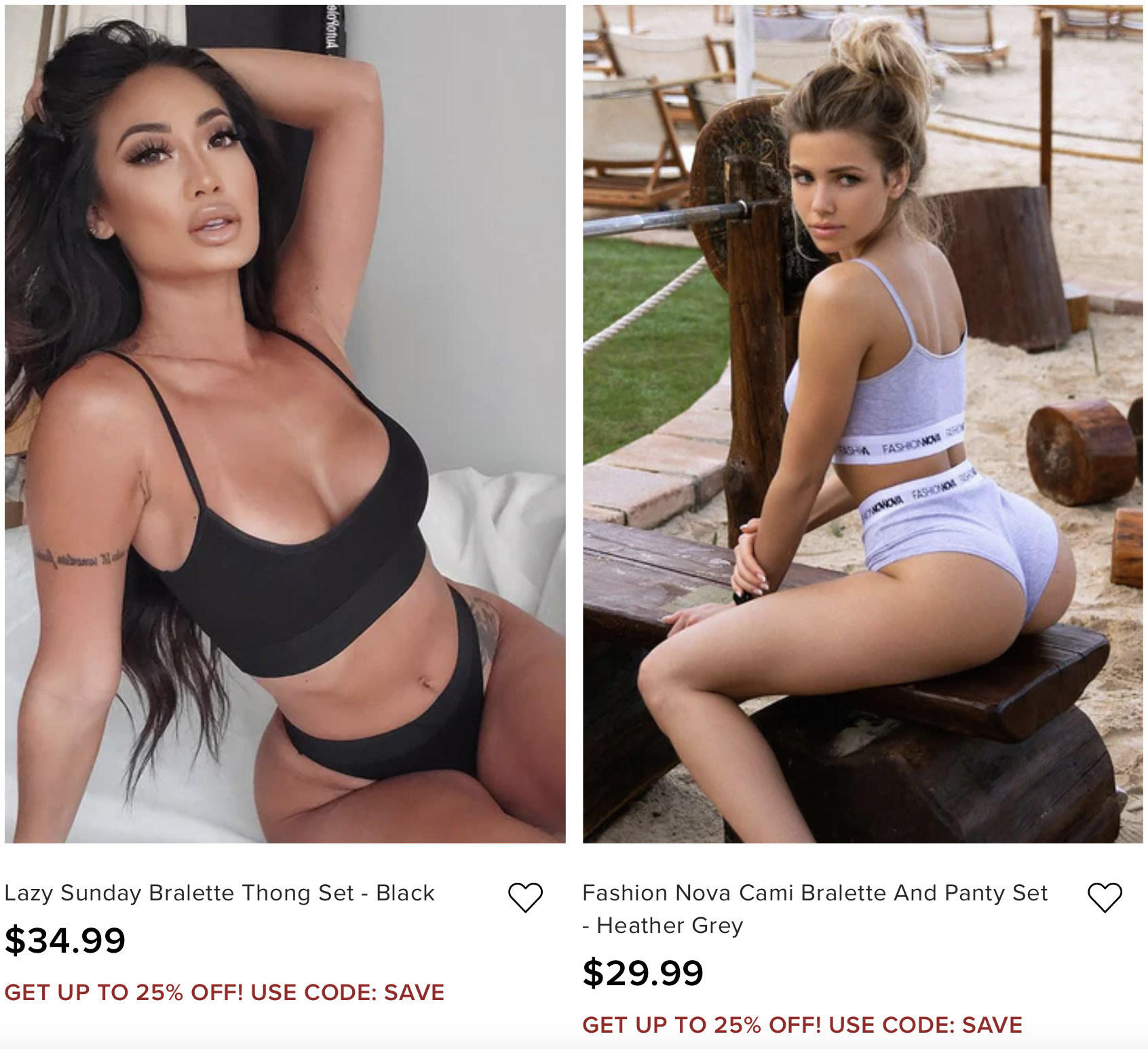 News Wrap: Biden tours flooding and storm damage in California
In our news wrap Thursday, President Biden got an up-close look at the ravages of storms that have swept California, Ukraine President Volodymyr Zelenskyy issued an urgent appeal to Western nations today for tanks and air defense systems and more than a million people took to the streets in France blasting plans to raise the retirement age by 2 years to 64.
Supreme Court says it hasn't identified Roe v. Wade draft opinion leaker
It was a political earthquake last May when the draft Supreme Court opinion overturning Roe v. Wade was leaked almost two months before the ruling was handed down. Chief Justice John Roberts launched an investigation but said the court has not been able to identify the leaker. Supreme Court analyst Marcia Coyle joined John Yang to discuss the report.
New program allows American citizens to sponsor refugees fleeing violence and oppression
The State Department announced a new program to help facilitate refugees coming to and settling in the United States. It's called Welcome Corps and aims to empower private American citizens to sponsor refugees. Krish O'Mara Vignarajah of Lutheran Immigration and Refugee Service joined Amna Nawaz to discuss.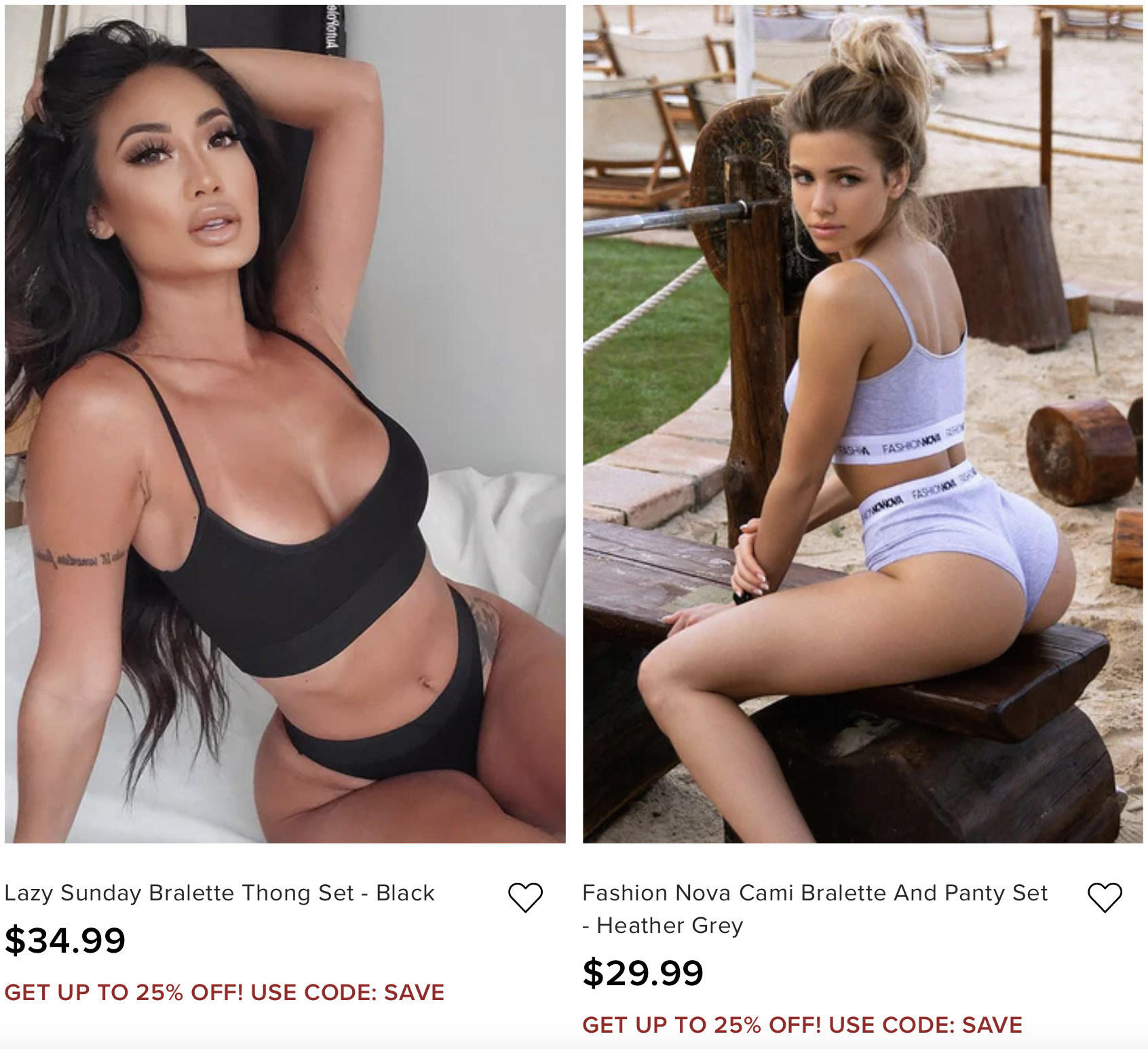 A look at the environmental and health effects associated with gas stoves
There's been a heated debate lately about gas stoves and potential government regulation. The fire was lit last week after a member of a federal consumer agency suggested the government might ban them in newly built homes. That was quickly shot down by the White House but there's still a new focus on the health impact and possible alternatives. Miles O'Brien reports.
Alec Baldwin faces manslaughter charges for deadly shooting on movie set
Actor Alec Baldwin will be charged with involuntary manslaughter in connection with the fatal shooting of a cinematographer on a New Mexico movie set in 2021. The film's weapons specialist and assistant director are also being charged. The Santa Fe district attorney said there was "a criminal disregard for safety" that led to the death of cinematographer Halyna Hutchins. Stephanie Sy reports.
New Zealand PM stepping down after becoming global symbol of female leadership
Lawmakers in New Zealand are negotiating over the country's next prime minister after Jacinda Ardern made a surprise announcement she would step down before the end of her second term. She has been New Zealand's youngest prime minister in 150 years. Nick Schifrin looks at why she's leaving and her legacy.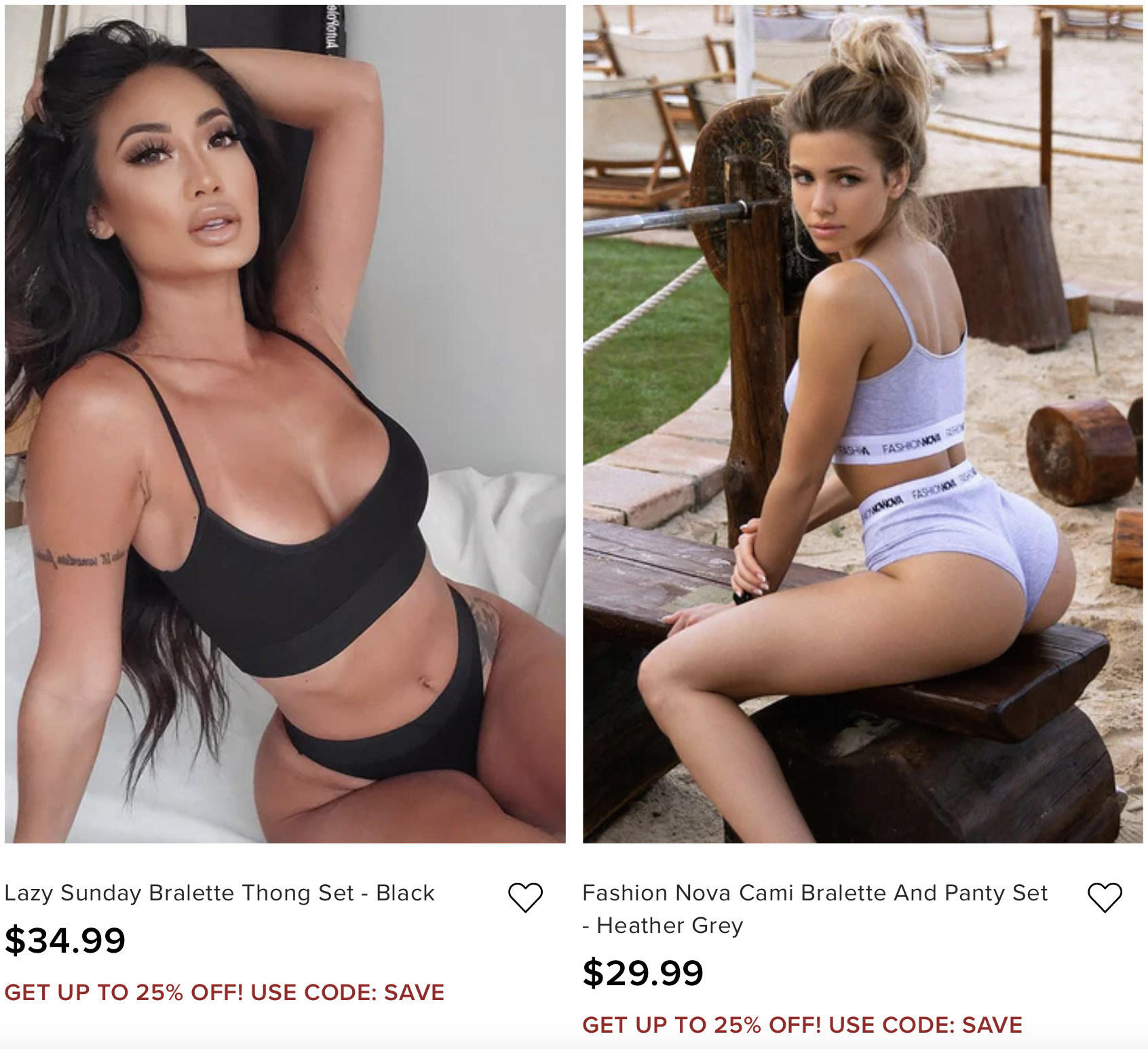 Director Sarah Polley on the significance of her new film 'Women Talking'
A new film is getting Oscar buzz for its standout acting performances and unusually deep exploration of sexual violence. Sarah Polley's "Women Talking" opens nationally on Friday. Jeffrey Brown sat down for a conversation with the director for our arts and culture series, "CANVAS."
A Brief But Spectacular take on improving community health outcomes near urban highways
Amy Stelly is an urban planner, designer and artist in New Orleans where her family has lived for four generations. She has been fighting to remove the Claiborne Expressway, a highway that the Biden administration has called "an example of historic inequity." She shares her Brief But Spectacular take on improving community health outcomes near urban highways.
If you found this video helpful and know of someone that would benefit from this video, please share it. 🍻🇺🇸📣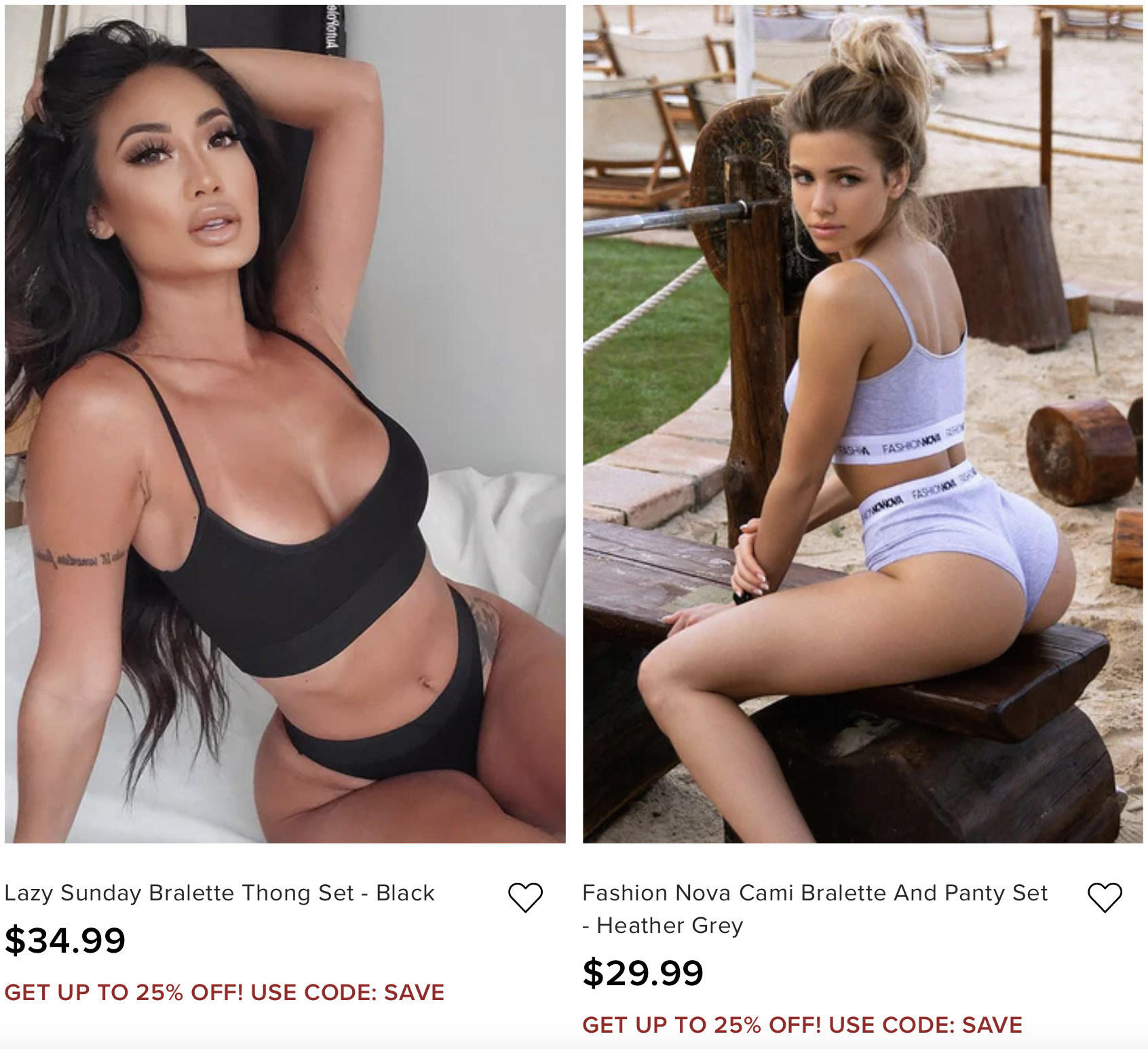 Heavily researched. Thoroughly vetted.