When you purchase products or services through our links we and our partners earn a small commission. Thank you.
PBS NewsHour full episode, Jan. 23, 2023
Monday on the NewsHour, a community is seeking answers after a shooting at a Lunar New Year celebration left several dead. President Biden is expected to choose a new chief of staff as his administration is mired in the classified documents scandal. Plus, Florida's governor blocks a new Advanced Placement course on African American studies for high school students.
Community seeks answers after deadly Lunar New Year shooting in California
Authorities in California are trying to determine the motive behind the shooting in Monterey Park that killed 11 people celebrating the Lunar New Year. It's the deadliest shooting the U.S. has seen since 19 children and two teachers were killed last June in Uvalde, Texas. Amna Nawaz reports from Monterey Park and spoke with Rep. Judy Chu about the latest community affected by mass gun violence.
Can gun safety laws make an impact on the frequency of mass shootings?
The tragedy in Monterey Park was the second mass shooting in California in just under a week. To discuss the laws in that state and the challenges of stopping shootings given the wide availability of guns, Geoff Bennett spoke with Adam Winkler, a professor at the UCLA School of Law where he focuses on constitutional law and gun policy.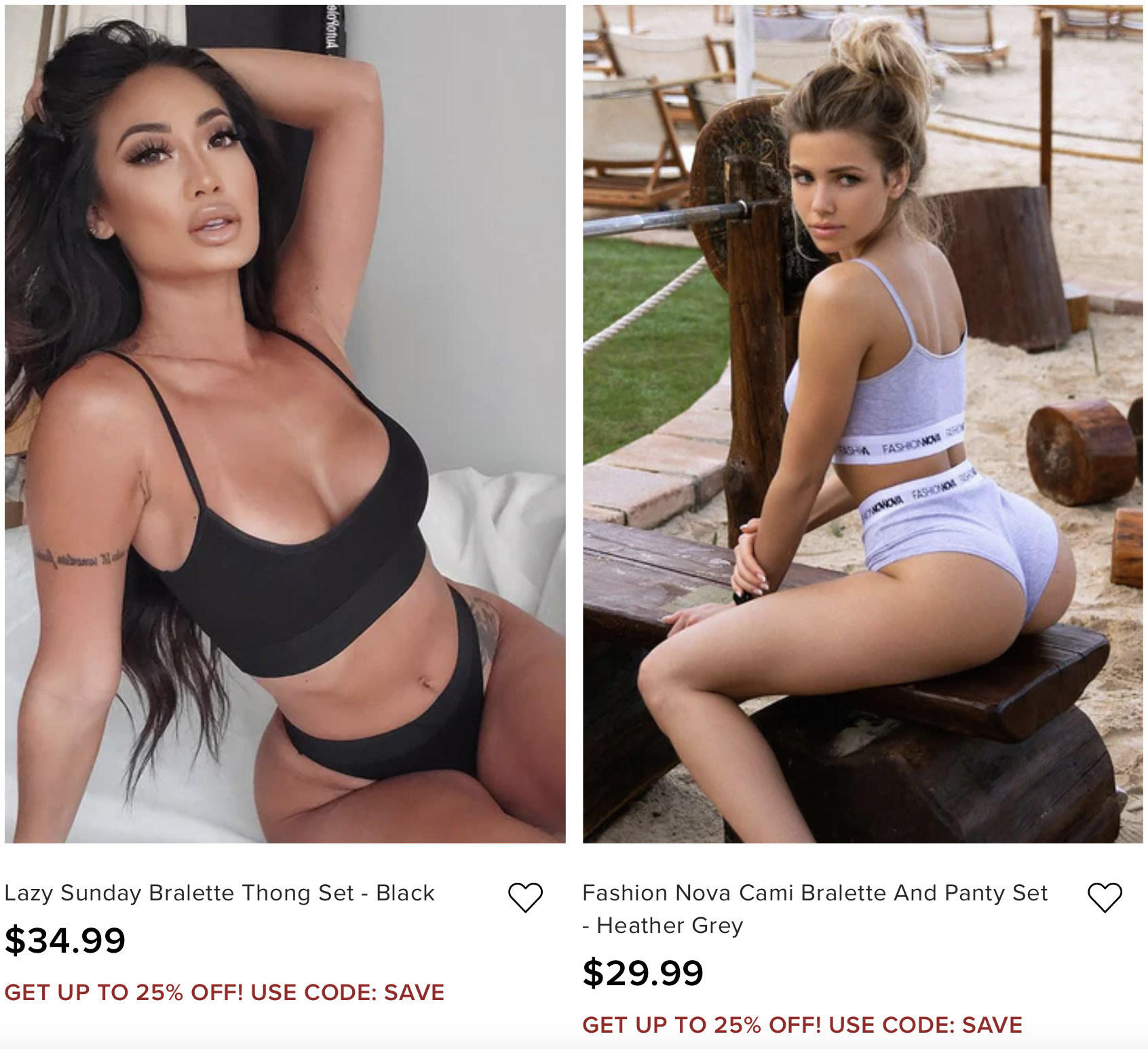 News Wrap: Poland steps up pressure to send tanks to Ukraine
In our news wrap Monday, Poland stepped up the pressure to send tanks to Ukraine forces, the FBI's former top counter-intelligence agent in New York is accused of aiding Russian oligarch Oleg Deripaska, the White House fended off new questions after FBI agents found more classified items during a search of President Biden's home in Delaware and prosecutors won more guilty verdicts in Jan. 6 cases.
How a new chief of staff will affect the Biden White House amid documents scandal
As President Biden enters his third year in office, there's a change coming at the top of his leadership team. White House Chief of Staff Ron Klain will leave his post in the coming weeks. It comes as the president prepares for the State of the Union Address and deals with questions about his handling of classified material. White House Correspondent Laura Barrón-López reports.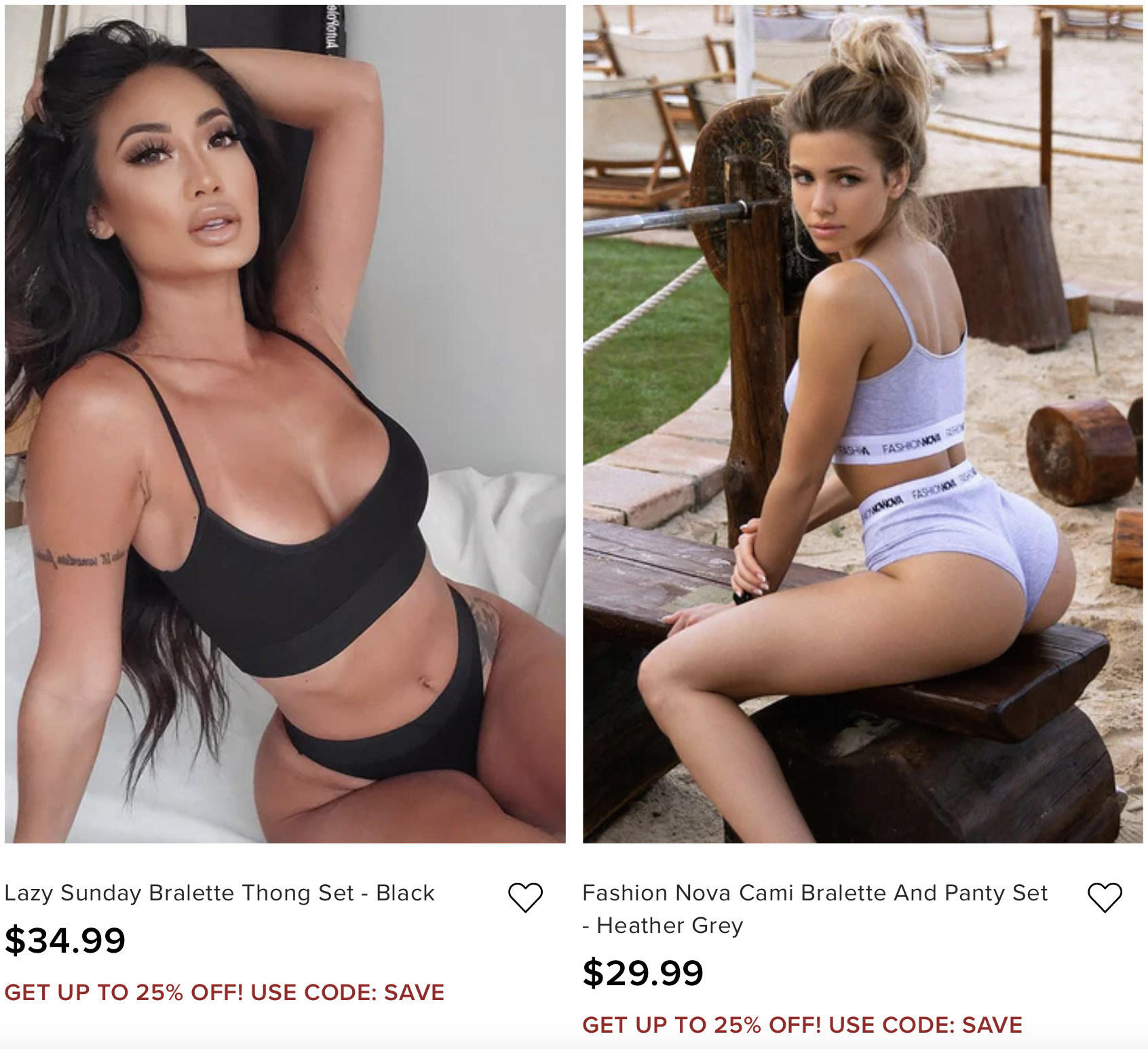 DeSantis defends blocking African American studies course in Florida schools
Florida Gov. Ron DeSantis defended his administration's decision to block a course on African American studies from the state's public schools. He said teaching Black history is required in Florida schools, but the Advanced Placement course amounted to 'indoctrination.' The fight is just the latest in the ongoing identity and culture war in Florida that has become a hallmark of DeSantis' agenda.
Mexico's former anti-narcotics chief on trial in U.S., accused of protecting cartels
In New York, arguments began in the case of the highest-ranking Mexican official to ever stand trial in the U.S. Prosecutors say the very man responsible for working with the U.S. to enforce the war on drugs, Genaro García Luna, protected the cartels he was supposed to prosecute. León Krauze of Univision Noticias joined Nick Schifrin to discuss the case.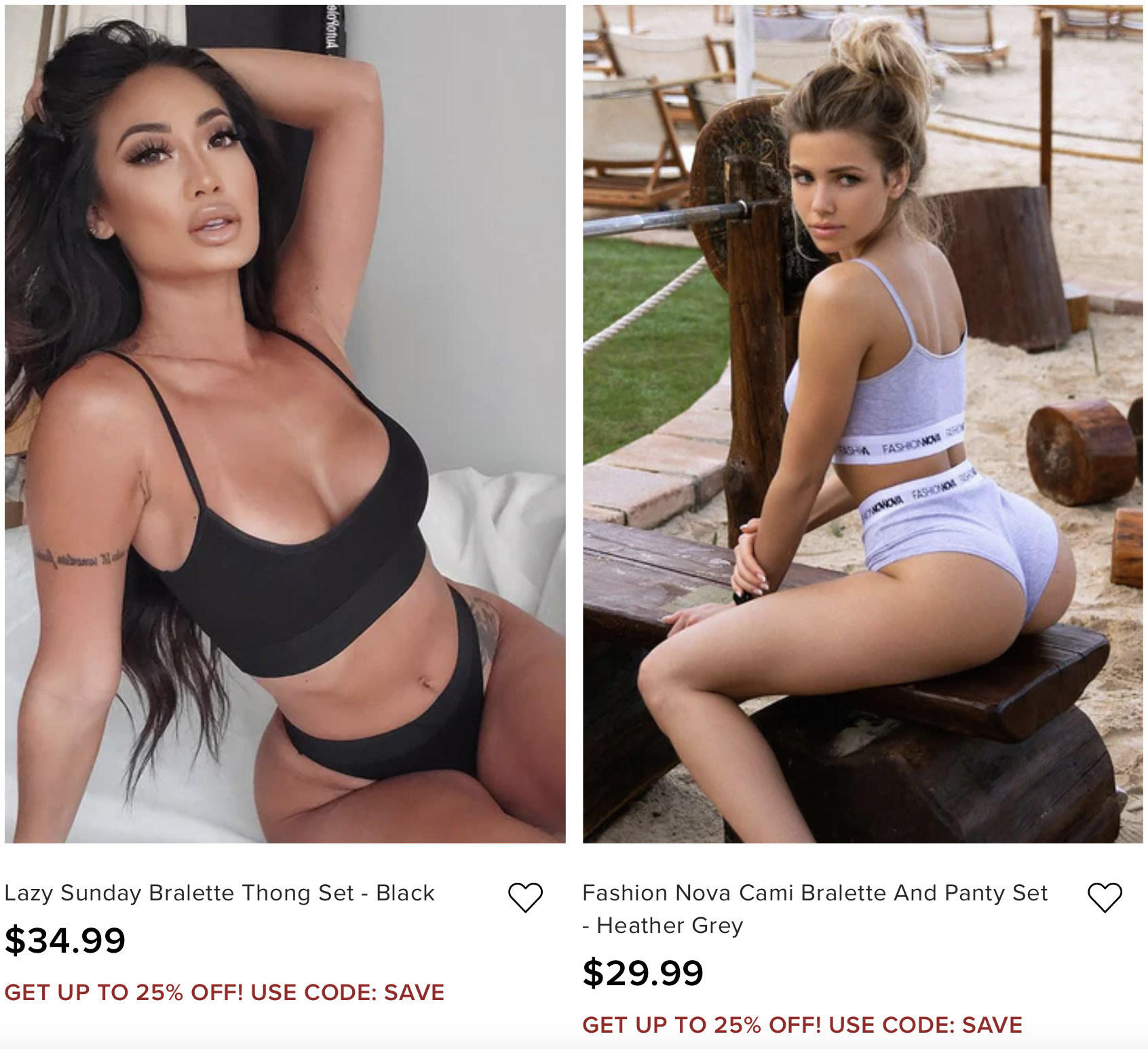 Filmmaker Sky Hopinka's unconventional ways of telling Native stories
The artist and filmmaker Sky Hopinka was awarded the prestigious MacArthur Genius Award last fall, celebrating a decade of his experimental work focused on Indigenous people. Jeffrey Brown met Hopinka in New York's Hudson Valley for the final story in our series on contemporary Native American Arts. It's part of our arts and culture series, "CANVAS."
If you found this video helpful and know of someone that would benefit from this video, please share it. 🍻🇺🇸📣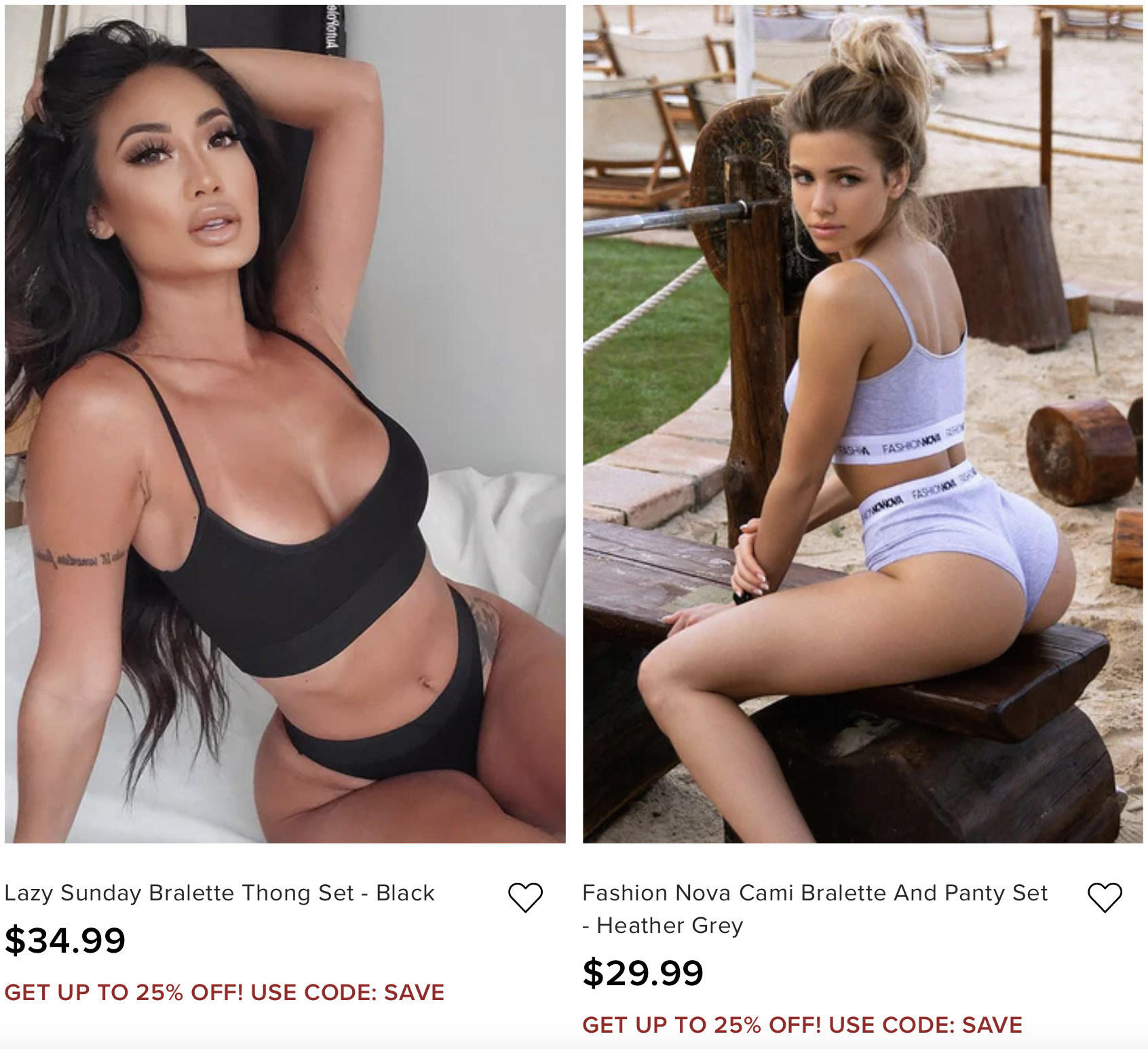 Heavily researched. Thoroughly vetted.