When you purchase products or services through our links we and our partners earn a small commission. Thank you.
PBS NewsHour full episode, Jan. 4, 2023
Wednesday on the NewsHour, infighting among House Republicans blocks the confirmation of the next speaker for a second straight day. From California to New England, huge swaths of the country face intense winter weather, including so-called "atmospheric rivers." Plus, South Korea raises concerns about U.S. security guarantees as the North increases missile testing.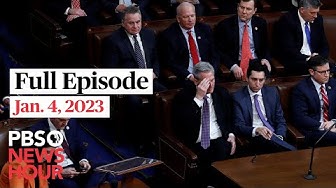 Today's Top News Stories:
Speaker vote deadlocked again after second day of infighting
After two days and six rounds of votes, the House of Representatives has still not elected a speaker. Nearly two dozen Republicans have blocked Congressman Kevin McCarthy from taking the gavel and there's no end in sight. Lisa Desjardins reports on the continued battle between GOP leaders and the party's hardliners.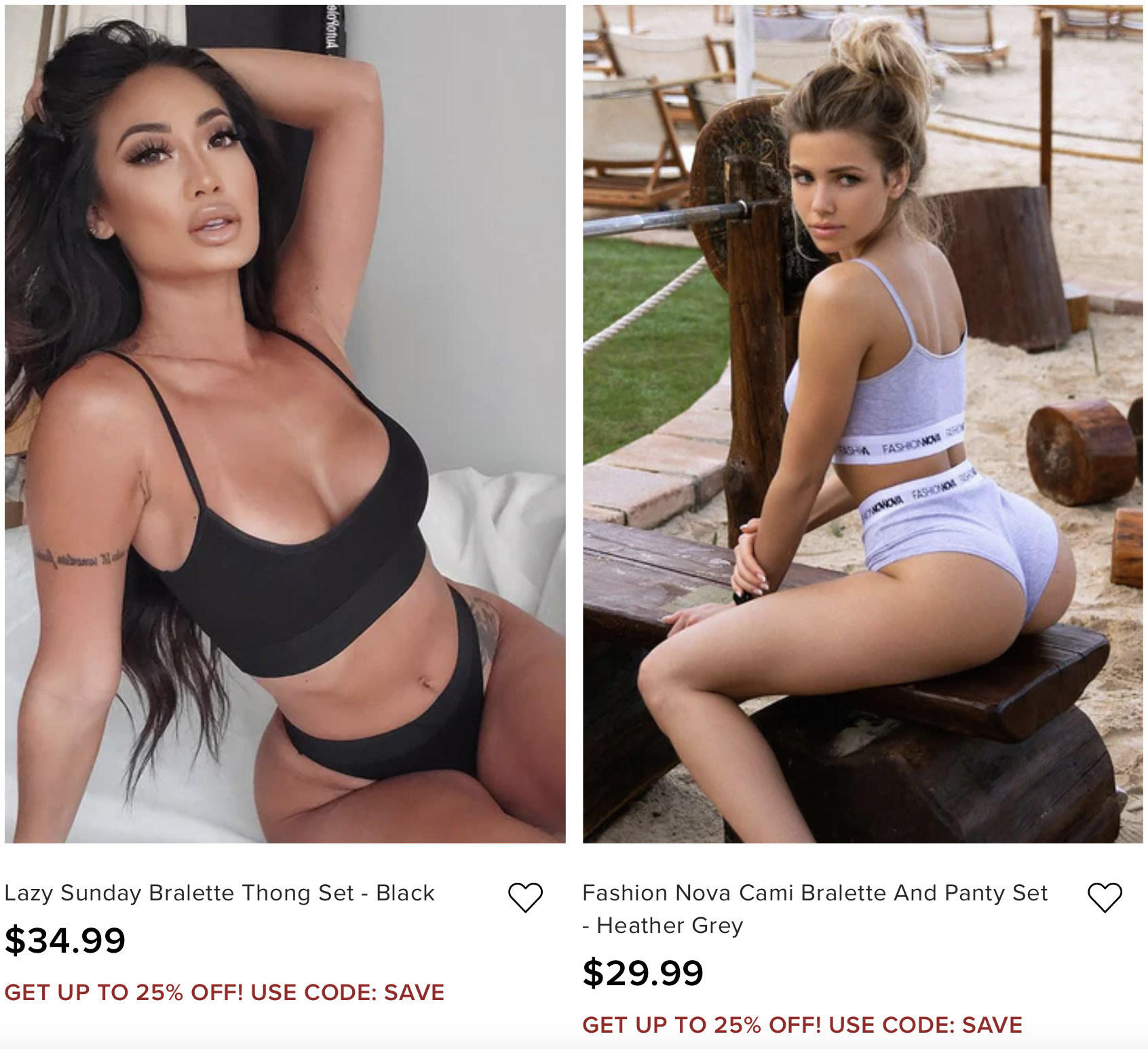 Biden celebrates infrastructure projects with McConnell
Hundreds of miles away from the chaos in Washington that is consuming the new GOP House majority, President Biden took a victory lap with an unlikely Republican ally. He appeared in Kentucky alongside Senate Minority Leader Mitch McConnell to promote new infrastructure projects. Laura Barrón-López reports.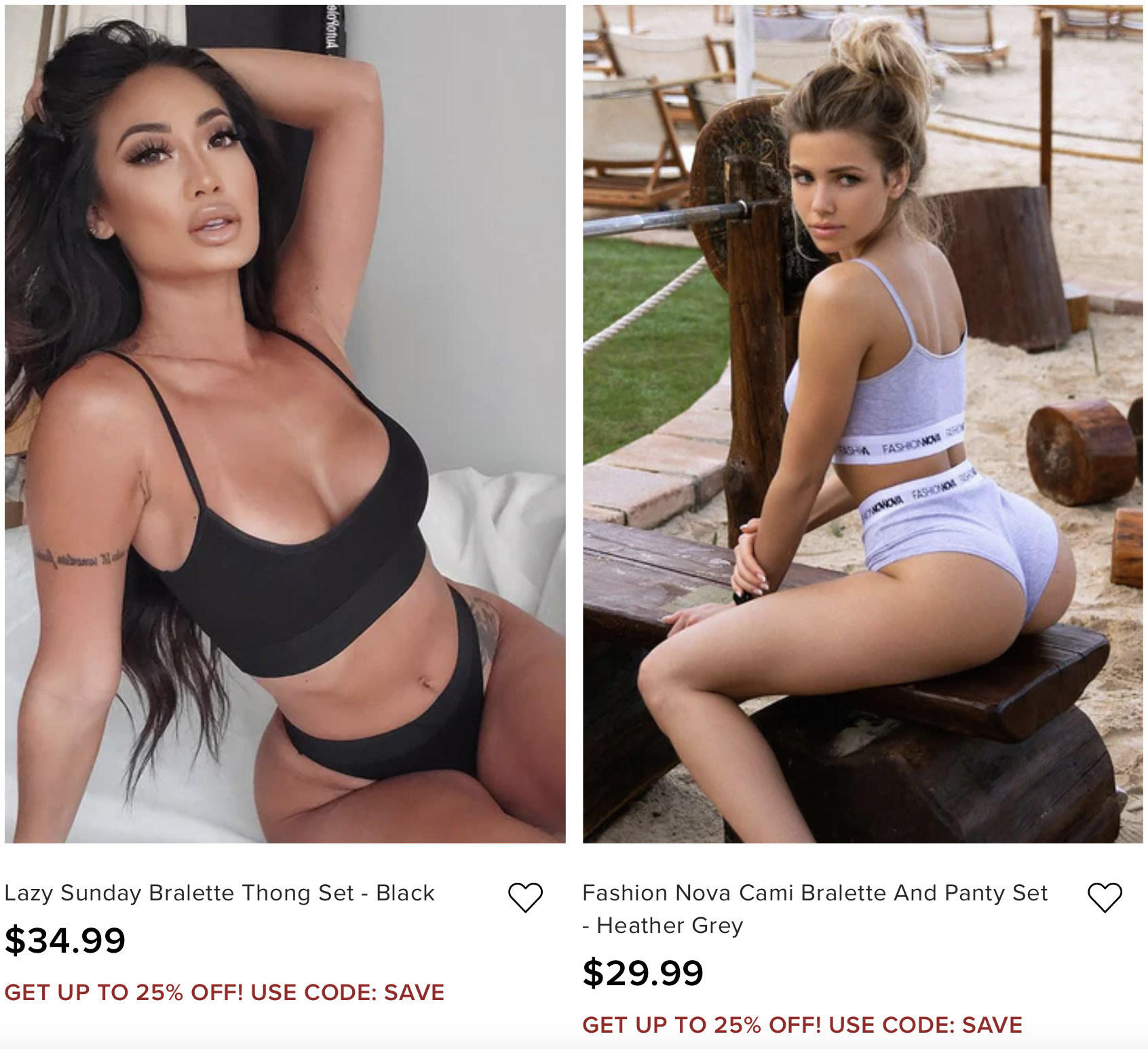 News Wrap: Damar Hamlin in ICU showing signs of improvement
In our news wrap Wednesday, the Buffalo Bills shared positive news about Damar Hamlin's recovery saying he remains in intensive care with signs of improvement, prominent Iranian actress Taraneh Alidoosti has been released after nearly three weeks in jail for supporting anti-government protests and Twitter announced it will ease its three-year ban on political advertising.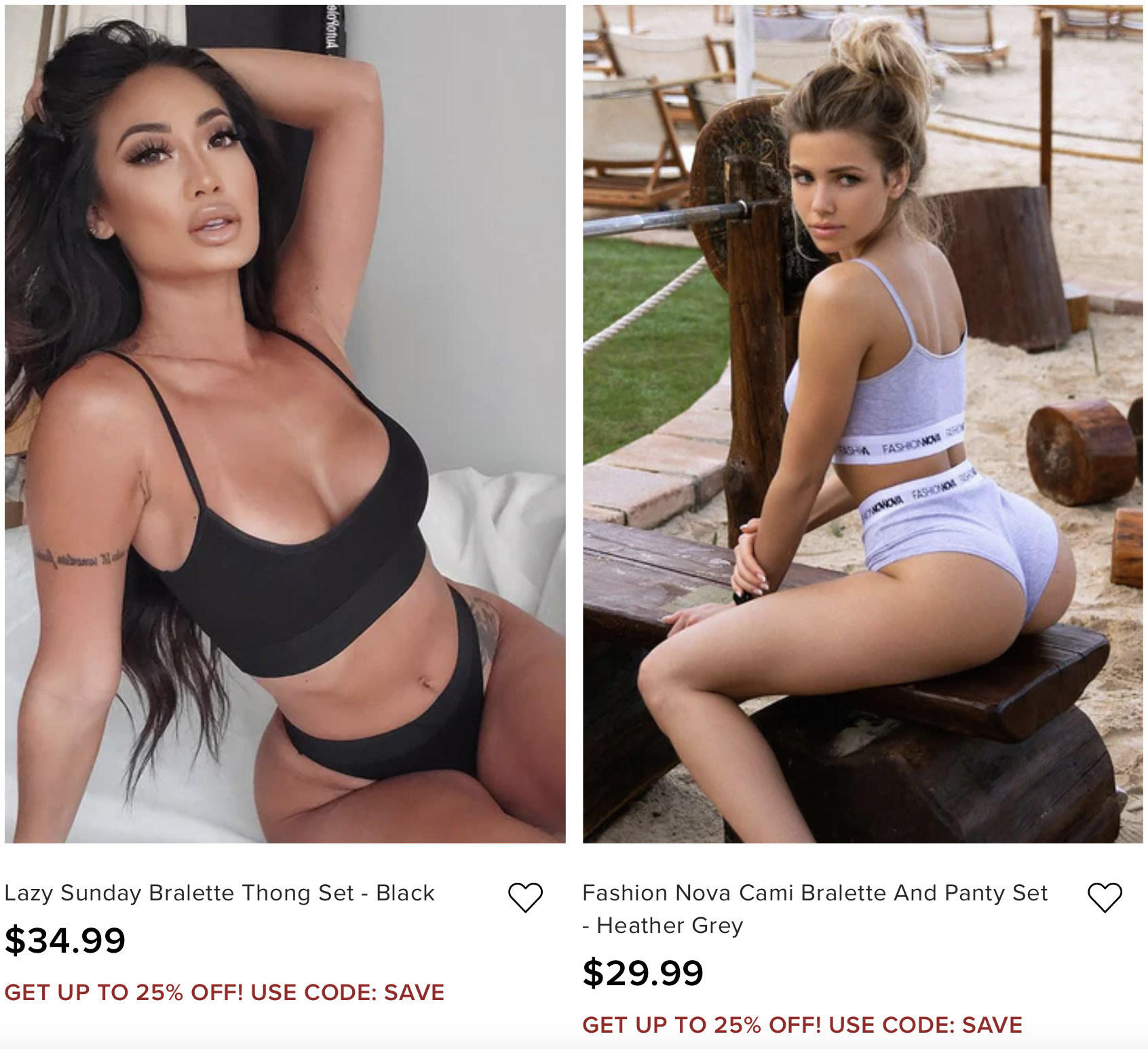 Parts of U.S. face intense winter weather, strong storms
The first major U.S. winter storm of 2023 is ushering in the new year with snow and ice from the Midwest to New England. Heavy rain, floods and tornadoes are threatening parts of the South and Northern California is preparing for severe rains just days after another deadly storm flooded homes and triggered widespread power outages. Stephanie Sy reports.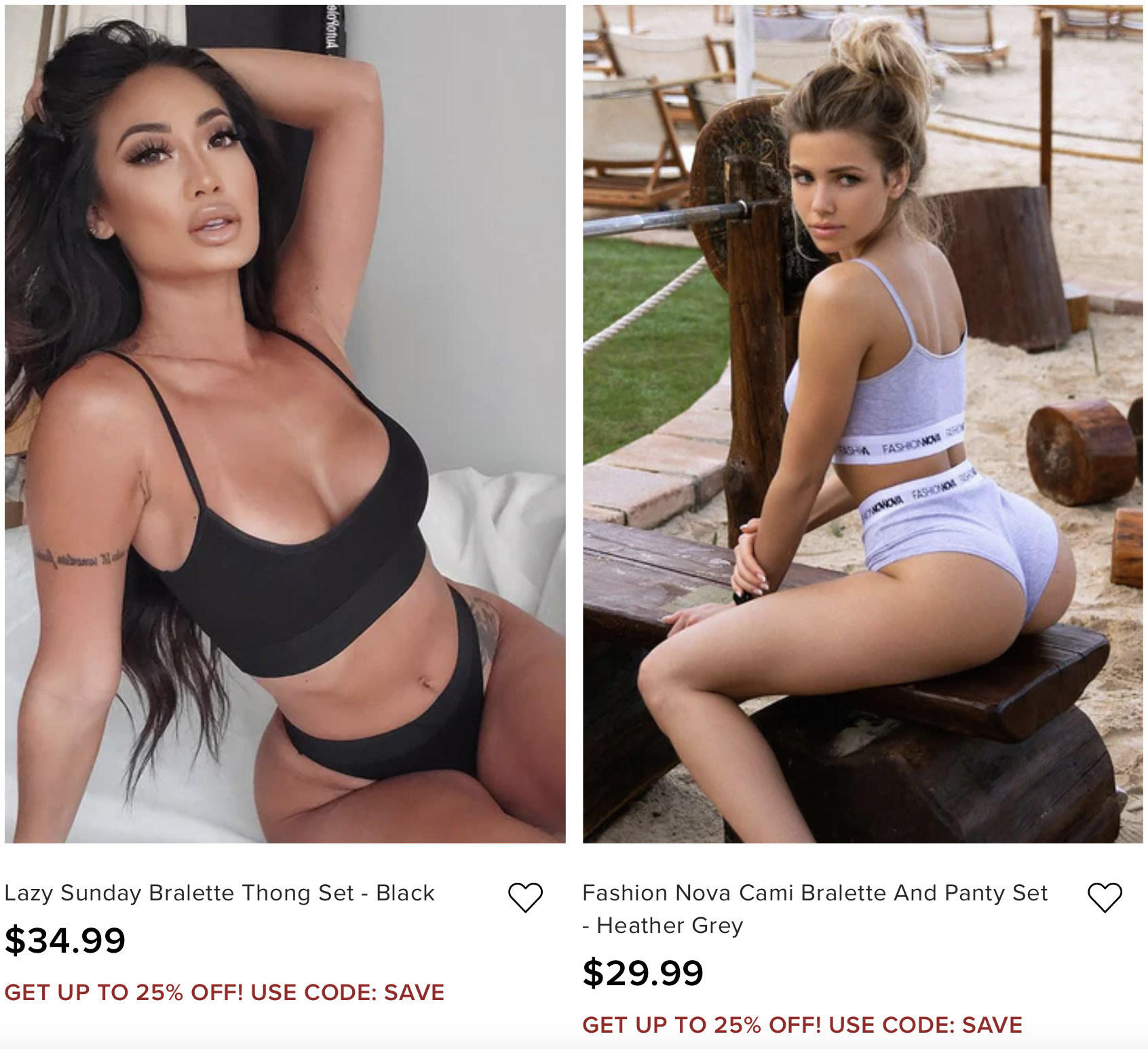 FDA clears way for wider access to abortion pills
For the first time, retail pharmacies will be allowed to offer prescribed abortion pills in the United States. The FDA announced the regulatory change on Tuesday, which could significantly expand abortion access through medication. John Yang discussed the development with Dr. Jennifer Villavicencio of the American College of Obstetricians and Gynecologists.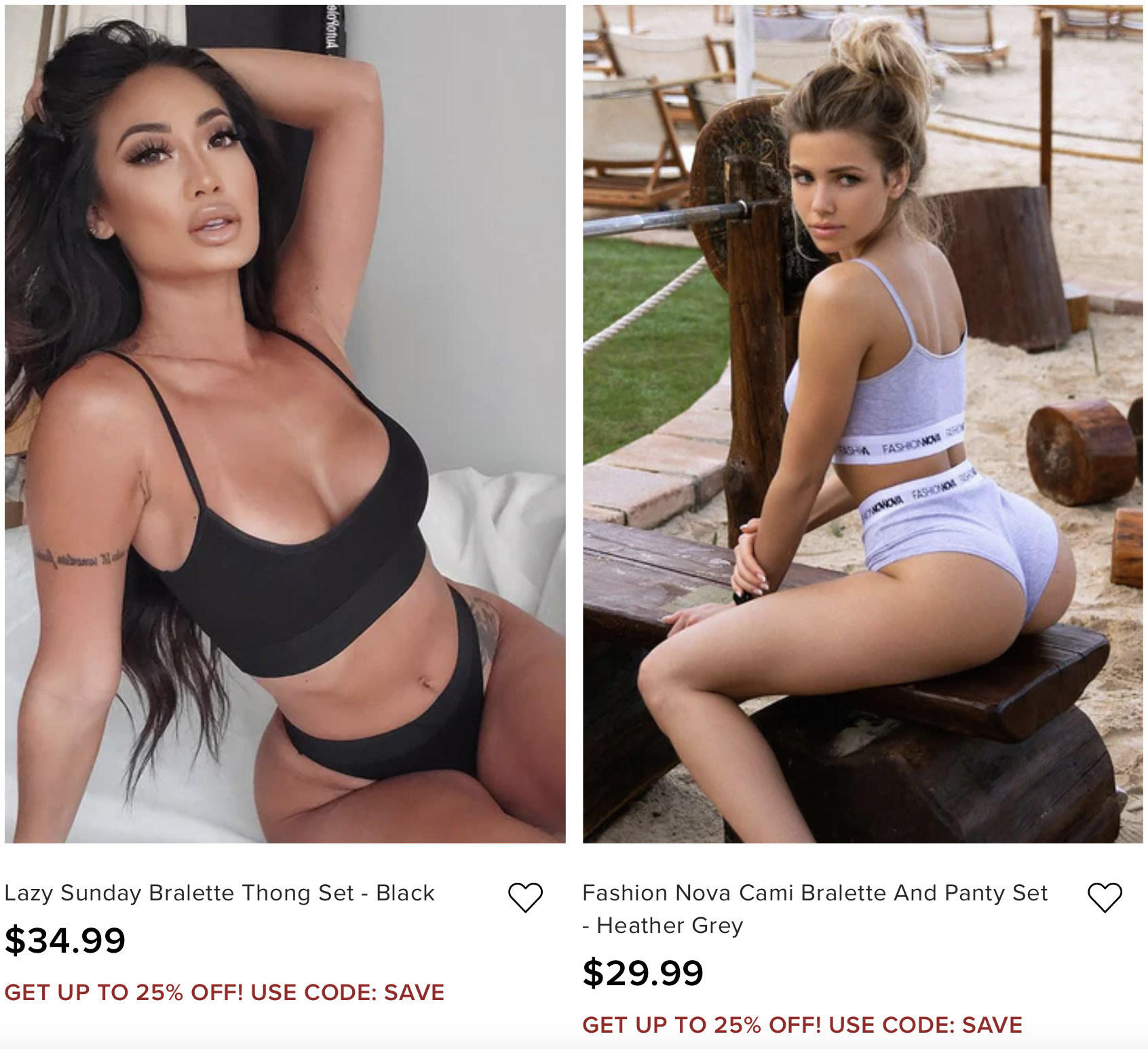 South Korea concerned as North increases missile tests
This week, South Korea's president said it was increasingly difficult to convince his country the U.S. would protect it with nuclear weapons as the U.S. has promised for seven decades. President Yoon's comments come at a time of increasing tension on the Korean Peninsula and an ongoing arms race. Nick Schifrin reports.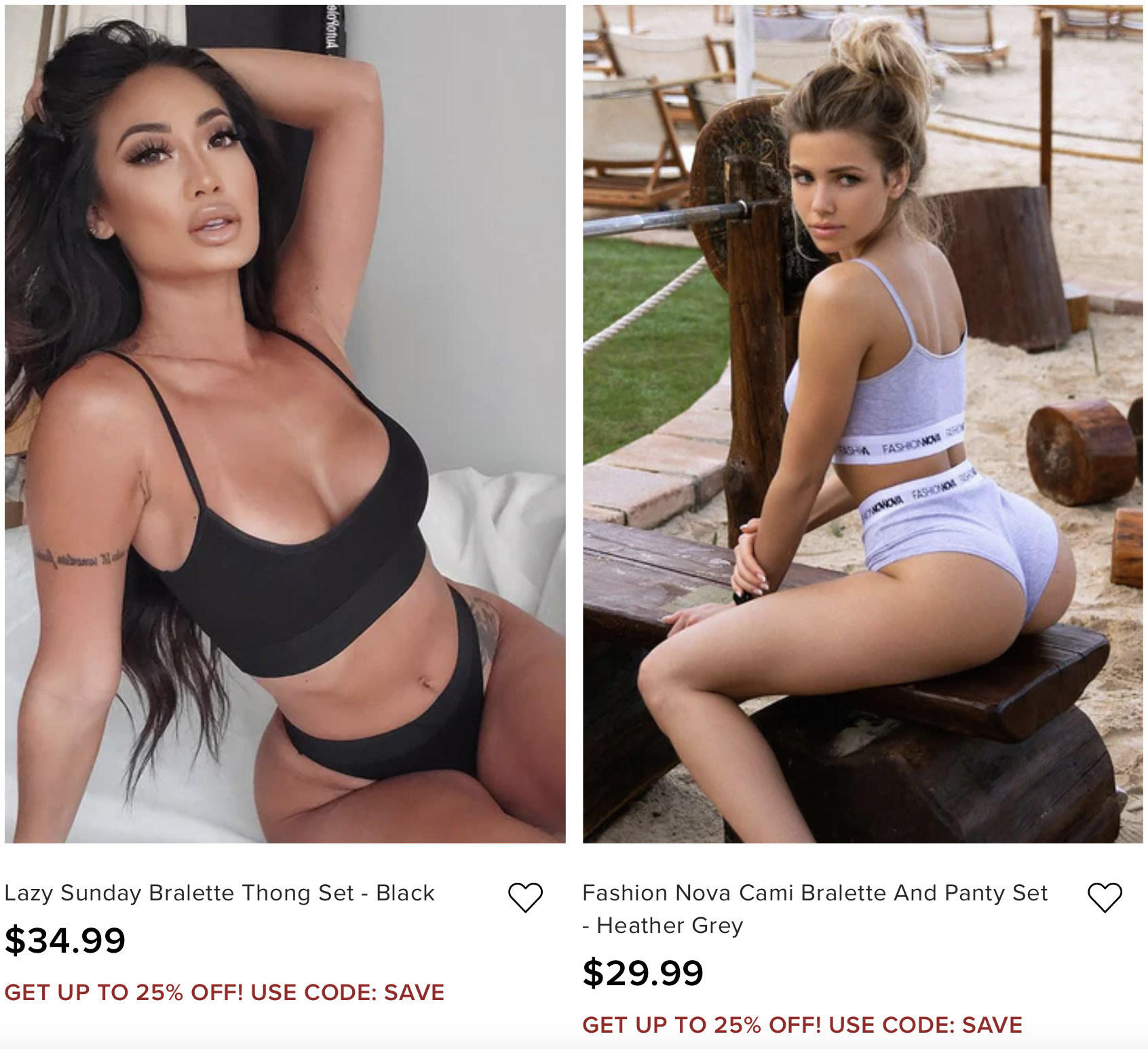 Former police chief warns of vulnerabilities at U.S. Capitol
Friday marks the second anniversary of the January 6 attack on the U.S. Capitol. Steven Sund was the chief of the Capitol Police that day and he described the events as "the worst mass attack on law enforcement" in his nearly 30-year-long career. Sund joined Geoff Bennett to discuss his new book on the attack, "Courage Under Fire."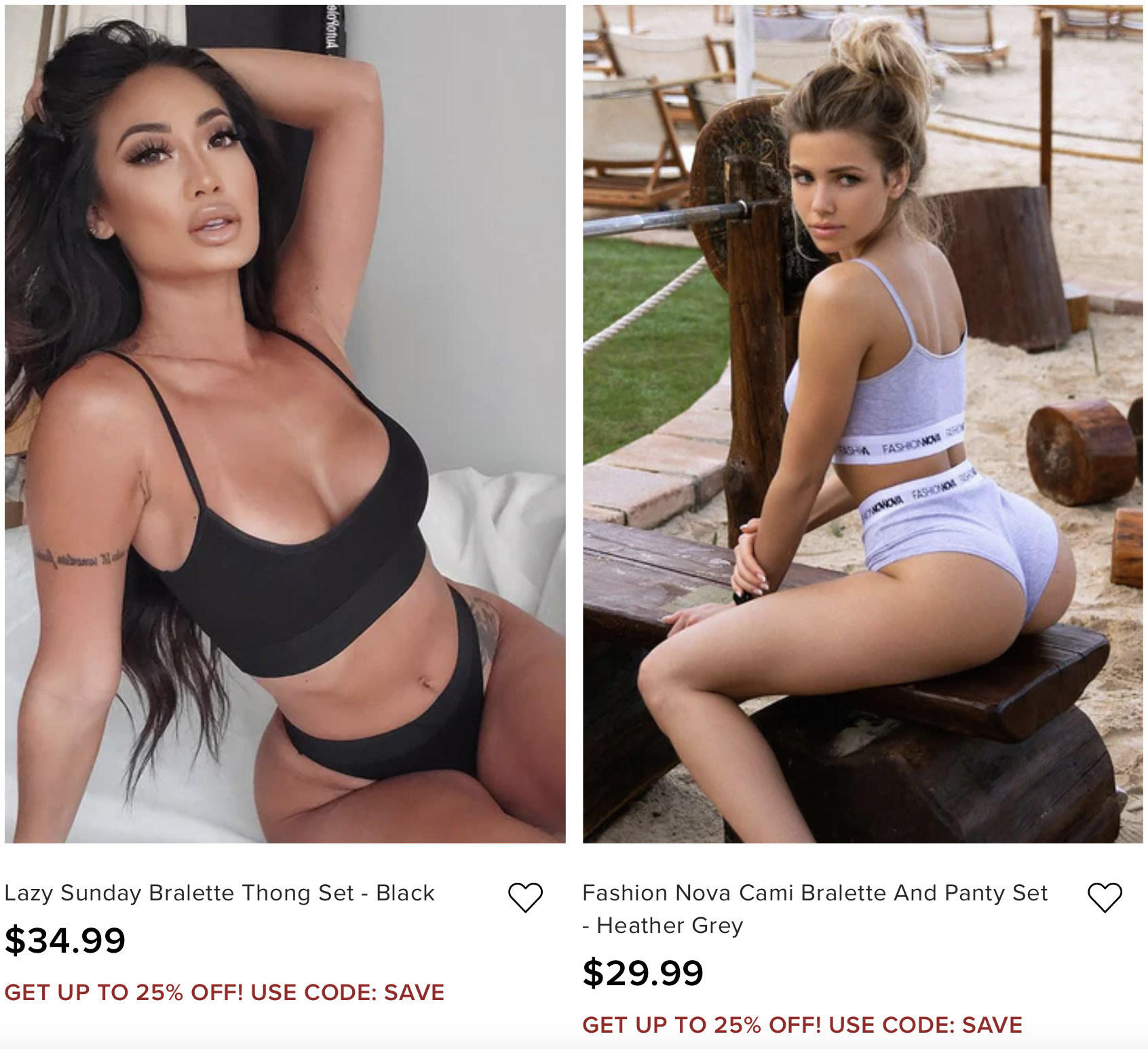 If you found this video helpful and know of someone that would benefit from this video, please share it. 🍻🇺🇸📣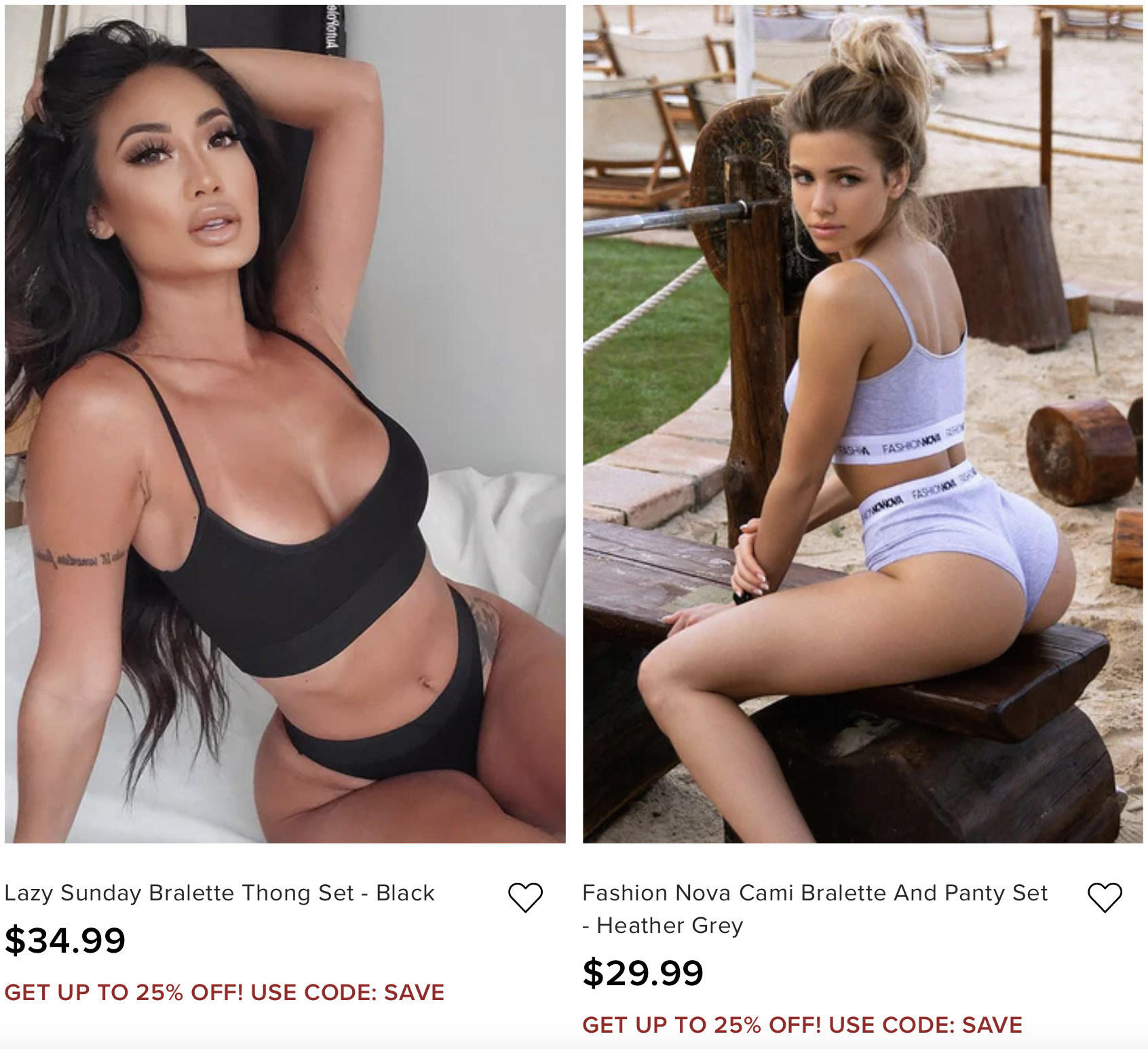 Heavily researched. Thoroughly vetted.