When you purchase products or services through our links we and our partners earn a small commission. Thank you.
PBS NewsHour full episode, Jan. 9, 2023
Monday on the NewsHour, mass arrests in Brazil after thousands stormed government buildings in support of the defeated far-right president. President Biden meets with his counterpart in Mexico City as the U.S. announces a strategy shift at the southern border. Plus, Navy veteran Mark Frerichs describes being held hostage by the Taliban in his first interview since his release.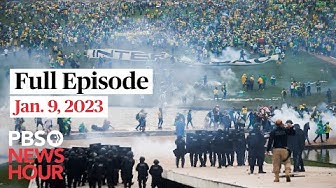 Bolsonaro supporters storm Brazil's government buildings
Supporters of former Brazilian President Jair Bolsonaro stormed the center of power in Brazil's capital, demanding the military take over and evict current president Lula da Silva. More than 1,500 have been arrested, and Bolsonaro, who is currently in Florida, was admitted to the hospital. Gustavo Flores-Macias joined Nick Schifrin to discuss the developments.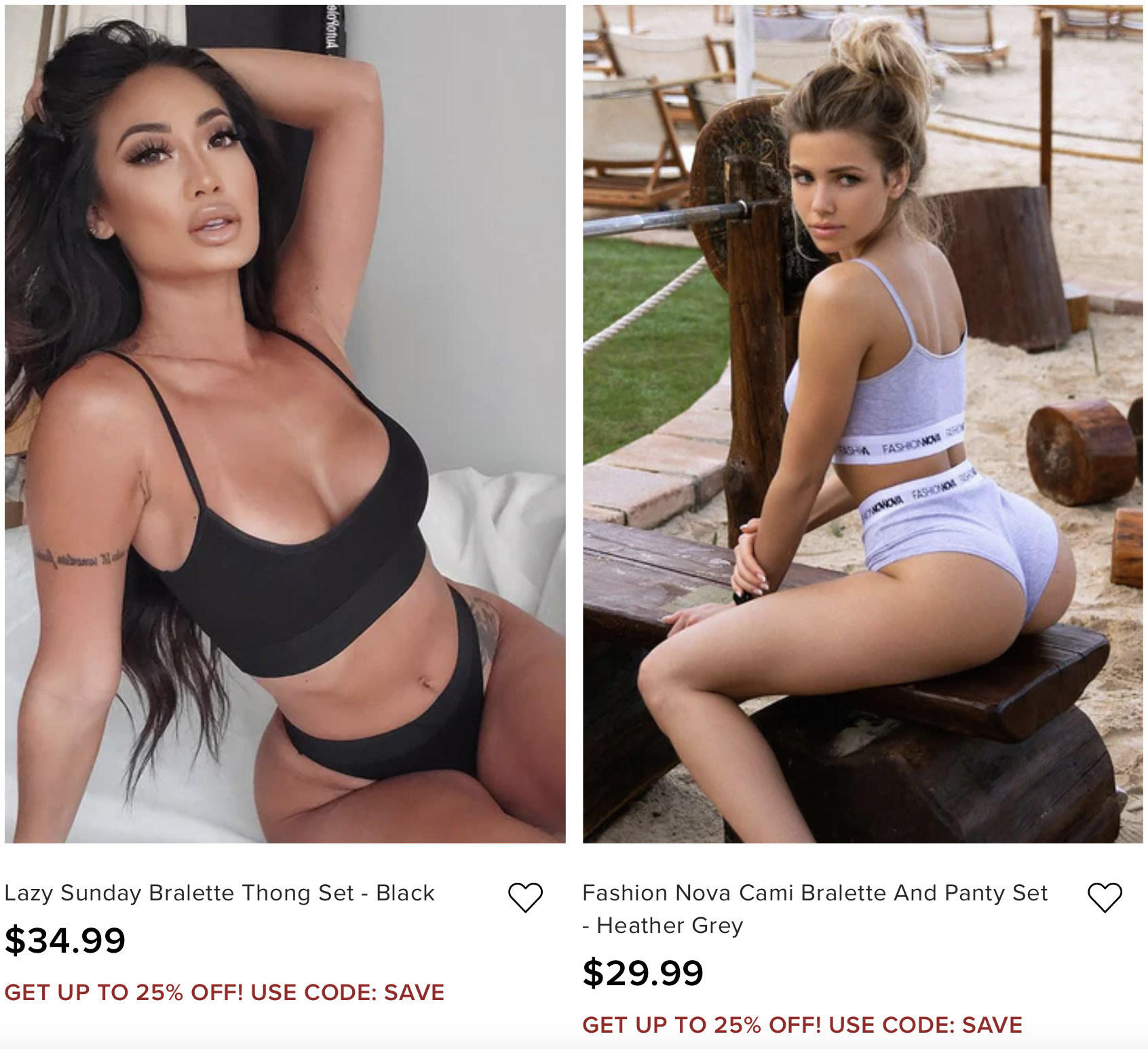 News Wrap: California faces another round of storms
In our news wrap Monday, California faces another round of storms with serious flooding in parts of the state, Iran sentenced three more anti-government protesters to death after hanging two men on Saturday, Russia rejected claims it is floating a possible peace deal with Ukraine and police in Virginia are still trying to figure out what drove a six-year-old boy to shoot his first-grade teacher.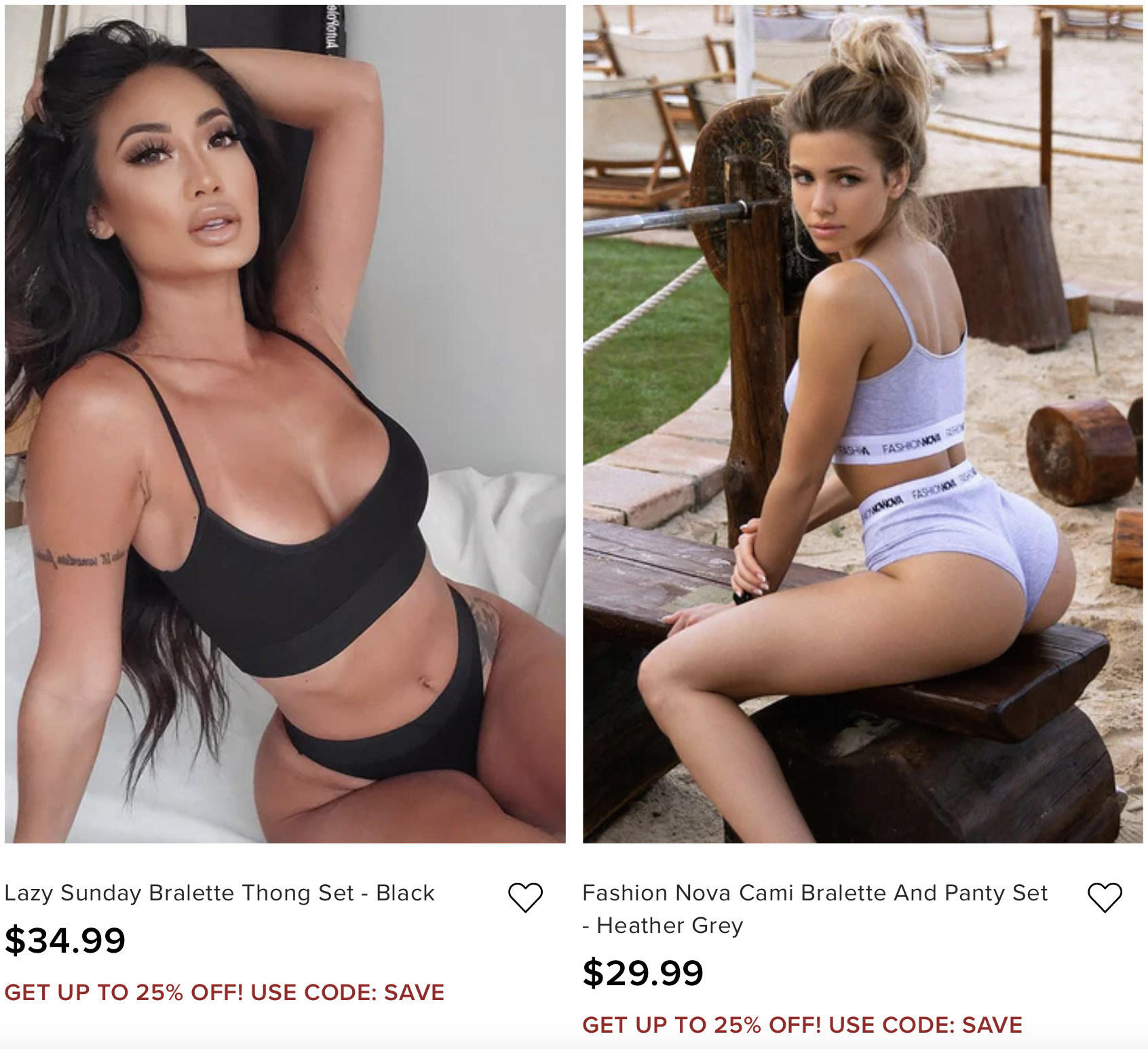 Biden meets with Mexican president amid border policy shift
President Biden and his Mexican and Canadian counterparts kicked off a leaders summit where migration will be a key issue. The talks come after Biden made his first visit to the southern border since taking office. Sunday, he joined border patrol agents at the ports of entry in El Paso, Texas, and met with migrant advocates and local officials. White House Correspondent Laura Barrón-López reports.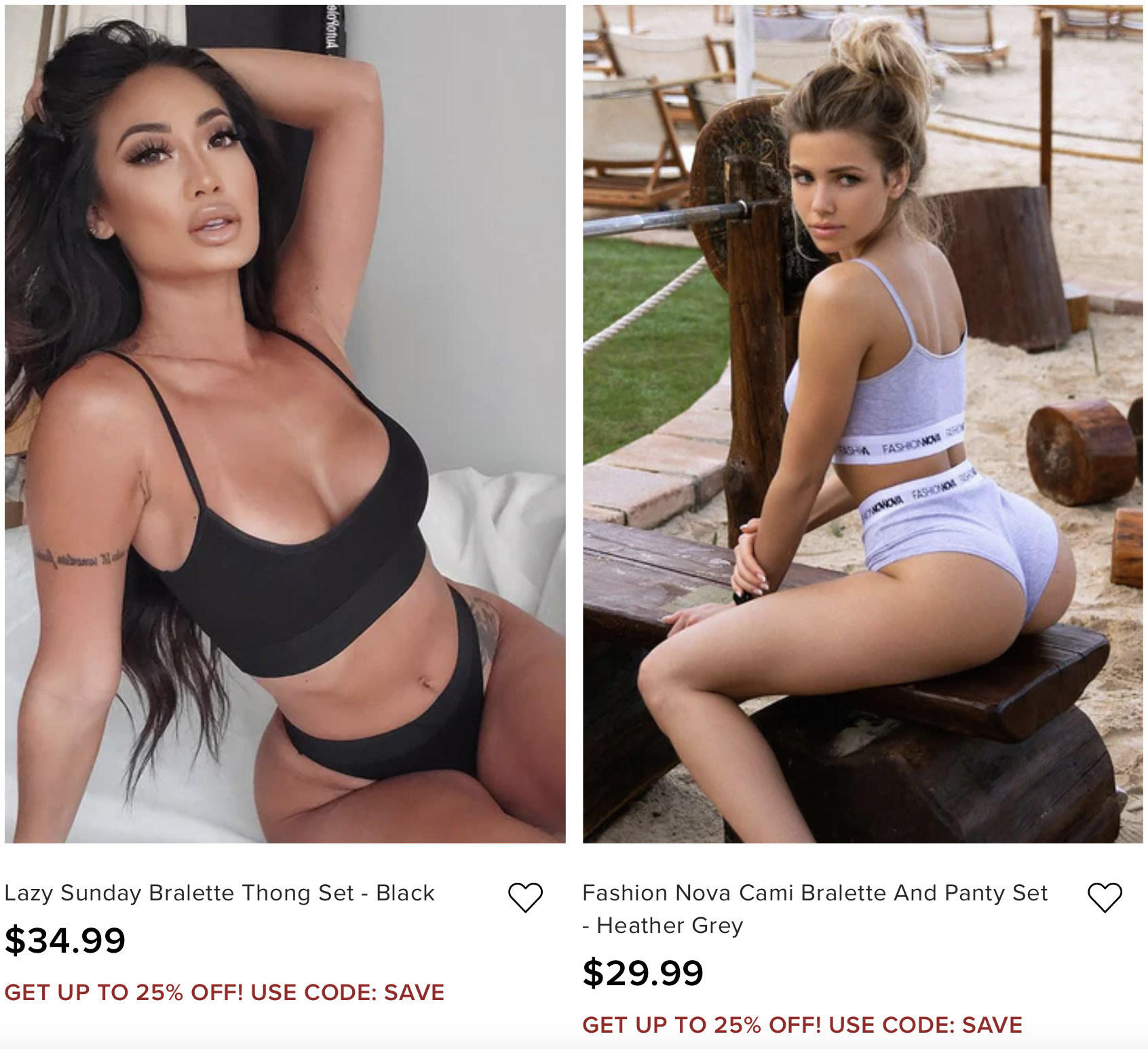 Republicans deciding new House rules package
In the first big test of Kevin McCarthy's speakership, the House is voting on a controversial rules package that will set the procedural plans for this new Congress. The package includes provisions from closed-door deals made with hardliners in the Republican conference, conditions that many worry could lead to more gridlock. Congressional Correspondent Lisa Desjardins reports.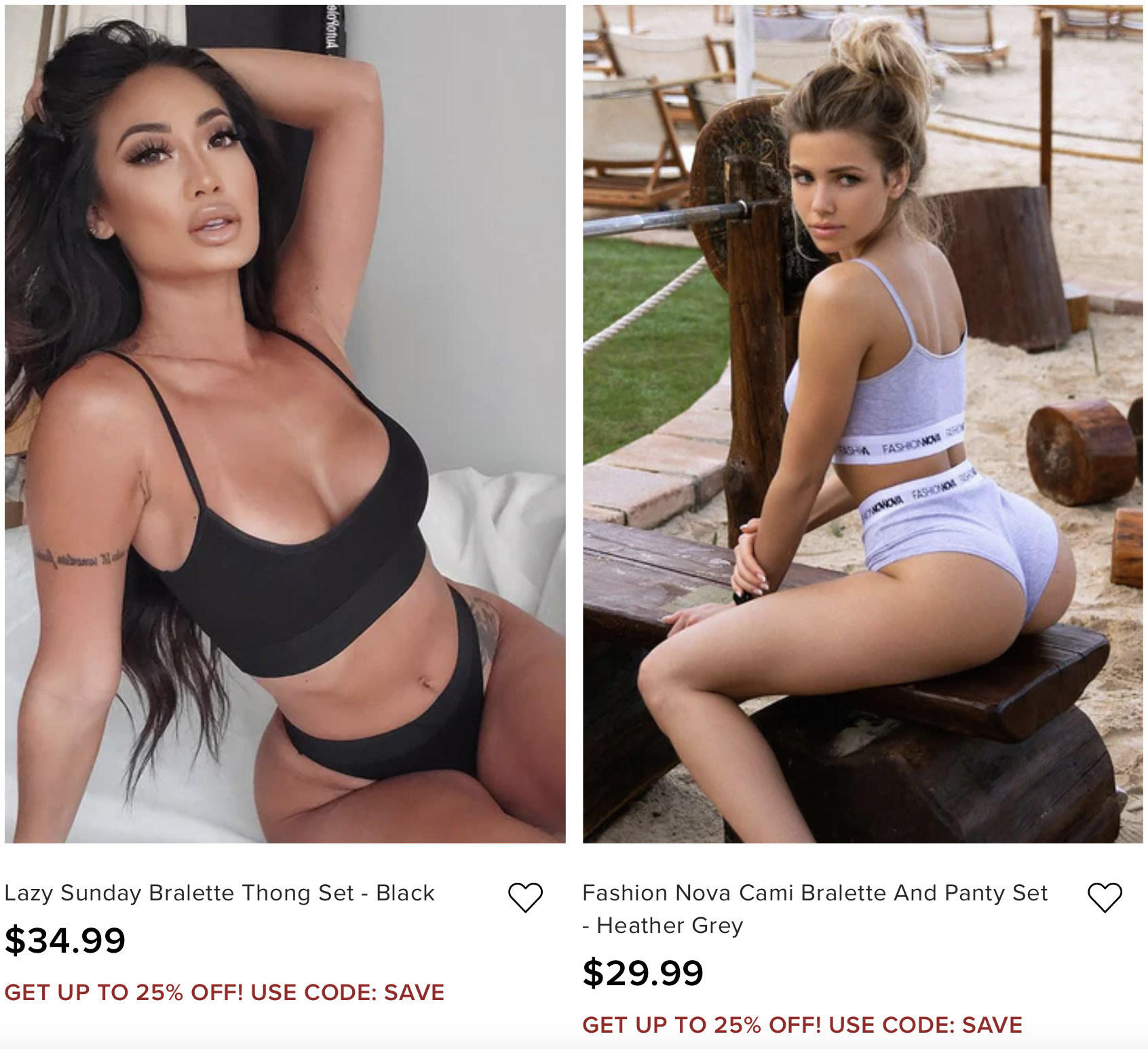 Local paper reported on Santos scandal before Nov. election
A watchdog group filed a complaint with the Federal Election Commission accusing newly sworn-in Rep. George Santos of illegally using campaign funds and masking the source of those funds. The North Shore Leader, a small paper on Long Island, broke the scandal before the November election. By the time other outlets picked it up, Santos had been elected. Grant Lally joined Geoff Bennett to discuss.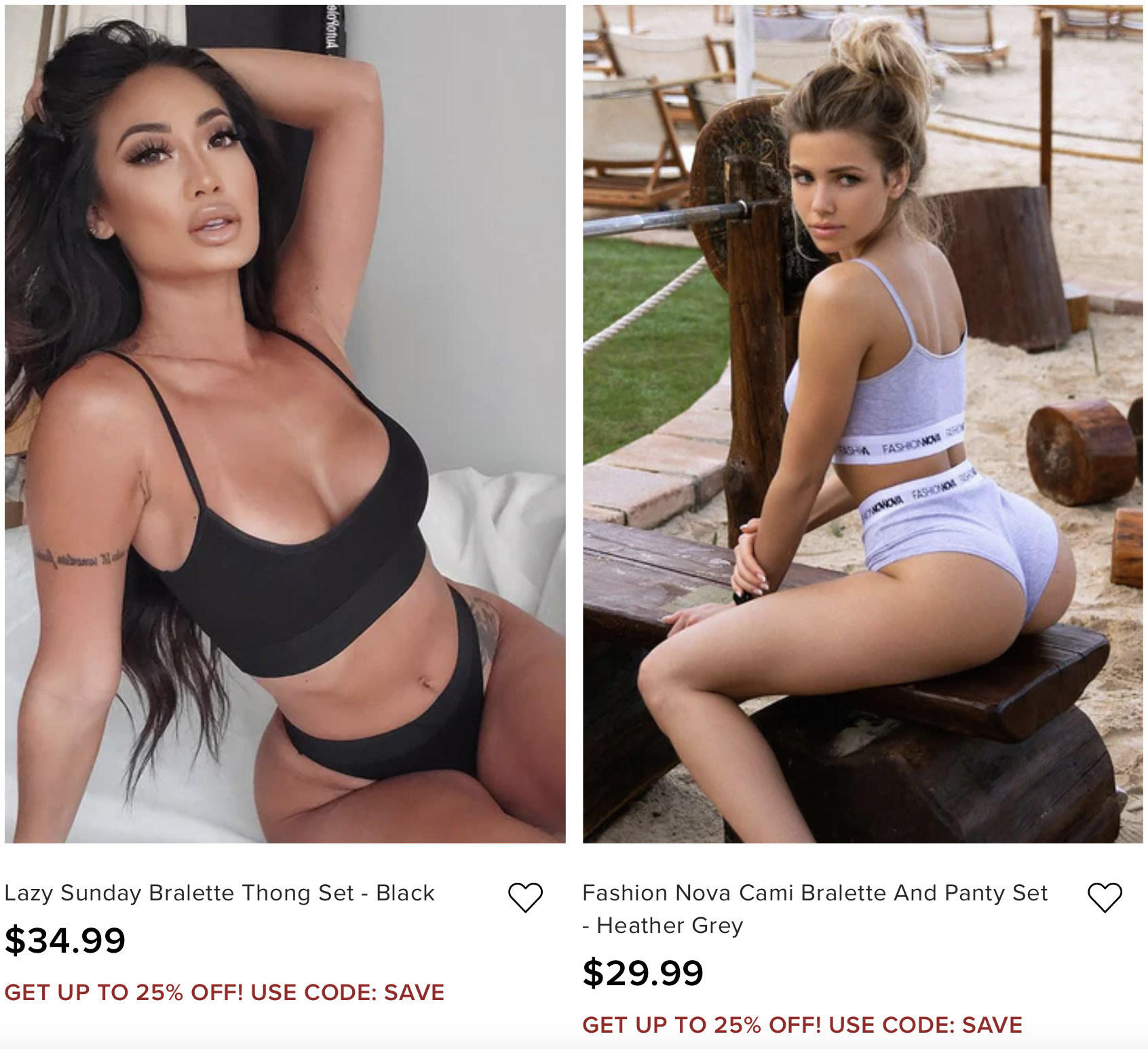 Navy veteran held hostage by Taliban describes experience
Contractor and U.S. Navy veteran Mark Frerichs was kidnapped and held hostage by Taliban forces for over two and a half years. He was released as part of a prisoner swap last September and is now adjusting to freedom and life back in America. Amna Nawaz went to Lombard, Illinois, where he's staying with family, to sit down with Frerichs for his first television interview since being freed.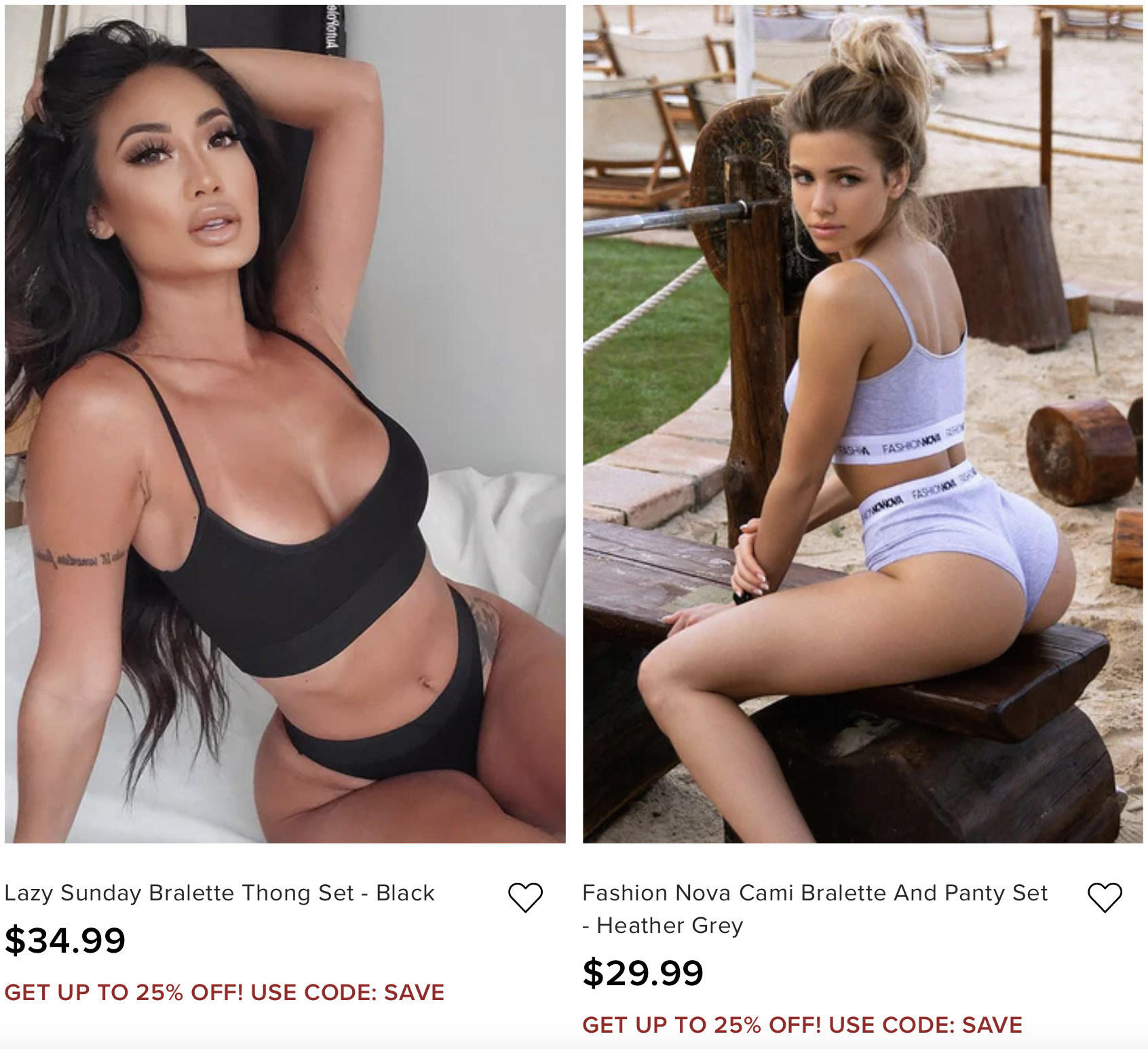 CDC warns of rising strep throat infections among children
The CDC is investigating a rise in severe cases of strep throat among kids in the U.S. Several children's hospitals across the country have reported an increase in strep cases since November, including in Colorado where two children died. Dr. Peter Hotez of the Texas Children's Hospital Center for Vaccine Development joined Geoff Bennett to discuss.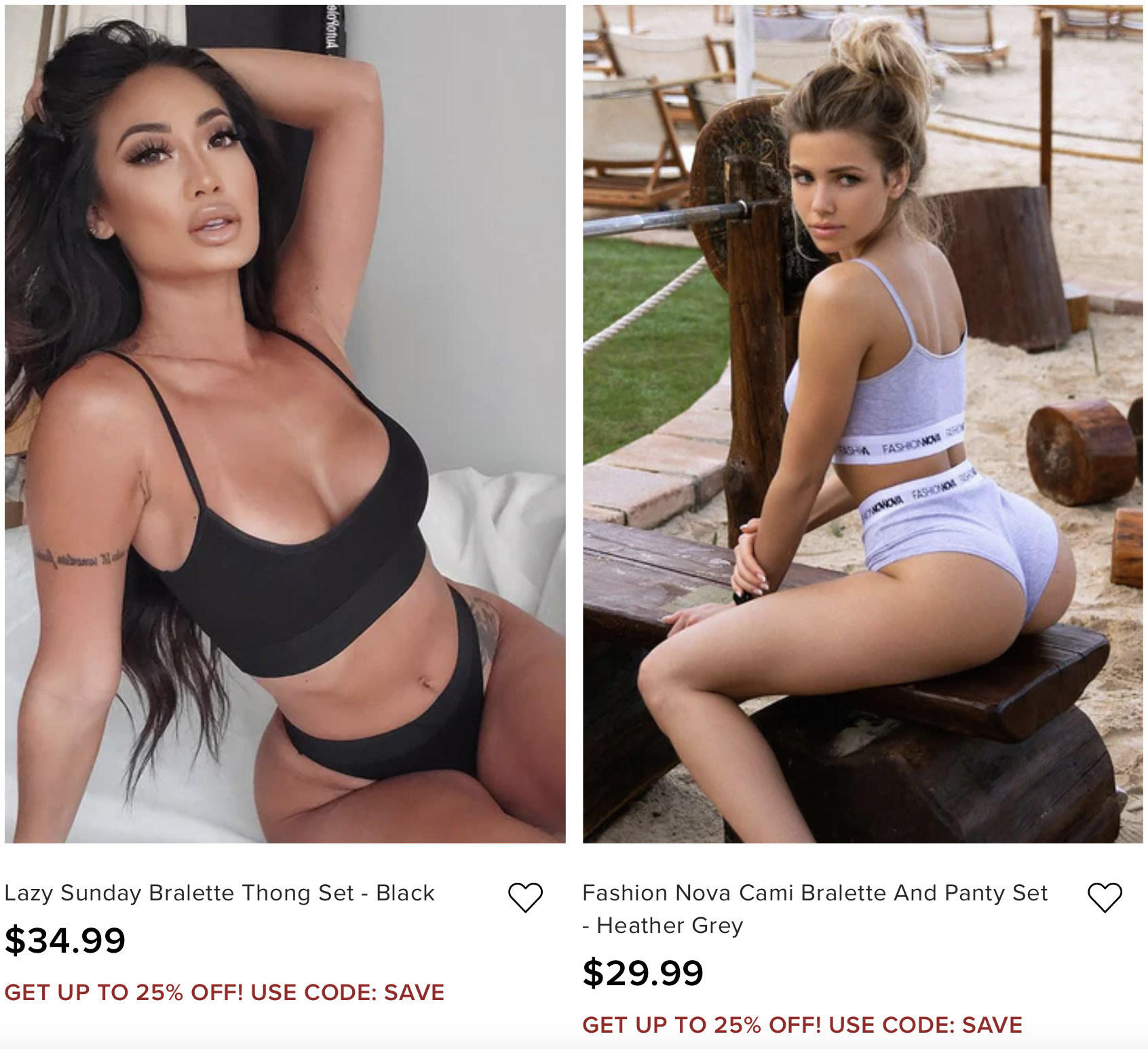 The story of one of the most damaging spies in U.S. history
She's been called one of the most damaging spies in U.S. history. Ana Montes passed secrets and information to the Cuban government for almost 17 years until her arrest just days after the 9/11 attacks. After nearly two decades behind bars, she was released from prison on Friday. Jim Popkin chronicled Montes' fascinating story and joined Amna Nawaz to discuss his new book "Code Name Blue Wren."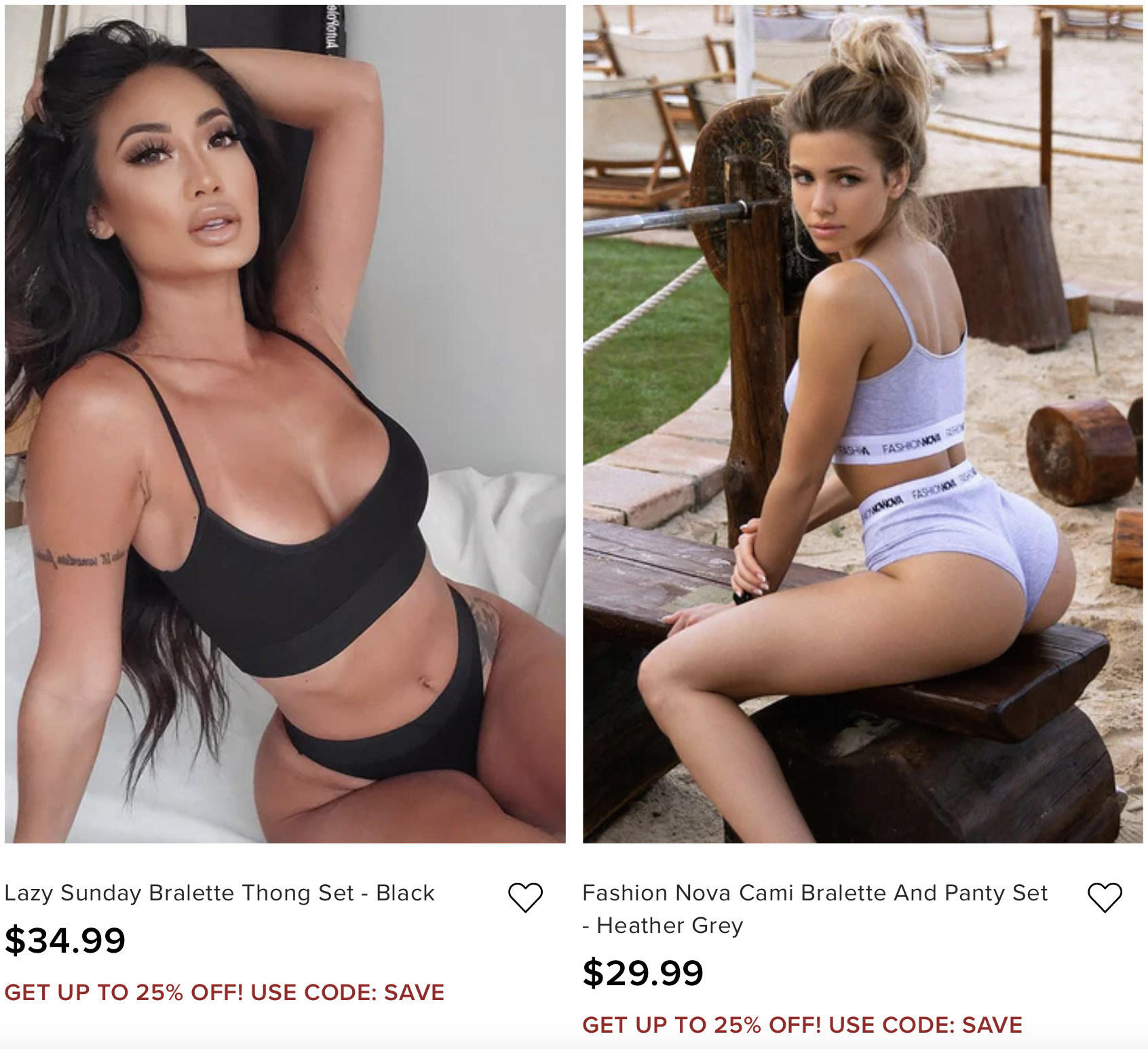 If you found this video helpful and know of someone that would benefit from this video, please share it. 🍻🇺🇸📣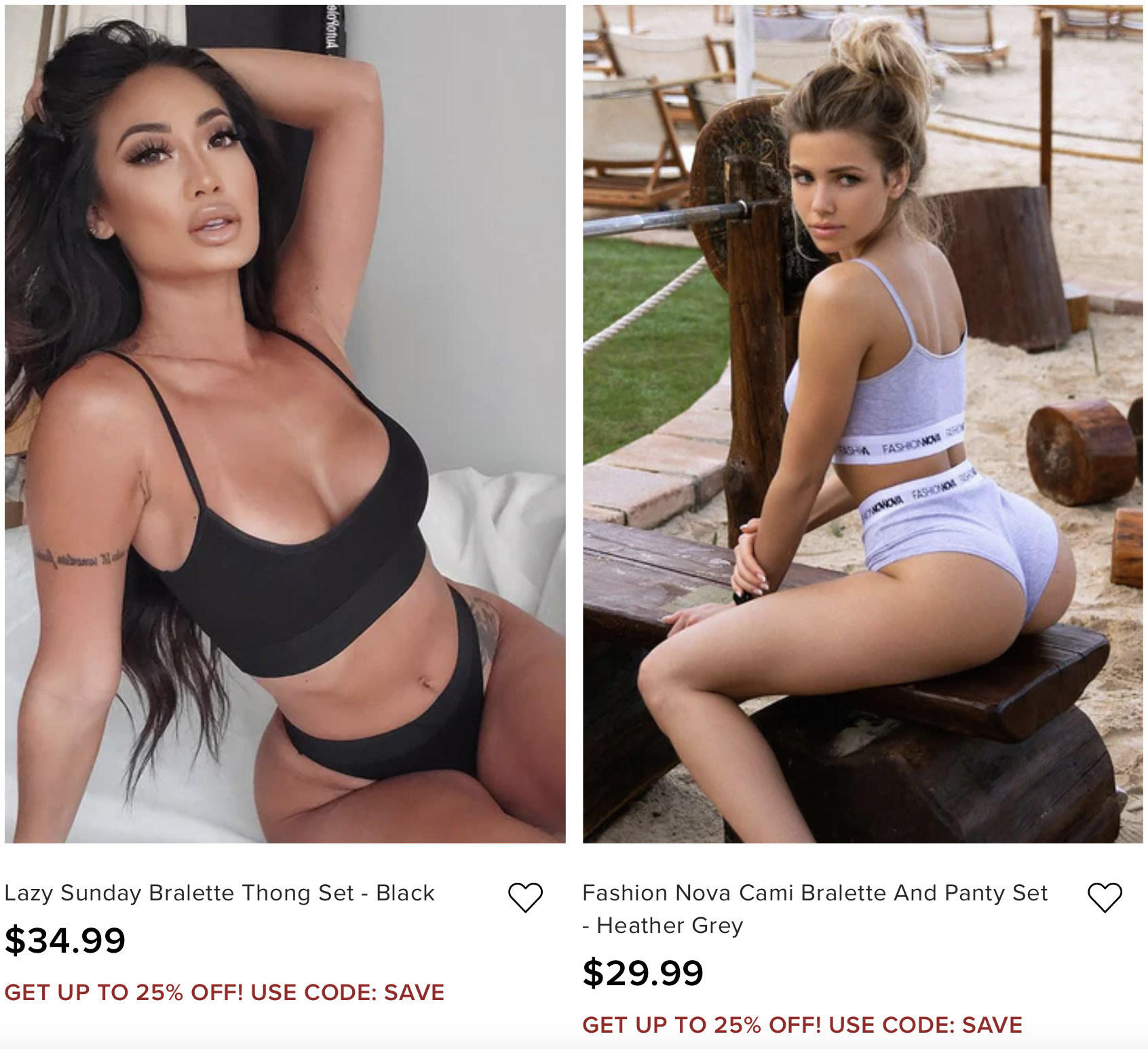 Heavily researched. Thoroughly vetted.