When you purchase products or services through our links we and our partners earn a small commission. Thank you.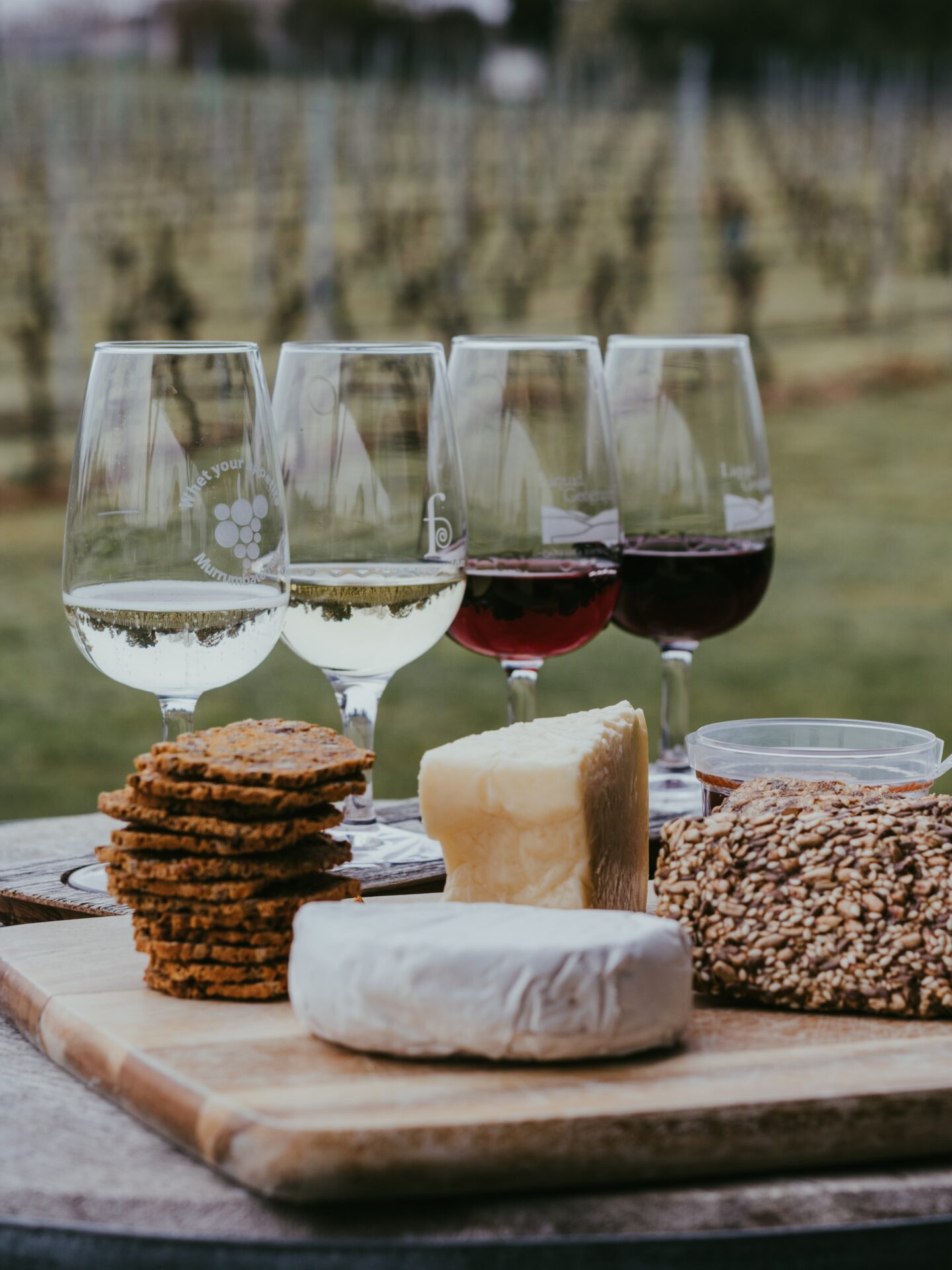 Nebbiolo is a full-bodied red wine that is known for its high acidity and tannins. It is typically produced in the Piedmont region of Italy. Some of the best foods to pair with Nebbiolo include:
Beef dishes, such as braised beef or steak
Game meats, such as wild boar or venison
Rich pastas, such as agnolotti or pappardelle with meat-based sauces
Hard cheeses, such as Parmigiano-Reggiano or Pecorino
Truffles, which are a traditional pairing for Nebbiolo in Piedmont It is also considered to be a good companion with traditional dishes from Piemonte like "bagna cauda" and "tajarin" .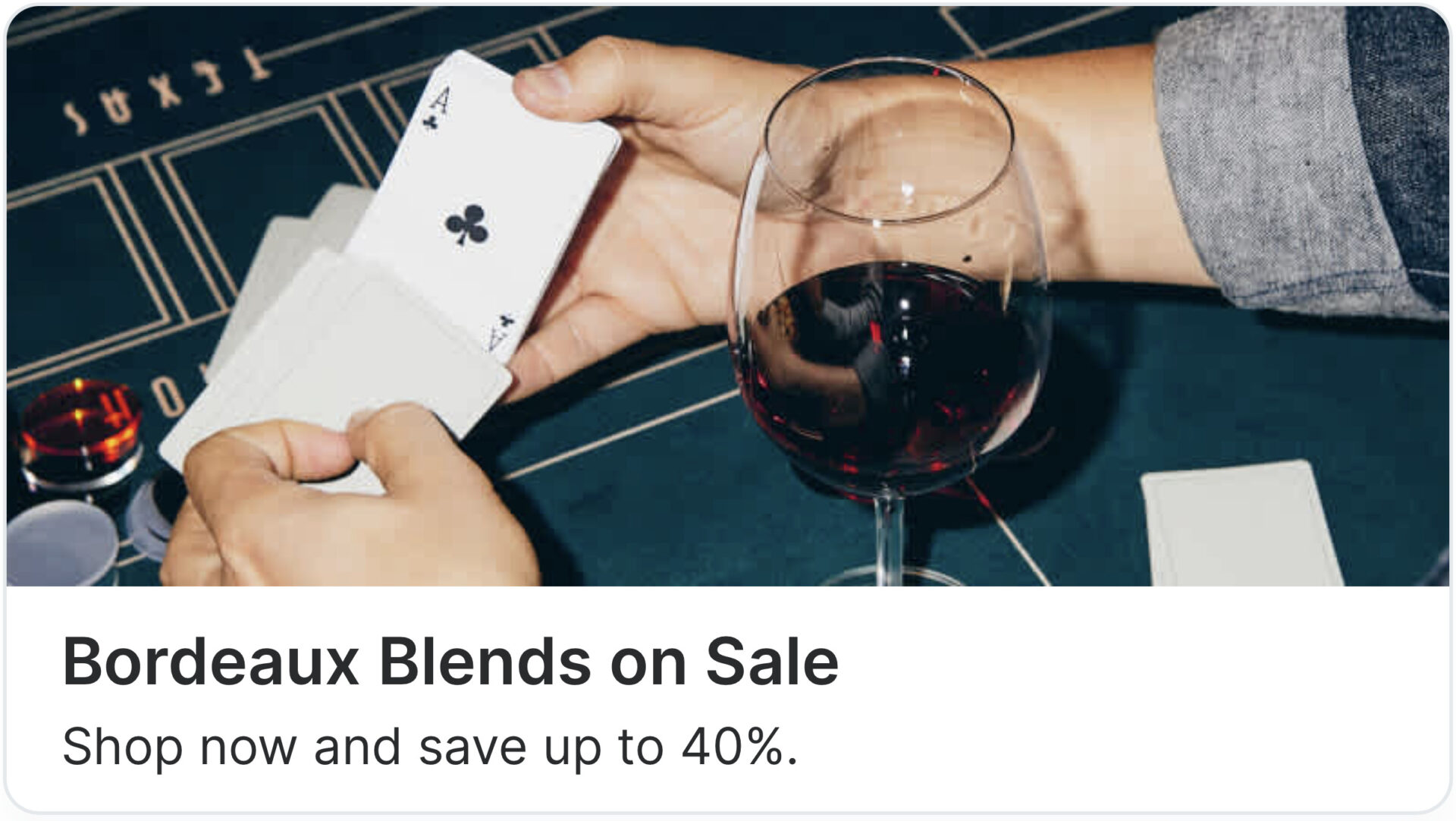 If you found this video helpful and know of someone that would benefit from this video, please share it. 🍻🇺🇸📣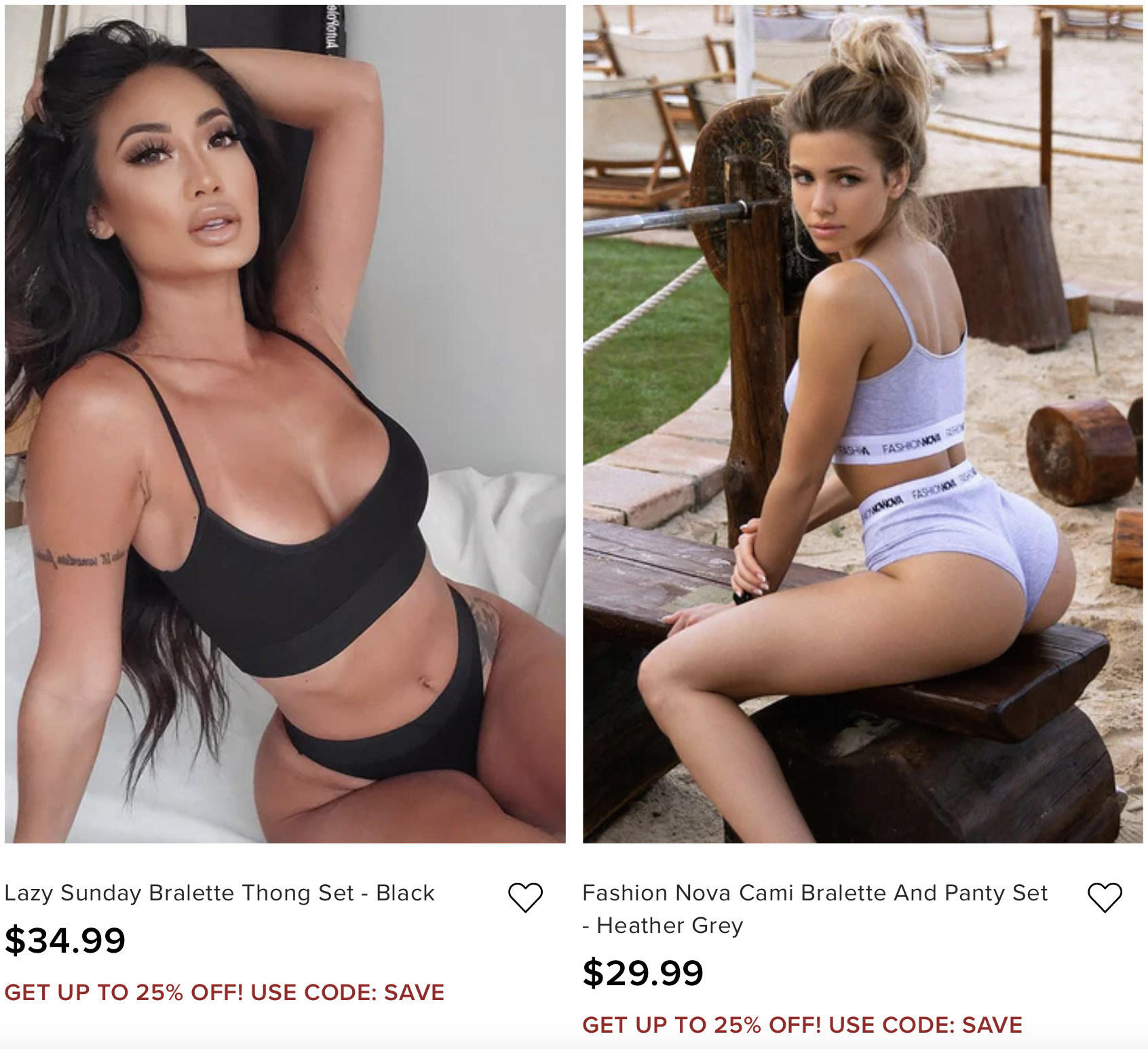 Heavily researched. Thoroughly vetted.