When you purchase products or services through our links we and our partners earn a small commission. Thank you.
PGA Tour Highlights: The American Express, Round 1 | Golf Channel
Check out the best shots from the first round of The American Express, where Davis Thompson holds a two-stroke lead after 18 holes.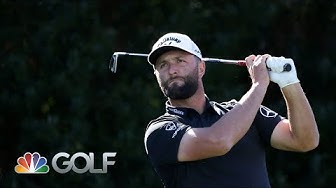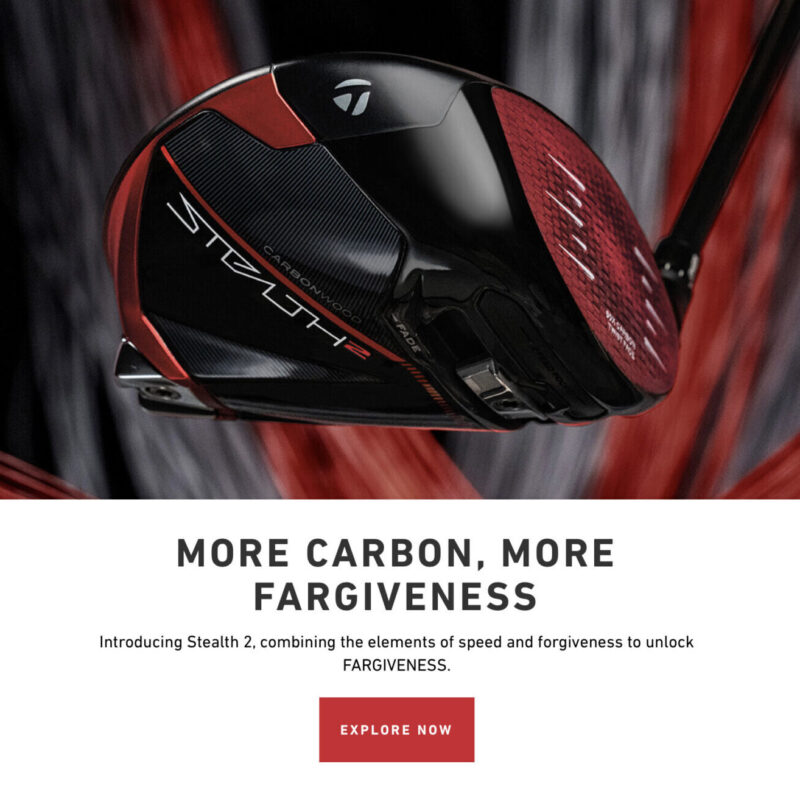 If you found this video helpful and know of someone that would benefit from this video, please share it. 🍻🇺🇸📣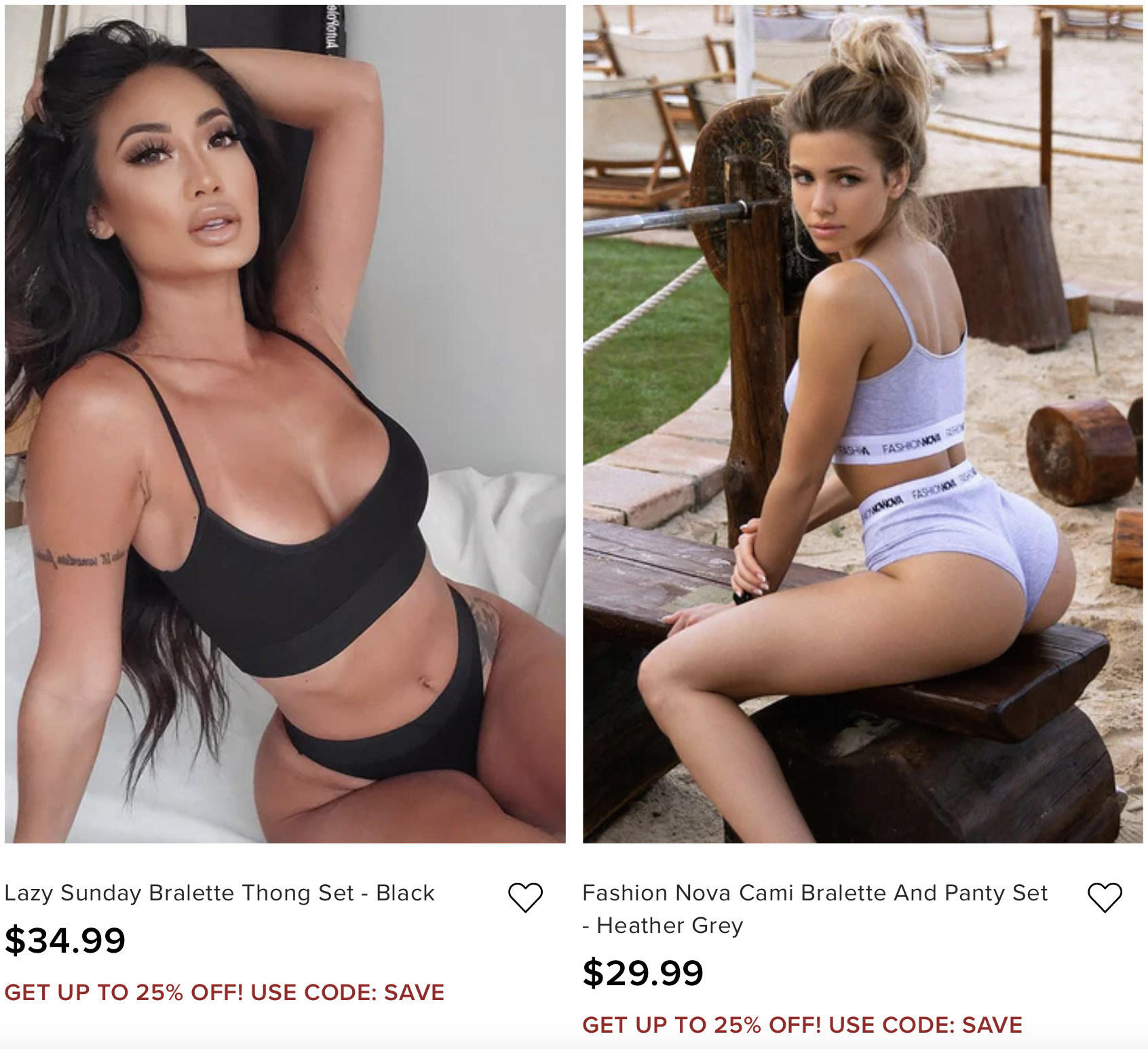 Heavily researched. Thoroughly vetted.