When you purchase products or services through our links we and our partners earn a small commission. Thank you.
Push Pull Stop Golf Drill
HOGAN WIDTH and POWER from a simple to do golf drill. This golf tip allows you to feel width, hinge and control as you push, pull then stop to create the perfect golf backswing.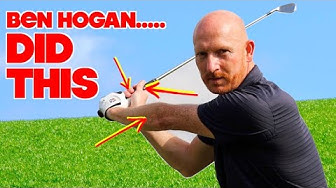 EUREKA GOLF SWING For more of Steve's tuition on a personal basis visit https://www.eurekagolfswing.com For a golf swing that is CONSISTENT, provides a flat left wrist, compression, lag and more. Steve's EUREKA GOLF SWING is now being implemented in 52 countries taking the golfers game to a place that allows the body to turn, the flight to straighten and compression to become a reality. The starting place is the "iron swing series" offering the set of the Eureka Golf Swing canes and a step by step tutorial of the full action. REMEMBER: as Steve says, "There is a difference between opening your stance and aiming left". https://www.eurekagolfswing.com LINKS TO EUREKA GOLF SWING VIDEOS https://youtu.be/La02bMybqqE https://youtu.be/wHaPL9VH68Q https://youtu.be/XOJDTeaNfXc
If you found this video helpful and know of someone that would benefit from this video, please share it. 🍻🇺🇸📣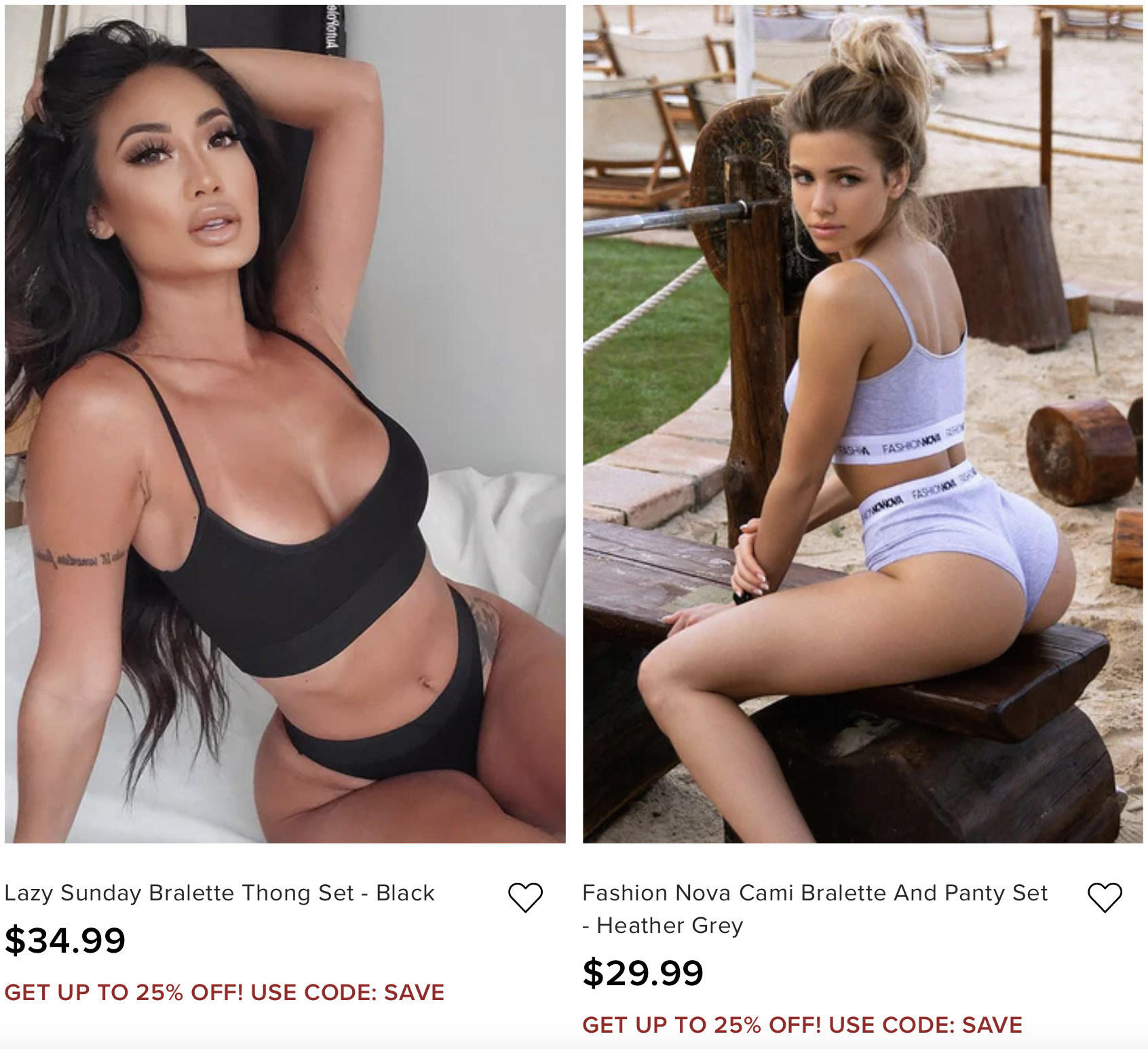 Heavily researched. Thoroughly vetted.