When you purchase products or services through our links we and our partners earn a small commission. Thank you.
RASPBERRY VANILLA MARGARITA
Today on Booze On The Rocks, today we show you How To Make The raspberry Vanilla Cocktail. This Raspberry Vanilla Margarita Cocktail is excellent.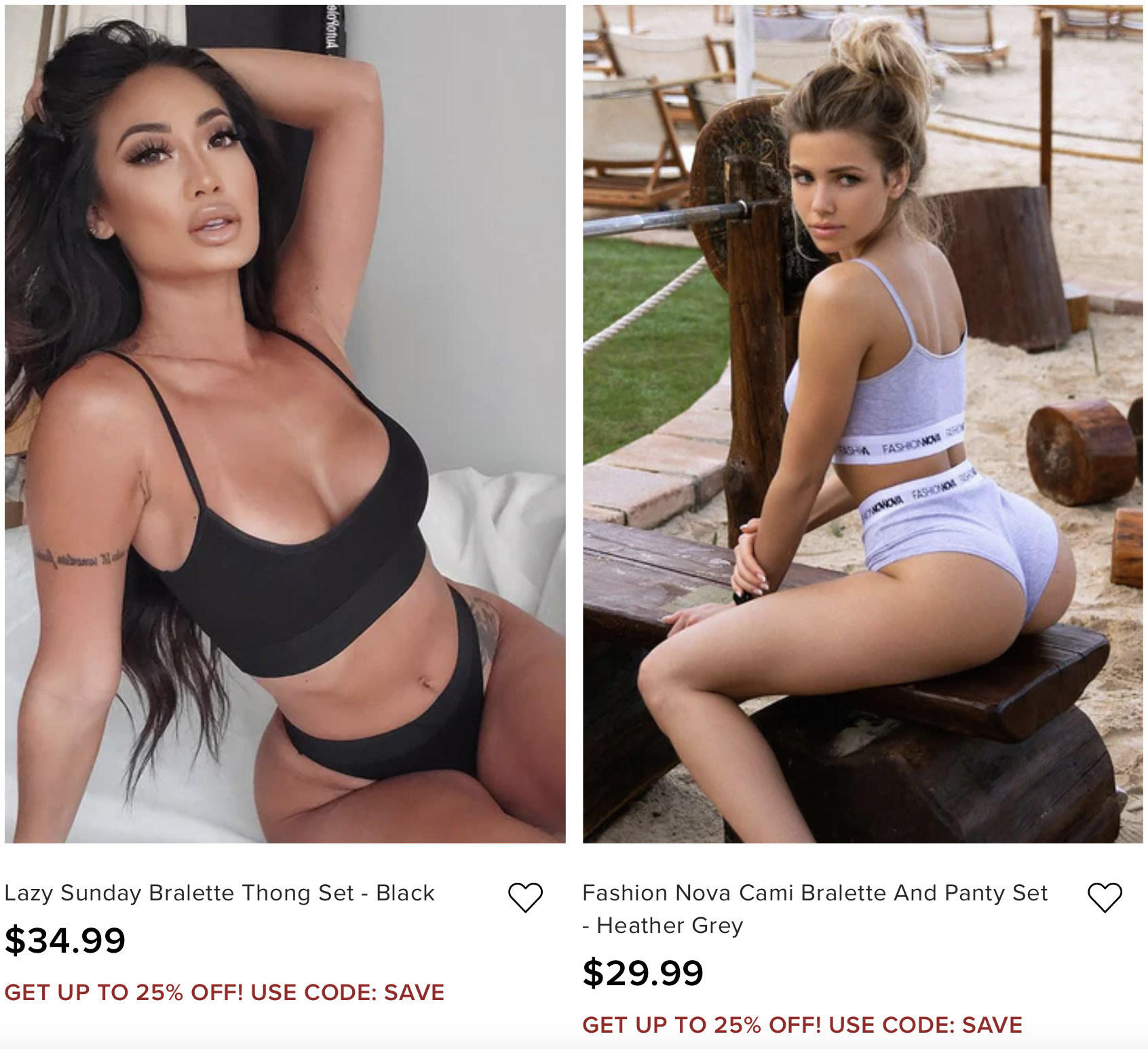 RASPBERRY VANILLA MARGARITA COCKTAIL RECIPE
2 oz/60 ml Tequila
.5 oz/15 ml Galliano Vanilla liqueur
1 oz/30 ml Fresh Lime Juice
5-7 Fresh Raspberries
1. Put everything into Shaker.
2. Muddle everything together.
3. Add Ice and shake for 10-15 seconds.
4. Fine strain.
5, Garnish with desiccated citrus wheel.
If you found this video helpful and know of someone that would benefit from this video, please share it. 🍻🇺🇸📣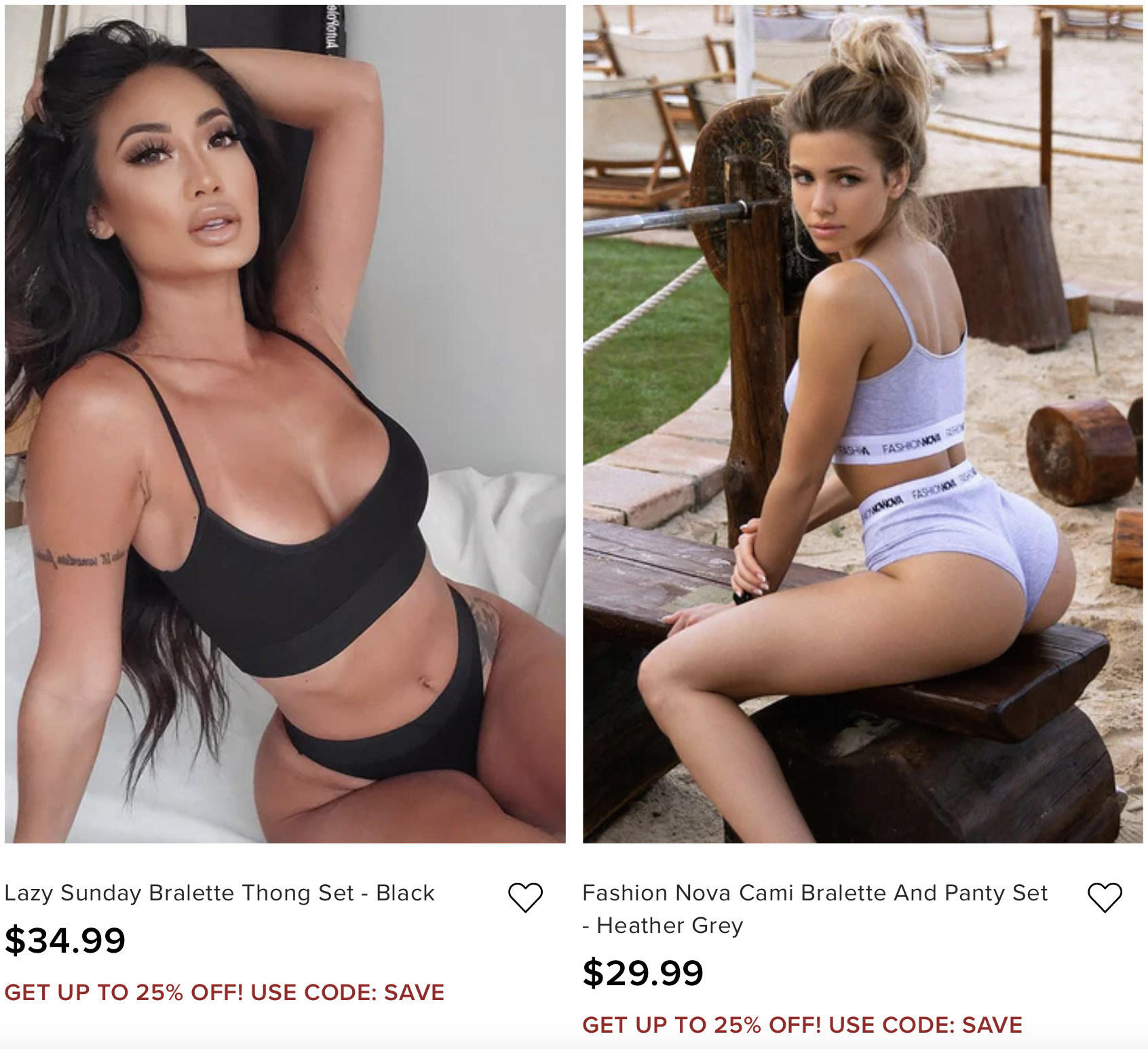 Heavily researched. Thoroughly vetted.
BY OMNICORE     Nov 26, 2021
BY SOLO STOVE     Nov 26, 2021
BY CROWD COW     Nov 26, 2021
BY CALIFORNIA WINE CLUB     Nov 26, 2021