When you purchase products or services through our links we and our partners earn a small commission. Thank you.
Republicans STILL Can't Elect a Speaker, Trump Stands by McCarthy & Louisiana Cracks Down on Porn
A "bomb cyclone" is on the loose and there are flood warnings across California, Southwest Airlines got hit with another outage yesterday that grounded about 140 flights, Republicans in the House of Representatives have once again failed to reach a consensus on who will be their speaker as Kevin McCarthy has now lost six times, Donald Trump posted on Truth Social in support of McCarthy, Republicans removed metal detectors from the House entrances as their first act in the majority which was great cause of celebration for Lauren Boebert, MyPillow Mike Lindell has an interesting plan, Louisiana has a new state law that requires a government-issued ID in order to watch online porn, and we tracked down a movie theater employee from Texas who went viral over the holidays for his impressive skills behind the snack counter and is now known as "The Popcorn Guy!"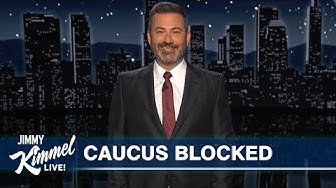 If you found this video helpful and know of someone that would benefit from this video, please share it. 🍻🇺🇸📣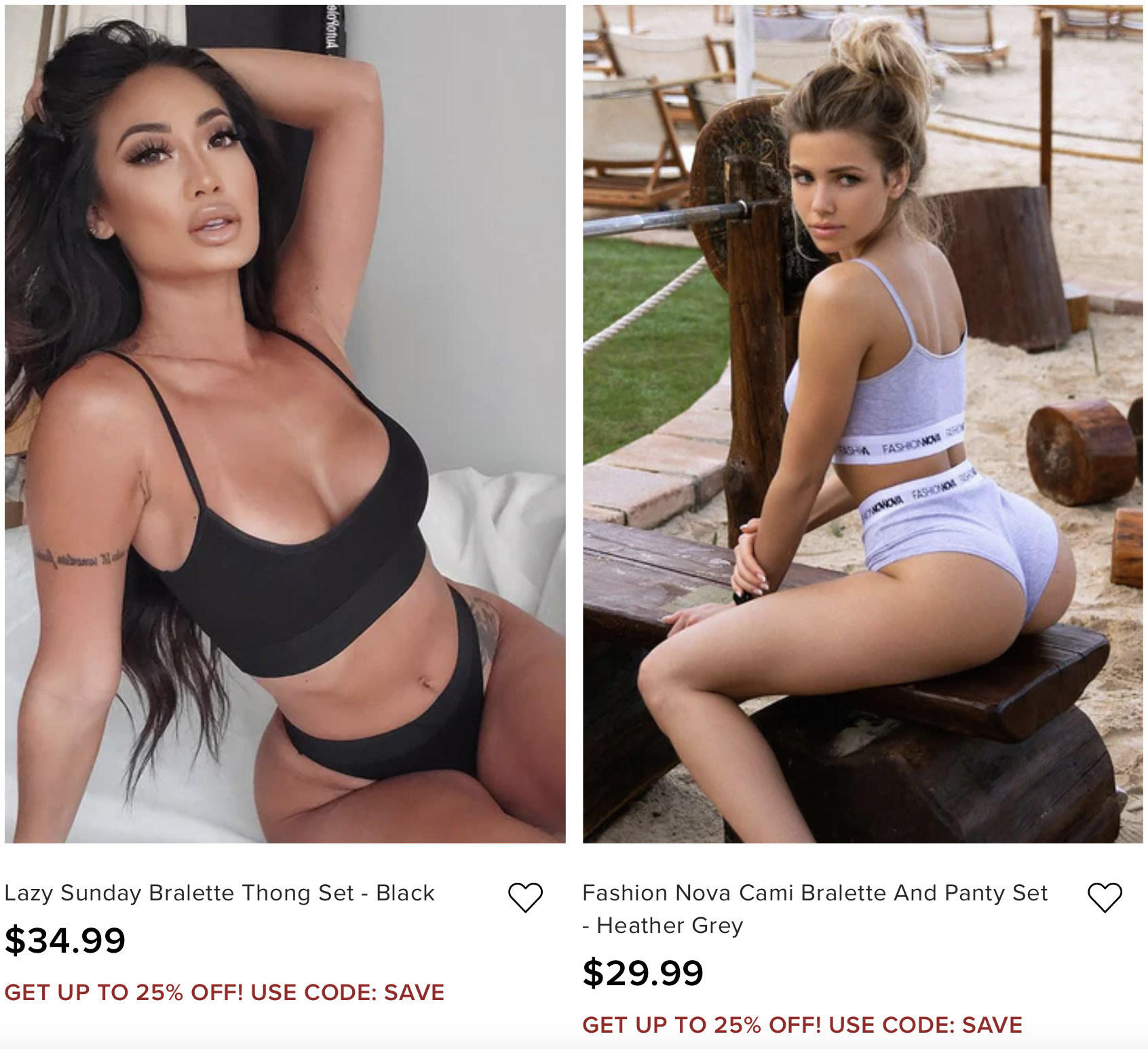 Heavily researched. Thoroughly vetted.