When you make purchases through our links we may earn a small commission.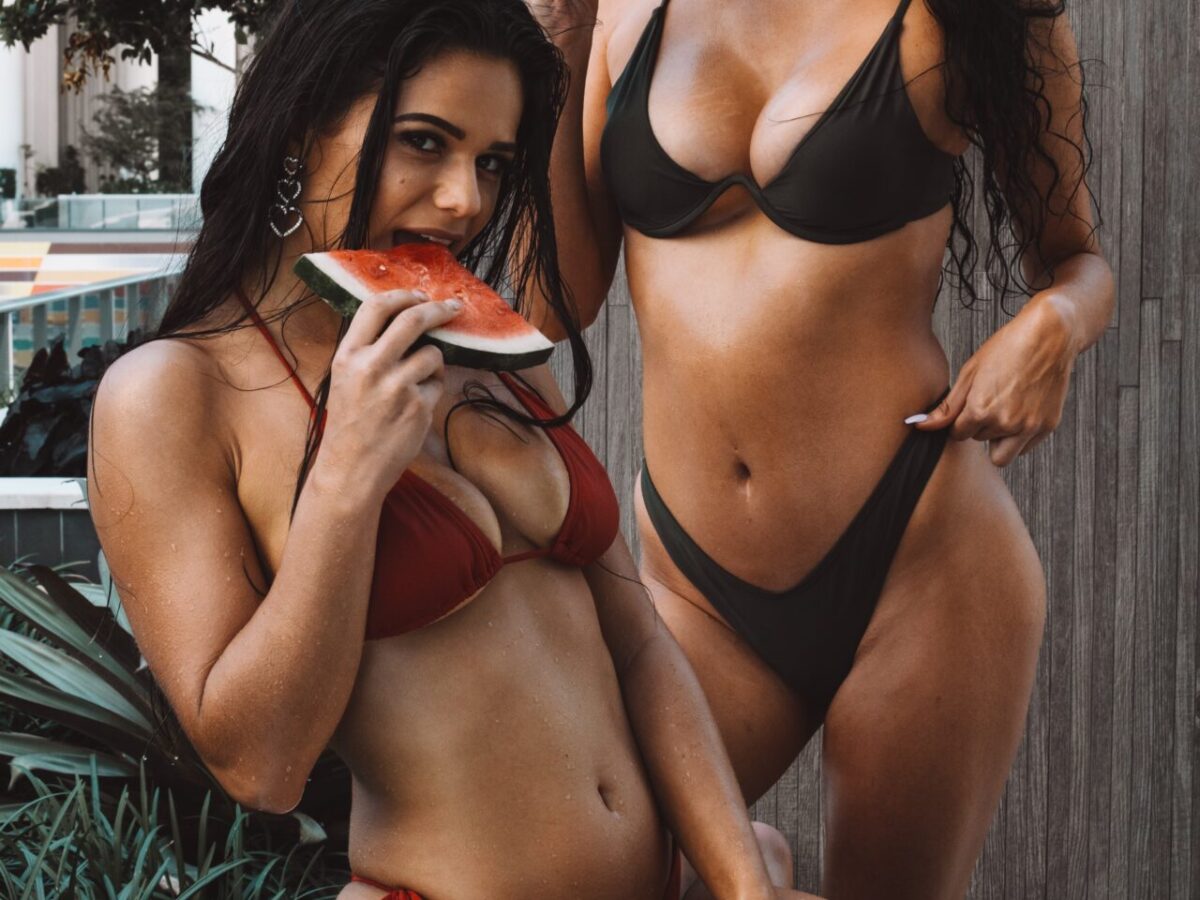 Here are the rookies I'm keeping an active eye on in my dynasty fantasy football league. 🏆🏈
Rookie Tight End Fantasy Football Rankings
The Detroit Lions weren't the only team high on tight end draft pick Sam LaPorta. The Cincinnati Bengals wanted him, too.
– Pride of Detroit | Read more…
#87, TE, LAS VEGAS RAIDERS
Editor: The departure of All-Pro Darren Waller leaves a gaping hole at the position. While both Austin Hooper and O.J. Howard were high draft picks with big upsides, it seems as though neither has lived up to their potential. As soon as Mayer can transition to the NFL the Raiders will give him as much playing time as warranted.