When you purchase products or services through our links we and our partners earn a small commission. Thank you.
Sean Hannity RIPS APART His Own Party On-Air
Fox News host, Sean Hannity, rips on Republicans with a prediction of a 'clown show' for the Speaker of the House vote following Kevin McCarthy's losses. John Iadarola and Jayar Jackson break it down on The Damage Report.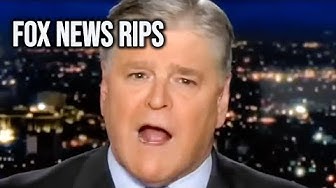 Governing by chaos seems to be making a comeback. It has been two years since former President Donald Trump, known for causing political chaos, left office in disgrace. However, despite their recent victory in regaining some power, it seems that the Republicans are still struggling to effectively use it.
Despite their promises to hold President Joe Biden accountable, the new Republican majority in the House of Representatives failed in their first major task: electing a speaker to lead them. The revolt of hardline conservatives within the party resulted in the defeat of Kevin McCarthy, the California lawmaker who had hoped to become speaker. Trump, who played a role in the GOP's smaller-than-expected House majority after interfering in the midterm elections, called on the holdouts to support McCarthy. However, many of the rebels are strong supporters of Trump, and McCarthy's own support began to waver. Even Representative Marjorie Taylor Greene, known for her embrace of conspiracy theories, complained that the party was hindering its own goals because of the actions of a small group of Republicans. The impasse means that the Republicans are unable to assume control of the House, as the new House cannot yet be sworn in.
If you found this video helpful and know of someone that would benefit from this video, please share it. 🍻🇺🇸📣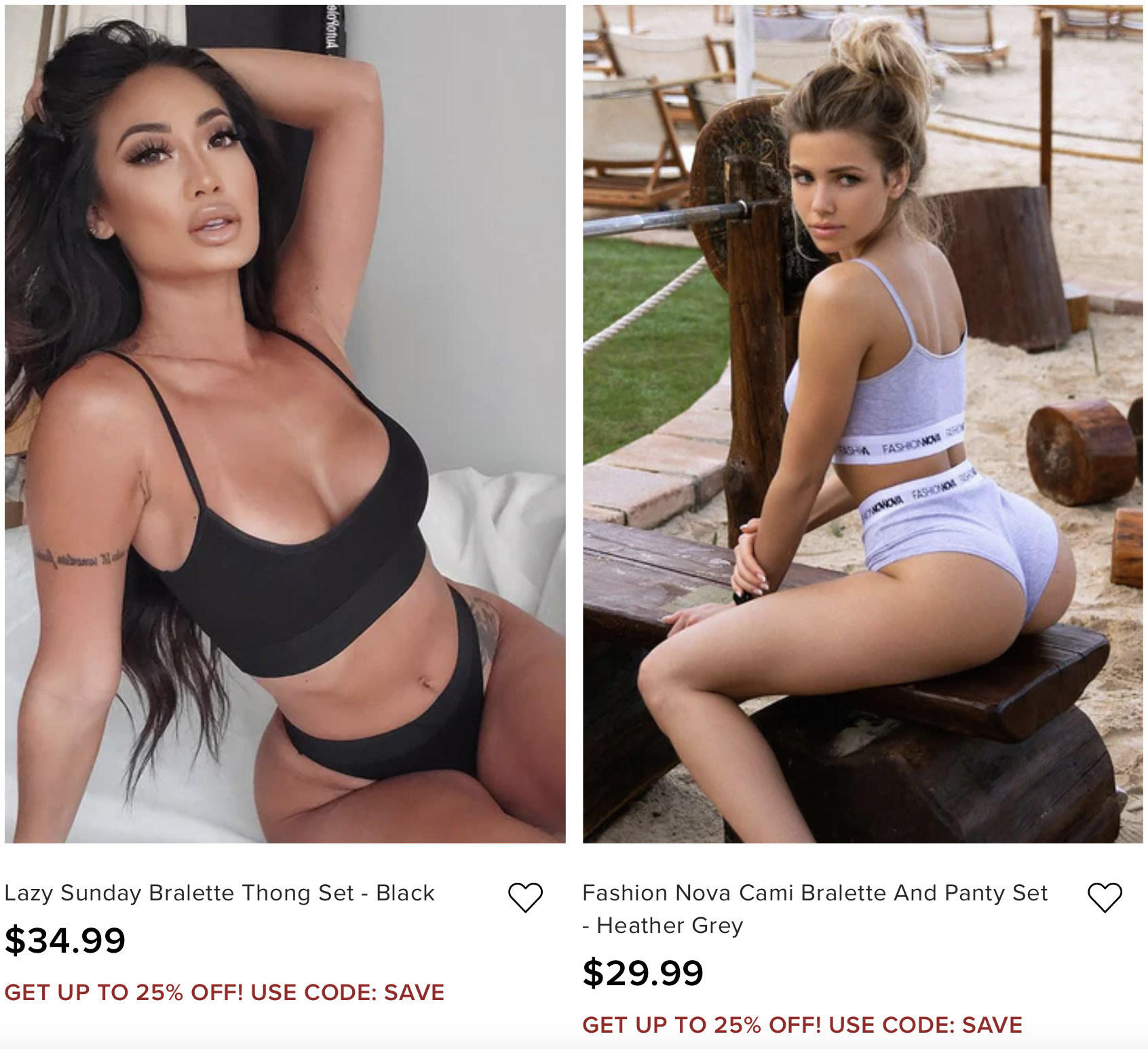 Heavily researched. Thoroughly vetted.