When you purchase products or services through our links we earn a small commission. Thank you.
Skill To Master Before Christmas | Part One | Ultimate Cookery Course
It's December! Here are a few recipes that use techniques that are vital for this Christmas.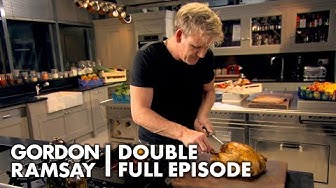 If you found this video helpful and know of someone that would benefit from this video, please share it. 🍻🇺🇸📣
Heavily researched. Thoroughly vetted.