When you purchase products or services through our links we earn a small commission. Thank you.
Skill To Master Before Christmas | Part Two | Ultimate Cookery Course
Even more tips and recipes that will help you with your Christmas cooking in December.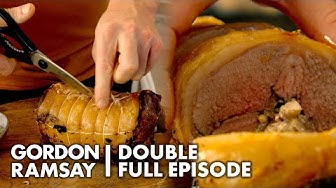 If you found this video helpful and know of someone that would benefit from this video, please share it. 🍻🇺🇸📣
Heavily researched. Thoroughly vetted.