When you purchase products or services through our links we and our partners earn a small commission. Thank you.
In this video I will be talking about 3 ways on how you can prevent those heavy shots on the golf course and what the biggest mistakes most players are making. I will be giving you some great visuals that I hope will give you a better understanding of what you may be doing wrong.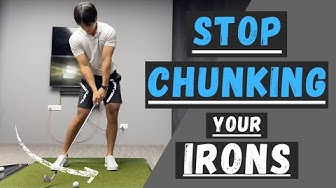 If you found this video helpful and know of someone that would benefit from this video, please share it. 🍻🇺🇸📣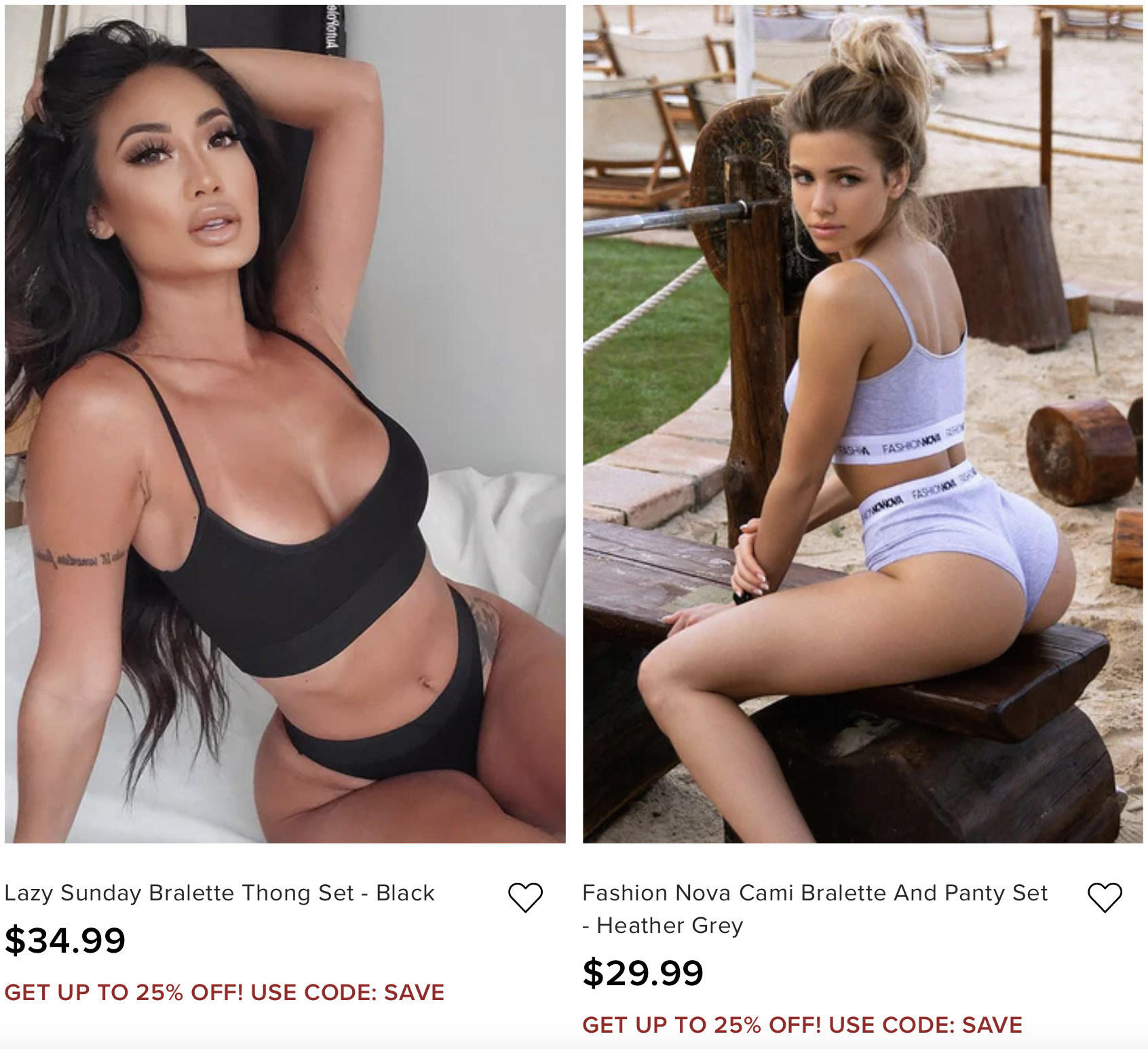 Heavily researched. Thoroughly vetted.