It's Tuesday again and that means tacos. Why keep it boring though? There are tons of different taco recipes that defy the monotonous traditions and add some high level flavors. Every Tuesday we bring you one of our favorite taco recipes that are sure to impress all mouths involved.
Here is one of our favorites to try this week:
Chile-Spiced Skirt Steak Tacos
In 2006, three brothers—Jesse, Brian and David Vendley—started hawking homemade tacos from a cart on the streets of Soho in Manhattan. In 2009, the trio opened Calexico in Brooklyn. The secret to their success: superfresh fillings like the pico de gallo in these carne asada (steak) tacos. Here's the full recipe.
Looking for an alternative to the taco? Try a gourmet hot dog.
Here is one of our favorite hot dogs that will impress any barbecue get together: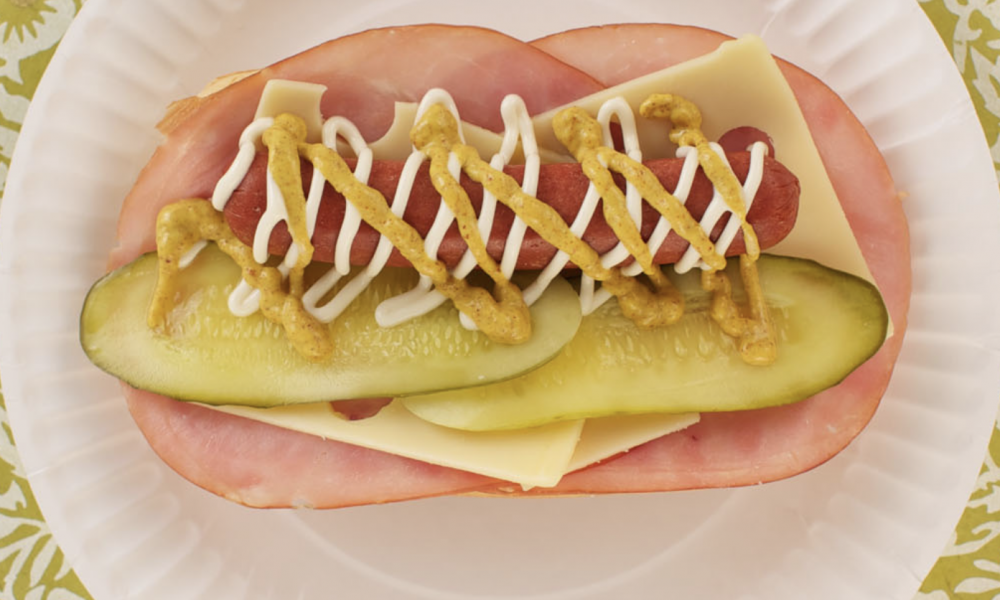 We've long loved the traditional Cuban sandwich combo of ham, swiss and pickles…so it's no surprise we also love it with the addition of a hot dog.. Here's the full recipe.
Did you try one of our recipes above? Do you have your own recipe worth sharing? Let us know, and share it with us in the comments section below.
Based on the international bestseller by rock-star economist Thomas Piketty (which sold over three million copies worldwide and landed Piketty on Time's list of most influential people), this captivating documentary is an eye-opening journey through wealth and power, a film that breaks the popular assumption that the accumulation of capital runs hand in hand with social progress, and shines a new light on today's growing inequalities. Traveling through time, the film assembles accessible pop-culture references coupled with interviews of some of the world's most influential experts delivering an insightful and empowering journey through the past and into our future.