When you click on our advertisements and purchase products or services through our links we earn a small commission.

It's a good time to get away. 🏝️🍻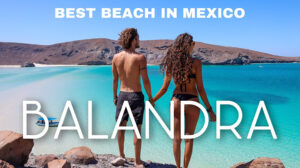 Four days and three night in La Paz. This is the ultimate guide on where to stay, where to eat, and what to do. Cheers!
ADVERTISEMENT - CONTINUE READING BELOW