When you click on our advertisements and purchase products or services through our links we earn a small commission.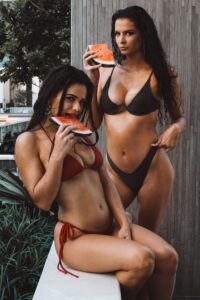 Here are the rookies I'm keeping an active eye on in my dynasty fantasy football league. 🏆🏈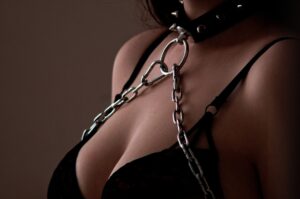 Nestled within the heartland of America lies a football institution that has become synonymous with producing gridiron legends. Welcome to Iowa, where the University stands tall as the breeding ground for some of the most dominant tight ends in the history of the game. From legends like Dallas Clark to the unstoppable force that is George Kittle, Iowa has earned its crown as the 'Tight End University.' Join us as we explore the secrets behind this remarkable legacy and uncover the factors that make Iowa a powerhouse for tight end development. Brace yourself for a journey into the heart of football excellence.
ADVERTISEMENT - CONTINUE READING BELOW