When you click on our advertisements and purchase products or services through our links we earn a small commission.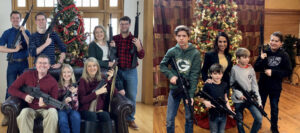 Let's address some of the factors that contribute to America's problem with the mass shootings that are terrorizing our Country.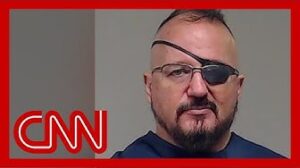 Oath Keepers leader Stewart Rhodes' lawyers James Lee Bright and Phillip Linder discuss the trial and seditious conspiracy conviction for their client's role in the January 6th attack on the Capitol.
When Vladimir Putin unleashed an unprovoked invasion of Ukraine on Feb. 24, 2022, the Ukrainian media, public and policymakers almost unanimously began calling the Russian president and the state he leads "rashyst." The term is a hybrid of a derogatory moniker for Russia – "rasha" – and "fascist."
ADVERTISEMENT - CONTINUE READING BELOW